CDC continues its cruise ship ban until October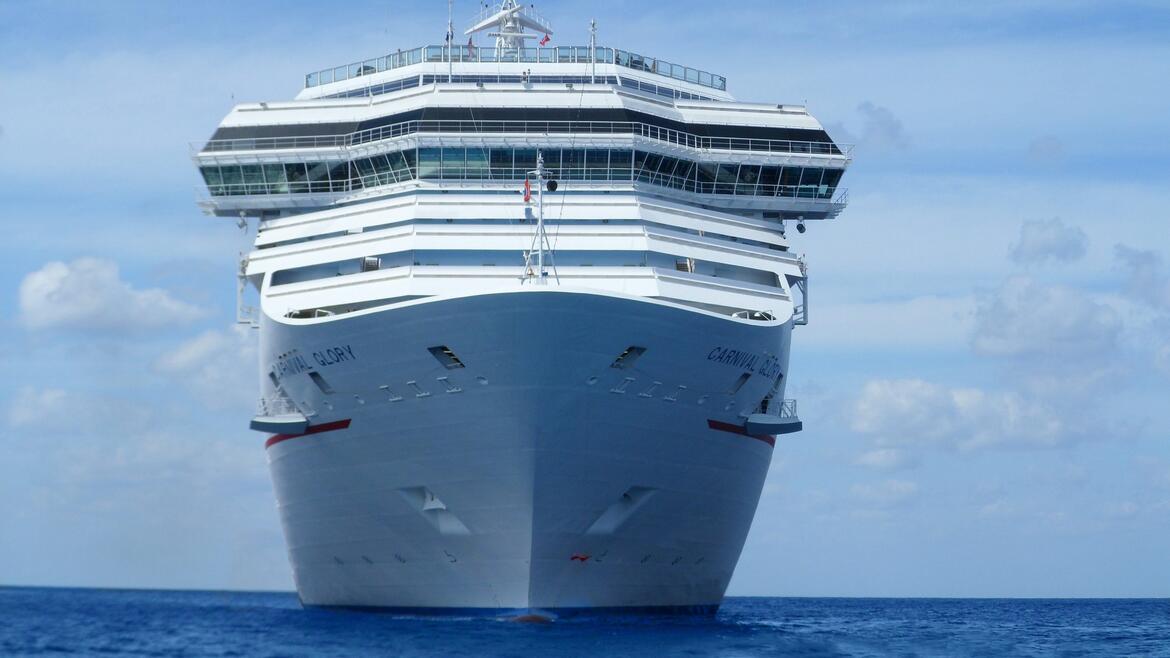 There will be no cruises from North America until at least October, thanks to an extension of a "No Sail" order by the CDC.
Fears of COVID-19 continuing to be public health threat prompted the U.S. Centers for Disease Control and Prevention (CDC) to extend its "no-sail" order for cruise ships operating out of U.S. ports until September 30.
The ban was set to expire on July 24, although nearly every cruise line had already extended their voluntary cruise suspensions until at least mid-September.
The "No Sail" order prohibits cruise ships from allows passengers onboard for cruises out of or into U.S. ports.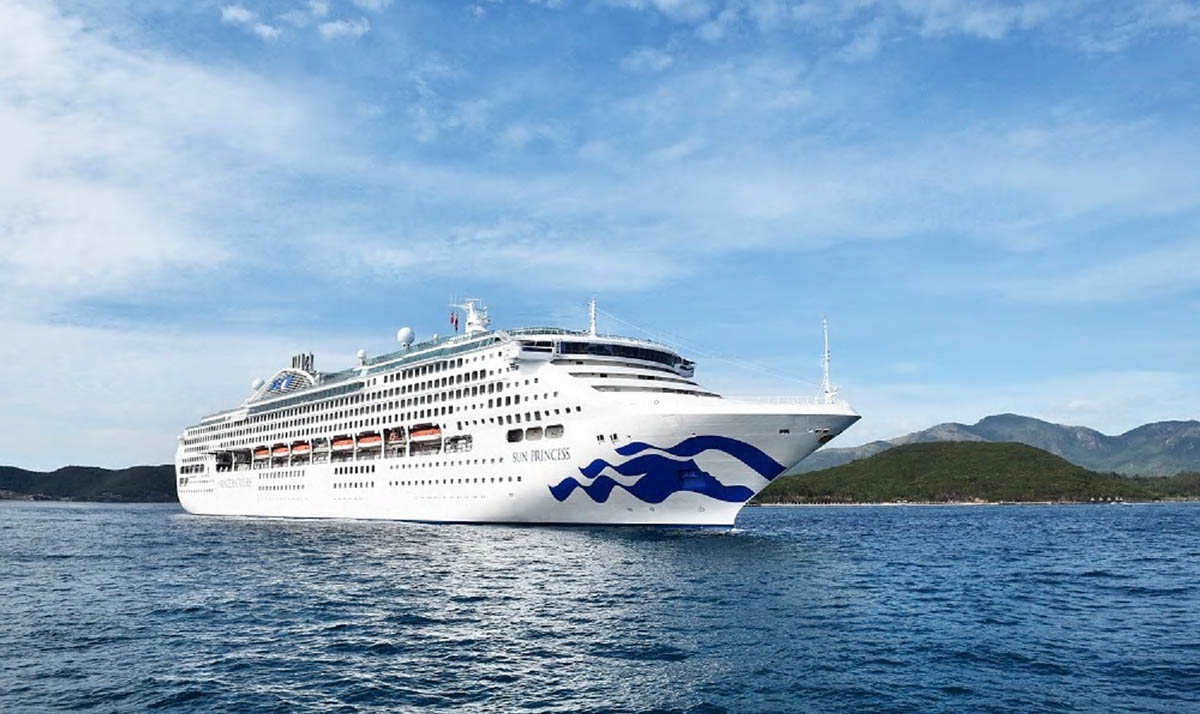 The CDC Director specified in the order that if unrestricted cruise ship passenger operations were permitted to resume, infected and exposed people getting off ships would put healthcare workers, port personnel and the general public at substantial unnecessary risk.
The Director also found evidence to support the belief that cruise ships "are or may be infected or contaminated with quarantinable communicable disease" based on evidence from March and April 2020.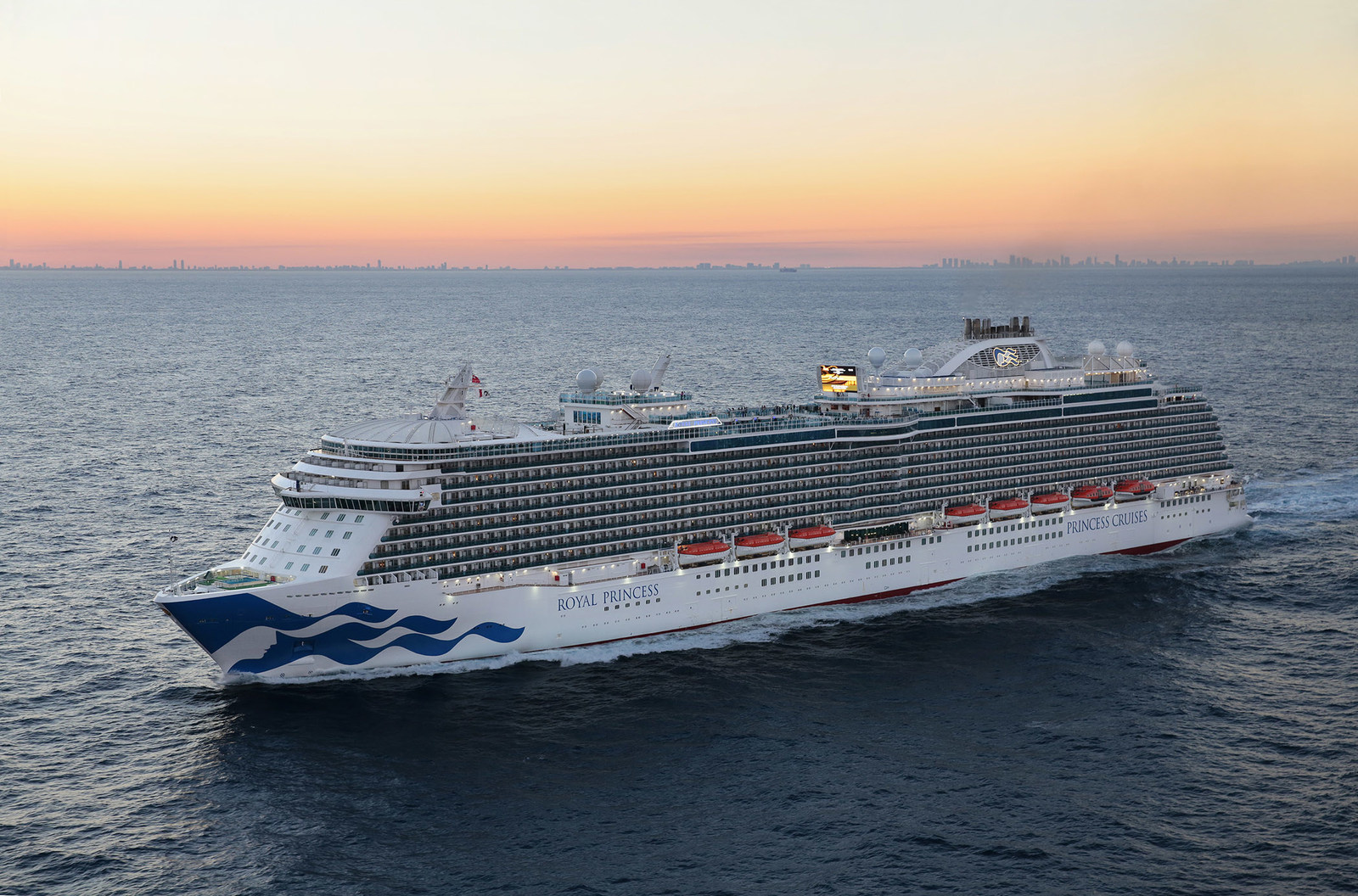 The No Sail Order will remain in place unless it is rescinded by the CDC director, or the U.S. government determines COVID-19 is no longer a public health emergency, or the order expires on September 30.
Most cruise line have already cancelled most, if not all, of the sailings that would have been included during this time, including Carnival, Royal Caribbean and Norwegian.