NCL and Royal Caribbean team up for joint health panel task force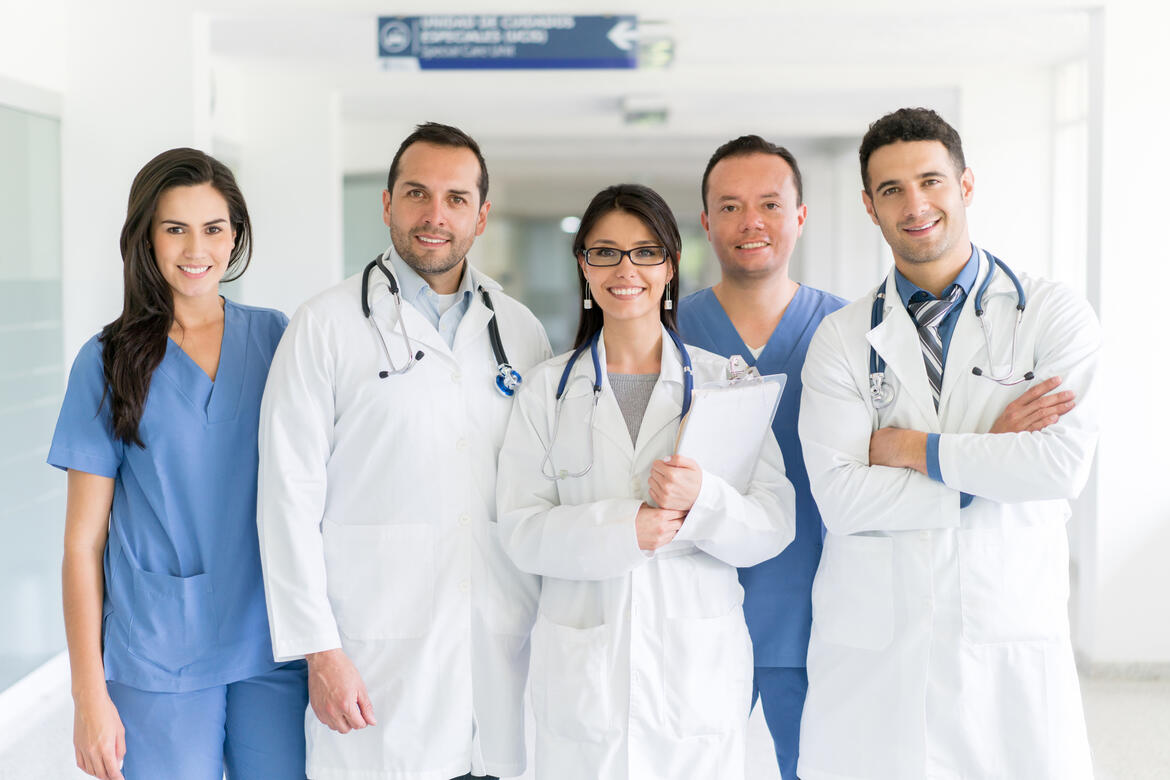 Royal Caribbean Cruises Ltd. and Norwegian Cruise Line Holdings announced on Monday a collaboration to create a panel to create COVID-19 protocols.
The "Healthy Sail Panel" has a mission of developing recommendations for cruise lines to advance their public health response to COVID-19, improve safety and prepare to safely resume operations.
The co-chairs of the panel are Gov. Mike Leavitt and Dr. Scott Gottlieb. 
Leavitt is former secretary of the US Department Health and Human Services and Gottlieb is former commissioner of the US Food and Drug Administration.
The subject matter experts are comprised of top experts in public health, infectious disease, biosecurity, hospitality and maritime operations.
The panel will publish their initial recommendations by the end of August. 
In addition to coming up with their recommendations, the work created will be "open source" and can be freely adopted by any company or industry that would benefit from the group's scientific and medical insights.
"In convening the Healthy Sail Panel, we sought the participation of a diverse group of leading experts in areas of science and public health that are directly relevant to the considerations listed by the No Sail Order," said Governor Leavitt. "We view our work as a profoundly important public health effort. The health and safety of passengers, crew and the communities that cruise ships visit will be the principal focus of this project."
Leavitt indicated there will be two phases of work. Initially, the panel will come up with improvements that cruise lines can use as they create their responses for the CDC and later looking for innovations that could require more time and research.