Royal Caribbean got rid of the one thing all cruisers hate to do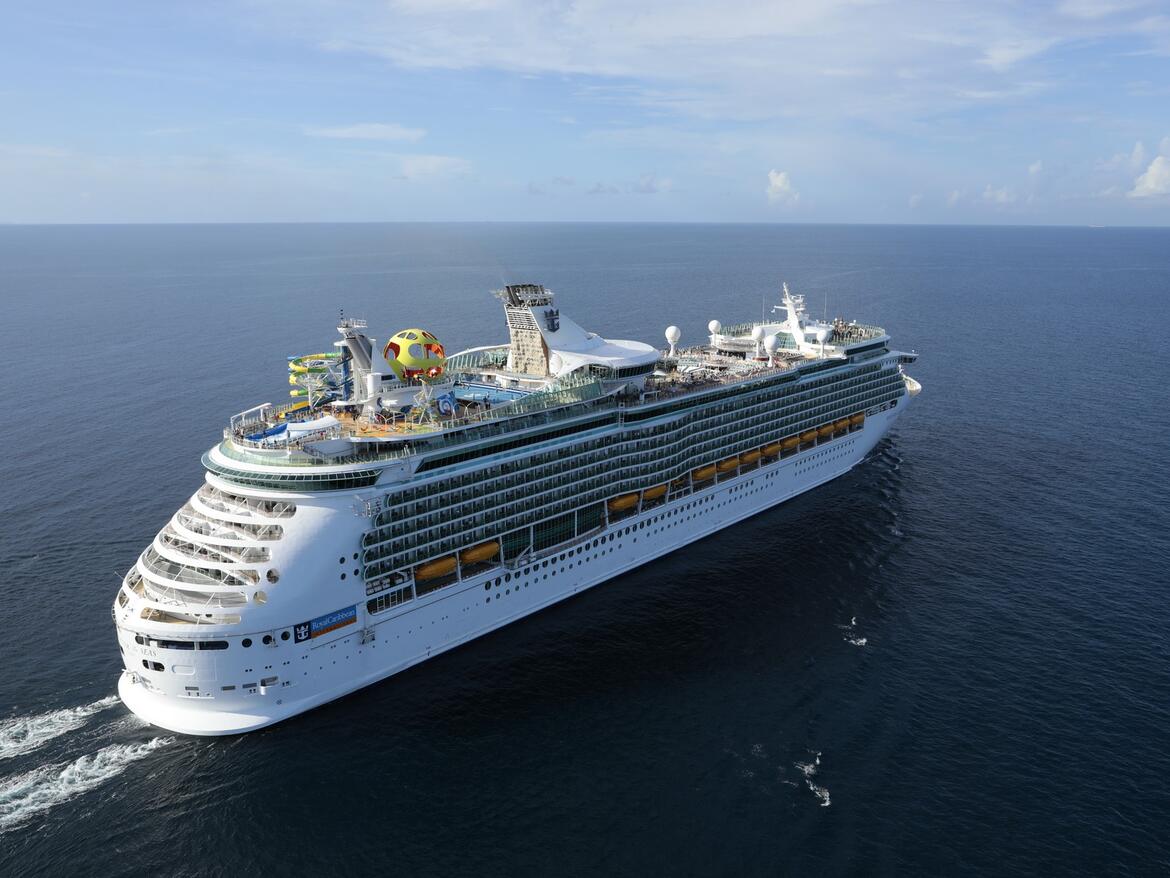 Royal Caribbean announced it has completely re-imagined the cruise safety drill in order to promote social distancing, while still providing important safety information.
The cruise line will roll out Muster 2.0, which is a new way of conducting the muster drill on its ships.
Instead of lining up at lifeboat stations, which not only requires guests to stop what they are doing and attend a safety course, but also does not adhere to social distancing, passengers will watch the safety instructions from their mobile devices and then report to their muster station at their discretion in order to complete the required maritime regulation.
Royal Caribbean is leveraging its smartphone app in order to comply with international maritime safety laws, which require all passengers to be familiar with where to go and what to do in the event of an emergency at sea.
Muster drills have never been popular with guests, simply because the ship shuts all venues down and you must stand in lines at the muster station while listening to safety instructions. Not only is the event monotonous, but it often is held outdoors in hot temperatures and hearing all the instructions given is never easy. Moreover, it creates mayhem with the elevators and stairs for a significant amount of time after the drill is complete.
"The new approach also enables everyone on board to maintain better spacing as guests move about the ship, and it allows guests to enjoy more of their vacation with no interruption."
Royal Caribbean briefly tested this new method on a January sailing of Symphony of the Seas prior to the cruise industry shutting down.
"The health and safety of our guests and crew are our number one priority, and the development of this new muster process is an elegant solution to an outdated, unpopular process," said Richard Fain, chairman and CEO, Royal Caribbean Group. "The fact that this will also save guests time and allow the ship to operate without pause means that we can increase health, safety and guest satisfaction simultaneously."
In addition to patenting this new safety drill approach, Royal Caribbean announced it would openly license it to any cruise line that wishes to use it without any royalties. 
So far, TUI Cruises GmbH and Norwegian Cruise Line, Oceania Cruises and Regent Seven Seas Cruises have been granted patent licenses.