Do Cruise Ships Have Morgues?
What happens if you die on a cruise ship? Do cruise ships have morgues? It's unlikely that this type of morbid thinking is top-of-mind for anyone excited about an upcoming cruise vacation. These are the questions that pop into your head while you're in the shower getting ready for work, chatting over drinks with friends or lying awake in bed at night pondering the meaning of life.
The short answer is yes, there are morgues on cruise ships. While death at sea might be a bit taboo to talk about, given the advanced age of many cruisers and the sheer number of people who sail each year -- tens of millions -- there's bound to be a small number of passengers who die at sea, generally from natural causes.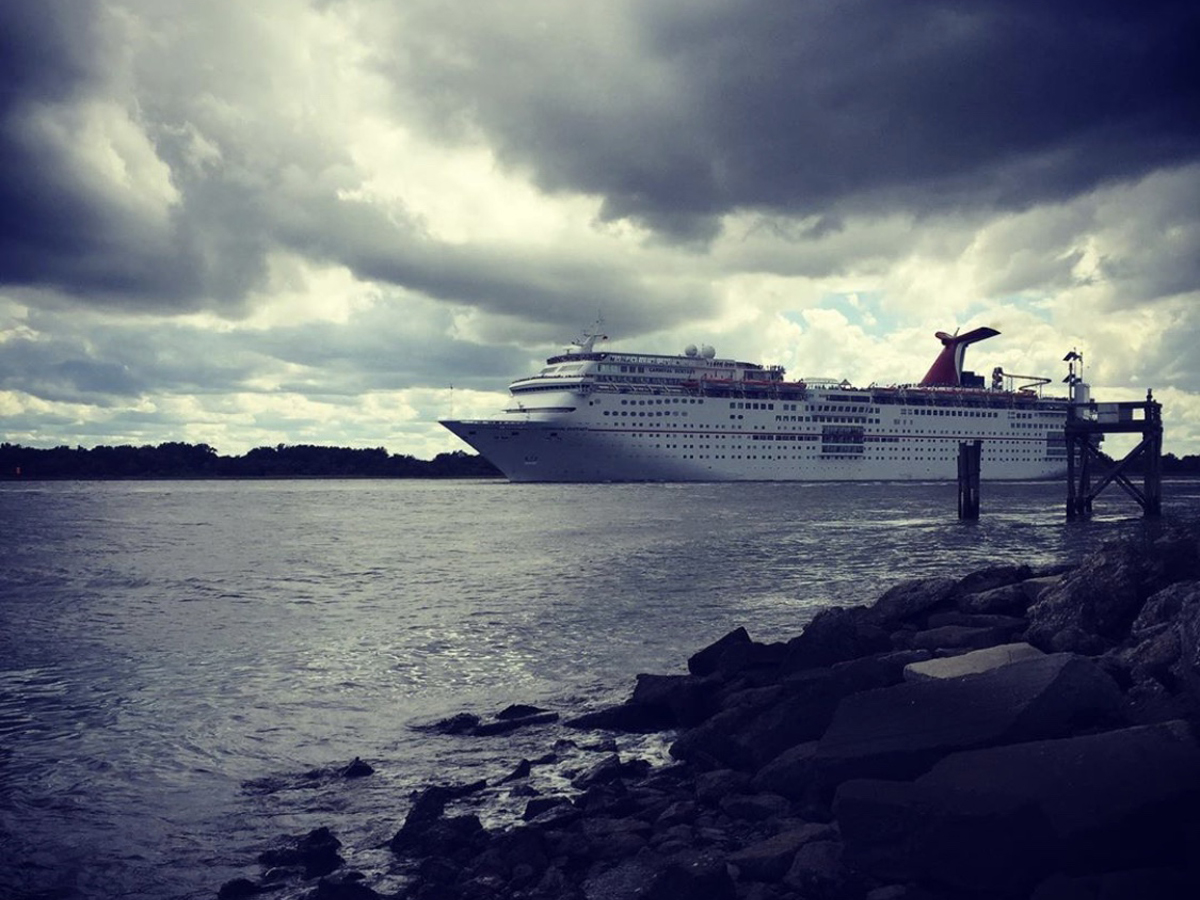 There are several considerations -- mainly the ship's itinerary and the policies of the ports on it -- that determine whether a body must be removed from the ship and repatriated at the next port of call or whether it can remain onboard until the ship reaches its final destination. If the latter is allowed, the body is taken to the cruise ship morgue, where it is properly stored.
Facilities are generally located on one of the lowest ship decks, away from passengers, are as simple as a stainless-steel refrigeration rooms with individual compartments. Typically, the larger the ship, the more shelves the morgue will have. (Don't worry: These are dedicated rooms that have nothing to do with food storage.)
When a death happens at sea, cruise lines have specially trained crisis management teams who help the deceased person's travel companions to figure out the logistics of returning the body to its home country for burial. However, the cost of this will fall on the family of the person who has died, so it's always a good idea to purchase a travel insurance policy that covers repatriation.