MSC Cruises delays restart of cruise ship in Italy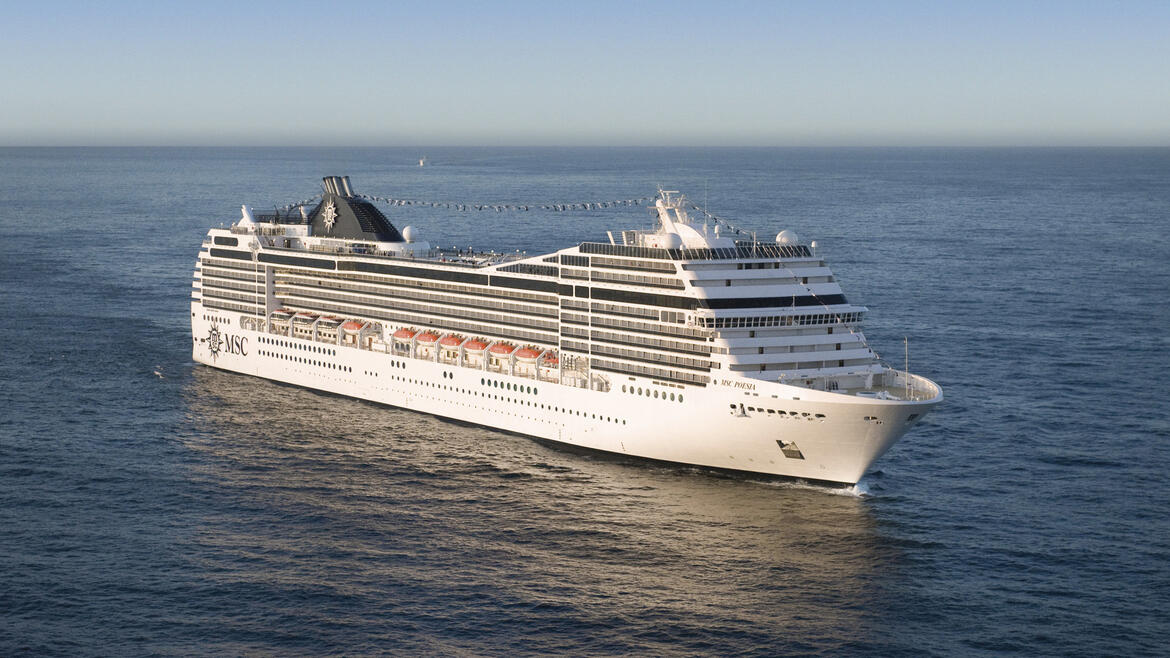 MSC Cruises announced on Monday it was delaying MSC Magnifica's scheduled restart due in Italy due to guests cancelling their cruises.
The cruise line issued a statement that said MSC Magnifica will now start up in about 4 weeks.
"In connection with the recent introduction of additional testing measures for residents of Italy having travelled to Greece, we are seeing cancellations and a softening in demand since the ship's itinerary includes as many as three ports in that country. This has led to the decision to delay the restart of the ship by four weeks."
In conjunction with the the announcement, MSC Cruises cancelled scheduled sailings of MSC Magnifica between August 29 to September 19.
Anyone who was booked on the cancelled cruise can either be rebooked on another cruise with price protection for what they paid, or choose a future cruise credit that can be used on any ship through the end of 2021.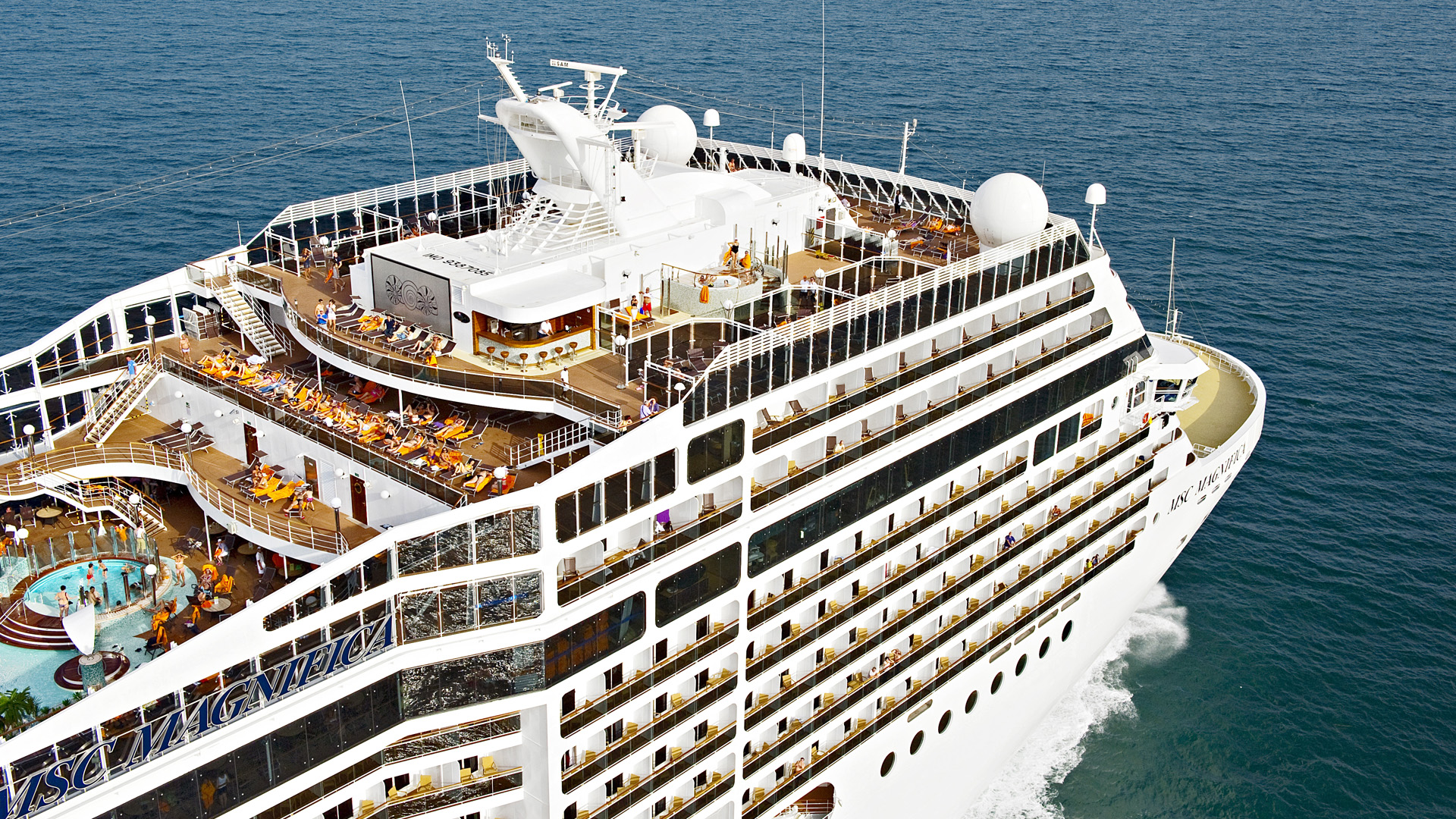 The first sailing for the ship will be on September 26, from Bari. Itineraries include seven-night cruises with embarkation in the Italian ports of Genoa, Civitavecchia, Naples and Palermo and calling additionally at Valetta, Malta.
MSC Cruises believes the appeal of the itinerary will win-back guests to sail in the next few weeks.