Where do Disney cruises go?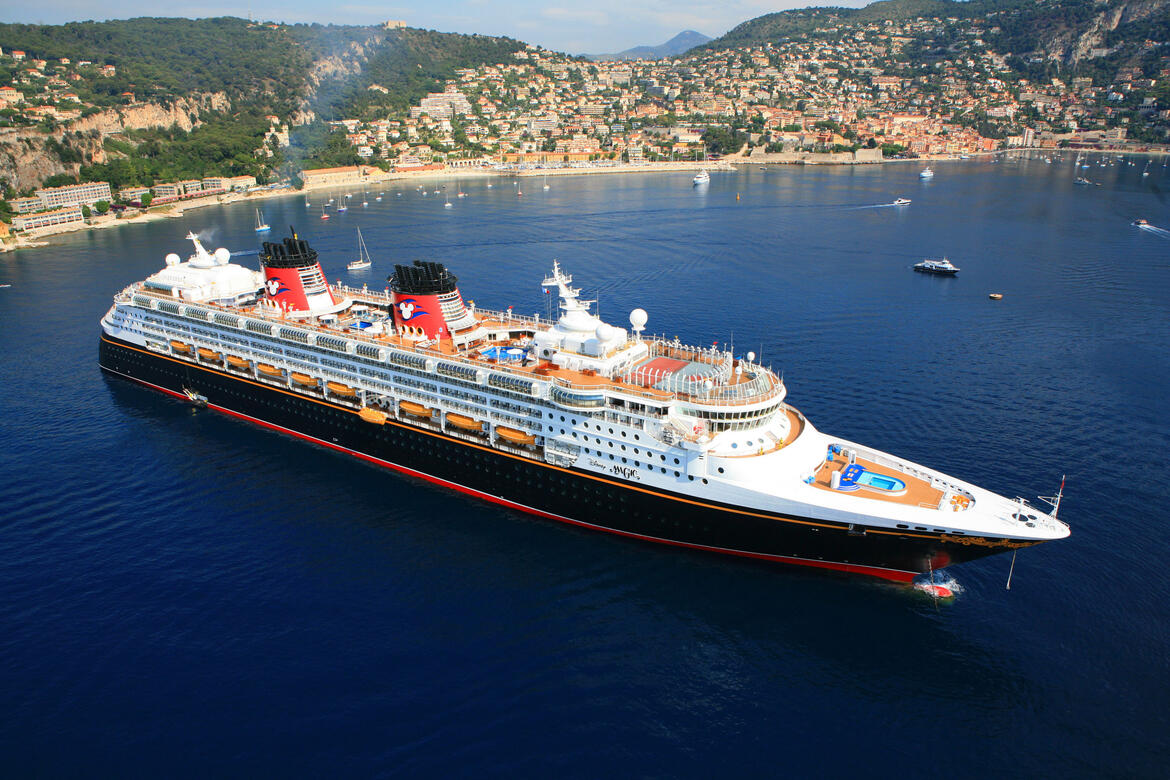 Disney Cruise Line visits destinations around the world, and despite having a relatively small fleet of ships, can offer cruises to lots of places.
If you are curious where you can sail on a Disney cruise, here are the regions of the world they offer cruises.
Bahamas & Caribbean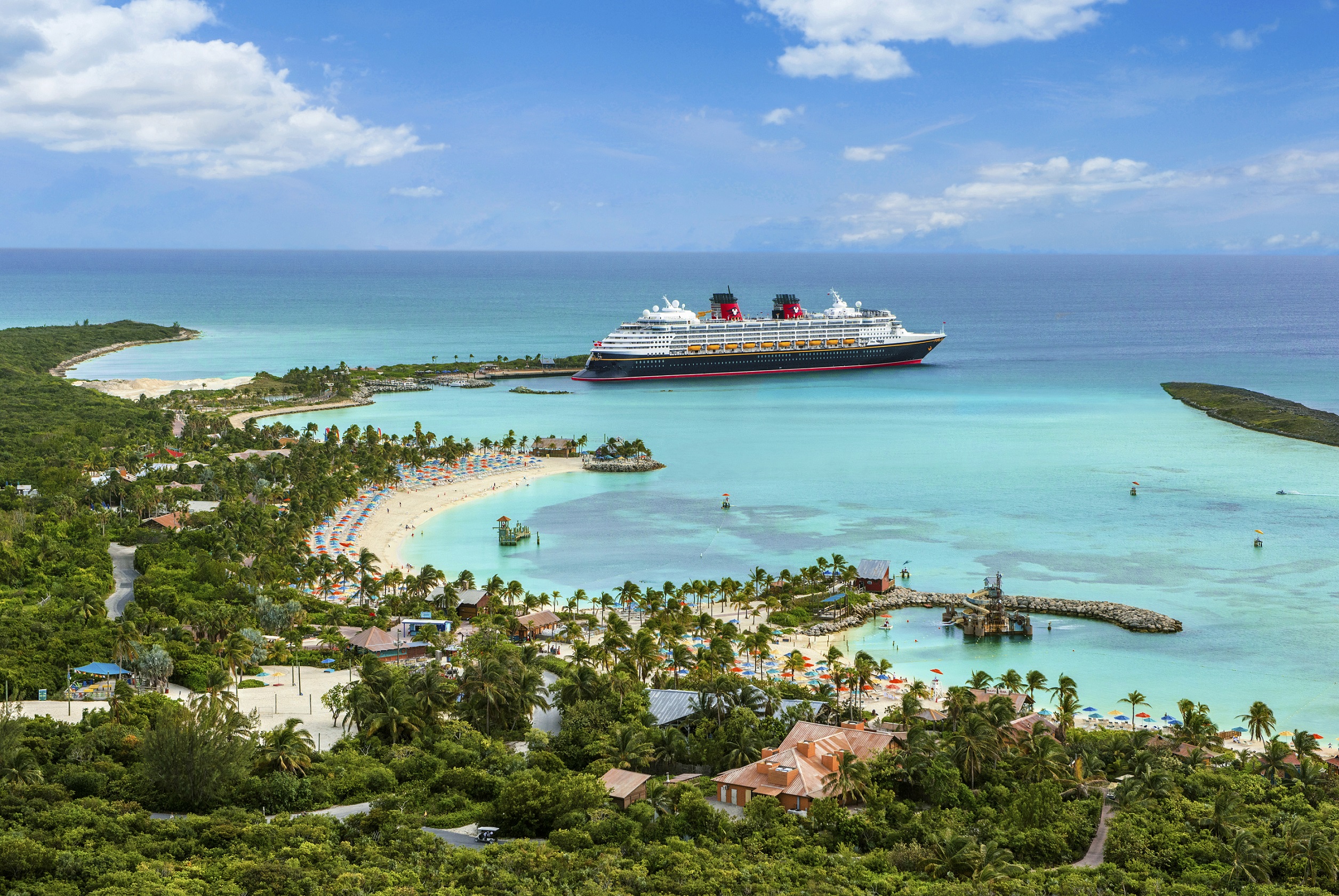 If Disney had a "backyard", it would be the Bahamas and Caribbean sailings because they offer most of their cruises in this region.
Disney sails out of Port Canaveral primarily, with also a lot of cruises out Miami, to ports across the Caribbean region. They also offer sailings from New Orleans occasionally.
Disney will sail to Cozumel, St. Thomas, Grand Cayman, Nassau & Falmouth.  
In addition, they have cruises year-round to their private island in the Bahamas, Castaway Cay.
There is no shortage of cruises to the Caribbean, so find a time of year that works with your schedule and book a sailing.
West Coast & Mexican Riviera
If you live near the west coast of the United States, you can find Disney cruises out of San Diego to the beautiful resort towns of Cabo San Lucas, Mazatlan and Puerto Vallarta.
Offered seasonally, these west coast cruises are a popular choice that also include visits to Vancouver, British Columbia and San Francisco.
Panama Canal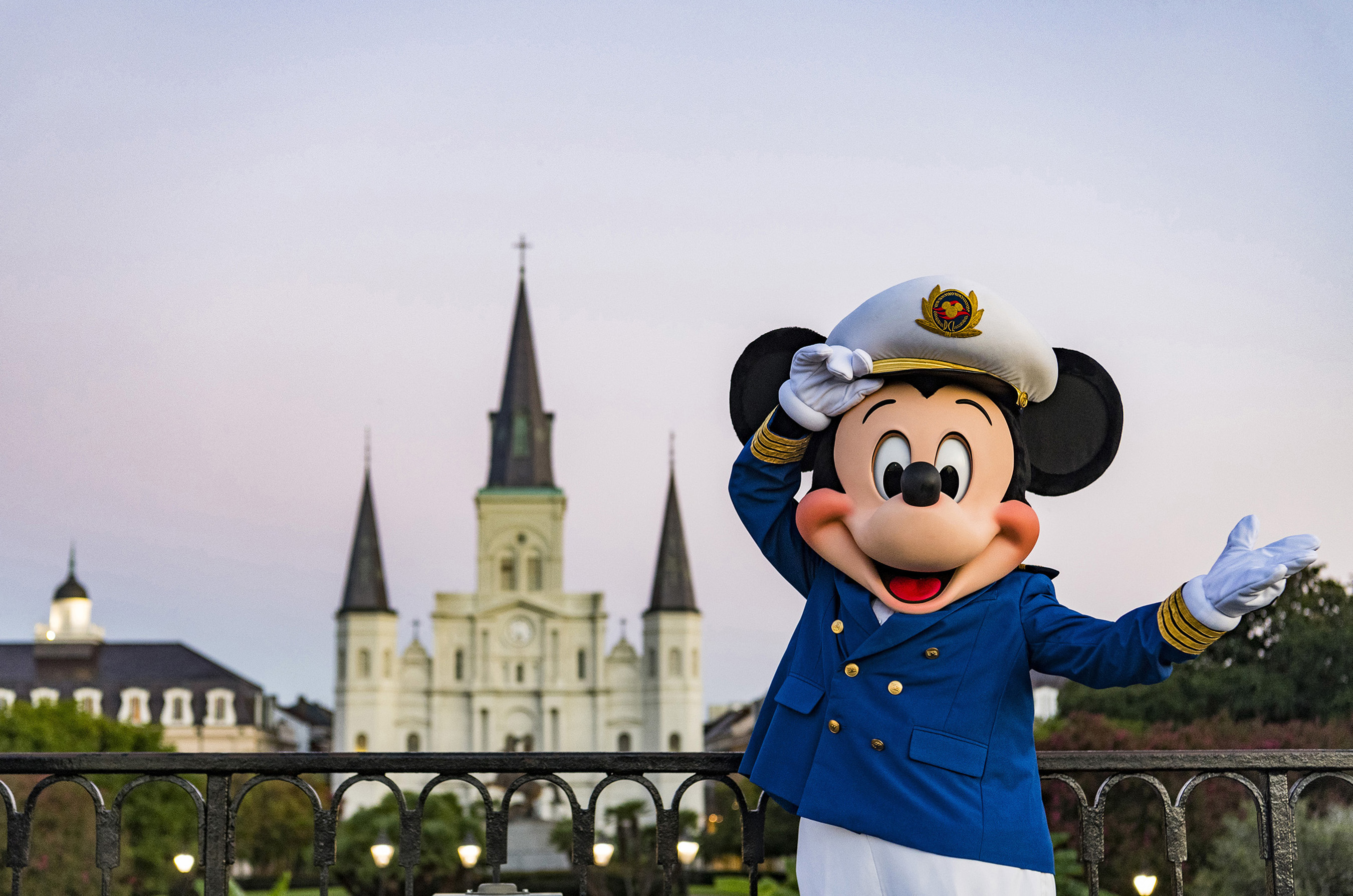 If you want to check out one of the premiere cruise experiences, a Panama Canal crossing is a great choice.
These extended sailings offer stops on the West Coast of Mexico, as well as the Caribbean. 
And of course, you get to experience passage through the world famous Panama Canal, which connects the Atlantic and Pacific oceans.
Alaska
There is nothing like a Disney cruise to Alaska, where you can visit glaciers, see wildlife, and explore a part of the world that is as stunning to look at as it is untamed.
Alaska cruises are offered in the late Spring through the early part of Summer.
While in Alaska explore prehistoric glaciers, gold-mining relics and enjoy eclectic shopping.
Europe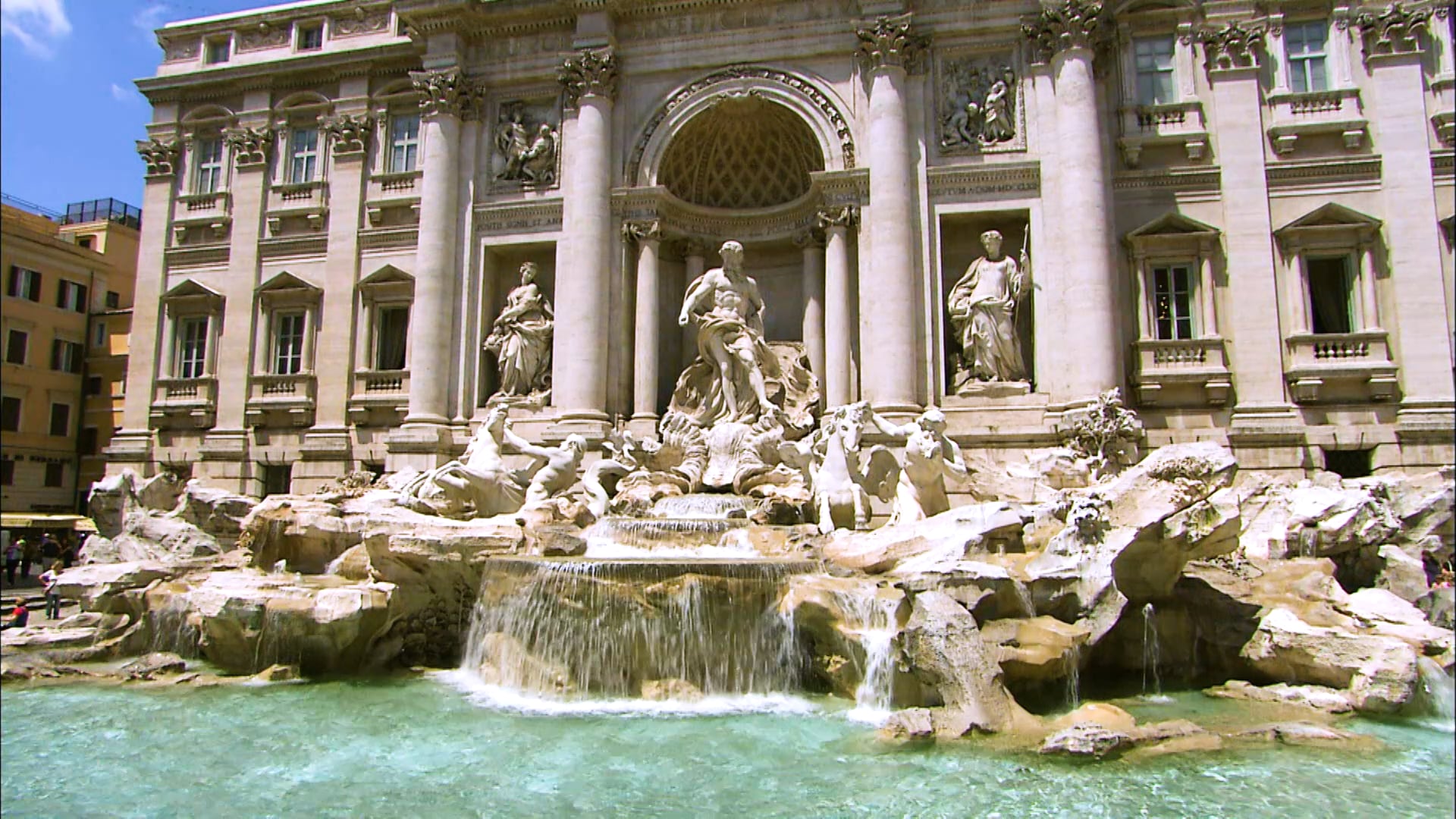 Exploring Europe is a very popular summer cruise itinerary, and Disney offers 6-11 night cruises in the Mediterranean, around the British Isles, or to the fjords of Scandinavia.
There are many countries a Disney cruise can take you to, including Iceland, Norway, England, France, Spain, Italy, Greece and more.