Florida Senators propose Set Sail Safely Act to get cruise ships sailing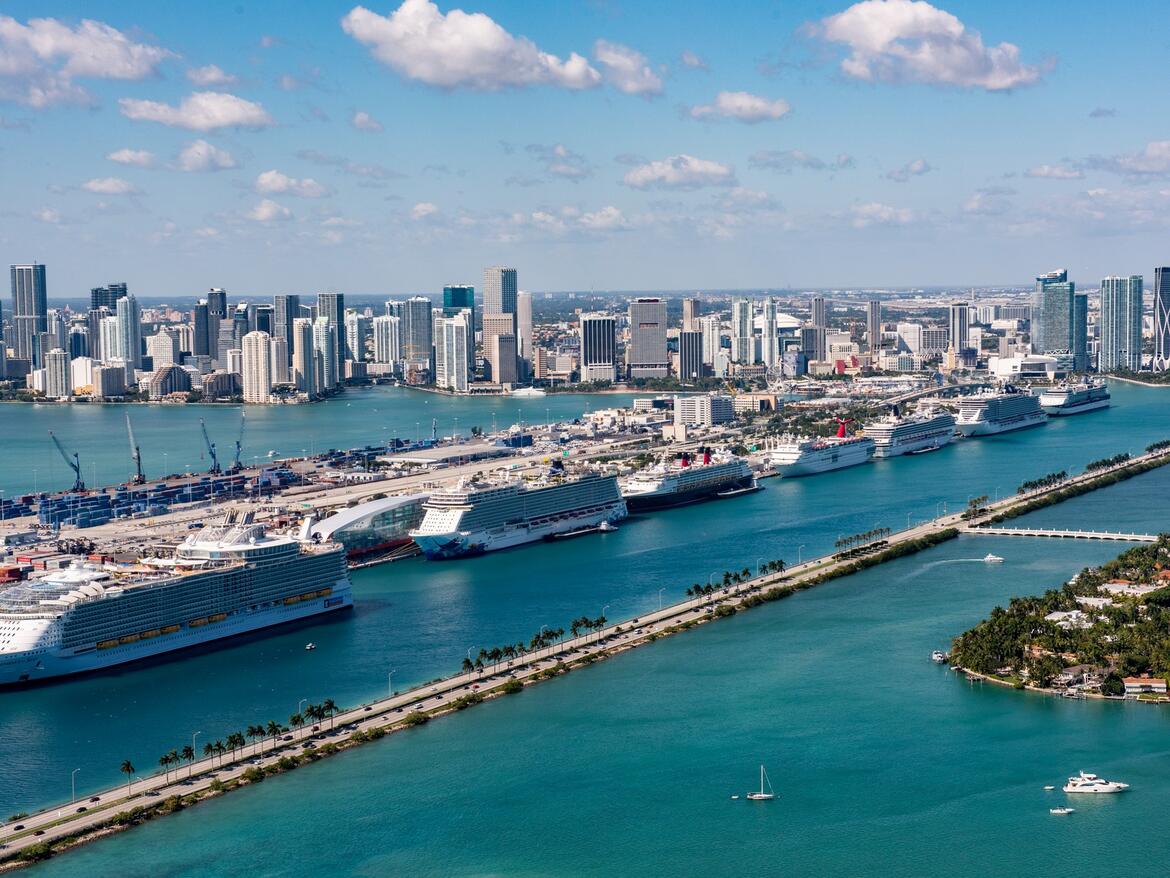 U.S. Senators Marco Rubio and Rick Scott have proposed the creation of the Set Sail Safely Act to expedite cruises resuming from the United States.
Both Senators are from Florida, and if their bill passes, would create the Maritime Task Force, in coordination with a Private Sector Advisory Committee, to address the health, safety, security, and logistical changes needed to allow for cruise lines and ports to resume operations. 
The Set Sail Safely Act would require the federal government, under the direction of the U.S. Department of Homeland Security, to work together with the private sector to develop a plan for the safe resumption of cruise line operations.
The Maritime Task Force would include representatives from several federal agencies, including the U.S. Department of Homeland Security, Customs and Border Protection, U.S. Coast Guard, Health and Human Services, Department of Transportation, Department of State and the Federal Maritime Commission.
Private Sector stakeholders would include representatives from the passenger cruise line industry, U.S. ports, commercial fishermen, small businesses and health professionals.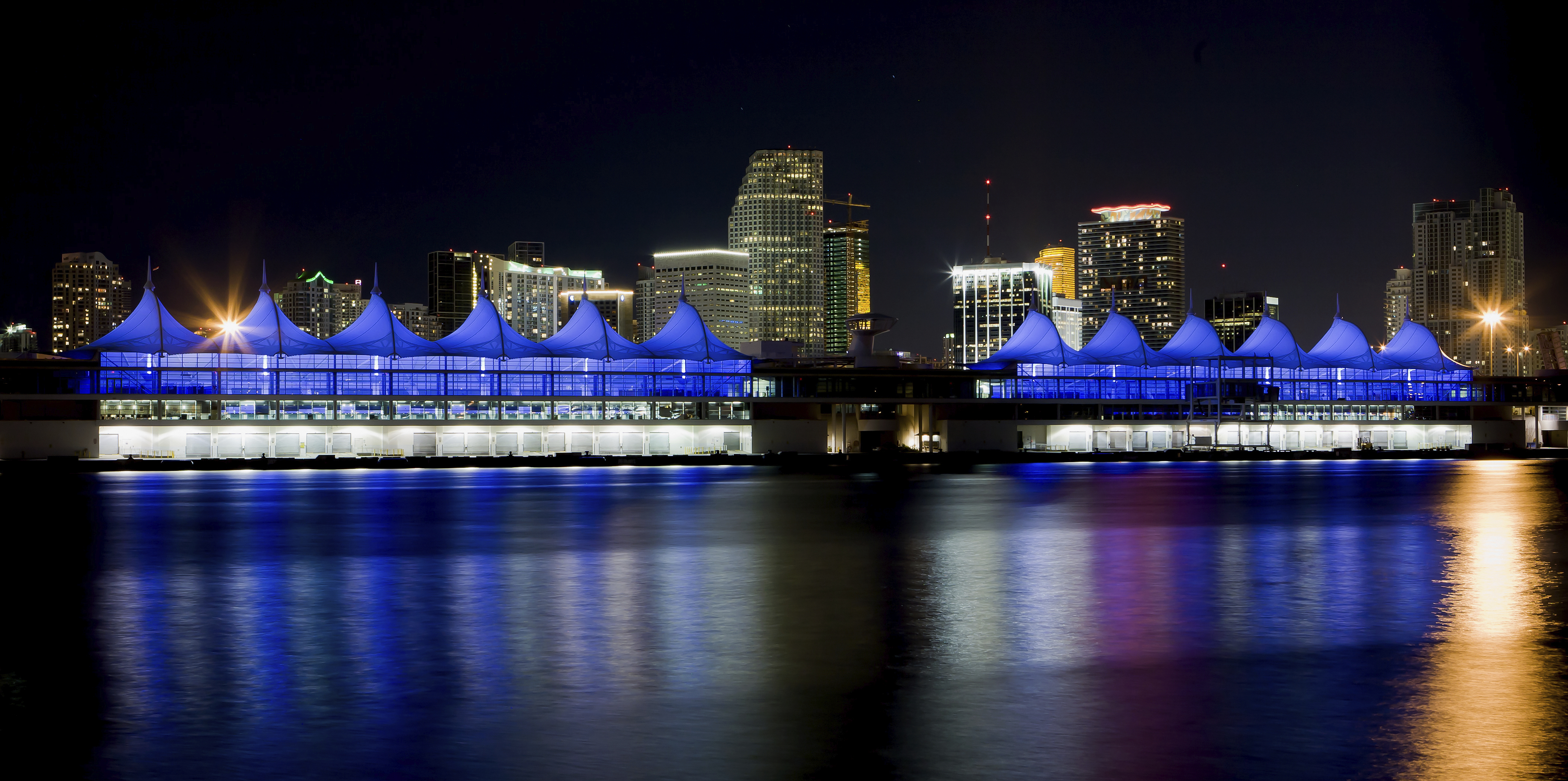 In addition, this bill will create a timeline for meetings of the Task Force, recommendations, and implementation of the Task Force's recommendations.
The legislation is in response to the CDC's No Sail Order, which prevents cruise lines from sailing due to the current health crisis.
Senator Rick Scott said, "This legislation will support the development of guidelines needed to ensure the safe resumption of our cruise lines and port operations. I will continue to work with Floridians, industry and federal leaders to safely bring back this industry, which is important to our state's economic success."
Senator Marco Rubio said, " I've been working with the Administration, officials from the state, and industry leaders to identify ways to mitigate risk in hopes of an eventual return to business. I am proud to join Senator Scott in introducing legislation that will provide a roadmap for cruise lines and port authorities to safely resume operations, allowing our valuable tourism economy, and the people it employs, to begin to recover."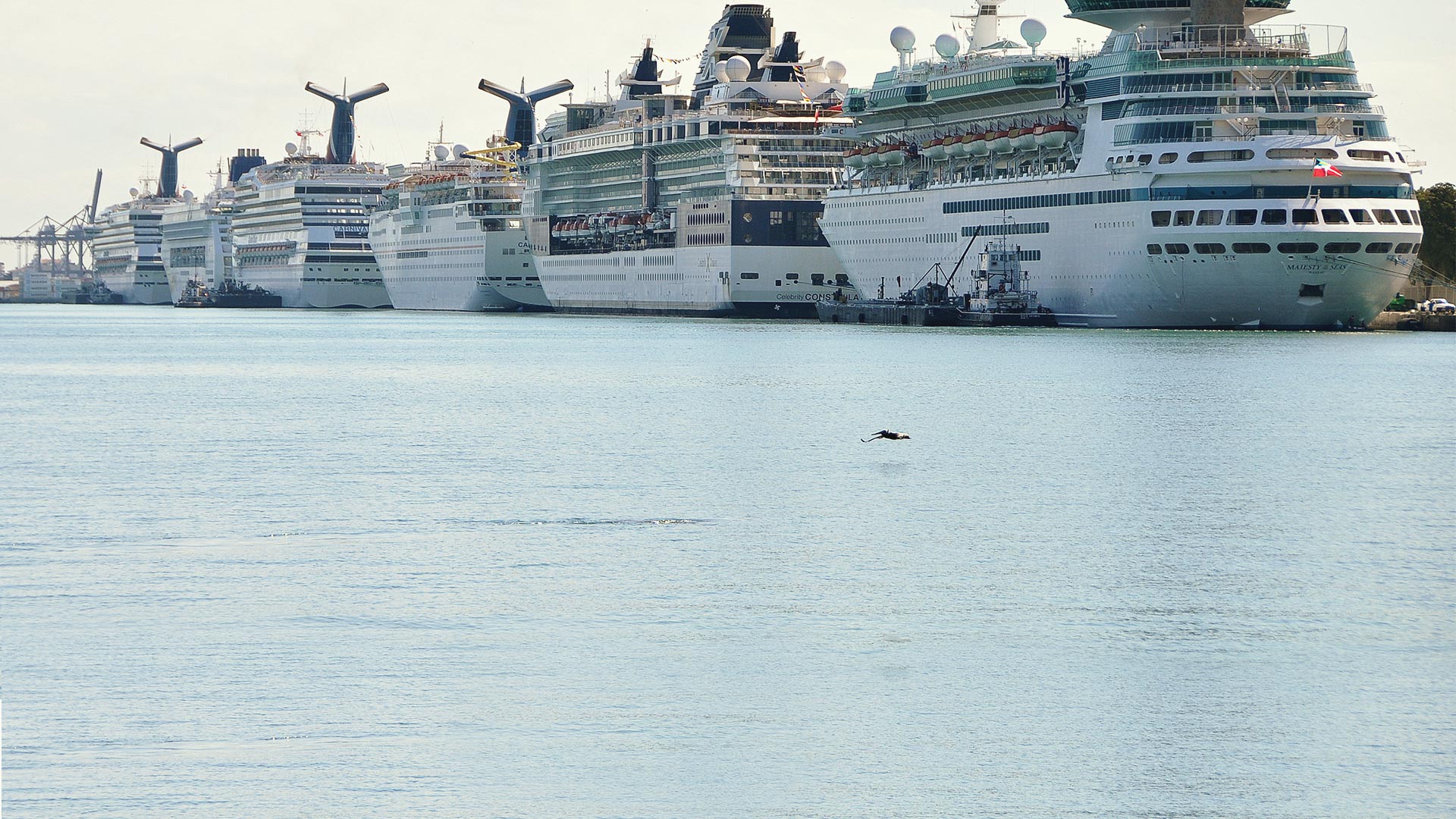 Many cruise industry leaders have already joined both Senators in supporting the bill.
Adam Goldstein, Global Chair, the Cruise Lines International Association, said, "On behalf of the wider cruise community, including nearly 44,000 American travel advisors and hundreds of small and medium sized businesses in the U.S. that provide products and services to cruise lines, CLIA joins our port partners in thanking Senators Rick Scott and Marco Rubio for their leadership in introducing this important legislation. The cruise industry is an important economic contributor in the United States, supporting nearly half a million U.S. jobs, and over 150,000 in Florida alone, prior to the pandemic. The Senators' bill draws much needed attention to the importance of strategic dialogue between appropriate federal agencies and a broad group of public and private sector stakeholders to safely advance a resumption of cruising in the U.S. that mirrors the gradual and successful restart of cruise operations in Europe."
Christopher J. Connor, president and CEO of the American Association of Port Authorities, said, "The Set Sail Safely Act is much-needed legislation that will help inform federal policy on the most appropriate and safe reopening protocols for our nation's cruise industry, which in 2018 contributed $53 billion to the U.S. economy. We're particularly pleased Senator Scott's bill includes creating a private sector advisory committee of subject matter experts. Such a well-informed industry group will be extremely useful in sharing what they know about best scientific practices for the reasonable resumption of cruise line activity, and for adapting reopening measures that other travel industry sectors have adopted."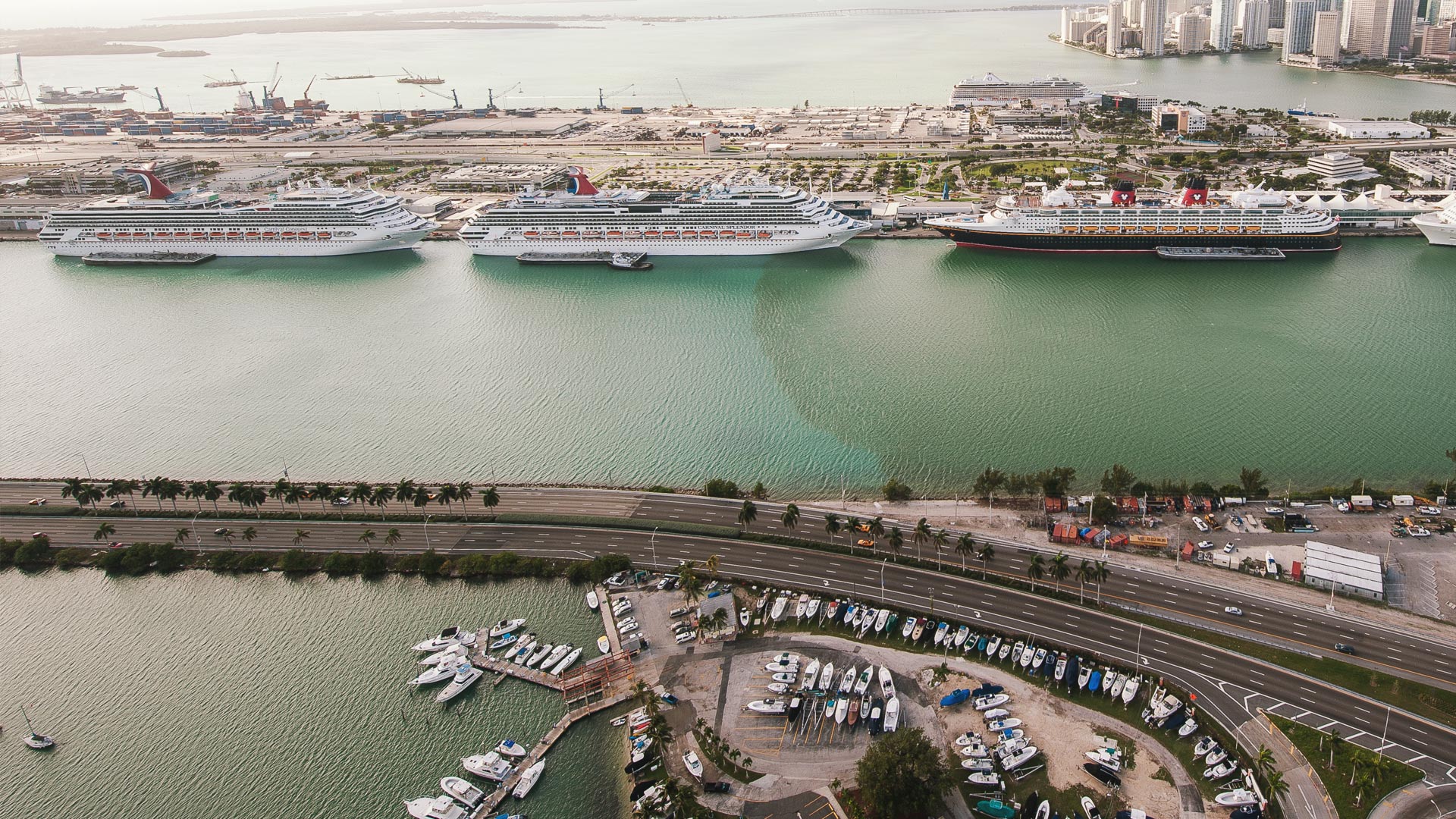 Doug Wheeler, President and CEO of the Florida Ports Council, said, "Senator Scott's leadership on this important issue illustrates his continued recognition of Florida's seaports as economic drivers for the state. We welcome the opportunity to engage in strategic discussions with our federal and industry partners to develop a plan for the safe resumption of passenger operations at Florida's seaports."
Miami-Dade County Mayor Carlos A. Gimenez said, "We are extremely grateful for the introduction of the Set Sail Safely Act sponsored by Senator Rick Scott. The cruise industry is a vital economic driver of both our national and state economies, and the dramatic impact of its closure is felt every day that cruise ships are not in operations. Thousands of jobs have vanished and millions of dollars continue to be lost daily. We welcome Senator Scott's initiative and stand ready to work with him."
Rebeca Sosa, Chairwoman of the Miami-Dade Tourism and the Ports Committee, said, "We thank Senator Scott and Senator Rubio for their leadership. The "No Sail Order" has had a tremendous impact on our local economy and this initiative is the right step toward the restart of cruise operations."