Will There Be a Second Wave of COVID-19 After Cruises Resume? What We Know So Far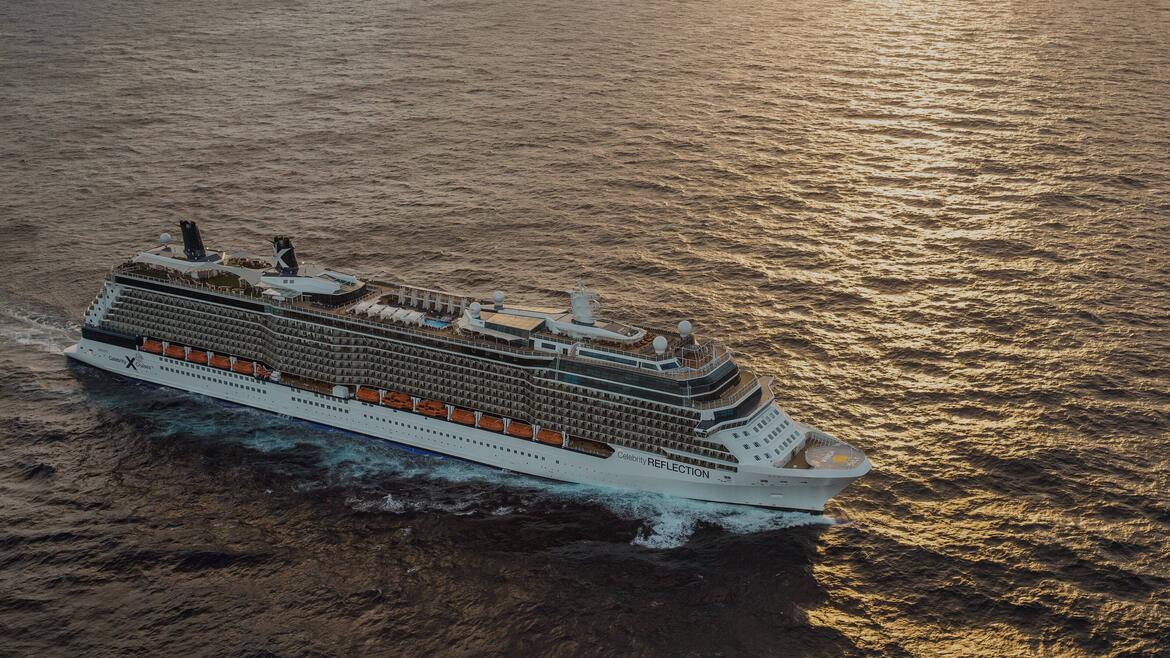 It's been at least half a year since most of us have seen the inside of a cruise ship, and many of us are itching to be back onboard. With the CDC's closure of public comment on the resumption of sailings and the Healthy Sail Panel's recommendations submitted, it's looking like that could happen before the end of 2020.
As an avid cruiser, you might be wondering whether the reward is worth the potential risk. Could there be a second wave of illness in the U.S., and could cruise ship travel contribute to it? None of us has a crystal ball, but here, we examine what we know so far.
What is the current state of the virus in North America?
According to the New York Times, as of September 25, the United States has seen more than 7 million cases and more than 200,000 deaths due to COVID-19, the illness caused by the SARS-CoV-2 virus.
Dr. Anthony Fauci, director of the National Institute of Allergy and Infectious Diseases and the face of the White House's pandemic medical research team, said that the U.S. is currently still in its first wave of outbreaks because it has not yet been able to flatten the curve to a small enough number of cases.
Fauci cautioned that the fall could see a spike in transmission, due to schools reopening and people gathering indoors due to cooler weather.
Meanwhile, on September 23, Canadian Prime Minister Justin Trudeau said that Canada, which was able to flatten its curve earlier this year, is already seeing a second wave in its four largest provinces.
"Back on March 13, when we went into lockdown, there were 47 new cases of COVID-19," Trudeau said. "Yesterday [September 22] alone, we had well over 1,000. We're on the brink of a fall that could be much worse than the spring."
The border between the U.S. and Canada is slated to remain closed through October 21, 2020.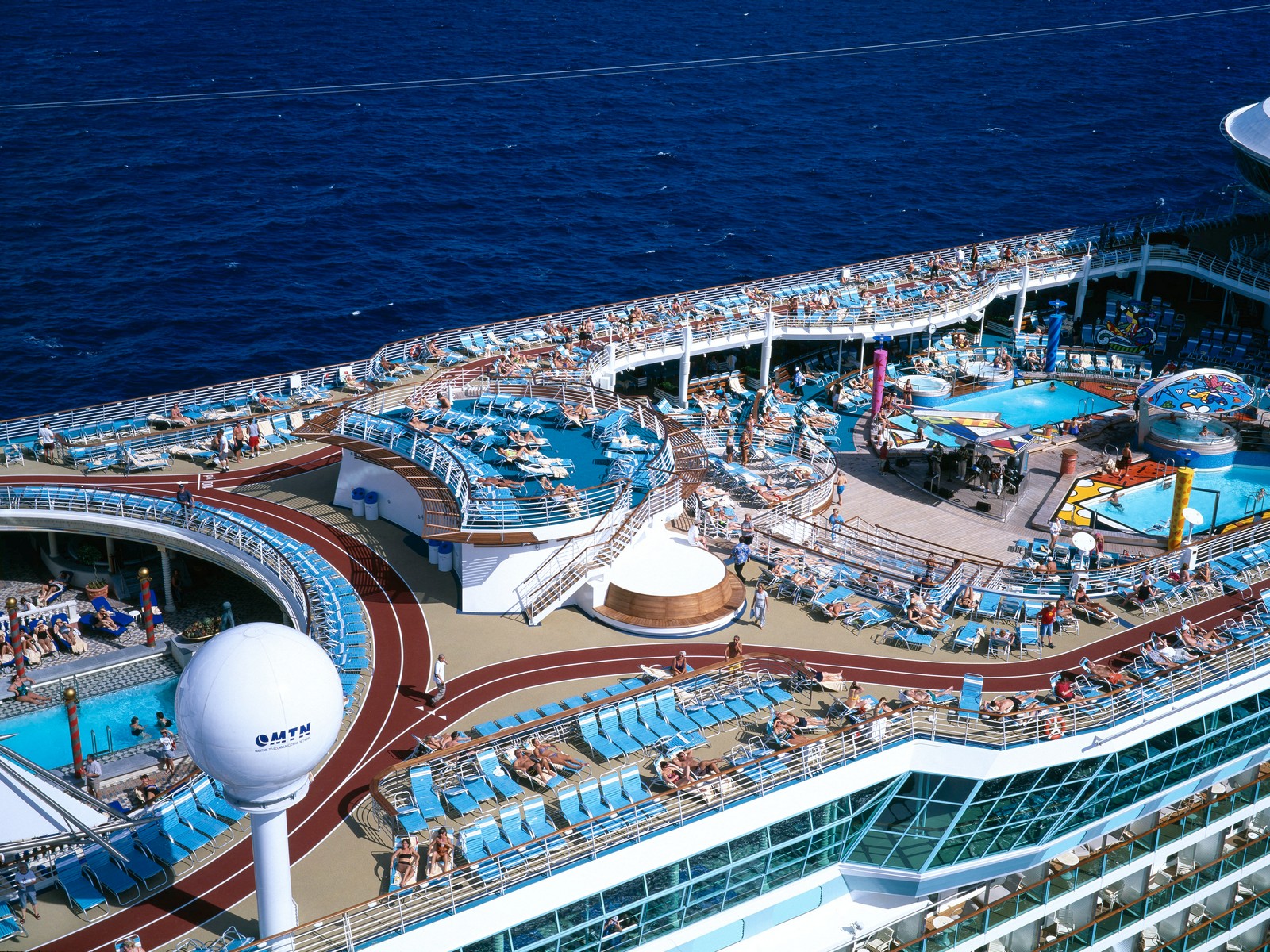 How are cruise lines preparing to prevent outbreaks onboard?
As Cruise.blog reported earlier this week, the parent companies for some of the world's largest cruise lines submitted a list of Healthy Sail Panel recommendations to the U.S. Centers for Disease Control and Prevention with regard to the safe resumption of sailings.
Suggestions include pre-cruise testing and health screenings for all passengers and crew, sailing shorter voyages to private islands at reduced capacity, the elimination of in-person muster drills, social distancing and mask wearing in all public areas, an increase in onboard medical staff and equipment (including personal protective equipment, rapid tests and ventilators), designated quarantine and isolation areas, contact tracing protocols, and plans for evacuating ill passengers.
In mid-August, MSC Cruises began sailing again in Europe, at reduced capacity, with one ship -- MSC Grandiosa. Sailings were limited to cruisers from certain regions only, and the line instituted a policy that requires passengers to book ship-sponsored shore excursions in order to be allowed to disembark in port. Following the widely publicized denial of boarding to one family that deviated from its planned excursion, it's clear that the line is taking its safety measures seriously, resulting in more than a month's worth of successful, COVID-free voyages.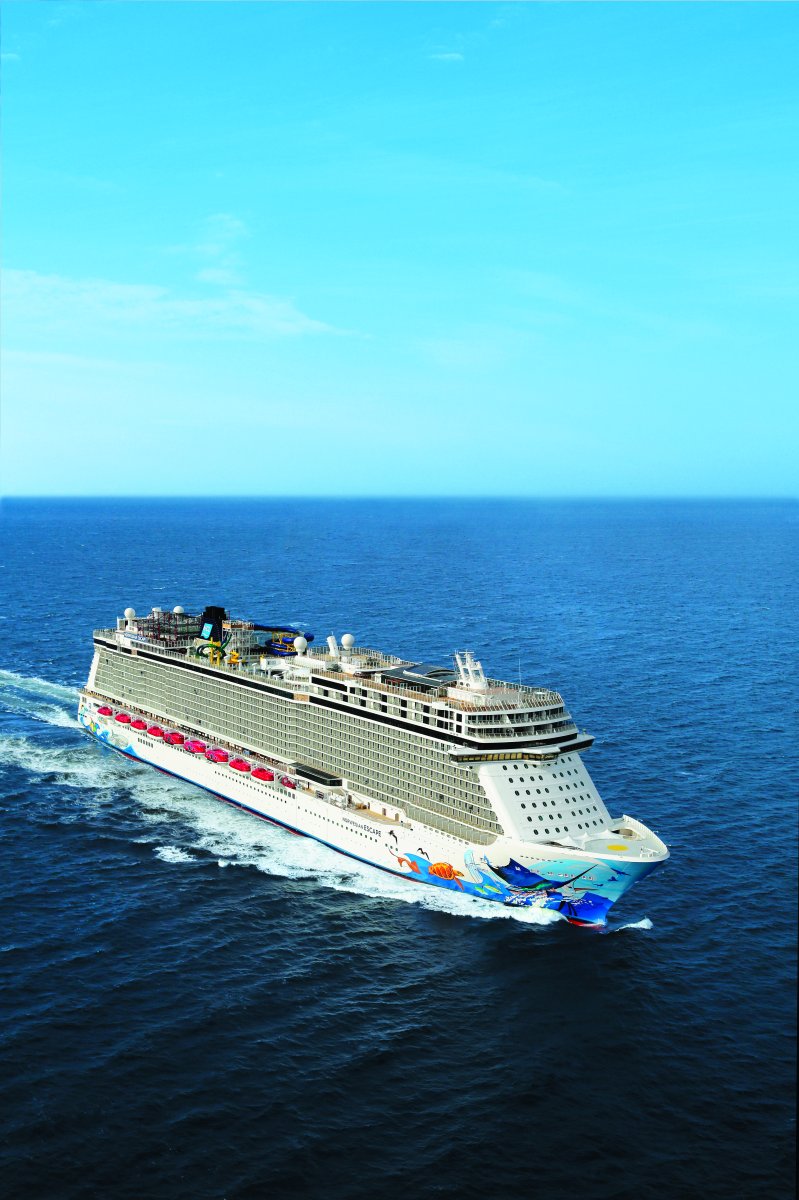 The Bottom Line
Cruises haven't sailed for more than six months, and the curve has still not flattened. Cruises could contribute to the spread, but given the stringent policies cruise lines plan to adopt to keep passengers and crew safe, it's unlikely that sailing will put you at any greater risk than if you were to fly, go to the grocery store or send your child to school. Plus, with 10 SARS-CoV-2 vaccines in the final stages of testing, it's possible the public won't have to wait much longer for immunizations that could further safeguard a return to normalcy -- including cruises.
In terms of what to watch for, all eyes are now on the CDC and whether or not it will allow the no-sail order to expire on September 30. If it does, voyages could restart in as few as 30 days, according to the Cruise Lines International Association, an industry governing body.
Several CEOs from the world's most well-known cruise brands have voiced their opinions at meetings and press conferences over the last few weeks, stressing that they're confident in the effectiveness of the protocols they are proposing.
At a meeting of Miami-Dade County's Travel and the Ports Committee on September 10, Carnival Corporation & plc President and CEO Arnold Donald said the cruise lines "look forward to the eventual resumption of cruises in the U.S., but we stand with everyone in mitigating the spread of COVID-19."