Costa Cruises ends cruise ship sailing early due to COVID-19 outbreak in France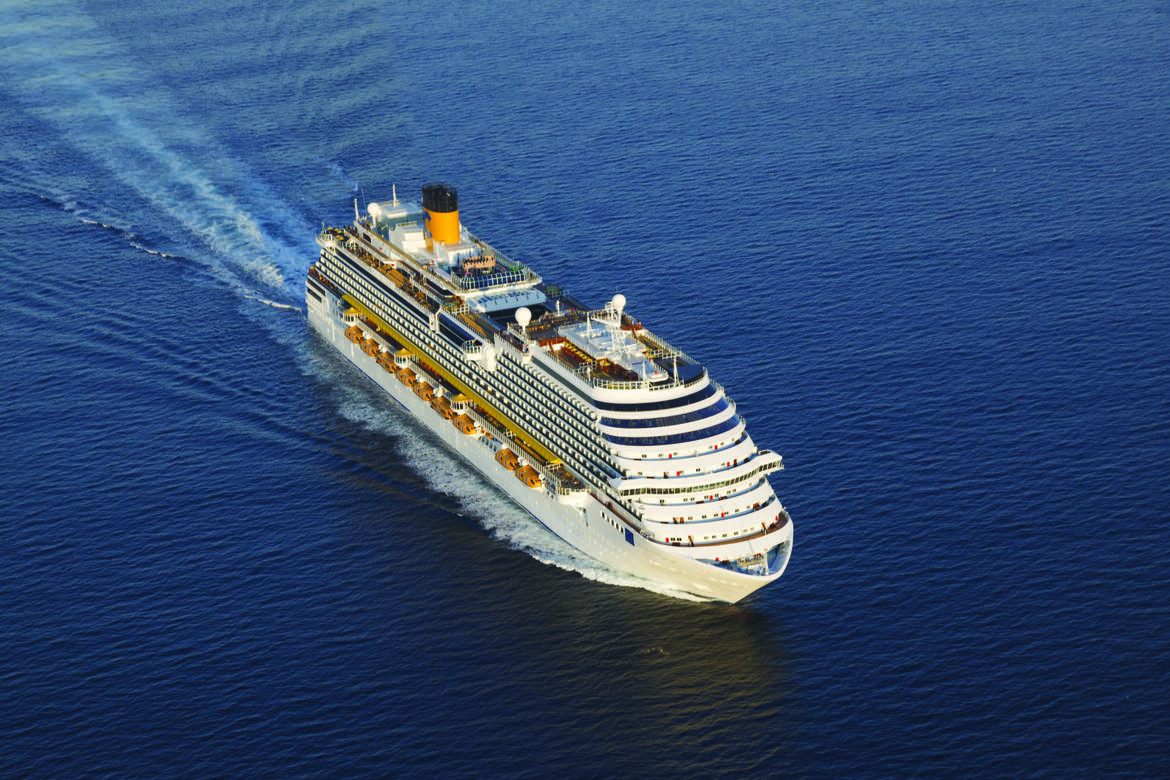 A Costa Cruises ship will end its sailing due to a Coronavirus outbreak in France, which follows a small outbreak on the previous ship's sailing.
The decision to cancel the Costa Diadema was made in an abundance of caution by the cruise line due to the health situation in France, where COVID-19 cases have spiked in recent days.
The Costa Diadema has been chartered by a French company for two sailings, with the first sailing having 7 guests test positive for COVID-19 despite being asymptomatic.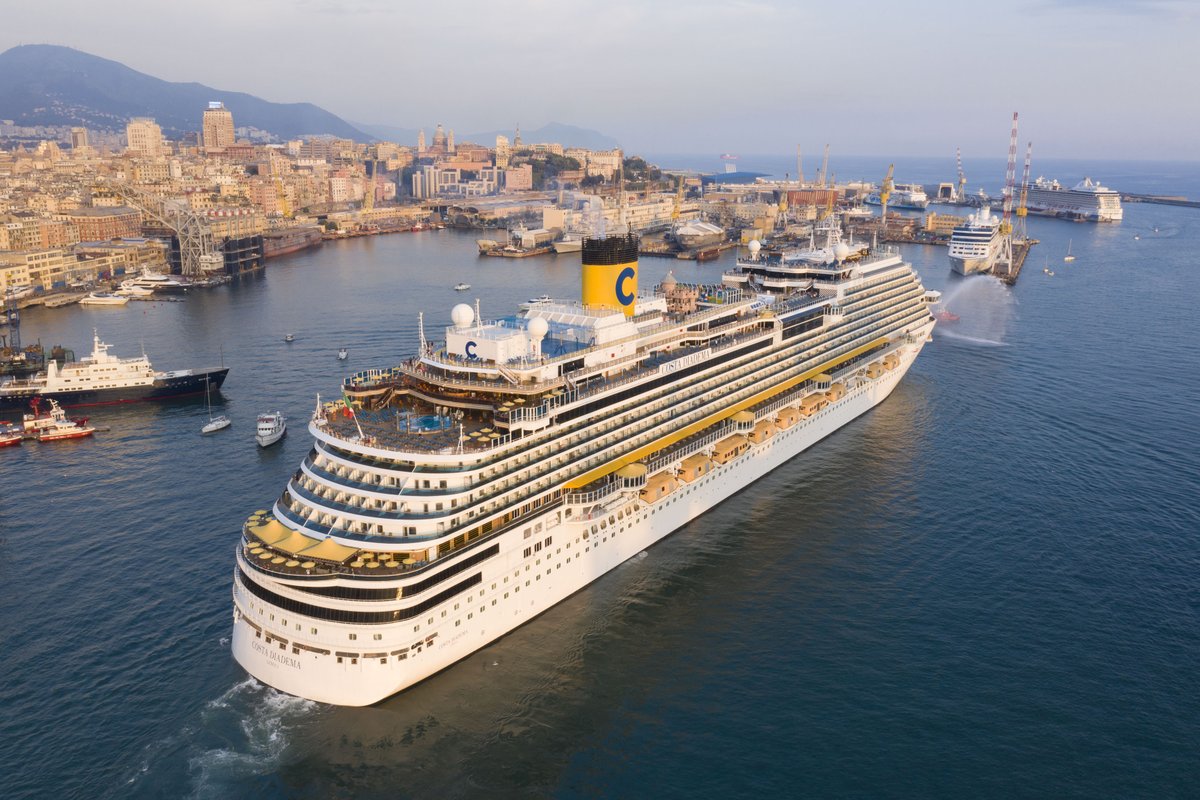 Costa's  protocol was to isolate the 7 passengers immediately, and disembark them in Palermo, Italy. Contact tracing was put in place.
When the ship returned back to port, every crew member was tested again. All of the crew came up negative, and the next French charter cruise was cleared to go by the Maritime Health of Genoa.
On October 15, the Costa decided to stop the cruise and return to Genoa.
In addition, Costa has decided to cancel a third planned charter cruise.
Costa Cruises re-entered service September 6, with Costa Deliziosa sailing seven-day cruises from Trieste. Costa Diadema came back into service September 19 with its cruises out of Genoa. A third ship, Costa Smeralda, began cruises October 10 from Savona.