The first Royal Caribbean cruises will restart in Singapore in December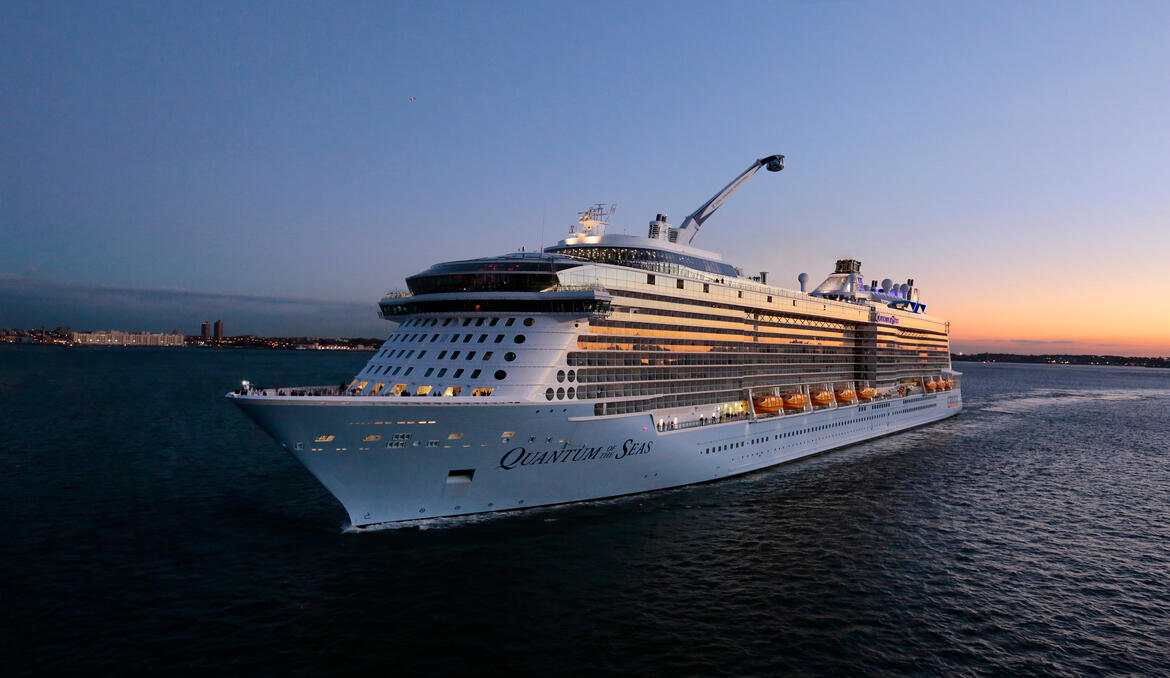 Royal Caribbean announced that it will finally be able to restart cruises, beginning with cruises from Singapore in December.
Quantum of the Seas will begin cruises that visit no ports, beginning with a December 1 cruises. Royal Caribbean has 3- and 4-night cruises available to book that are only available to residents of Singapore.
The cruise line has worked for months with the Singapore Government to offer these pilot cruises.
Each of these new cruises are round-trip cruises with no stops, will be limited to a maximum of 50% capacity, and only open to Singapore residents.
In Singapore, Royal Caribbean has been working closely with the local health and tourism authorities to follow all requirements and guidelines including the CruiseSafe Certification standards, which all cruise lines must obtain prior to sailing out of Singapore.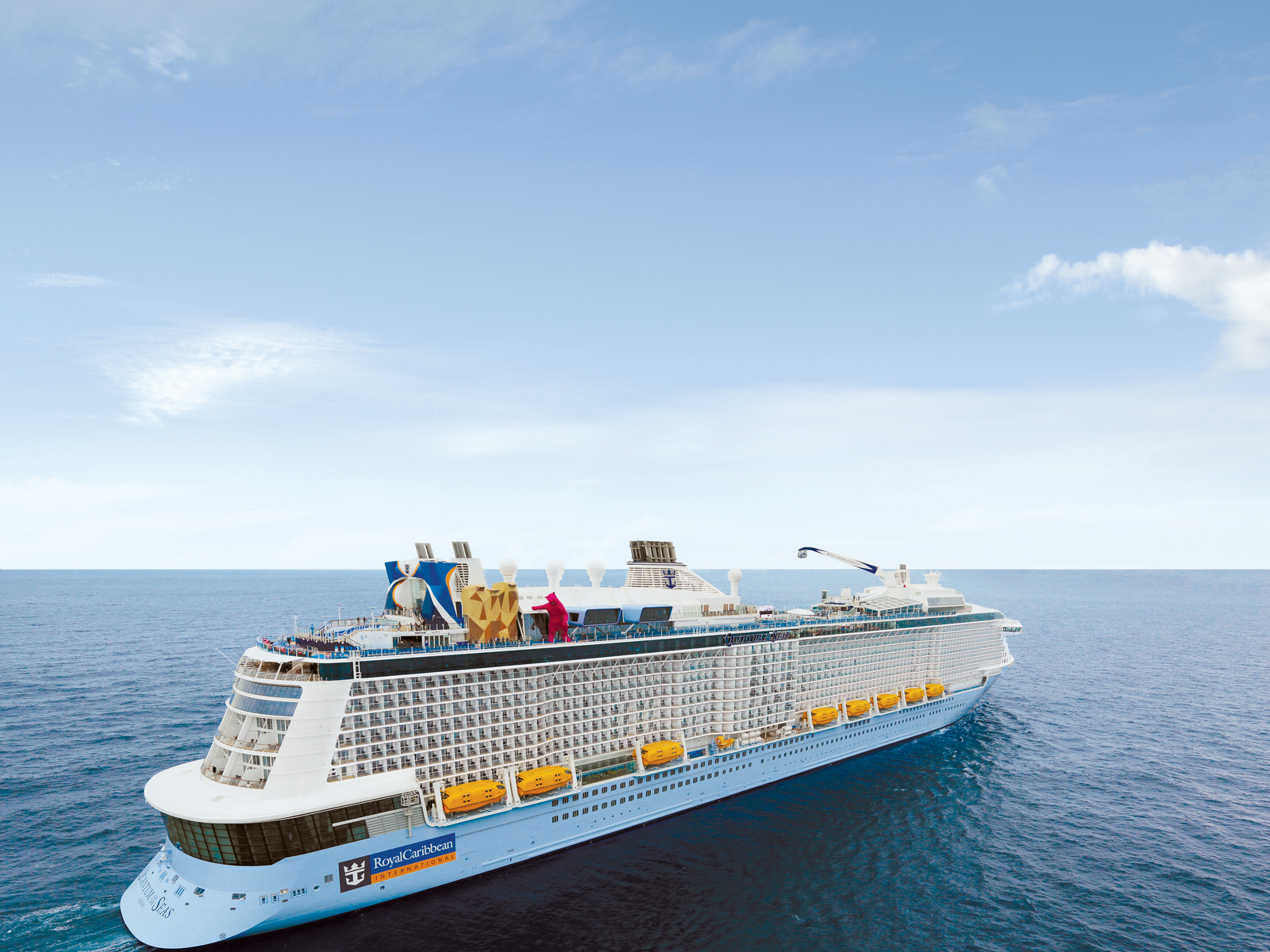 The Government will monitor the outcomes of the pilot sailings carefully in the coming months before deciding on the next steps for cruises.
When it resumes operations, Royal will be implementing a comprehensive set of health and safety measures that include, testing and screening; upgraded Heating, Ventilation and Air Conditioning (HVAC) systems that enhance filtration; stringent cleaning practices; reduced capacities for greater physical distancing; expert medical care and onboard facilities, and more.
These protocols will continuously be evaluated and enhanced as new procedures and advancements in technology become available.