Royal Caribbean trademarks something called a Tracelet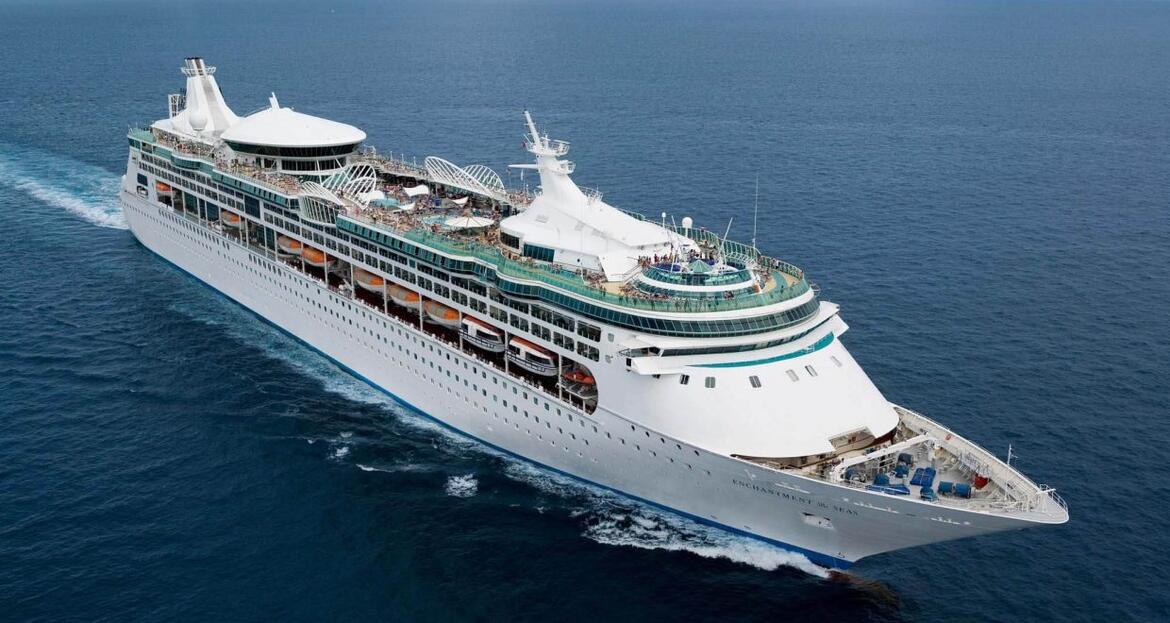 Royal Caribbean filed a trademark for a wearable device that might be part of the cruise line's effort to restart cruises safely.
RoyalCaribbeanBlog.com first reported the discovery that Royal Caribbean had filed a trademark with the United States Patent and Trademark Office for the term "Tracelet".
The description simply says it is a "rubber or silicone wristbands in the nature of a bracelet", but given the fact it is a bracelet and sounds a lot like the word "trace", it sounds as though this may be a device meant for contact tracing purposes on a cruise ship.

Contact tracing is a major component in limiting the spread of any COVID-19 cases onboard a cruise ship.
Both Princess Cruises and MSC Cruises have utilized its own branded bracelets in order to conduct contact tracing.
It remains to be seen what the tracelet will be, but contact tracing is already outlined as part of Royal Caribbean's plans once cruises resume.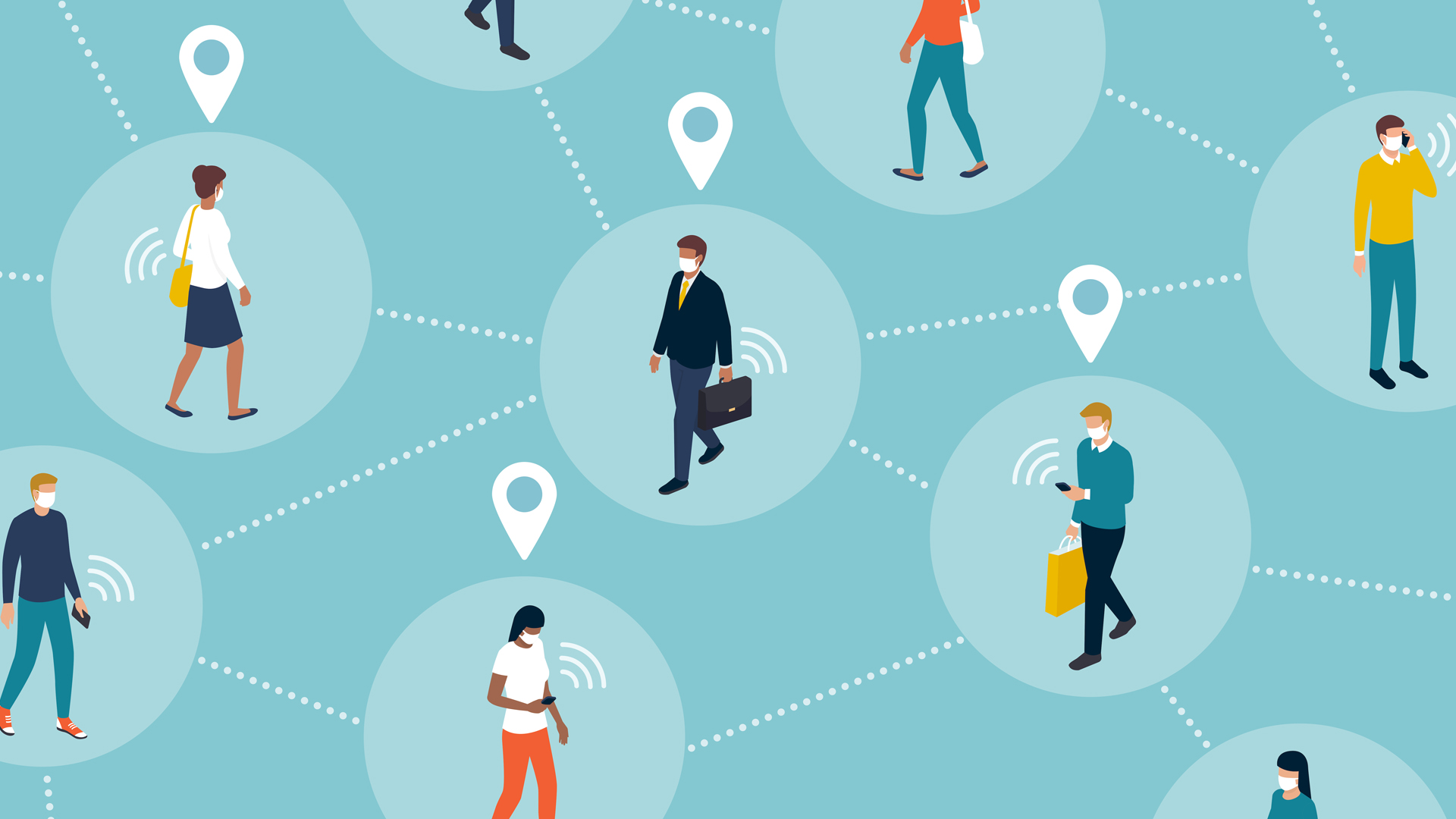 In the cruise line's list of new protocols, contact tracing on the first sailings of Quantum of the Seas in Singapore will offer guests the choice of the TraceTogether app installed on their phones, or a TraceTogether token with them for the duration of the sailing.
"Each guest will be provided with a wearable device that allows rapid tracing in the event it is necessary. If you are found to have come within 2 meters (6 feet) of a COVID-19 positive person, for at least 15 minutes, certain actions may be required for your safety and the safety of your fellow guests."