Carnival Cruise Line cancels December 2020 cruises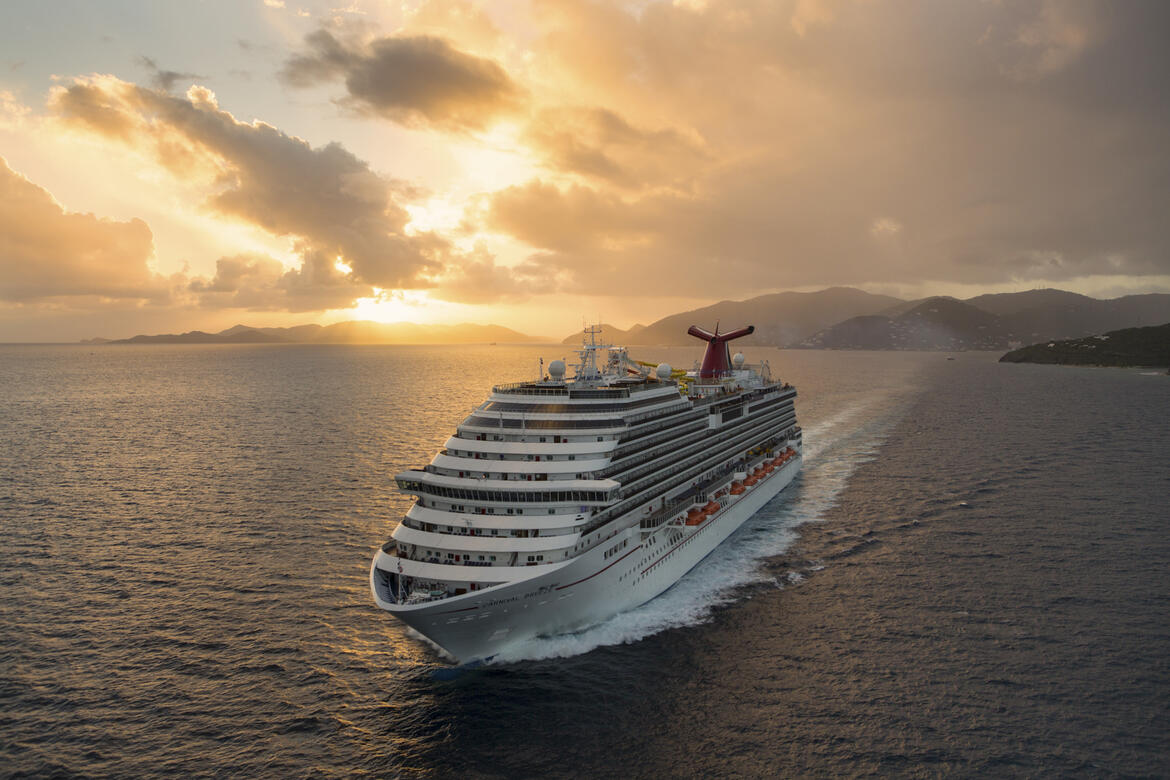 Carnival Corporation joined the parade of cruise lines announcing their December 2020 cruises are cancelled.
Carnival announced its North American cruise line brands will extend their existing pause in operations, suspending cruise voyages between Dec. 1 and Dec. 31, 2020.
Arnold Donald, CEO of Carnival Corporation, said the decision to cancel was based on taking the time to get the new health protocols set up, "We continue to work with the U.S. Centers for Disease Control and Prevention, and global government and public health authorities, as well as top medical and science experts around the globe, on a comprehensive plan for the eventual restart of cruising in North America."
"With their collective guidance, we have developed and continue to update our enhanced health and safety protocols that are in the best interest of our guests, crew and overall public health. Whenever we restart our cruise operations in the U.S., we certainly look forward to welcoming our guests on board."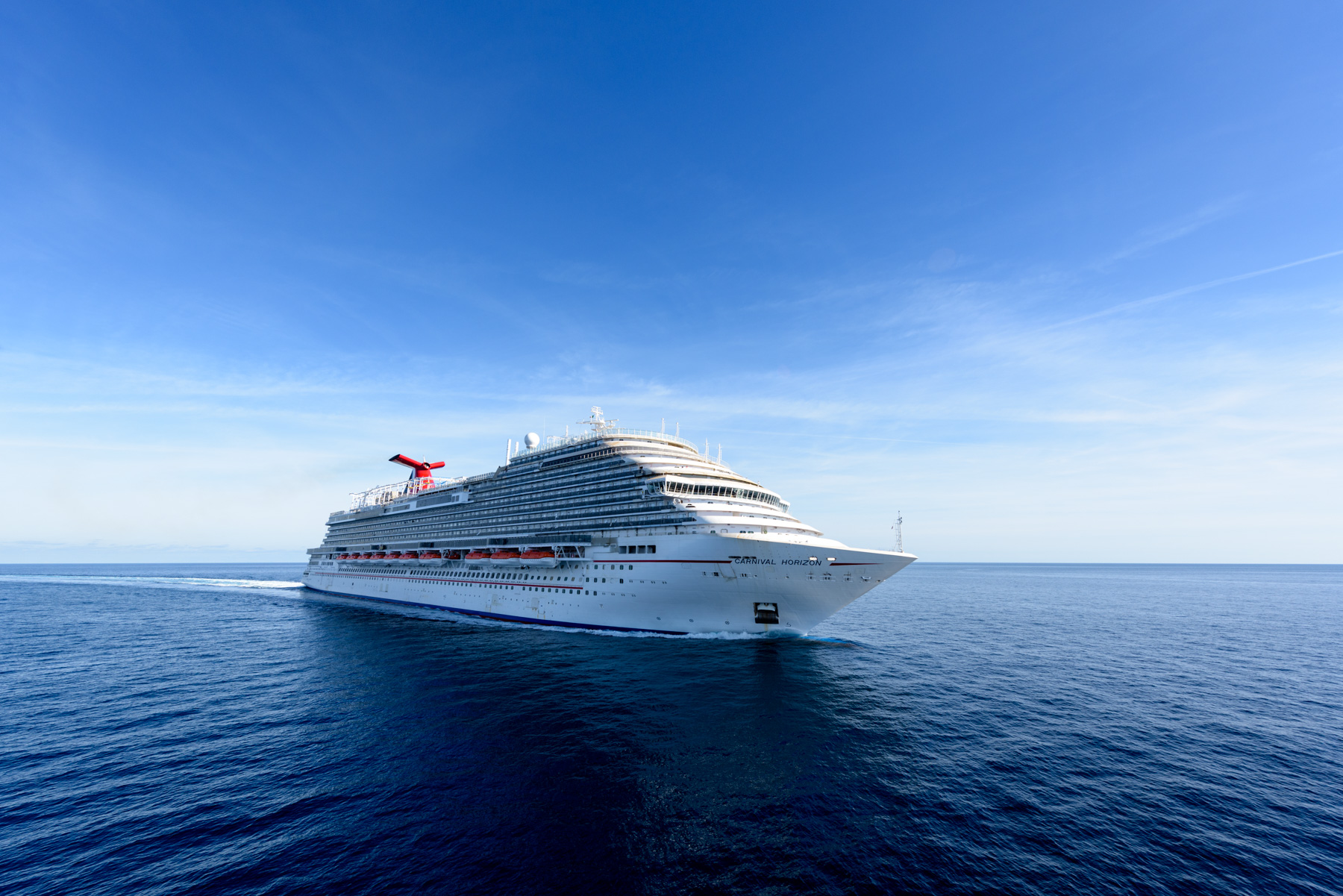 The date for restarting cruise operations will be communicated by each respective brand and available on their websites.
The list of Carnival Cruise Line cruise cancellations are as followed:
Carnival Splendor sailings through and including February 8, 2021
Mardi Gras sailings November 14, 2020 through and including January 30, 2021
Carnival Breeze from Ft. Lauderdale sailings November 7, 2020 through and including March 7, 2021
Carnival Sunrise

Ft. Lauderdale, New York and Norfolk sailings through and including October 19, 2020
Miami 7 and 8 day sailings from October 9, 2021 through and including April 30, 2022, excluding the March 5, 2022 sailing
Miami 5 day sailing January 3, 2022

Carnival Radiance

Sailings through and including November 1, 2020
9, 12, and 14 day sailings from May 2, 2021 through and including April 29, 2022
5 day sailings December 23, 2021 and December 28, 2021

Carnival Paradise sailings through and including February 22, 2021
Carnival Magic

Ft. Lauderdale and Miami sailings through and including March 6, 2021
Transatlantic & Barcelona sailings April 10, 2021 through and including May 3, 2021

Carnival Imagination and Carnival Inspiration sailings through and including April 19, 2021
Carnival Valor sailings through and including April 24, 2021
Carnival Spirit sailings through and including May 16, 2021
Carnival Fascination sailings through and including January 9, 2022
Carnival Sensation sailings March 3, 2022 and March 7, 2022
All Other Ships sailings through and including December 31, 2020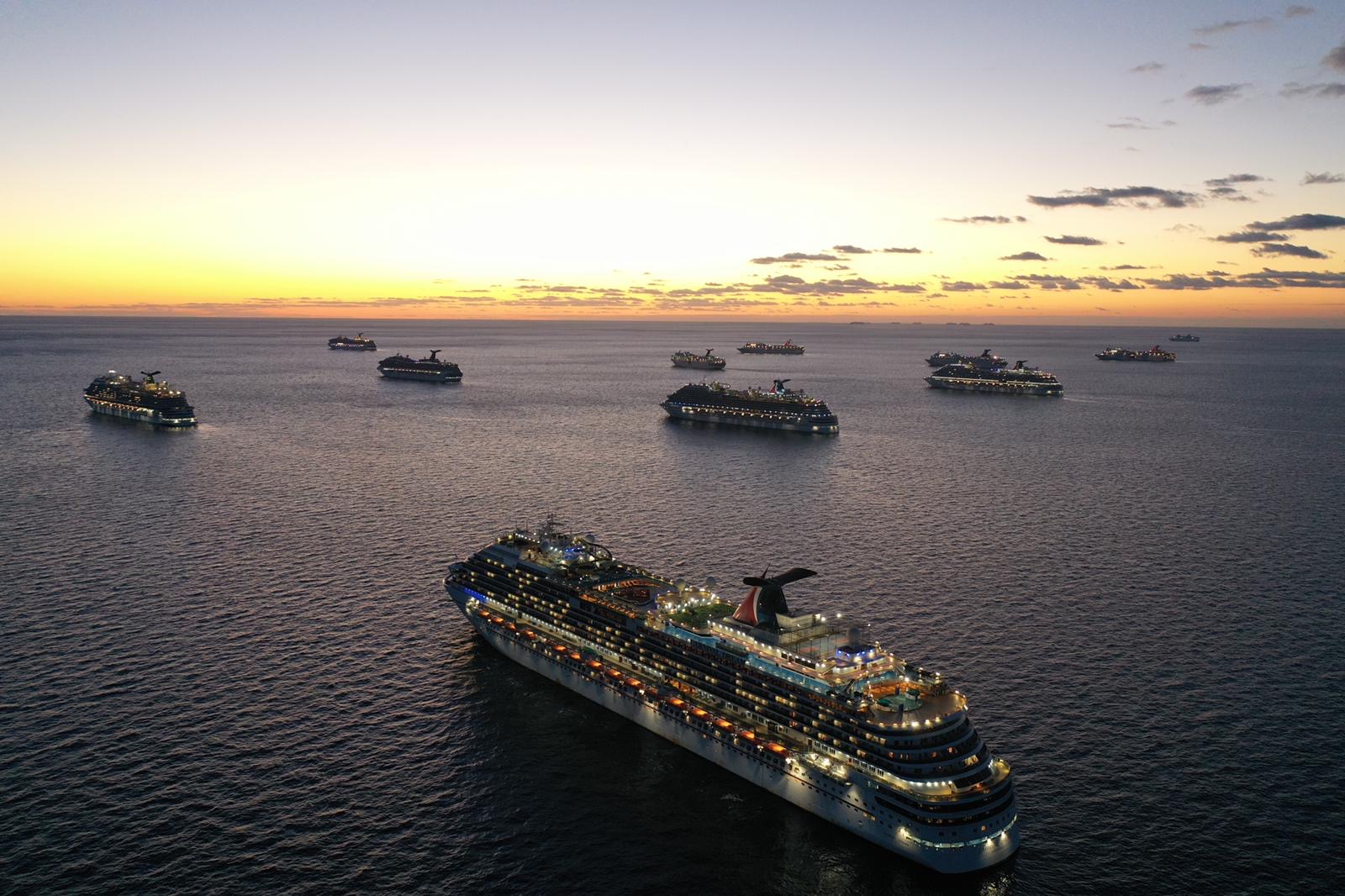 Carnival joins MSC, NCL and Royal Caribbean in announcing it would cancel some or all of its December 2020 cruises today.