Congress calls on CDC to bring back cruise ship ban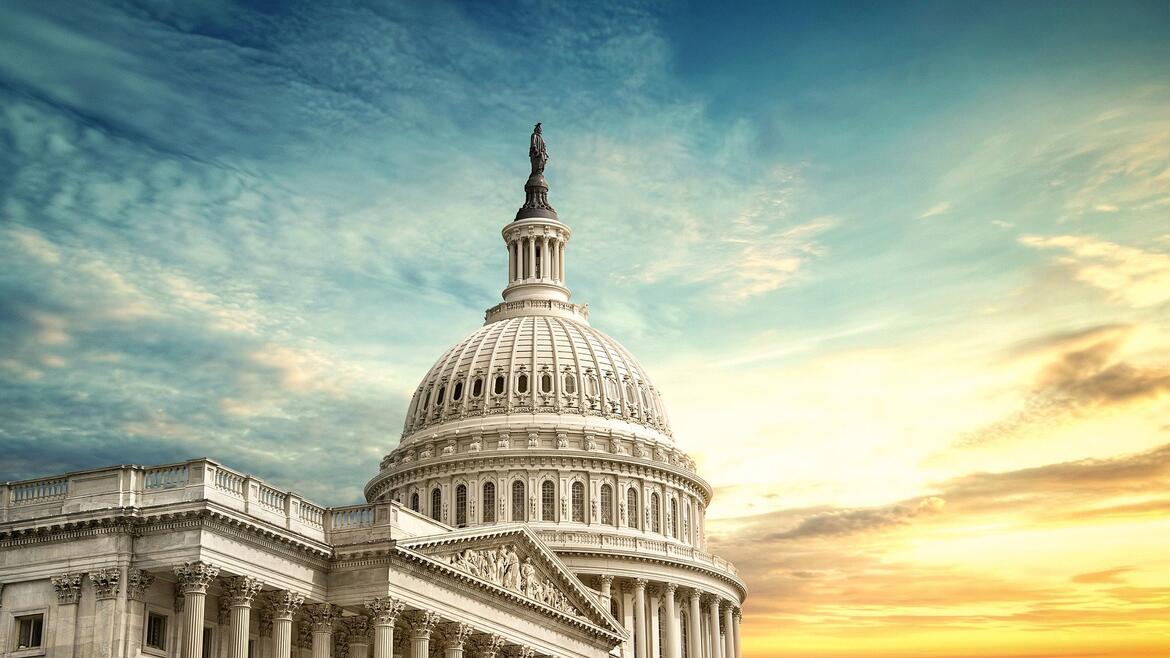 A United States Senator and Representative want the cruise ship ban to return because of a small cruise ship experiencing a few cases right now.
U.S. Senator Richard Blumenthal and Congresswoman Doris Matsui signed a letter to the U.S. Centers for Disease Control and Prevention (CDC) to ask them to bring back to the No Sail Order.
The CDC lifted the No Sail Order at the end of October, but the politicians think cruises should not be able restart yet.
The letter explained the global spread of COVID-19 necessitates the CDC to prohibit cruise ships from sailing until further notice.
We write with urgent concern surrounding recent reports of multiple confirmed positive COVID-19 cases onboard the first cruise ship to carry passengers in the Caribbean since countries around the world imposed strict limitations on operations in mid-March. In light of these disturbing reports, we feel strongly that you should reverse course on the recent decision by the Centers for Disease Control and Prevention (CDC) to take a phased approach to restarting cruise line operations in the United States. Instead, we implore you to extend the prior no-sail order until a time when the health and safety of passengers and crew can be assured.
While the No Sail Order has been lifted, the conditional sail order which took its place has added a great deal of requirements on cruise lines to be able to sail.  Even if cruise lines want to get back to service, they need to complete a series of important tasks, including test sailings, implement new protocols and ultimately get approval from the CDC.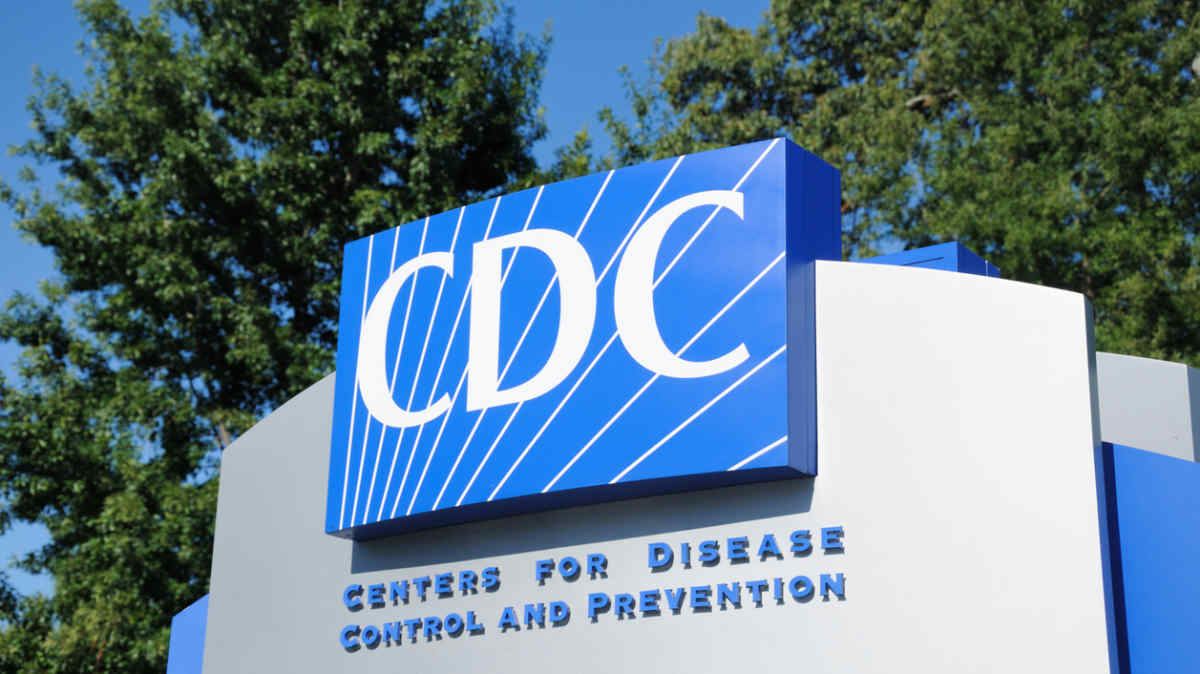 Senator Blumenthal and Congresswoman Matsui letter comes as five positive cases have been reported on the SeaDream I cruise ship in the Caribbean, which restarted sailing in the region.
SeaDream is unlike most cruise ships, and only has 53 passengers onboard and did not sail from the United States (she sailed from Barbados).
SeaDream reported one positive test from a passenger that was "feeling unwell" on Nov. 11. The ship then turned to head back to its homeport in Barbados.