Cruise stocks up more than 20% today because of great vaccine trial news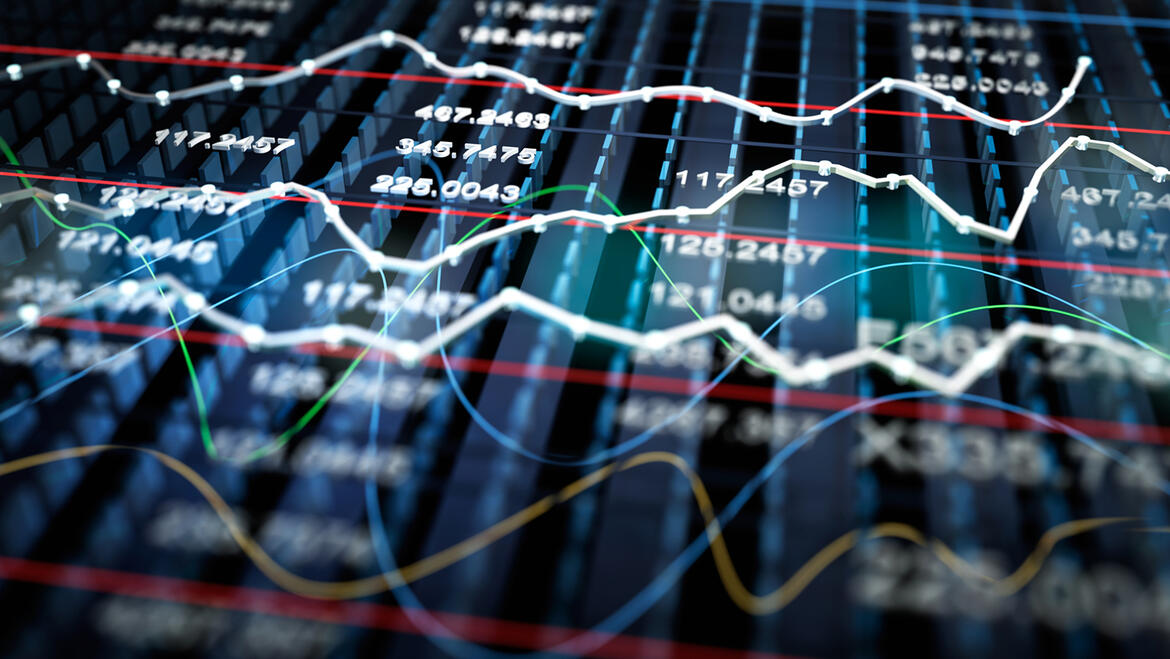 If you own cruise line stock, you are waking up to some fabulous news this morning.
Cruise line stocks are up as much as 20% in pre-market trading on Monday thanks to positive data from Coronavirus vaccine trials.
Both Pfizer and BioNTech's vaccine trials showed to be more than 90% effective seven days after the second dose in preventing infection in participants with no evidence of prior SARS-CoV-2 infection.
The positive news sent the major cruise line stocks of Carnival Cruise (NYSE:CCL), Norwegian Cruise (NYSE:NCLH), Royal Caribbean (NYSE:RCL) anywhere between 25%-30%. Lindblad Expeditions (NASDAQ:LIND) is up 18%.
Drug makers may apply for emergency use as soon as later this month.
"This is a game changer," Albert Bourla, Pfizer's chairman and chief executive said Monday.