Royal Caribbean gets over 100,000 people to volunteer for a test cruise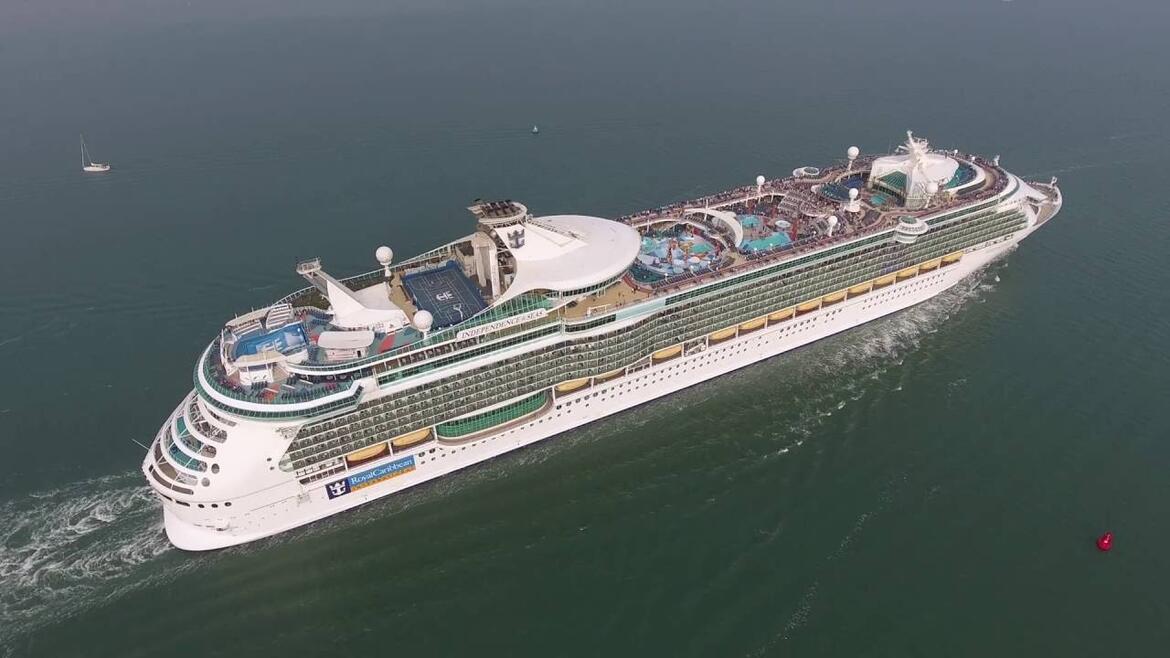 Royal Caribbean has plenty of people to choose from when it begins its test cruises, because over 100,000 people have volunteered.
Michael Bayley, Royal Caribbean International President and CEO, shared on his Facebook page on Sunday the staggering amount of people who would love to go on a free cruise to help test out the new health protocols.
"And just like that…100,000 people have volunteered. We can't wait to start this next phase with you all!" Michael Bayley wrote on Facebook.

Less than a week after Royal Caribbean set up a sign-up form, thousands of cruise fans added their name and contact information for a possible test sailing.
The test cruises are part of the mandated procedures set up by the U.S. Centers for Disease Control (CDC) that require cruise lines to hold a series of test cruises with volunteers onboard.
These simulated cruises are necessary to demonstrate that all of the new health protocols the cruise industry wants to add will work exactly as planned, and limit the chance of COVID-19 on cruise ships.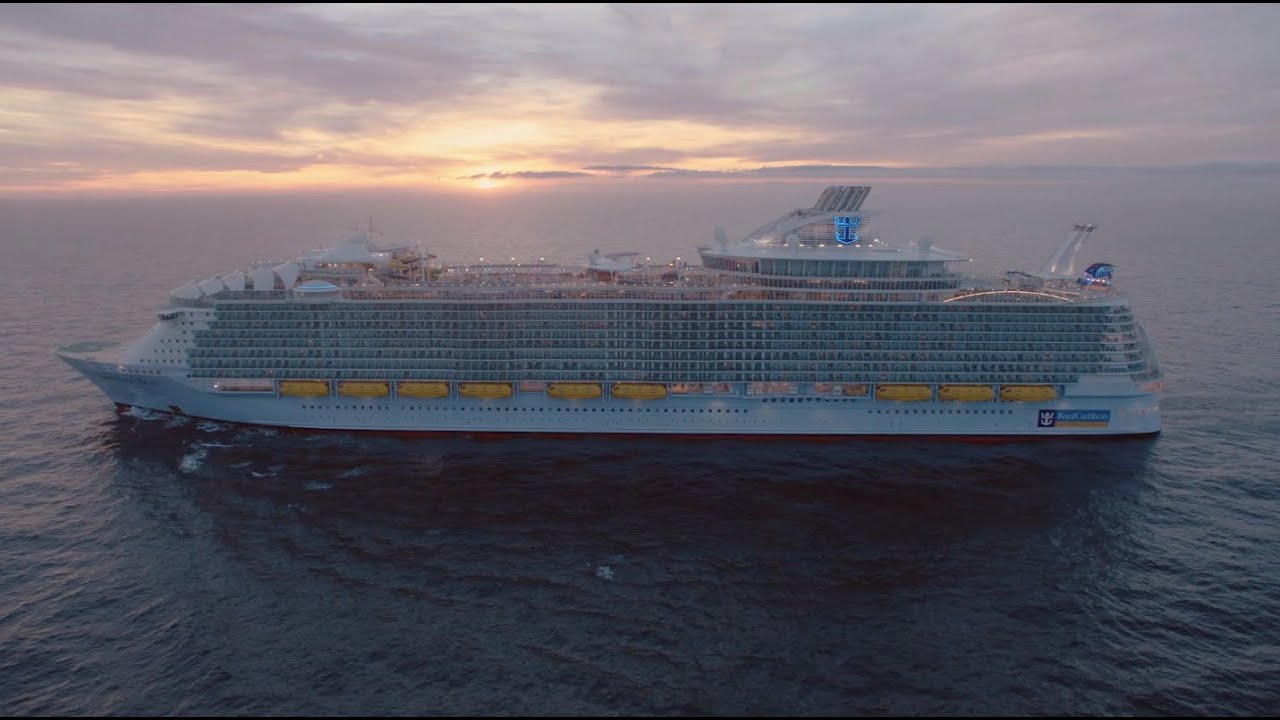 Once the test sailings pass, the CDC could then give approval to a cruise line to restart revenue cruises with paying passengers.
The cruise industry has been shutdown in the United States since March. 
Whenever cruises are able to resume, they are likely to start with short sailings to a cruise line's private island. Royal Caribbean has said these will likely be short cruises to Perfect Day at CocoCay in the Bahamas.