Royal Caribbean agrees to sell two cruise ships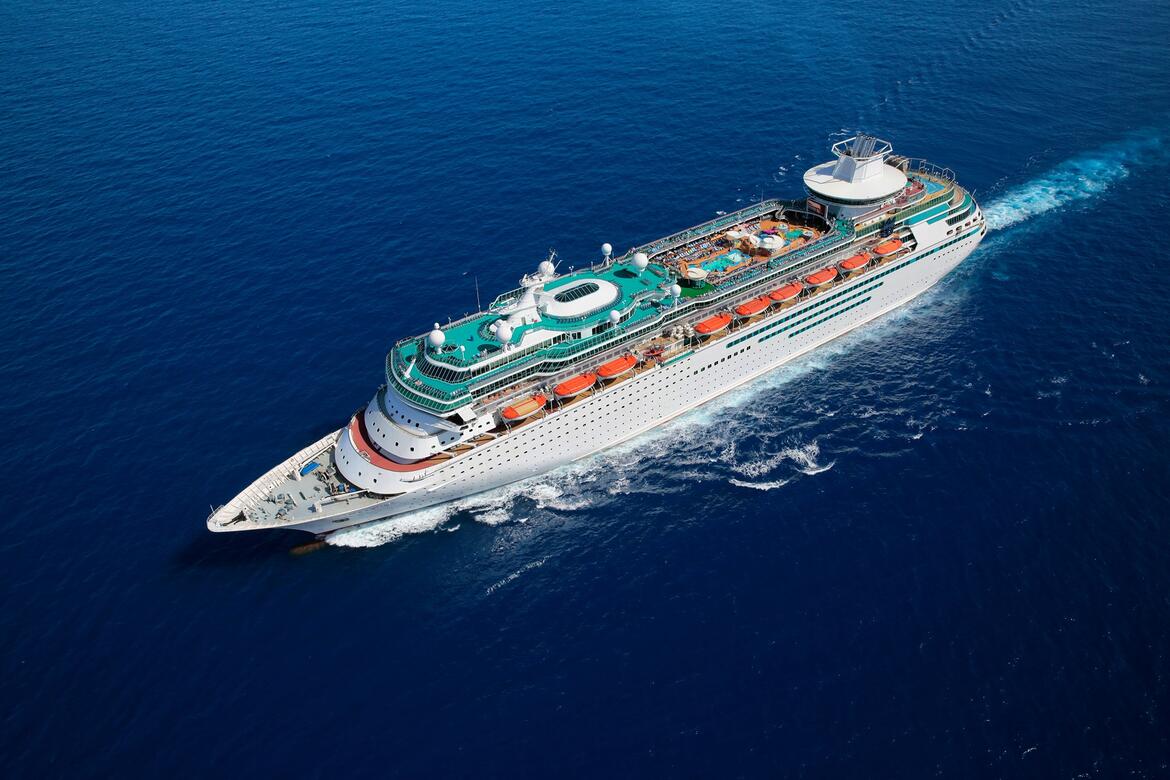 Royal Caribbean announced this week it has reached a deal to sell two of its cruise ships.
Majesty of the Seas and Empress of the Seas have been sold to an undisclosed buyer in Asia-Pacific region, and will depart the fleet later this month.
These are the first ships Royal Caribbean International has sold since the cruise industry shutdown in March. While other cruise lines have sold or scrapped vessels, Royal Caribbean had been able to avoid such a fate until now.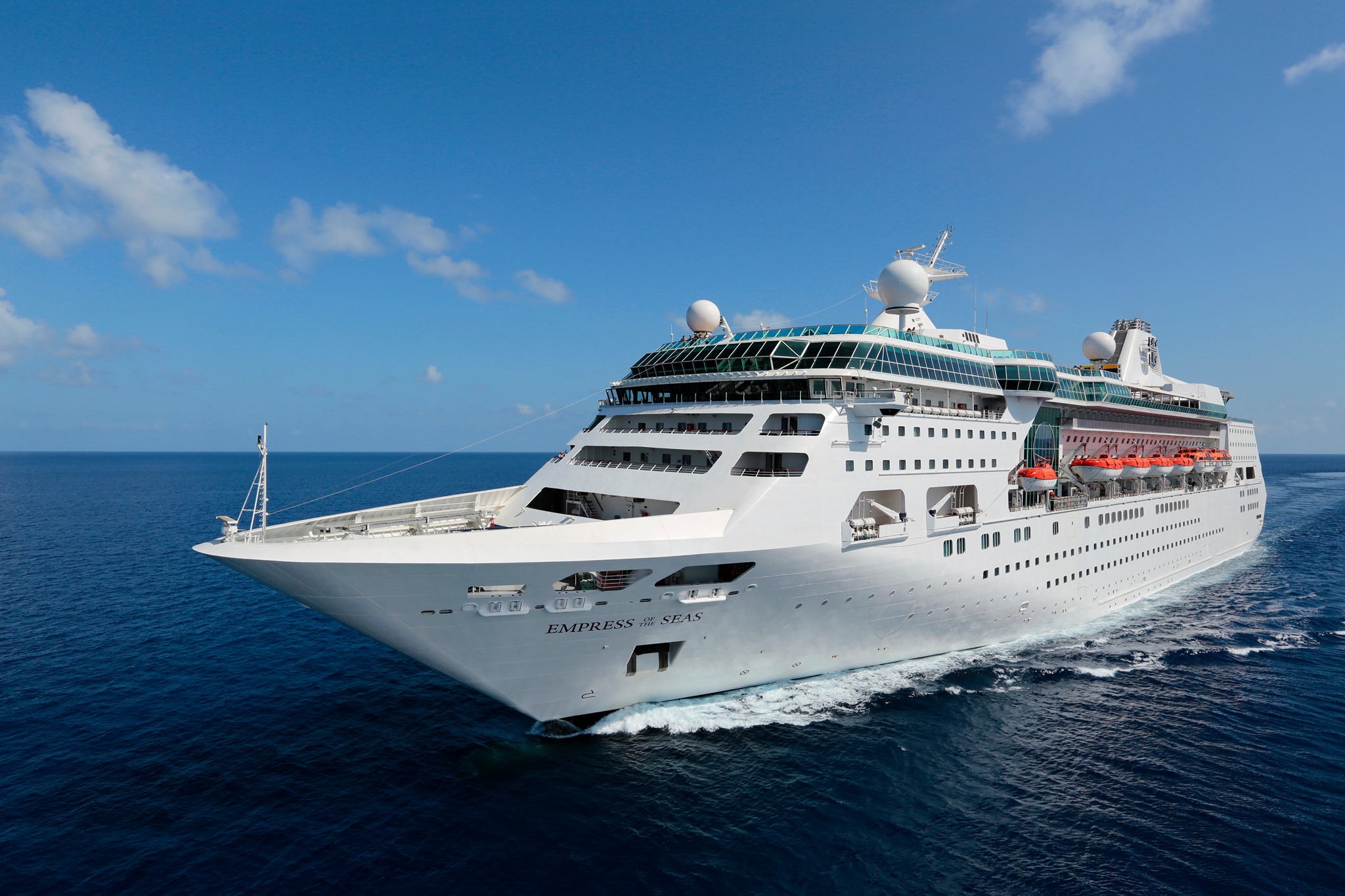 Both ships have been in fleet for decades, with Empress of the Seas joining in 1990 and Majesty of the Seas in 1992.
The third ship in the Sovereign Class, Majesty of the Seas was more than twice the size of the average cruise ship – and the largest in the vacation company's fleet – when she debuted in 1992. She began with 7-night Western Caribbean cruises from Miami.
Empress was the first ship designed for 3- and 4-night cruises when she launched in 1990, with her initial sailings visiting The Bahamas from Miami. Empress also made history as the first cruise ship to sail out of Cape Liberty in Bayonne, New Jersey when Royal Caribbean opened the terminal in 2004. In 2017, the ship took center stage again when she set sail on the global cruise line's inaugural cruise to Cuba.
In fact, both ships were the only Royal Caribbean ships to ever visit Cuba, leaving the cruise line without any vessels that could fit in a Cuban port if relations between the island nation and the United States ever changed.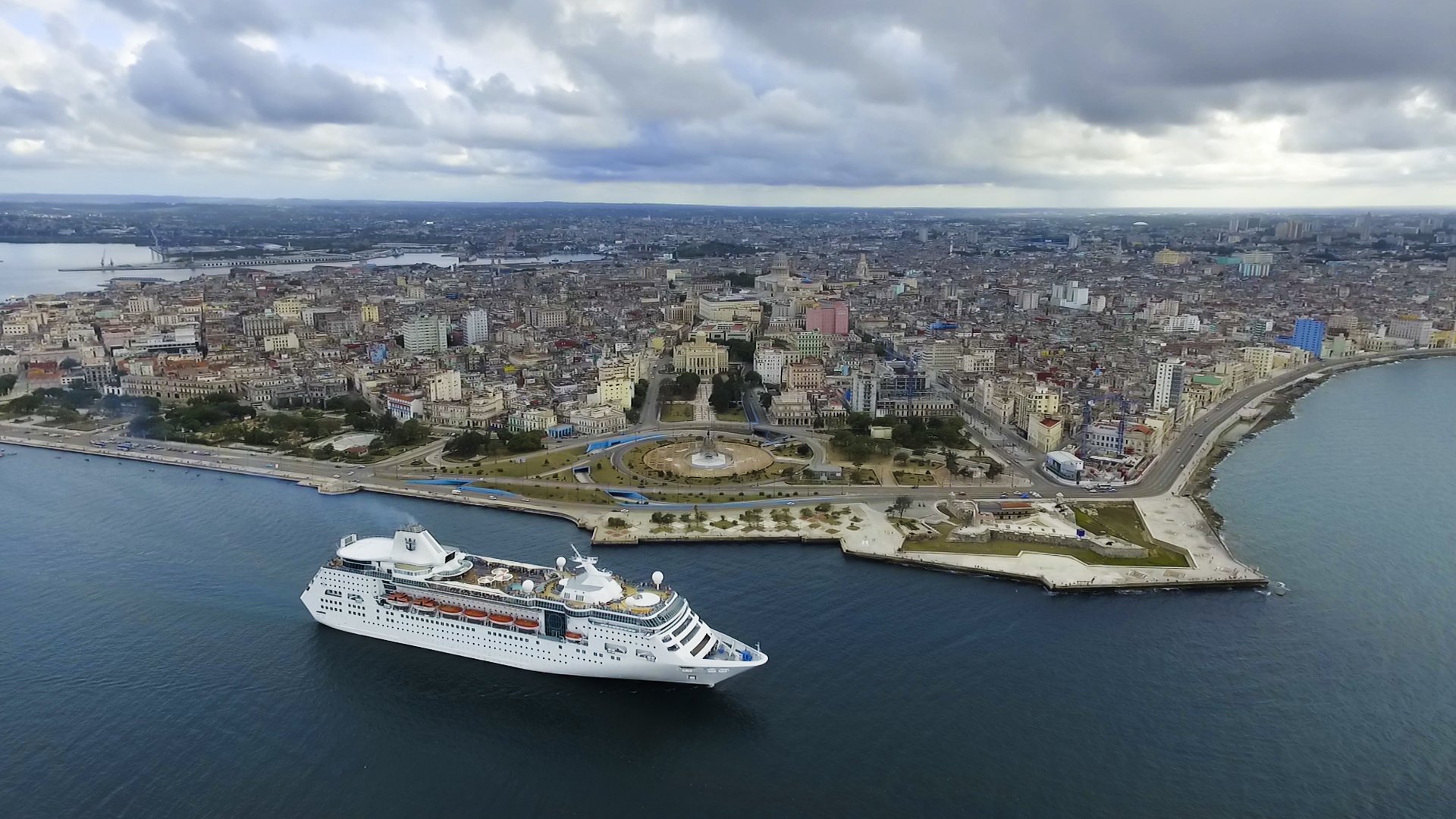 Royal Caribbean International President and CEO Michael Bayley said the decision was not easy, but new ships on the horizon made the choice inevitable, "Saying goodbye to these two beloved ships is a major moment in Royal Caribbean's history – one that is difficult but necessary. With plans for new, innovative ships to join our fleet in the upcoming years, we look forward to our guests and crew continuing to make new memories with us."
Guests and travel advisors with clients booked on Empress and Majesty will be contacted about their options. 
Majesty of the Seas is the last of the Sovereign Class ships, with her two sisters scrapped earlier this year after being sold by Pullmantur Cruises.  Empress was a one-of-a-kind vessel with no ships of the same class.