Will I Have to Wear a Mask on My Cruise?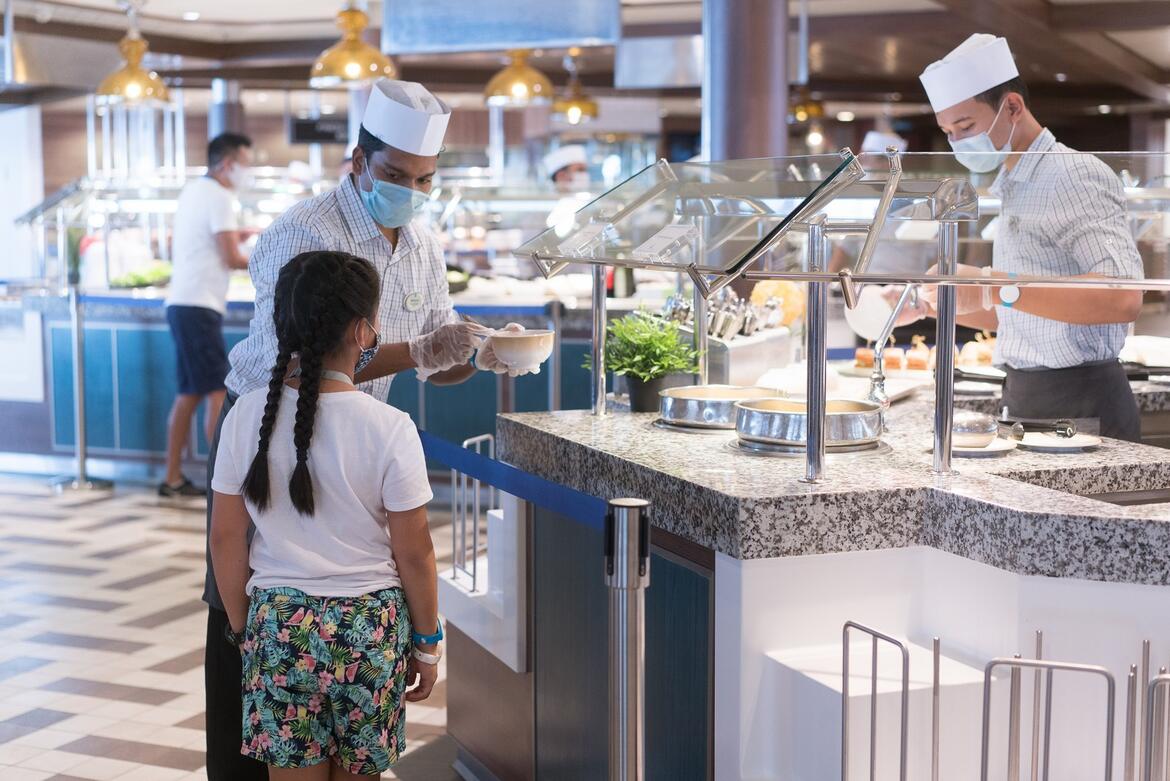 The cruise industry is slowly inching toward a restart, and as ships race to implement required protocols, both onboard and ashore, prospective passengers are wondering just how different some of the precautions could cause future voyages to be.
One of the biggest questions is whether cruisers will be required to wear masks when sailings resume. For most lines, the answer is yes. On cruises with most lines, some sort of face covering will be mandatory for both passengers and crew in public areas.
Here's what we know so far.
Mask wearing has always been on the table.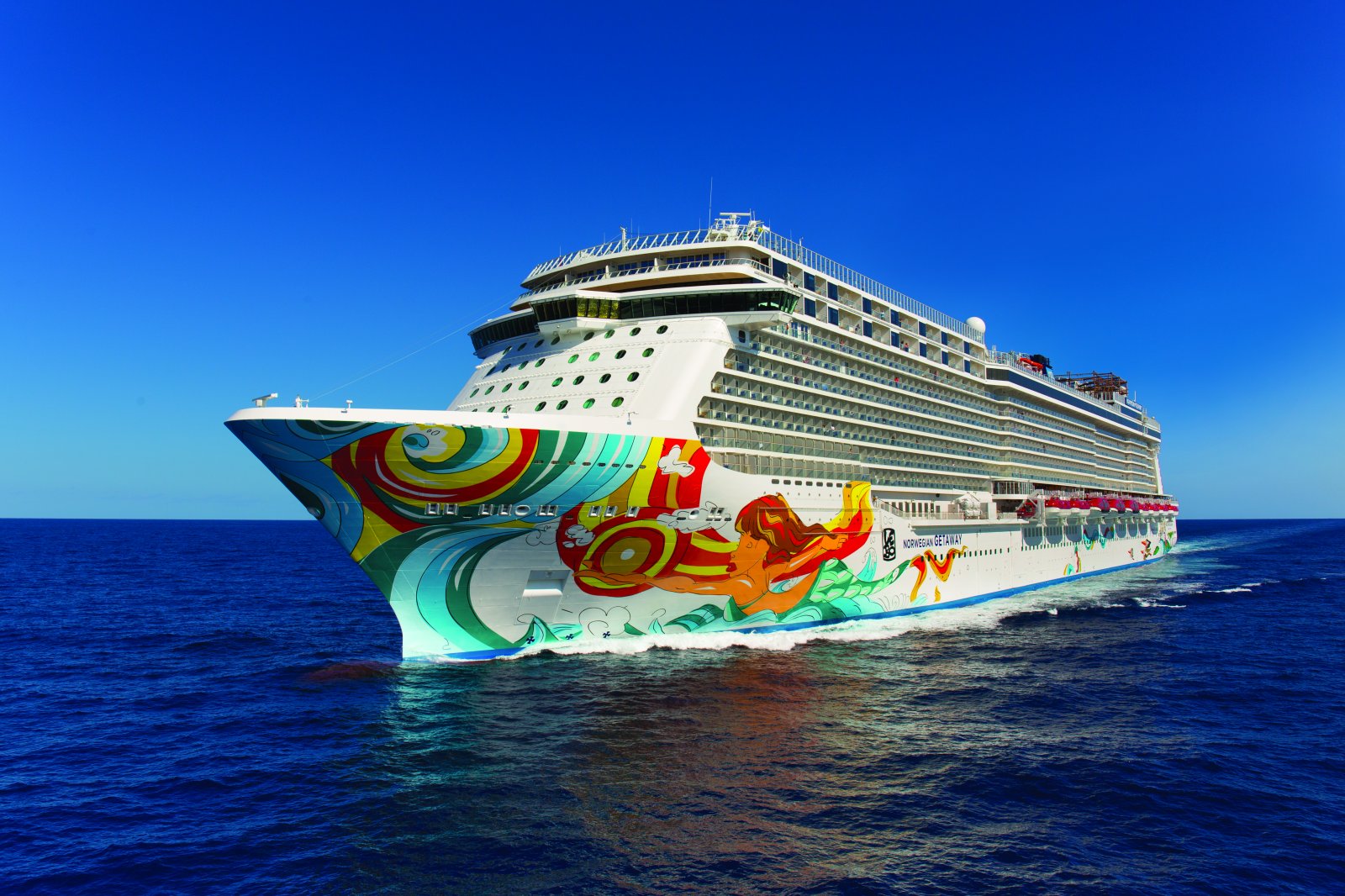 From the time the Healthy Sail Panel submitted its list of 74 recommendations to the U.S. Centers for Disease Control and Prevention in September to the CDC's elimination of the no-sail order and subsequent issuance of the conditional sail order, masks have been mentioned as a key precaution to limit the spread of germs on cruise ships.
"Face coverings are a simple and effective strategy that should be employed," the Healthy Sail Panel's report states, noting that the industry might be able to ease restrictions eventually. "...as disease prevalence goes down, face covering requirements may be loosened over time.... However, in the initial period of sailing, they are an important tool that should be regularly used."
"Preventive measures, including hand hygiene, social distancing, and wearing facemasks or cloth face coverings, are essential to maintaining ship operations during the COVID-19 pandemic," the CDC's website states.
Cruise lines are committed to it.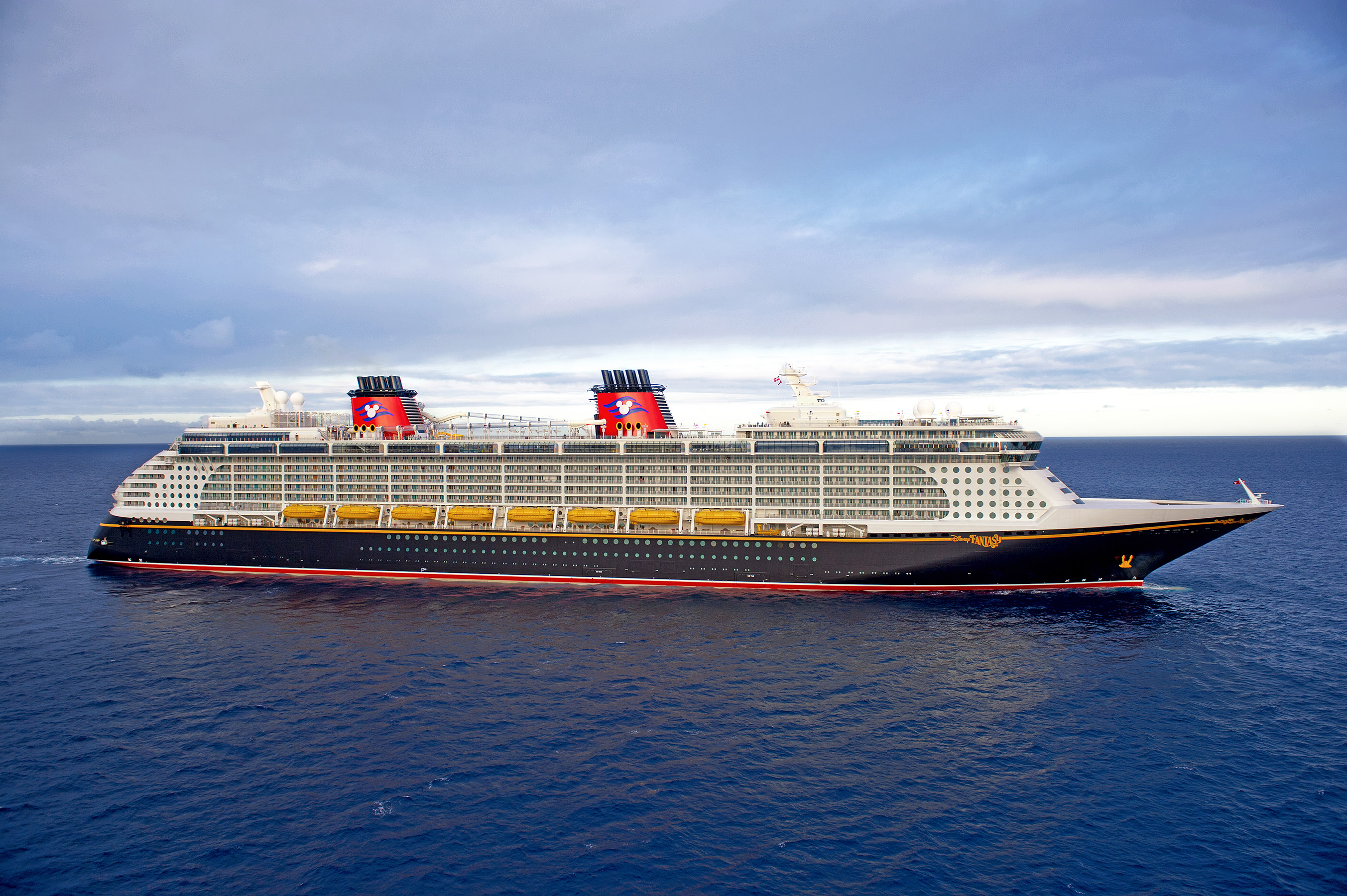 Earlier this year, the Cruise Lines International Association -- an industry organization that presents a united front for most of the world's largest cruise brands -- said that its member lines agreed to adopt a mandatory set of core elements, which, according to CLIA representative Bari Golin-Blaugrund, include:
Testing:

100% testing of passengers and crew for COVID-19, with a requirement for a negative test prior to embarkation.

Mask-Wearing:

Mandatory wearing of masks by all passengers and crew onboard and during excursions in accordance with guidance from cognizant health authorities.

Distancing:

Physical distancing, aligned with shoreside health authority requirements, in terminals, onboard ships, on private islands and during shore excursions.

Ventilation:

Air management and ventilation strategies to increase fresh air onboard and, where feasible, using enhanced filters and other technologies to mitigate risk.

Medical Capability:

Response protocols, screening measures, isolation procedures and advanced arrangements for disembarkation, transportation, shoreside quarantine and medical facilities as appropriate for each itinerary and consistent with guidance from health authorities. 

Shore Excursions:

Limited based on cruise operators' prescript protocols, with strict adherence required of all passengers and denial of re-boarding for any passengers who do not comply.
CLIA member lines include Carnival, Royal Caribbean, Norwegian, Holland America, Celebrity, Princess, MSC, Disney, Costa, Cunard and others.
It's already happening.
Several cruise lines have resumed sailings outside of the North American market, with most requiring masks. MSC, which began Mediterranean sailings from Italy in August, mandates mask wearing in public areas when social distancing cannot be achieved.
Italian Carnival Corp. brand Costa, which also resumed Europe cruises over the summer, requires masks in all public areas, regardless of social distancing. Royal Caribbean, which restarted voyages in Singapore in early December, requires the same, as does Dream Cruises, which has sailed from Taiwan since July.
Although UnCruise and Hurtigruten restarted cruises in Alaska and Norway, respectively, with strict mask wearing as a rule, there were alleged cases of covid-19 onboard, which were later shown to be false positives, upholding the idea that mask wearing does work.
In November, small-ship line Sea Dream became the first cruise line to start sailing from the Caribbean again. When photos surfaced online of passengers and crew socializing without face coverings, public outcry was enough to prompt the line to change its rules -- but not in time to prevent at least seven people onboard from becoming infected with the virus.
Cruisers have strong opinions.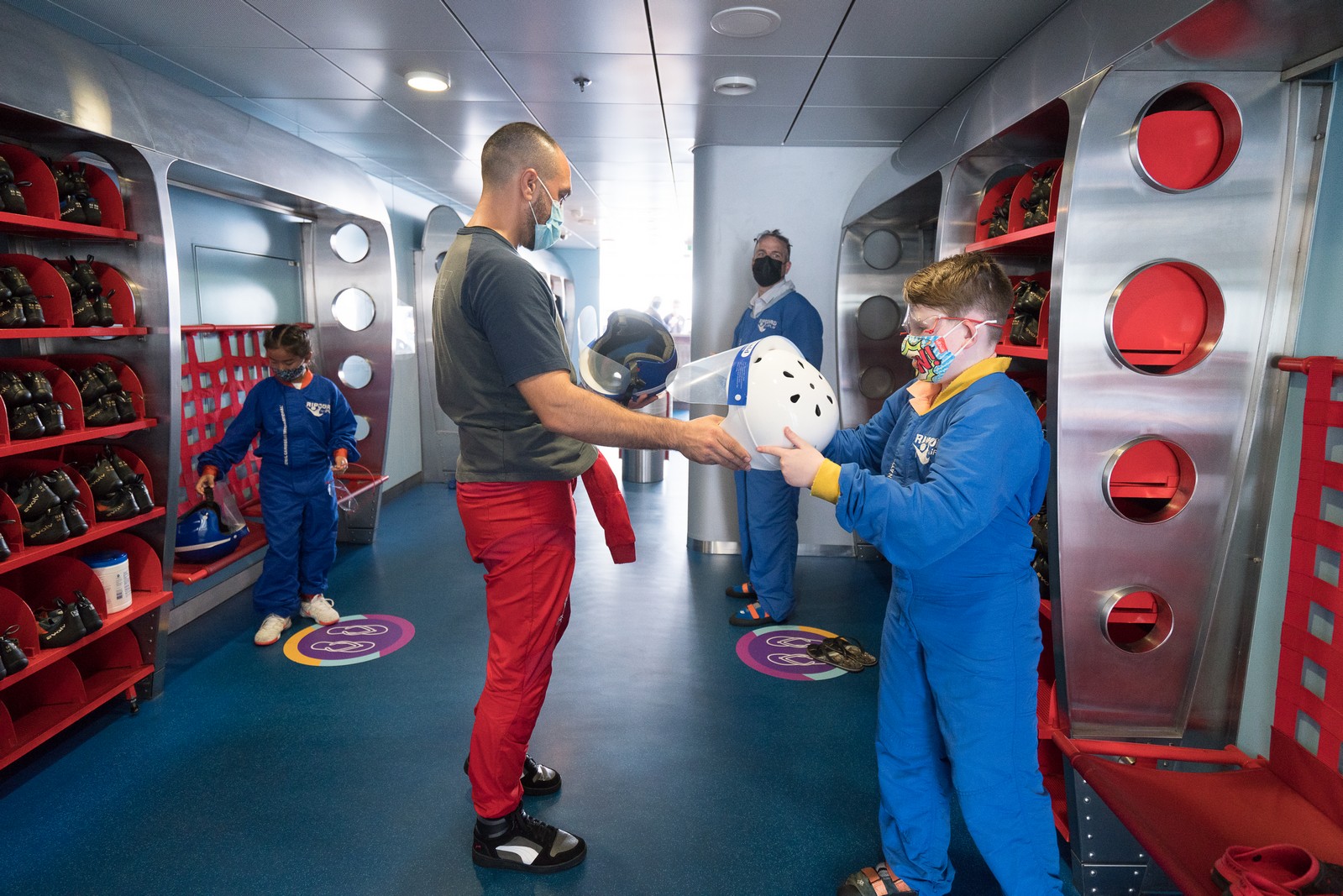 In July, the CDC opened a two-month public comment period to solicit feedback from industry experts, avid cruisers and those who don't believe cruising should resume. In its conditional sail order, the agency said about 85 percent of the nearly 13,000 respondents support mandatory onboard mask wearing.
It also has become a hot debate topic on cruise fan message boards.
Some cruisers haven't quite warmed up to the idea.
Royal Caribbean Blog forum user HeWhoWaits put it simply when another user posed the question of whether people would continue to sail with a mandatory mask rule: "Me? Not a chance."
"At this point, I've become used to wearing a mask," said user teddy. "If I have to wear a mask on vacation, so be it."
Others are undecided or say they don't want to but understand the need and would accept the rule if it meant being back on a ship.
"I'm on the fence... masks are required pretty much everywhere except in the cabin, and whilst eating/drinking or in the pool," Ian T said. "Now I eat as much -- OK, likely more! -- as the next person whilst cruising, but I am not a really a water baby, and with so much to do onboard, we are rarely in the cabin. This leaves a lot of time wearing a mask, and I wonder whether it will end up feeling too oppressive."
"At this point I really do not want to wear one while on a cruise, but if it meant that I would be able to relax on a cruise ship again, I would wear one," said bhageerah. "I will say that the requirement would make having a balcony room far more important than before! Being able to grab some food and go back to the room (or have room service deliver it) and just sit out there and relax would be good enough for me."