All the crew members on Norwegian Cruise Line (NCL) and Regent Seven Seas cruise lines will have its crew members vaccinated for COVID-19.
While the decision to require guests to be vaccinated continues, crew members will be completely vaccinated.
A spokesperson for Norwegian Cruise Line Holdings Ltd. confirmed that the policy change.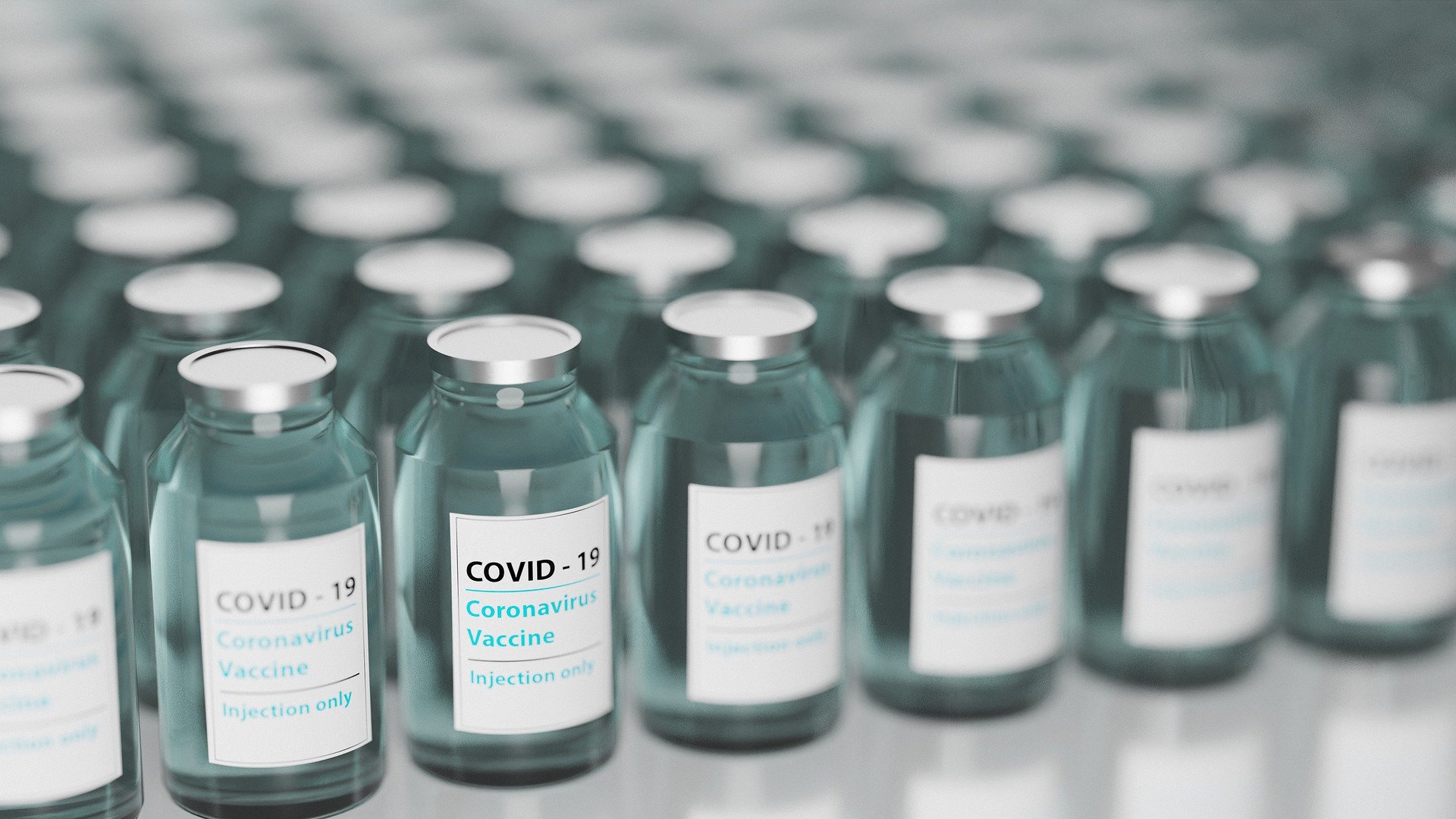 "We are exploring all options regarding vaccinations for guests and crew and it is our intention that all crew members be vaccinated before boarding our vessels to begin their duties, subject to availability of the vaccine."
"We will continue to partner with global and domestic authorities and the Healthy Sail Panel, our team of leading expert advisors, to explore all options necessary to protect guests, crew and the communities visited."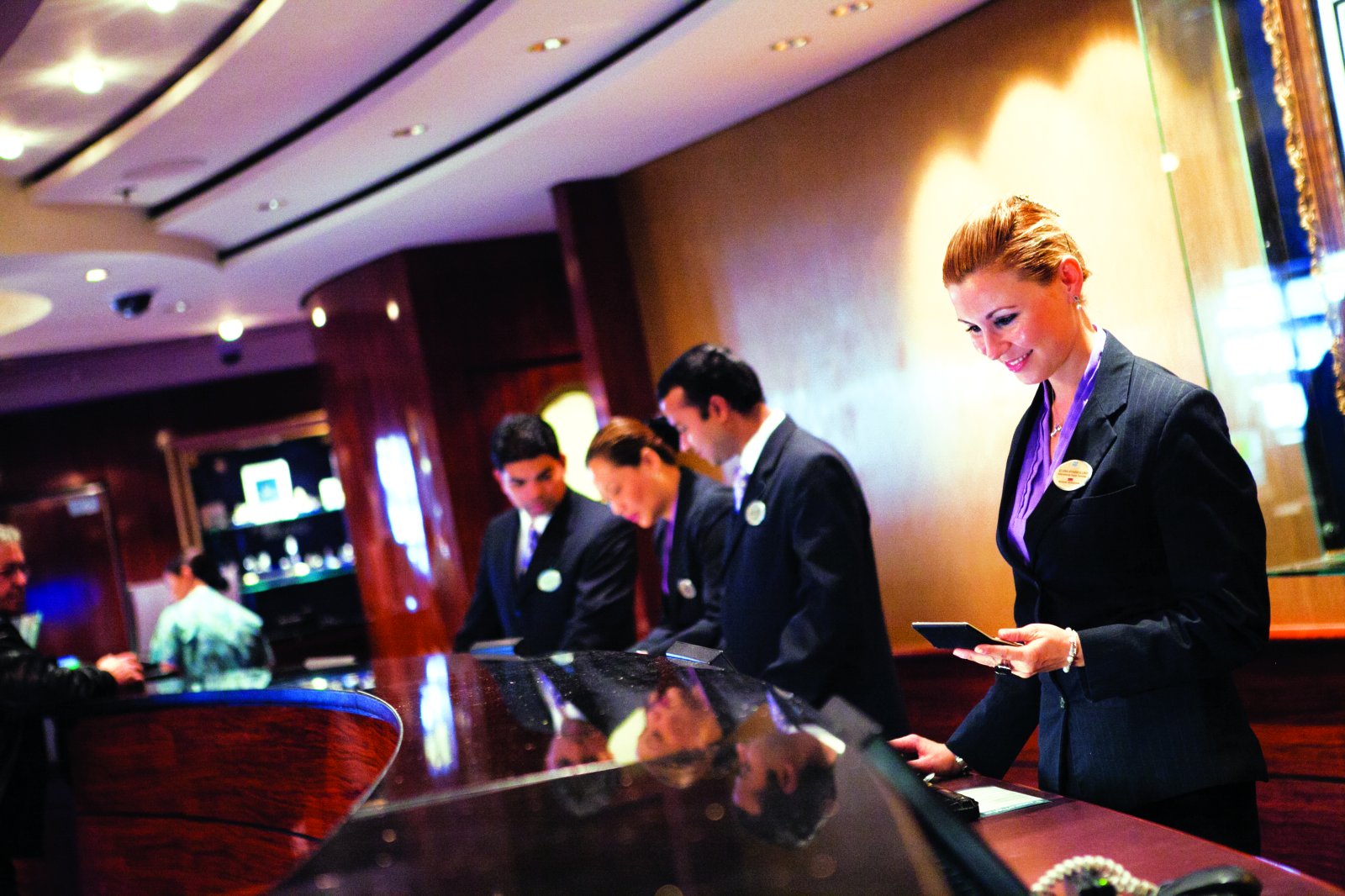 In requiring crew to get the vaccine, it is yet another major step for a cruise line to undertake that other forms of travel are not doing.  
The cruise industry has been under the microscope of government regulation, as well as the court of public opinion, since the global health crisis began.
Whether or not guests will be required to get the vaccine as well remains to be seen. No cruise line has committed to requiring it.
Read more: Will Cruise Lines Require Covid Vaccines for Passengers?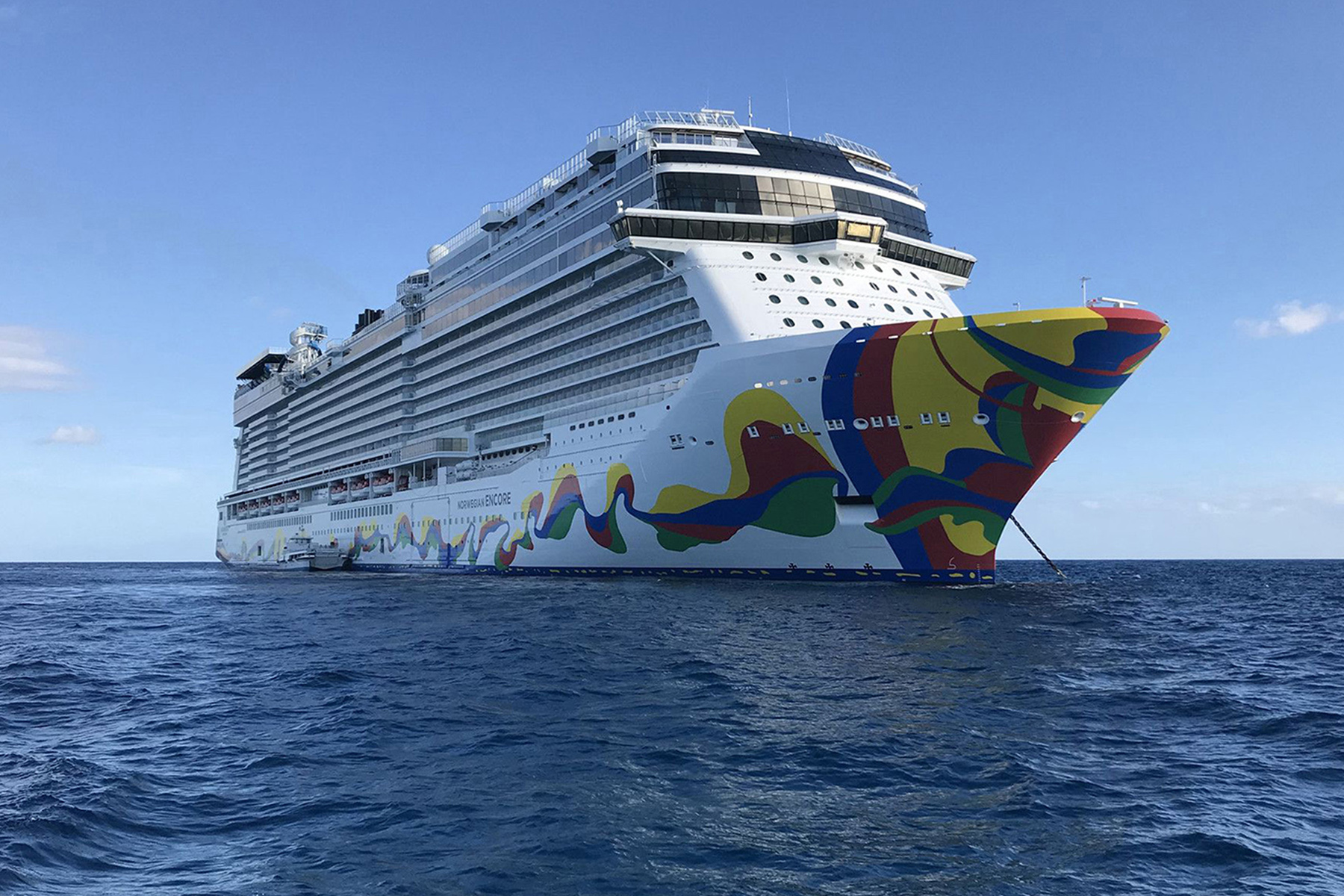 Cruise industry insider Stewart Chiron thinks it is too early to know if requiring vaccines of guests makes sense, "Requiring cruise passengers to get Covid shots is extremely premature. Too few people will have been inoculated by the time ships are able to resume sailings."
Norwegian Cruise Line Holdings (NCLH) CEO Frank Del Rio said in December his company is looking at whether or not being vaccinated can be required of cruisers. 
"It's too early to tell whether we have the legal standing to mandate that you take a vaccine to come onboard -- lawyers are looking at it as we speak. But there is talk beginning to emerge from different corners of the travel industry, the airlines as well, of requiring some kind of immunity passport demonstrating that you've had the virus or been vaccinated, so that you are good to go.
"We have to build confidence in our customers and among ourselves that it's safe to cruise," he said.