Disney Cruise Line cancels cruises through May 31, 2021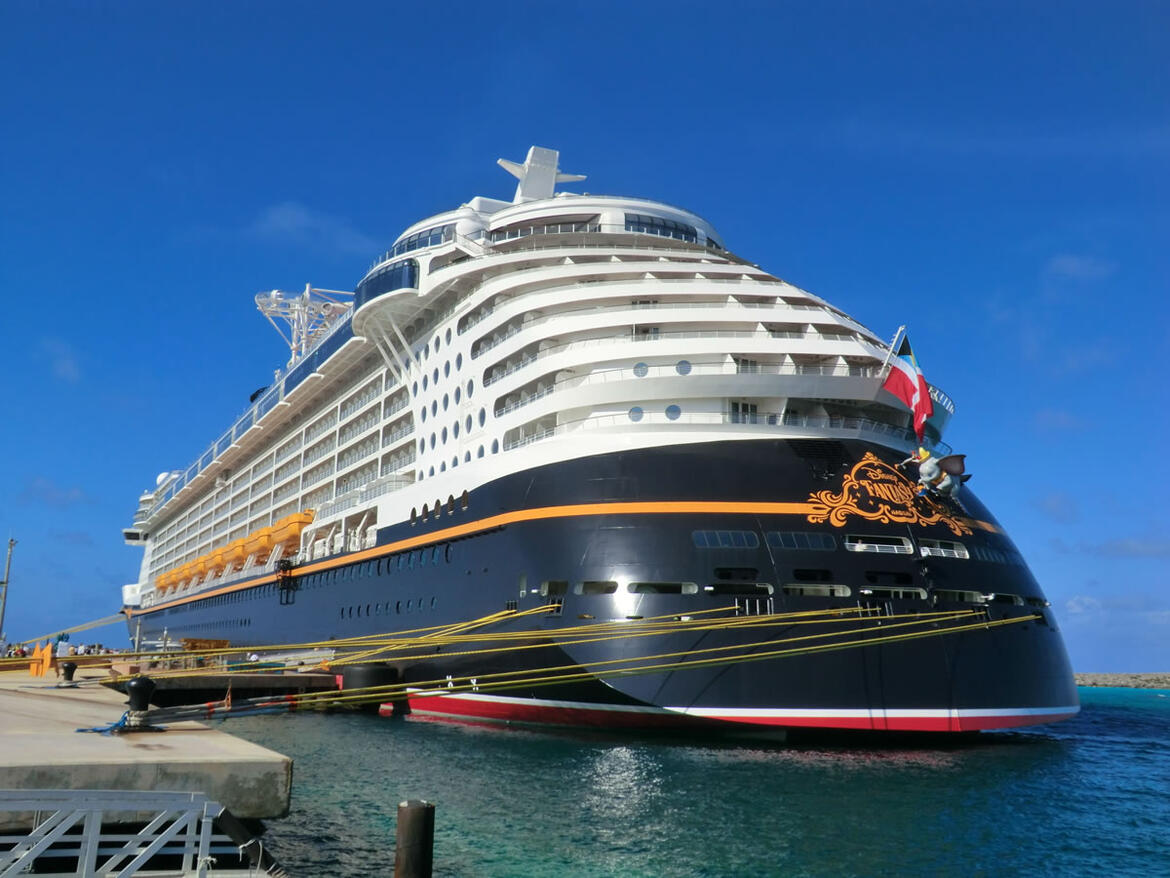 Disney will not be able to restart cruises in April.
Disney Cruise Line announced it has cancelled its May 2021 cruises, and Disney Magic sailings through August 10.
In a statement on its website, Disney said it needs more time while it waits to get further information from the U.S. Centers for Disease Control (CDC).
"As we continue to refine our protocols and await further technical guidance from the CDC, we are canceling all sailings departing through May 2021."
"Our team at Disney Cruise Line remains focused on our Guests and team members' health and well-being. We are carefully preparing for a return to service following the guidelines issued by the U.S. Centers for Disease Control and Prevention (CDC)."
Also, current guidance from the Centers for Disease Control and Prevention limits any return to sailing to itineraries of seven nights or less. That also means a planned July 22-31 sailing of Disney Fantasy had to be removed.
According to Disney's schedule, the first sailing back could be a 4-night cruise on the Disney Fantasy on June 2, 2021.
Prior to today's announcement, Disney had cancelled its cruises through the end of April.
Disney Magic European Season
Given the likelihood of international borders remaining closed for an extended period of time, Disney also made the decision to cancel Disney Magic sailings through August 10, 2021.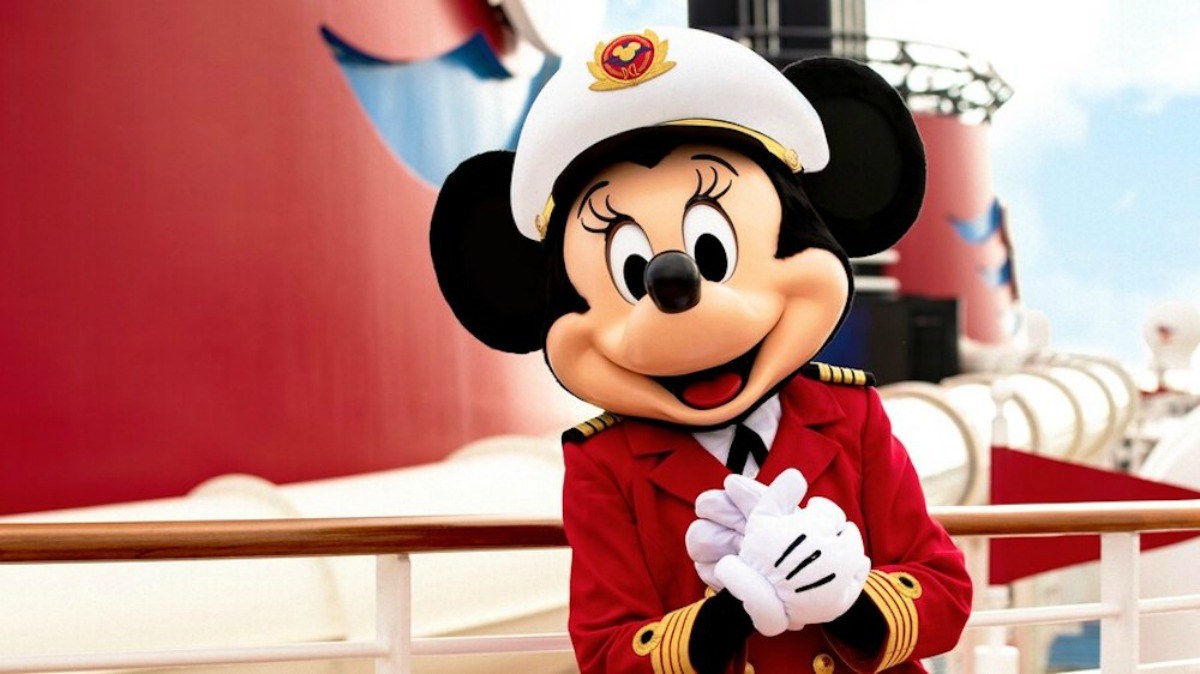 Compensation
Disney is offering guests booked onboard any of the newly cancelled sailings the choice of a 125% future cruise credit or a full refund.
The future cruise credit is good for a future sailing through September 30, 2022.
The credit will automatically be issued, gut guests can ask for a refund. Guests that have not paid their reservations in full will automatically receive a refund of what they have paid so far.