Norwegian CEO "cautiously optimistic" for Alaska 2021 cruise season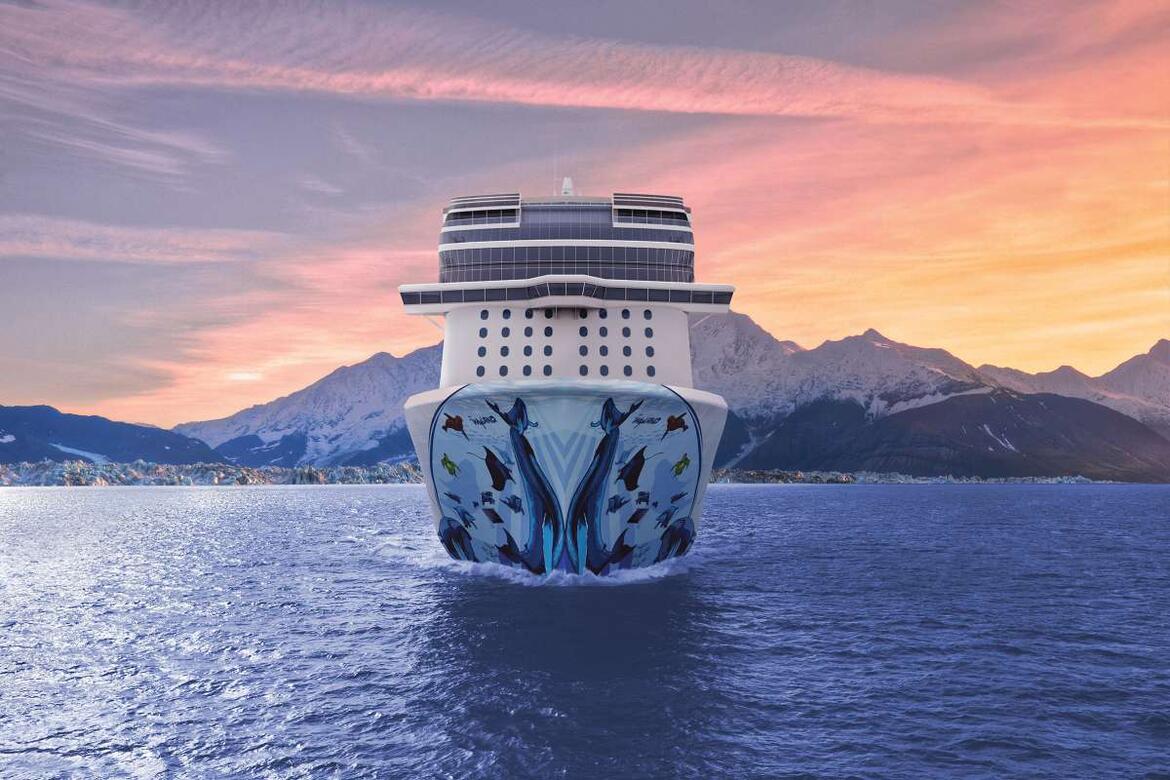 Is there hope for an Alaska cruise season this year?
During Norwegian Cruise Line Holding (NCLH)'s four quarter, NCL President and CEO Frank Del Rio thinks there is positive momentum to salvage at least part of the Alaska cruise season.
On February 4, the Canadian Minister of Transport issued a new Interim Order banning cruise ships in all waters until February 28, 2022.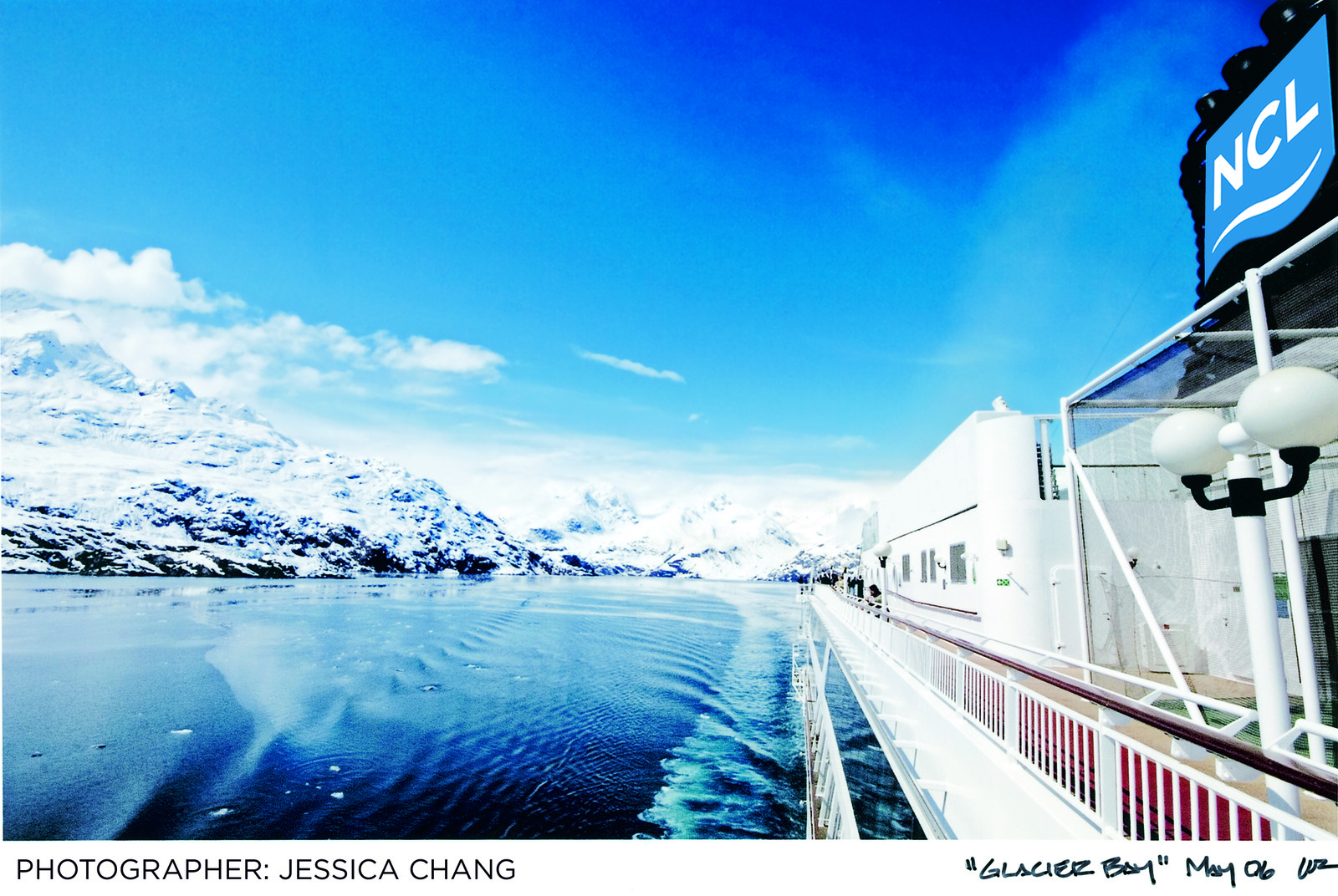 Speaking to investors, Mr. Del Rio said he was "cautiously optimistic" that things will work out.
"It's difficult to predict, what the outcome will be. We're encouraged that the situation with Alaska and in the Canadian closure until spring of 2022 has been noted by various government officials."
"And so we're hopeful, cautiously optimistic."
"We do hold out some hope that these initiatives led by the Alaskan delegation can open up Alaska for 2021."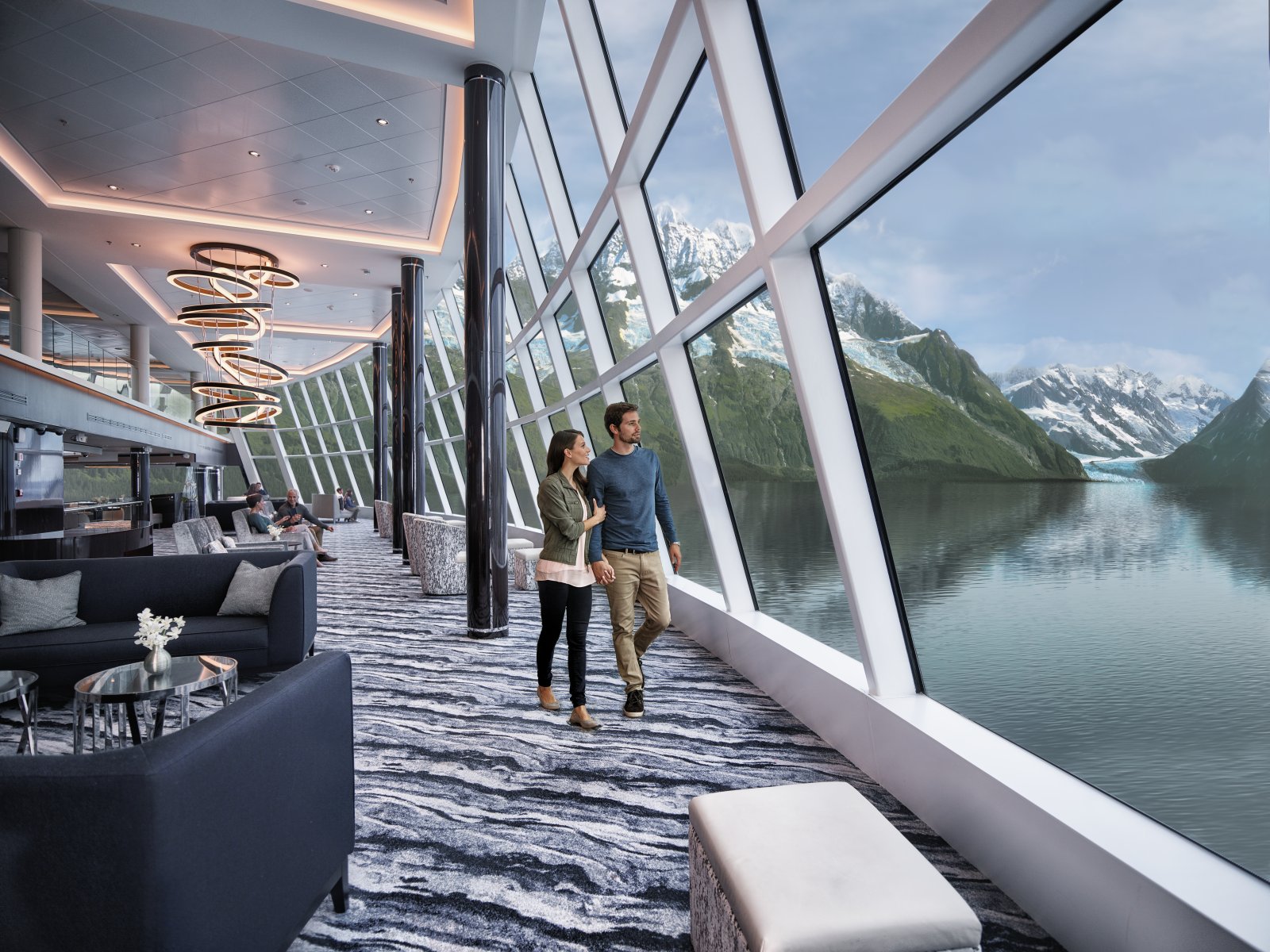 During Mr. Del Rio's opening remarks, he stated, "We remain cautiously optimistic the rescission may be possible. And in the meantime, we await the results of several Alaskan delegation led an initiative, which we want to acknowledge today and greatly appreciate that may allow Alaska cruises to operate in 2021."
Mr. Del Rio is referring to at least two Congressional actions since Canada announced their cruise ship ban that might help open up the possibility of Canada relaxing the ban.
U.S. Senators Lisa Murkowski and Dan Sullivan and U.S. Congressional Representative Don Young wrote a letter to Canada to work to find a solution the the year-long ban that can allow cruise ships to sail.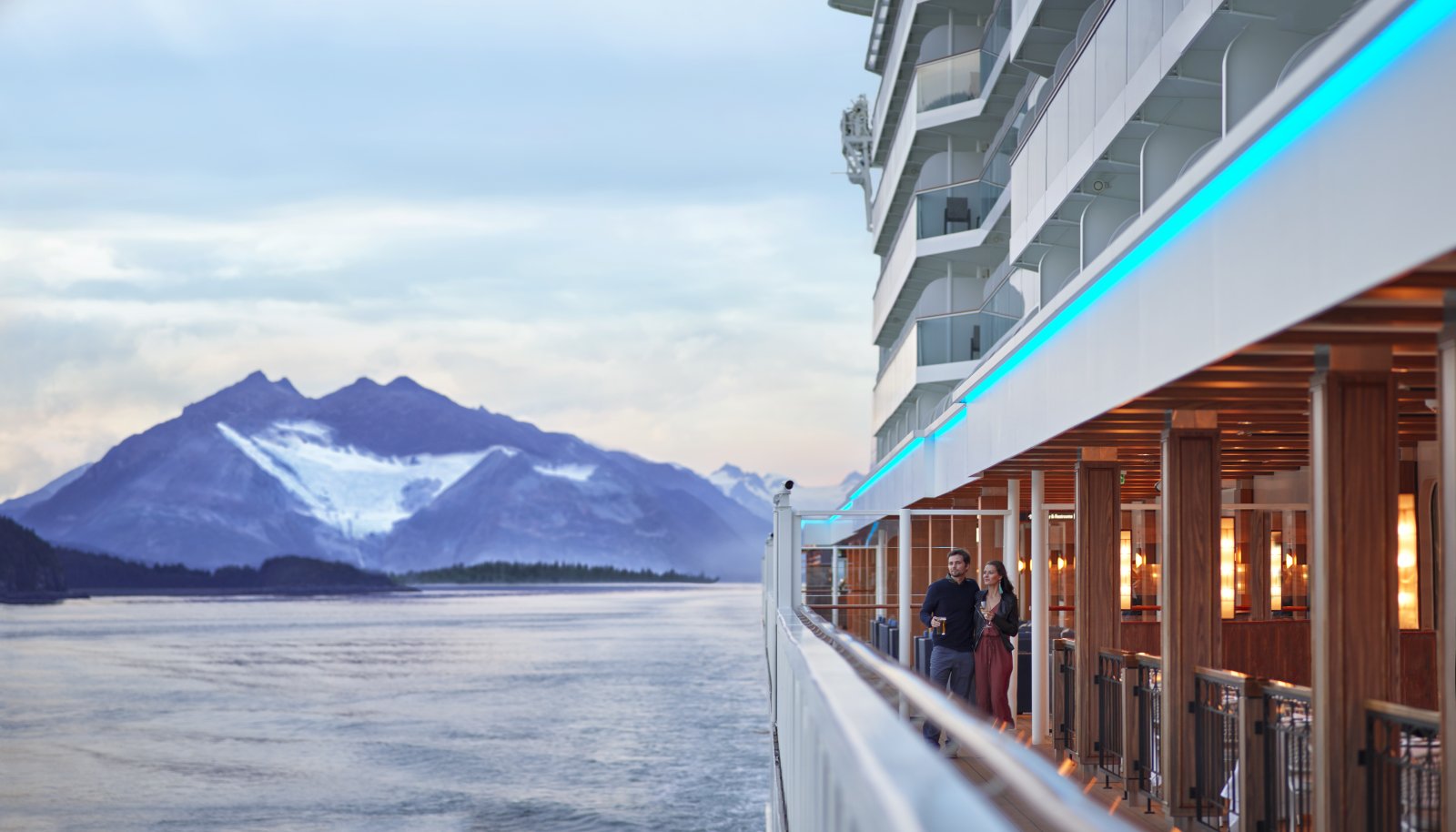 In the letter, the Congress members wrote: "We were shocked by the decision announced by your government last week to extend the ban on cruise ships carrying over 100 passengers until February 28, 2022. We are particularly concerned that this decision was made without any forewarning to or consultation with Alaska, your neighbor and partner. Losing access to Canadian ports creates significant disruptions to the cruising season in Alaska, and will have a significant economic impact on our state, which is already suffering from the recession caused by this pandemic. The loss of revenue from tourism for another year will cause extensive economic damage and put at risk the more than 20,000 jobs across Alaska that are reliant on spending from cruise ship passengers. While we agree that safety must be a priority as we make decisions, we are disappointed by the decision to extend the cruise ship ban for at least another a year without working with us."
The letter calls Alaska and Canada "neighbors and economic partners" and urges Trudeau to "consider Alaska as an essential stakeholder in your port and waterway closure considerations."
Earlier today, a bipartisan letter was sent to Canada on behalf of the House Transportation and Infrastructure Committee to Canada calling for a compromise in the ban.
The letter was signed by  Congressman Peter DeFazio (D-OR), Congressman Sam Graves (R-MO), Congressman Salud Carbajal (D-CA), Congressman Bob Gibbs (R-OH), and  Congressman Don Young (R-AK).