Are Cruise Ship-Sponsored Shore Excursions Really Safer?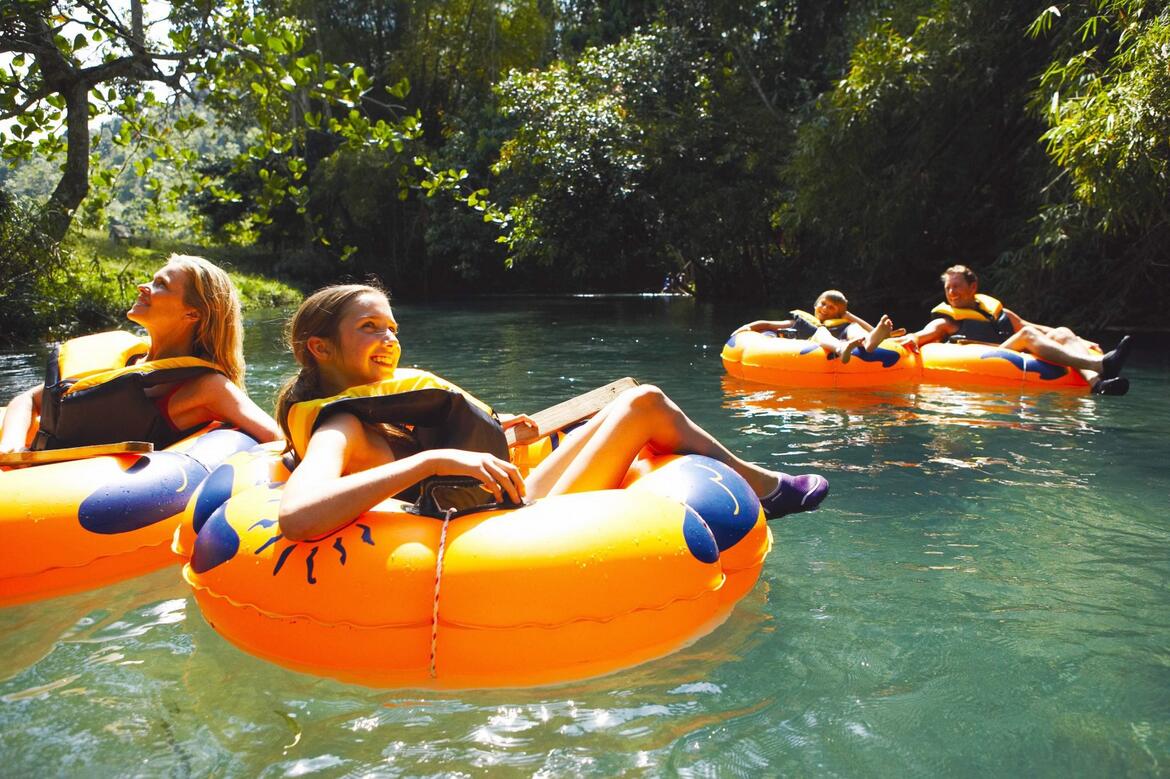 Although major cruise lines have not yet officially announced the rules that will be in place for American passengers when sailings resume, several brands -- such as MSC, Costa and AIDA -- which have restarted voyages in Europe, are requiring cruisers there to book ship-sponsored shore excursions in order to disembark in port.
MSC pioneered the idea, which it first implemented on MSC Grandiosa when the ship resumed Mediterranean sailings from Italy in August 2020.
Two days into the vessel's first sailing back, MSC booted a family who refused to stay with its assigned tour group while ashore, showing just how seriously cruise lines are likely to take their new regulations moving forward.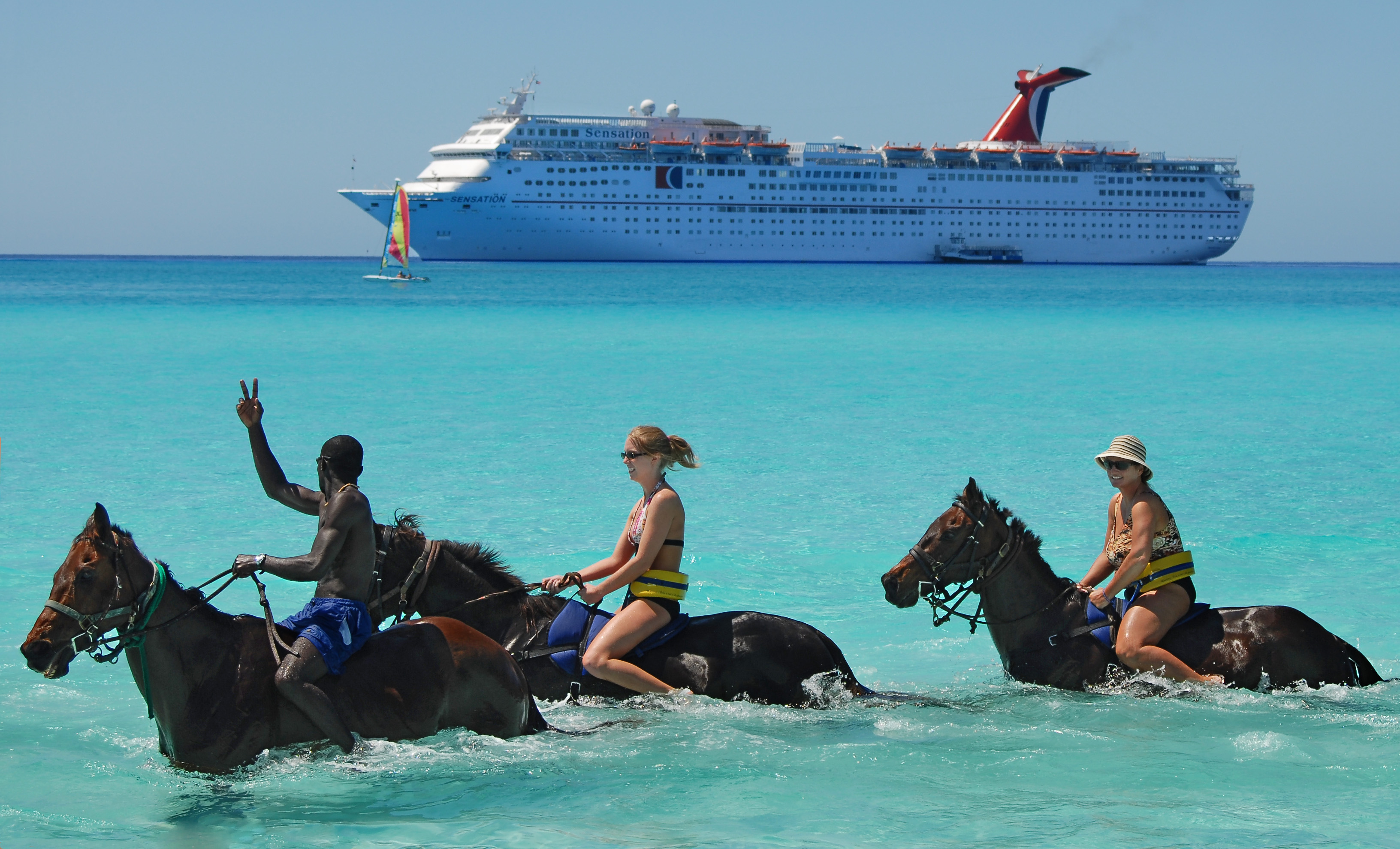 But, seven months in, there's still some confusion surrounding the mandate, particularly when it comes to the fine print. Despite the fact that MSC's protocol PDF says ship-sponsored excursions are "recommended," rather than "required," cruisers do currently need to book one in order to leave their ship. 
Are cruise line-sponsored shore tours really safer from covid than the ones cruisers can book elsewhere, and, if so, why do some lines refuse to vouch for that in their updated contracts of carriage, which passengers are required to sign before embarking?
Here, we explore these questions and share some insights from MSC.
How MSC Vets Its Excursions and Why They Might Be Safer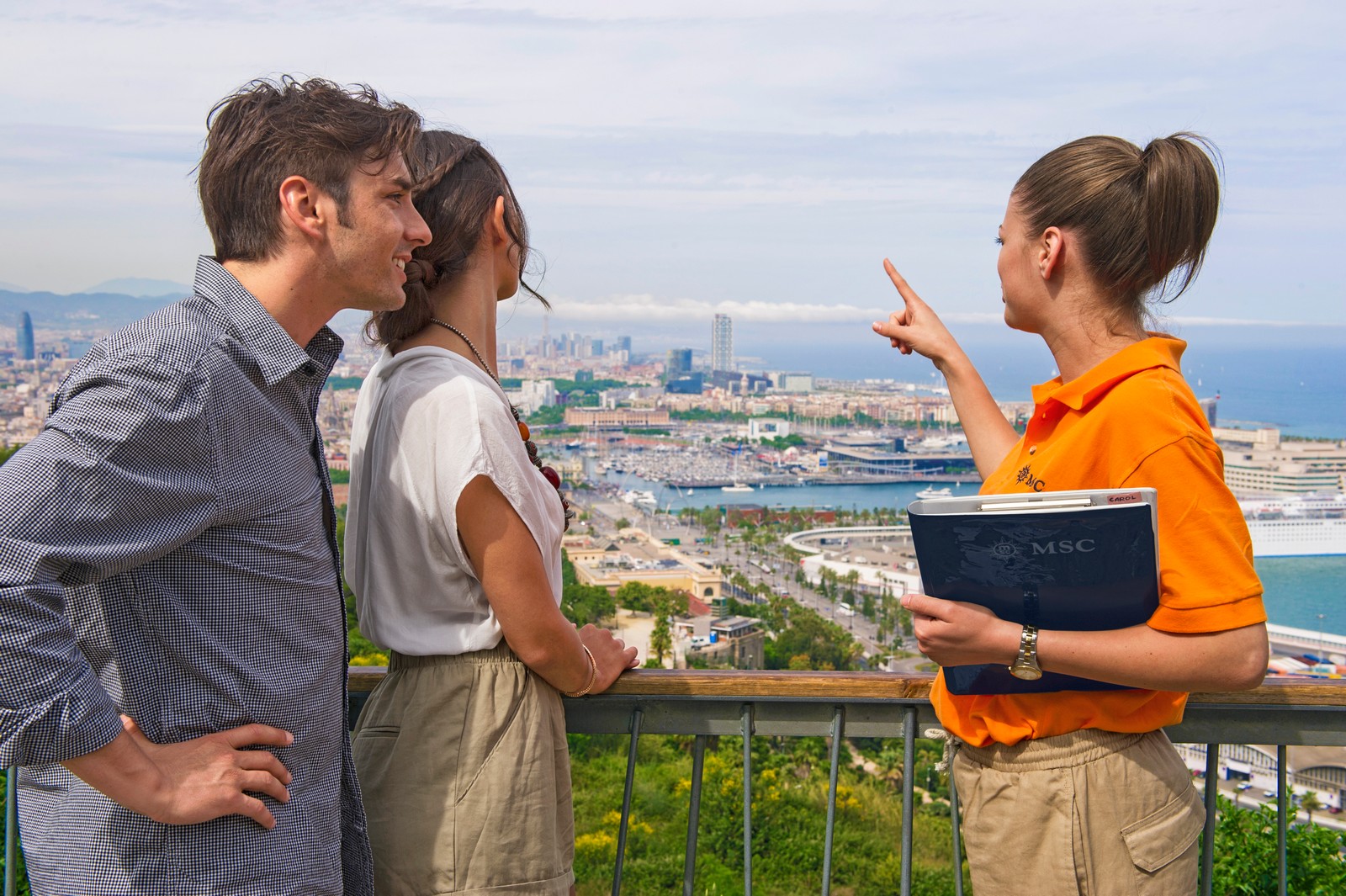 "Our protected ashore visits are designed so guests can disembark and enjoy the ports of call as long as they're on an organized shore excursion," Ken Muskat, executive vice president and chief operating officer of MSC Cruises USA, told Cruise.blog.
"With this in mind, we can then ensure that, by working directly with carefully selected tour operators, each excursion will be delivered with the same high standards of health and safety as onboard."
In addition to precautions like mask wearing, monitored social distancing, capacity limitations and contact tracing, excursion providers wear personal protective equipment, undergo health screenings and take extensive steps to sanitize transportation used by cruisers.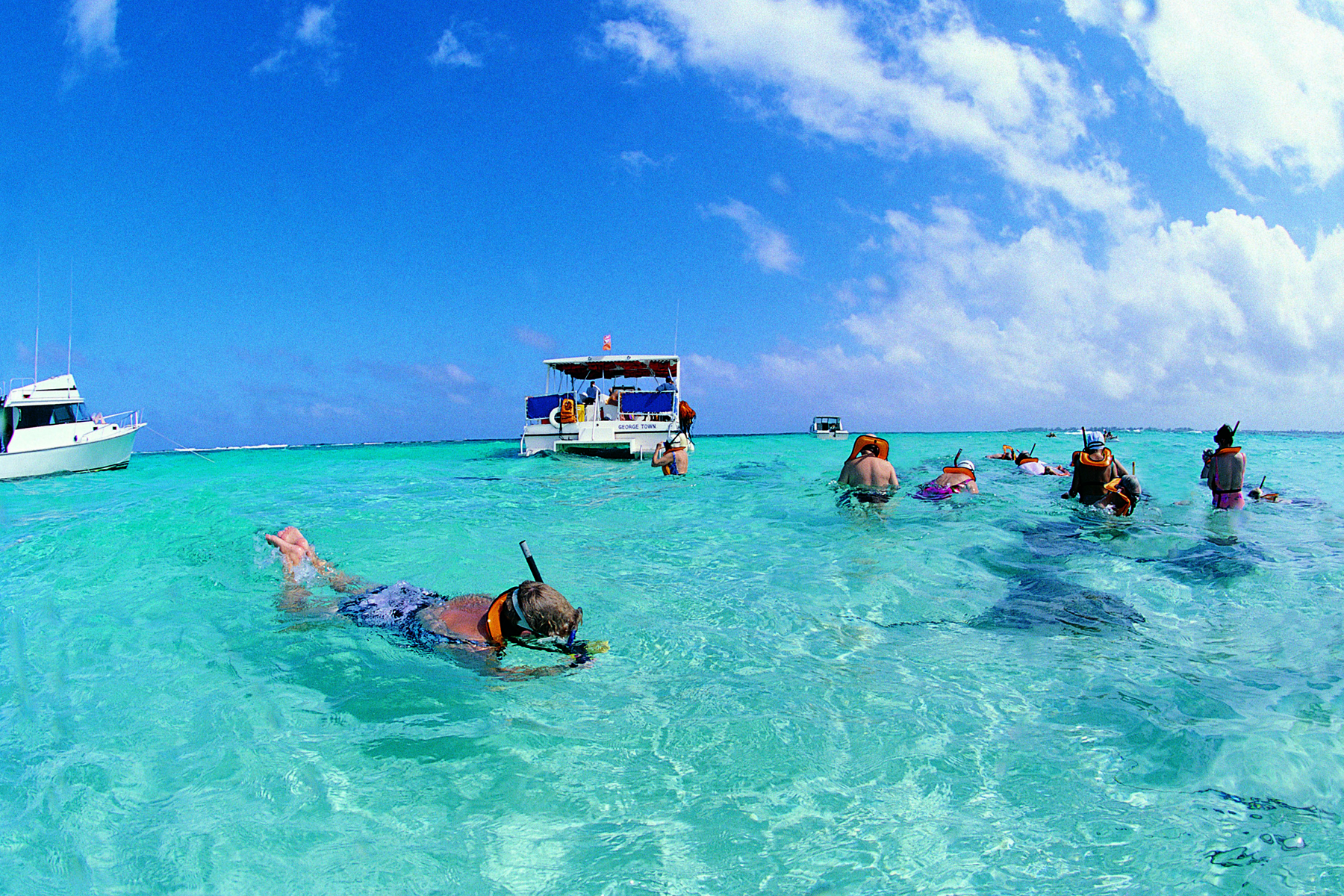 MSC also pre-screens the excursion sites that travelers visit to ensure there are exclusive areas designated just for the line's passengers, Muskat said.
"Our stringent health and safety protocol has effectively set the standard for the industry and has proven to be effective in offering our guests a safe and enjoyable experience," Muskat said, noting that the line has safely and successfully carried more than 40,000 passengers since sailings resumed.
"We're glad to say that these shore excursions have proven to be popular and in demand, and feedback has continued to be very positive.... We have seen very high guest satisfaction scores for both the onboard and ashore experiences.
"Our successful restart since August has provided proof that, with sufficient planning -- the introduction of and adherence to these measures -- cruise ships can be a protective and healthy bubble, while also [offering] a relaxing and enjoyable vacation."
Lines That Expressly Say They're Not Responsible for Excursion Safety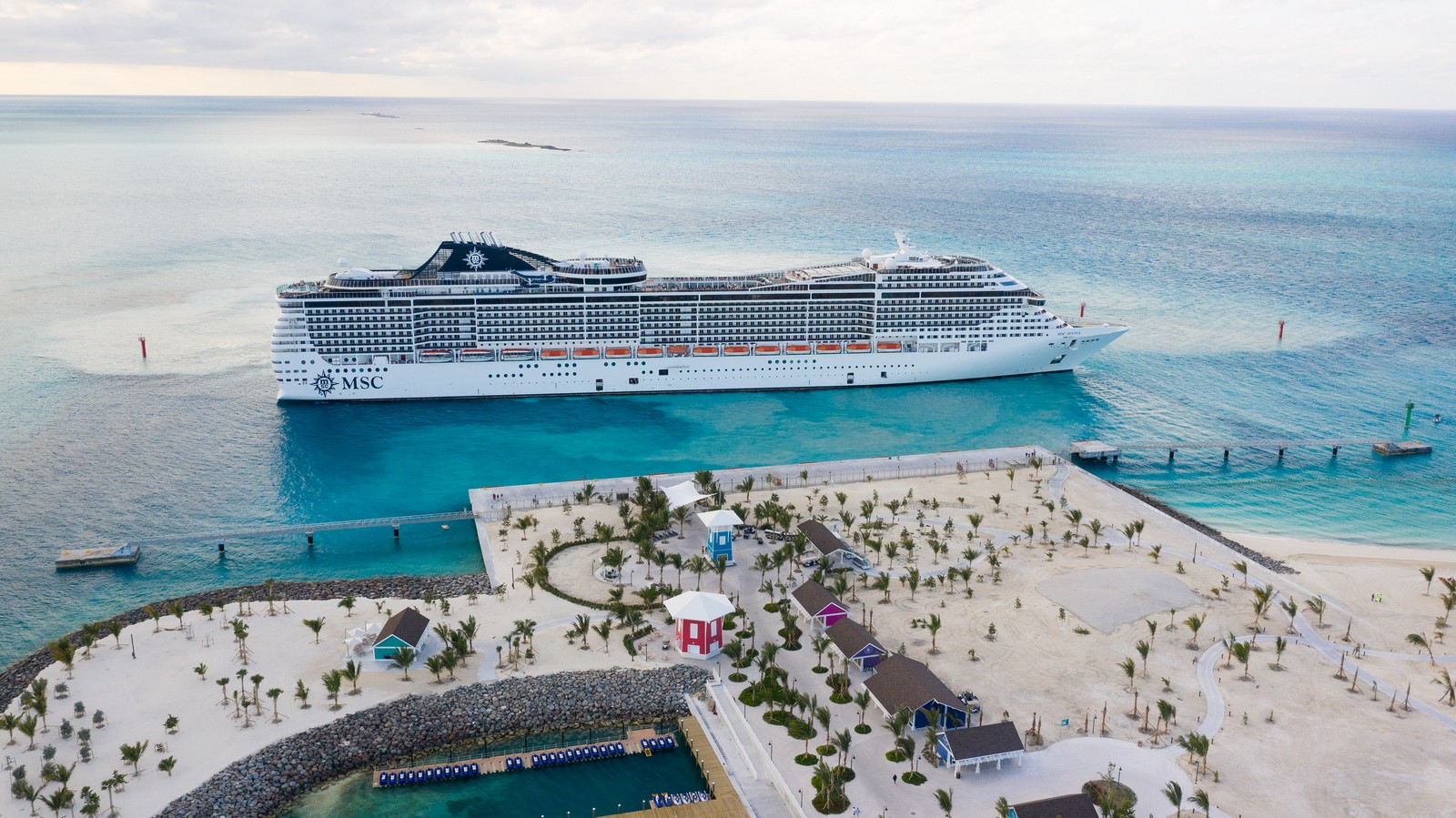 Because new requirements -- such as pre-cruise testing and temperature checks, limited capacity in restaurants and entertainment venues, and mask wearing -- could affect the overall passenger experience, most cruise lines have added covid-related wording to the fine print in their passenger contracts.
At least two of those lines -- Royal Caribbean International and Celebrity Cruises, both owned by the Royal Caribbean Group -- specifically state in the terms and conditions that they make no guarantees about passenger safety on ship-sponsored excursions.
The contract, which is nearly identical for both lines, says that "Even though [the cruise line] may collect a fee for, or otherwise profit from, ... shore excursions ... and requires that any such person or entities comply with [the cruise line]'s COVID-19 Policies and Procedures, [the cruise line] ... makes no representation, whether express or implied, regarding their suitability or safety."
The fine print's wording suggests that the lines are merely allowing themselves the option to institute a mandatory ship-sponsored tour policy, rather than indicating that it will happen, but if it does, the lines make no guarantees that you will be safe.
Royal Caribbean restarted sailings from Singapore on Quantum of the Seas in December, but the voyages are cruises to nowhere, which means there are no port stops and, therefore, no excursions.
Without excursions, there is nothing (apart from the cruise contract fine print) currently in practice to suggest how the line will handle passenger disembarkation in port when U.S. sailings pick up again.