These Cruise Lines Now Include Covid-19 Terms in Their Passenger Contracts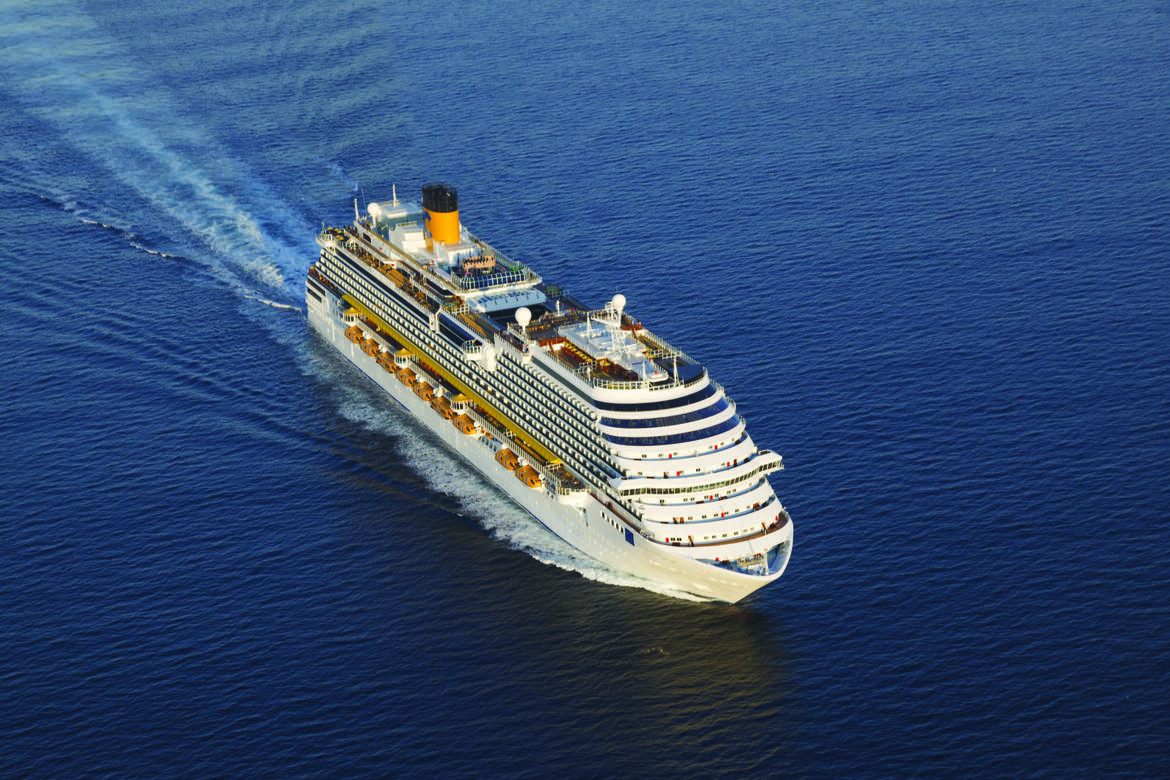 If you're itching to sail as soon as the cruise industry restarts, you could have even more information to absorb when you read your cruise contract, depending on the cruise line you choose.
All lines have contracts of carriage, to which every passenger is required to agree before sailing. However, Royal Caribbean International, Celebrity Cruises, Disney Cruise Line and Costa Cruises have added contract wording specifically addressing covid-19.
It's not really a surprise, given the U.S. Centers for Disease Control and Prevention's conditional sailing framework. In order for cruise lines to embark on the required test cruises, they must inform volunteer passengers about the risks of covid-19 on cruise ships and obtain their "informed consent" to sail.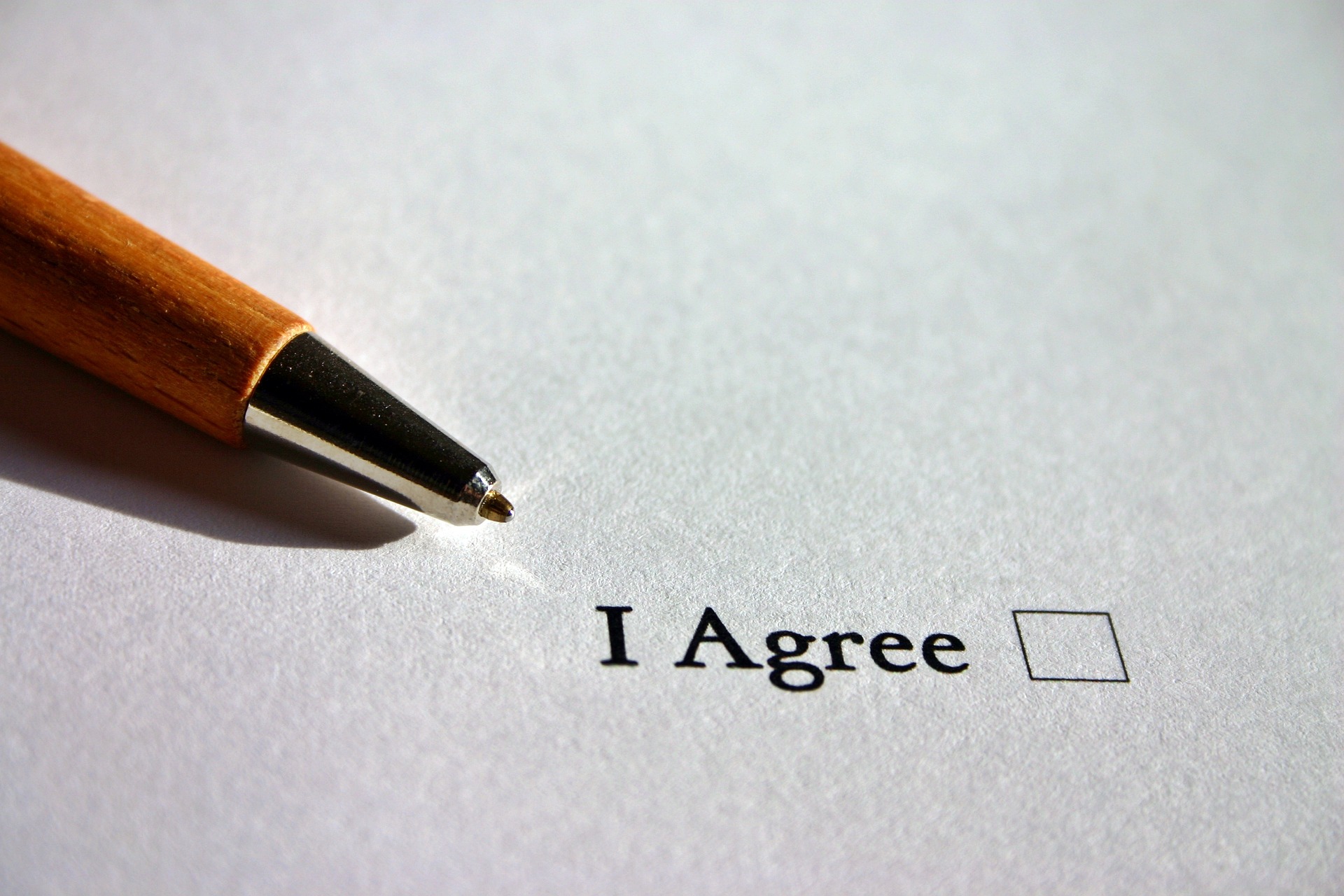 So, what does the contract jargon say, exactly? We've distilled it for you below.
What does the covid-19 fine print say?
Celebrity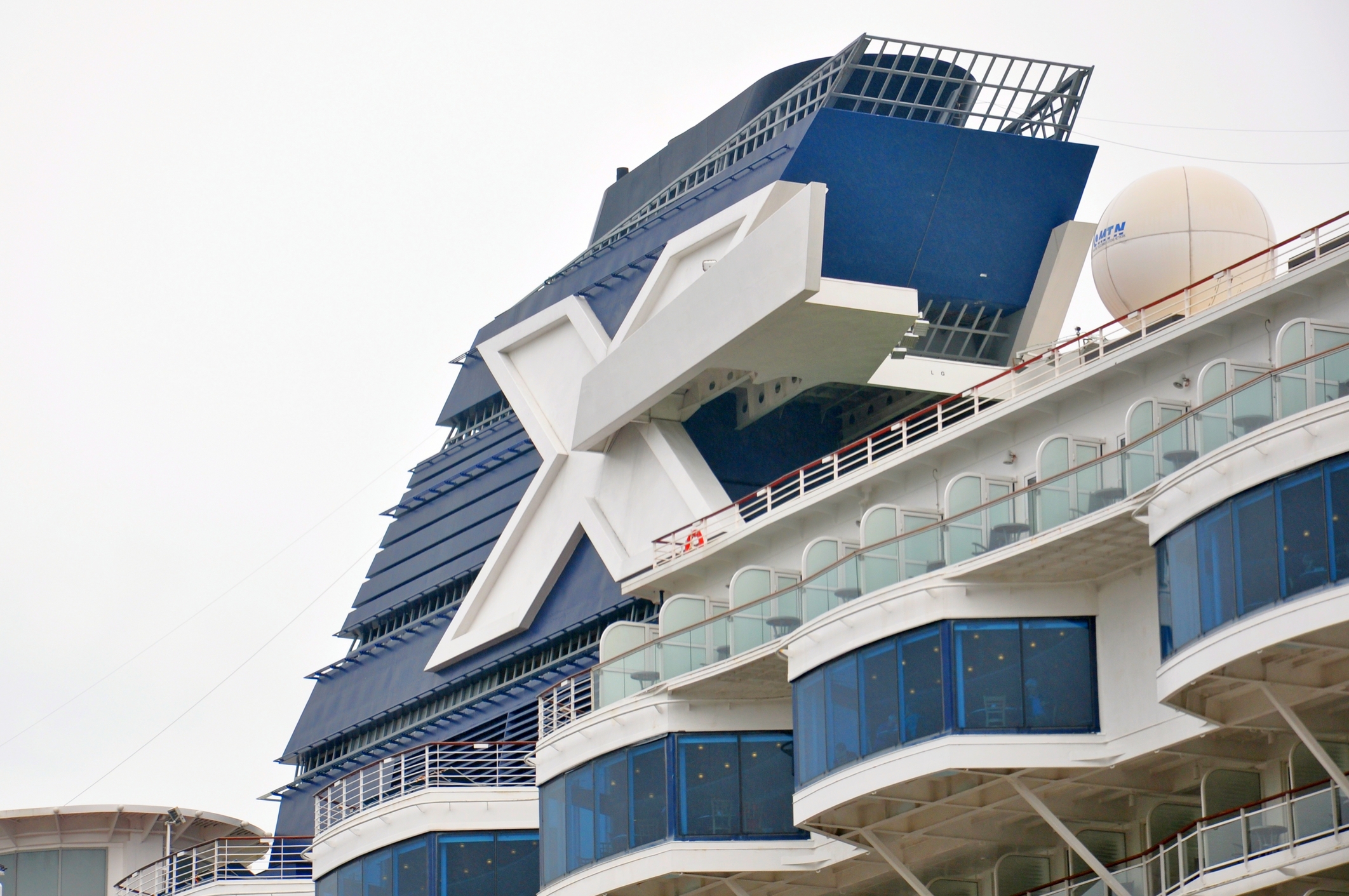 In an updated passenger contract, dated October 19, 2020, Celebrity has laid out terms to cover itself with regard to covid on sailings embarking any time after December 1, 2020.
Of the lines that have published contract revisions, Celebrity's (and Royal Caribbean's -- see below) are, by far, the most comprehensive.
First, the cruise line recommends that all passengers consult with a physician prior to booking, noting that certain passengers maybe at increased risk for contracting the SARS-CoV-2 virus, which causes the covid-19 disease.
The policy requires passengers to knowingly accept the risk of exposure and agree to abide by all protocols set forth by the cruise line. It also notes that regulations may change from port to port, depending on the country of jurisdiction when the ship is docked.
Travelers must truthfully disclose information on their pre-cruise health questionnaires; submit to temperature checks and testing (before, during and after their sailings); abide by capacity restrictions for things like dining and entertainment; and wear masks except in cabins.
Plus, passengers must listen if required to sanitize their hands, quarantine or isolate. Refusal to comply could result in refusal of carriage or disembarkation without a refund. Passengers in violation will also be responsible for any expenses incurred as a result.
Passengers may also only be allowed to disembark in port with a ship-sponsored excursion. Deviation from said excursion could result in denial of boarding upon return to the ship.
In the fine print, the line further states that, although it may contract with shore excursion providers and profit from the sale of their services (which it can also require you to purchase to go ashore), it is not responsible for ensuring those providers adhere to covid prevention protocols. That, in turn, means the line accepts no responsibility for excursions it sells to passengers if they're exposed to or become ill with covid-19 while on said excursions.
Booked cruisers who test positive for covid-19 within 14 days of sailing, who exhibit symptoms or who have been exposed to someone who tested positive will be denied boarding and entitled to either a refund or future cruise credit.
If a passenger tests positive during a sailing, he or she may be quarantined, isolated or disembarked, along with his or her travel party, and issued a partial refund of their cruise fare, provided the terms of the cruise contract were not breached.
However, in that case, perhaps the most important thing to note about the line's new policies is that passengers will be responsible for all other expenses, including medical care, lodging, meals and transportation home.
Finally, if a cruise is canceled due to a suspected outbreak or infection, passengers on the affected voyage will be entitled to a refund.
Costa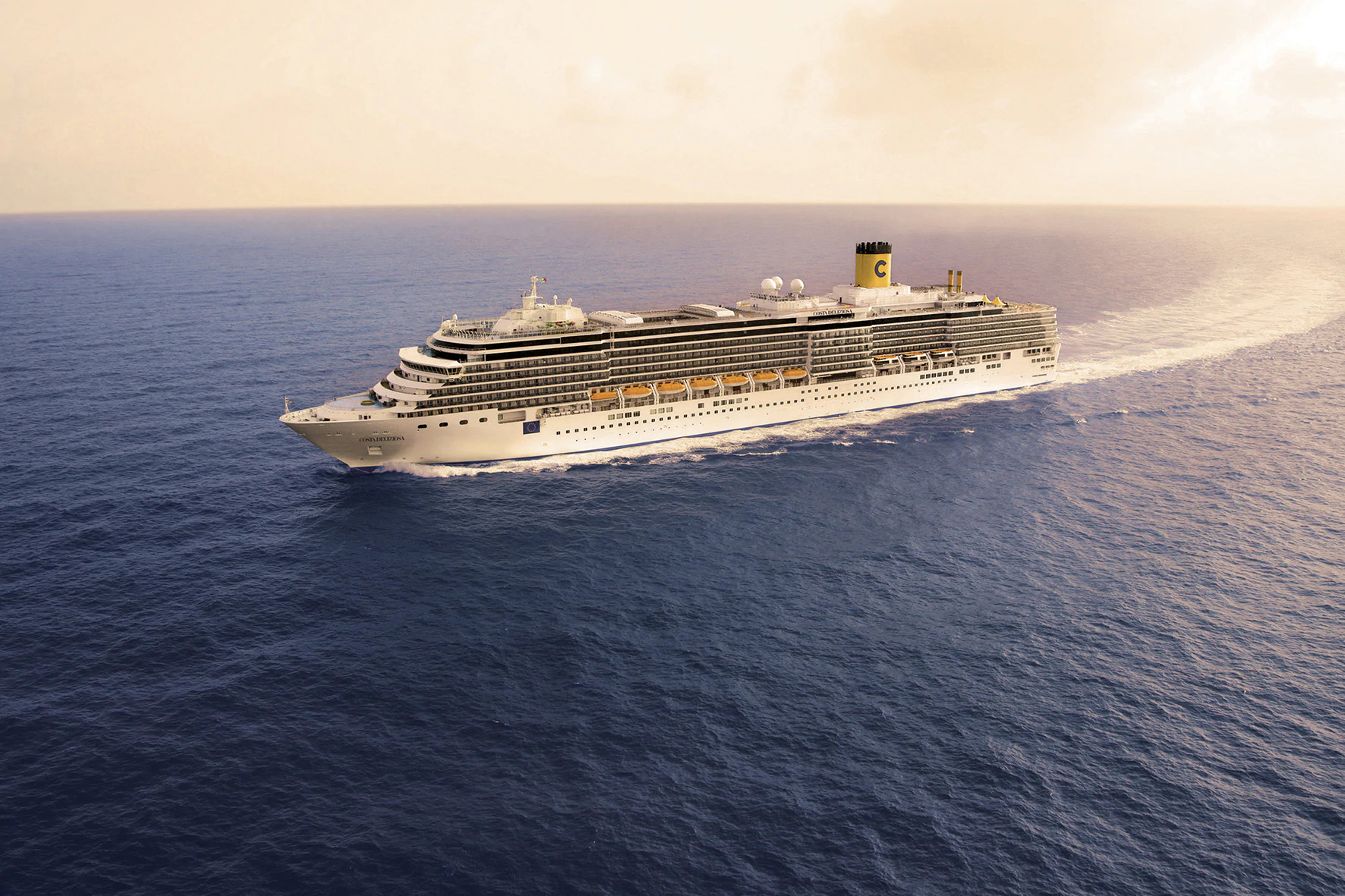 Although Costa doesn't usually make it on our list of most popular mainstream cruise lines, we have included it here because, like MSC, it is currently sailing in Europe.
Its voyages are currently open only to residents of the 26-country Schengen area, but the line has added covid-specific wording to its contract for U.S. passengers. It's worth noting that it is significantly more general and less robust than what's found in the contracts for the other cruise lines listed in this section.
Its general rules and regulations stipulate that passengers must provide truthful answers to pre-boarding health questionnaires and provide all required health-related documentation before they will be allowed to embark. (From what we're told, this includes pre-cruise test results and temperature checks.)
Additionally, cruisers are required to obey all safety protocols put in place by the line, which include social distancing, mask wearing and proper hygiene (handwashing and sanitizing). Further, the line reserves the right to place restrictions on shore excursions.
Anyone not adhering to the above will be denied boarding without a refund.
Disney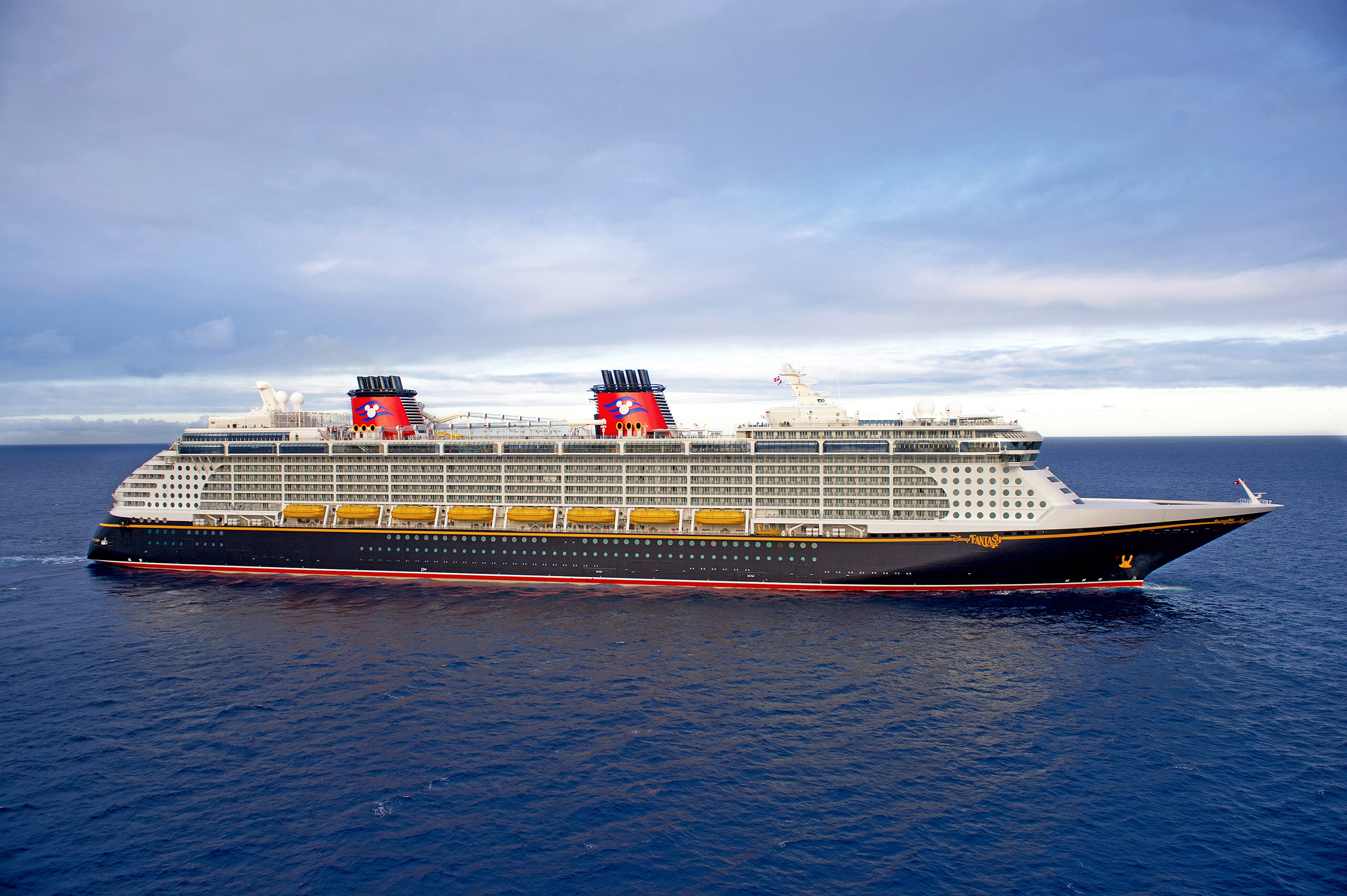 Disney's revised contract also explicitly warns passengers of the dangers of covid-19 exposure while sailing and asks them to give their informed consent. An entire section has been added to explain that the illness is a communicable disease, as defined by the World Health Organization.
The addendum goes on to say that covid-19 is highly contagious, and no precaution can guarantee prevention. It also states that cruisers 65 and older and those with underlying health conditions may be at increased risk.
Under the new agreement, passengers must adhere to all guidelines set forth by the U.S. Centers for Disease Control and Prevention and the cruise line, including but not limited to mandatory testing, enhanced medical screenings, denial of boarding, contact tracing, isolation or quarantine, social distancing, mask wearing and temperature checks -- before, during or after the sailing.
Royal Caribbean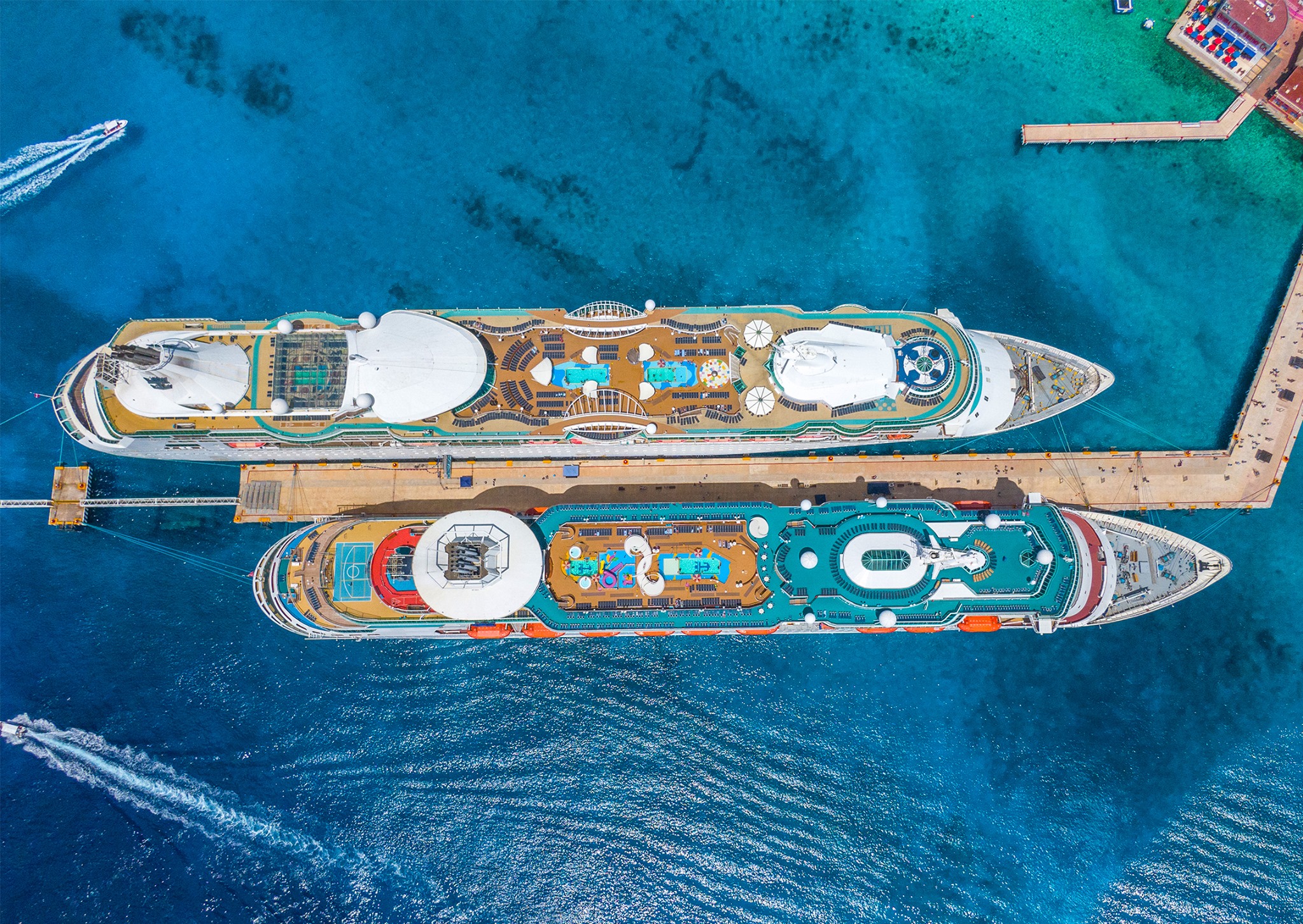 Unsurprisingly, Royal Caribbean's updated contract is the same as Celebrity's. The lines are sister brands owned by the same parent company -- Royal Caribbean Group. The terms are outlined above in the Celebrity section.
Which lines haven't yet added covid-19 verbiage?
Carnival Cruise Line
Holland America Line
MSC Cruises
Norwegian Cruise Line
Princess Cruises
What's interesting about the above is that -- along with Costa Cruises -- Carnival, Holland America and Princess are all Carnival Corp. brands. So, why does Costa have provisions for covid-19 while the others don't?
We suspect it has something to do with the fact that Costa has already resumed some sailings in Europe, while its sister brands remain stalled as they wait for North American voyages to restart.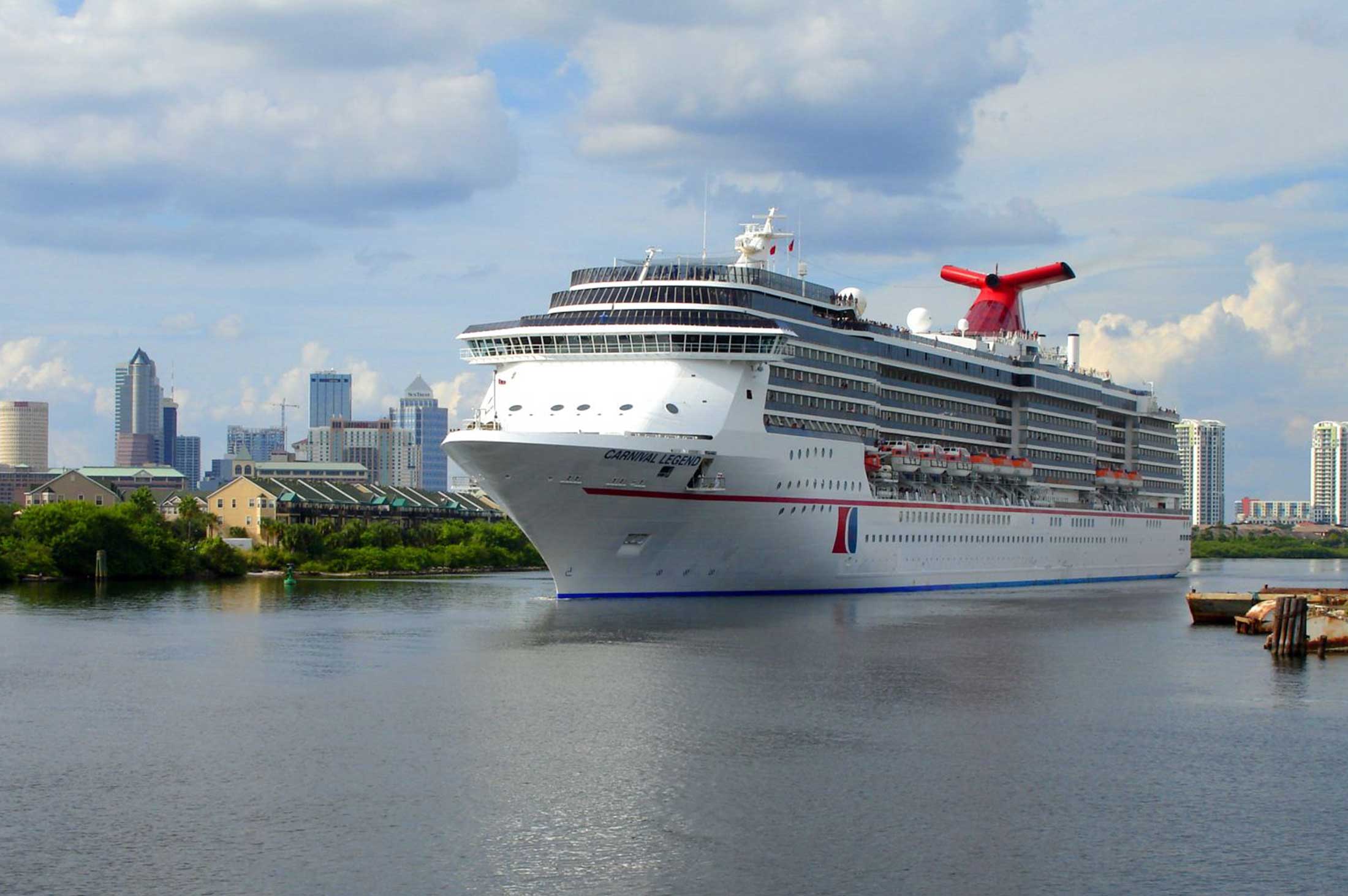 On February 5, Carnival Cruise Line listed new covid-19 protocols for passengers on its website but removed them a day later, following backlash and a rash of booking cancellations.
Additionally, it's curious that MSC -- which became the first major cruise line to begin sailing again in Europe in the summer of 2020 -- doesn't seem to have added anything to its U.S. contract.
It has, however, attached provisions to its contract for Italian cruisers, which (according to Google Translate) dictate that passengers wear masks when they can't socially distance, carry hand sanitizer and submit to having their temperatures taken before boarding and throughout each sailing.
Passengers with temperatures higher than 37.5 degrees Celsius (99.5 degrees Fahrenheit) will be denied boarding and provided assistance by the cruise line.
All passengers will also be required to purchase a mandatory covid-19 protection plan through MSC at a cost of up to €29 (about $35) per person, depending on destination.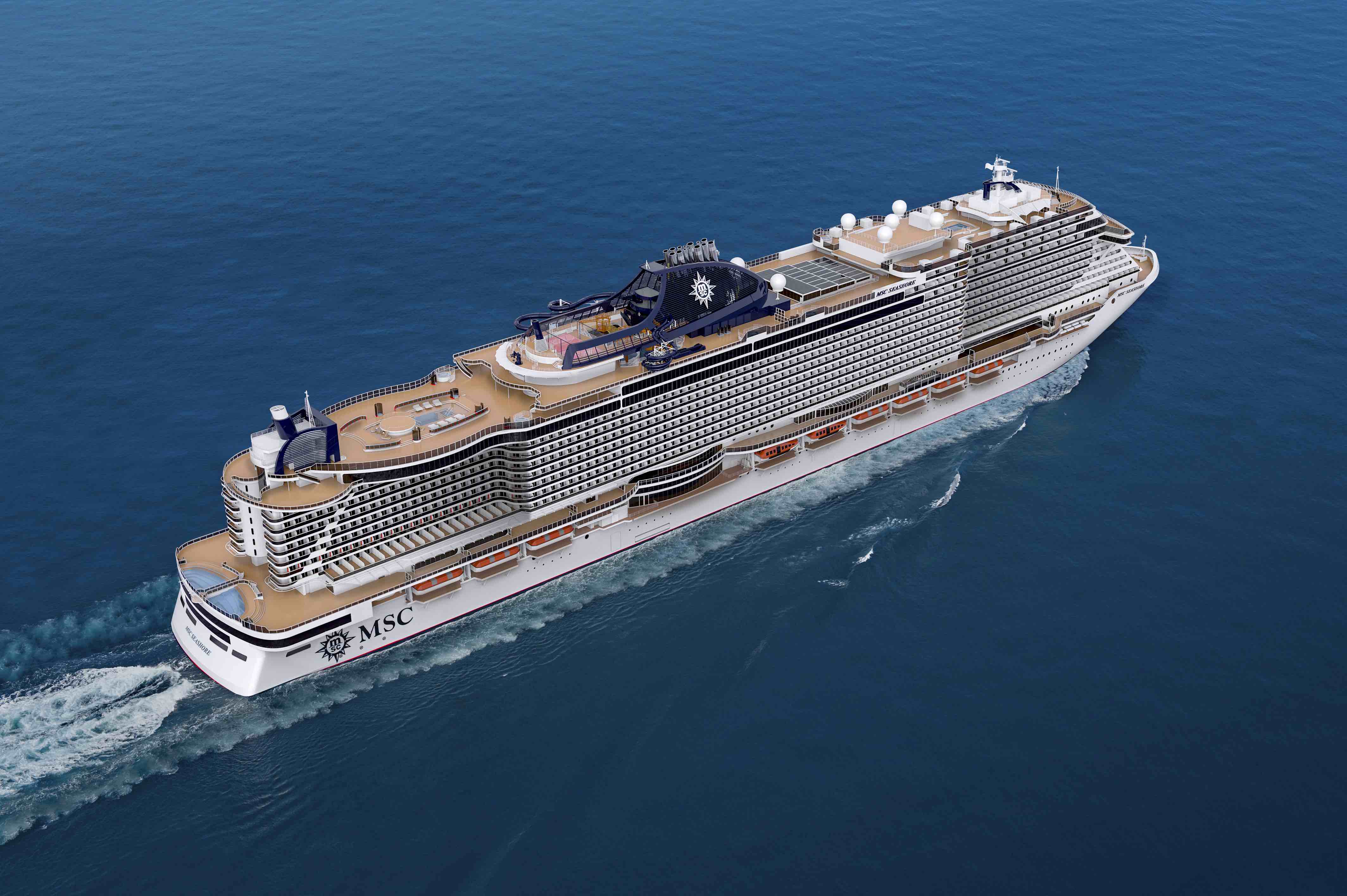 Currently, MSC is only operating sailings for travelers residing in the Schengen region. Cruisers coming from high-risk countries must receive a negative test result 72 hours or less prior to boarding; Italian passengers must return a negative test result no more than 48 hours prior to boarding.
They must also fill out pre-boarding health questionnaires, arrive at scheduled boarding times to avoid overcrowding at the port and obey any orders given by port staff, onboard medical personnel or the captain in terms of quarantining or disembarking. 
Passengers wishing to disembark the ship in port are required to book a ship-sponsored excursion; those failing to do so or who stray from their assigned shore excursion group will be denied boarding upon return to the ship.
In terms of onboard venues, capacity will be limited, and thorough periodic cleanings will take place in each space.
For a more extensive list of MSC's protocols (in English), you can visit the line's UK website.