Cruise Line Protocols Are Working; Is the CDC Listening?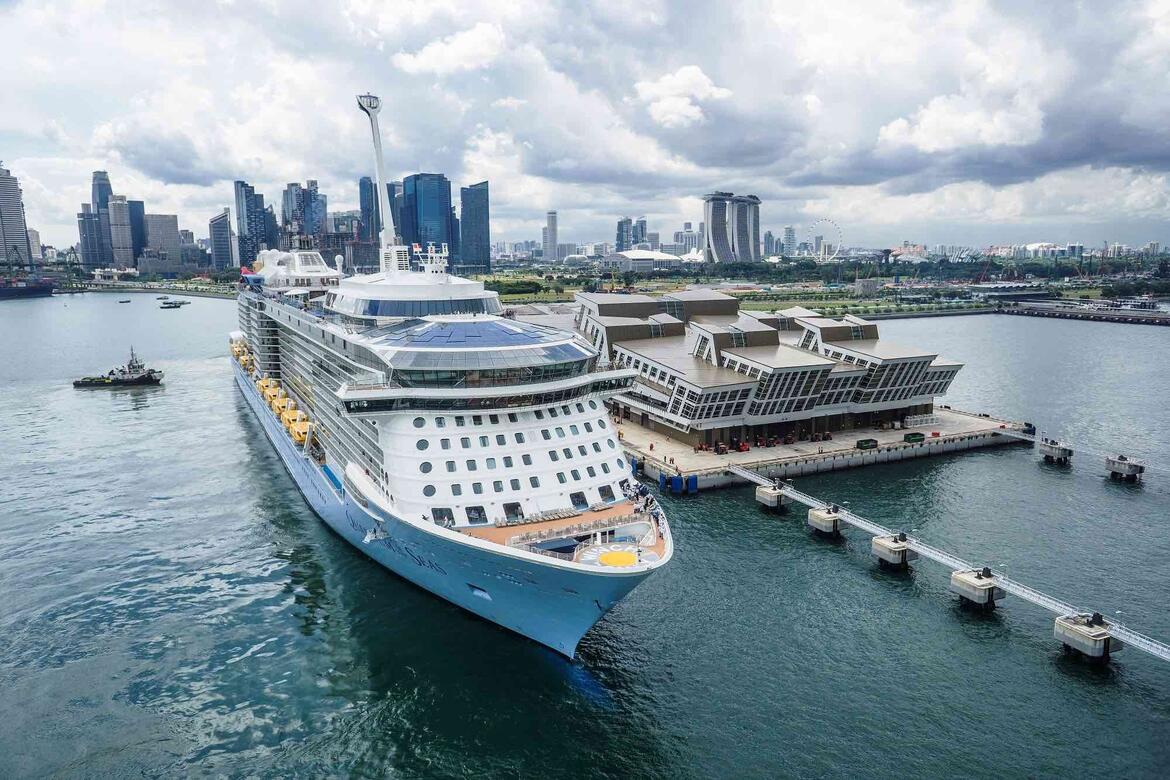 Cruise ships haven't sailed from the United States for more than a year, but voyages have been operating successfully around the world for months, prompting cruise lines and vacationers alike to question whether the U.S. Centers for Disease Control and Prevention is actually paying attention.
At Seatrade, the cruise industry's annual convention, which is being held virtually this month, several cruise line executives shared their thoughts about the CDC, as well as success stories from brands that have been cruising in Asia and Europe since last summer.
What's the backstory?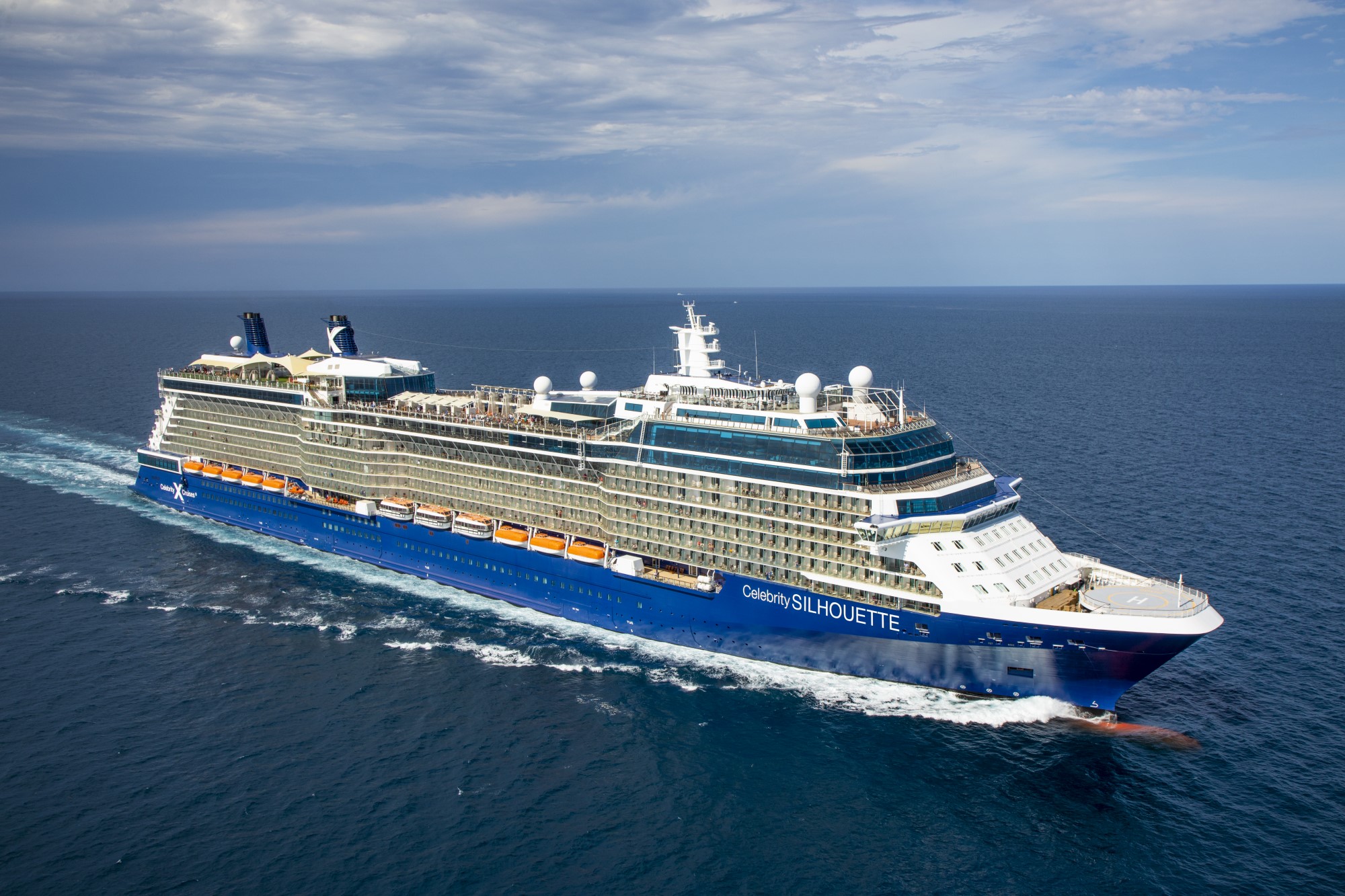 Despite its scramble to quickly implement required protocols, the cruise industry has seen little movement in North America since the CDC issued its conditional sailing framework in October 2020.
The delay has prompted outcry among cruise lines and government officials who say it's unfair that other areas of the travel sector have been allowed to reopen or never had to shut down in the first place.
Cruise lines and their governing body, the Cruise Lines International Association, have urged the CDC to consider either dropping the framework's requirements or speeding along the process to allow voyages to resume in July.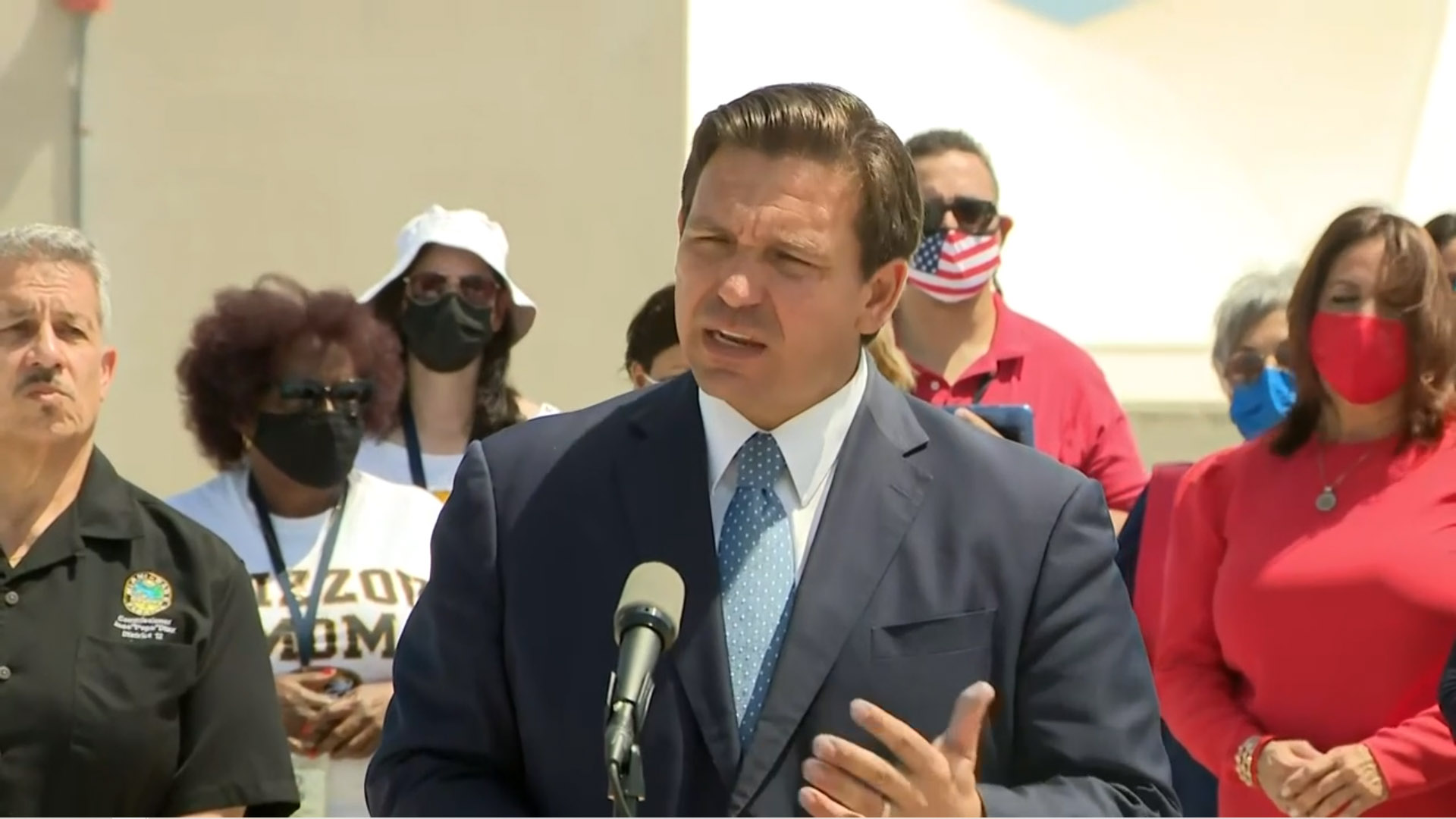 In an even more intense effort, Governor Ron DeSantis has filed a lawsuit against the Federal Government on behalf of Florida, citing negative economic repercussions the shutdown has had on the Sunshine State and its residents.
Alaska Governor Mike Dunleavy said he is also considering a lawsuit against the Federal Government if it doesn't waive foreign port requirements set forth by the Passenger Vessel Services Act. (In early 2021, Canada closed its borders to cruise vessels through February 2022, effectively stymieing the Alaska season for passenger ships that aren't registered in the U.S.)
What do cruise line officials have to say?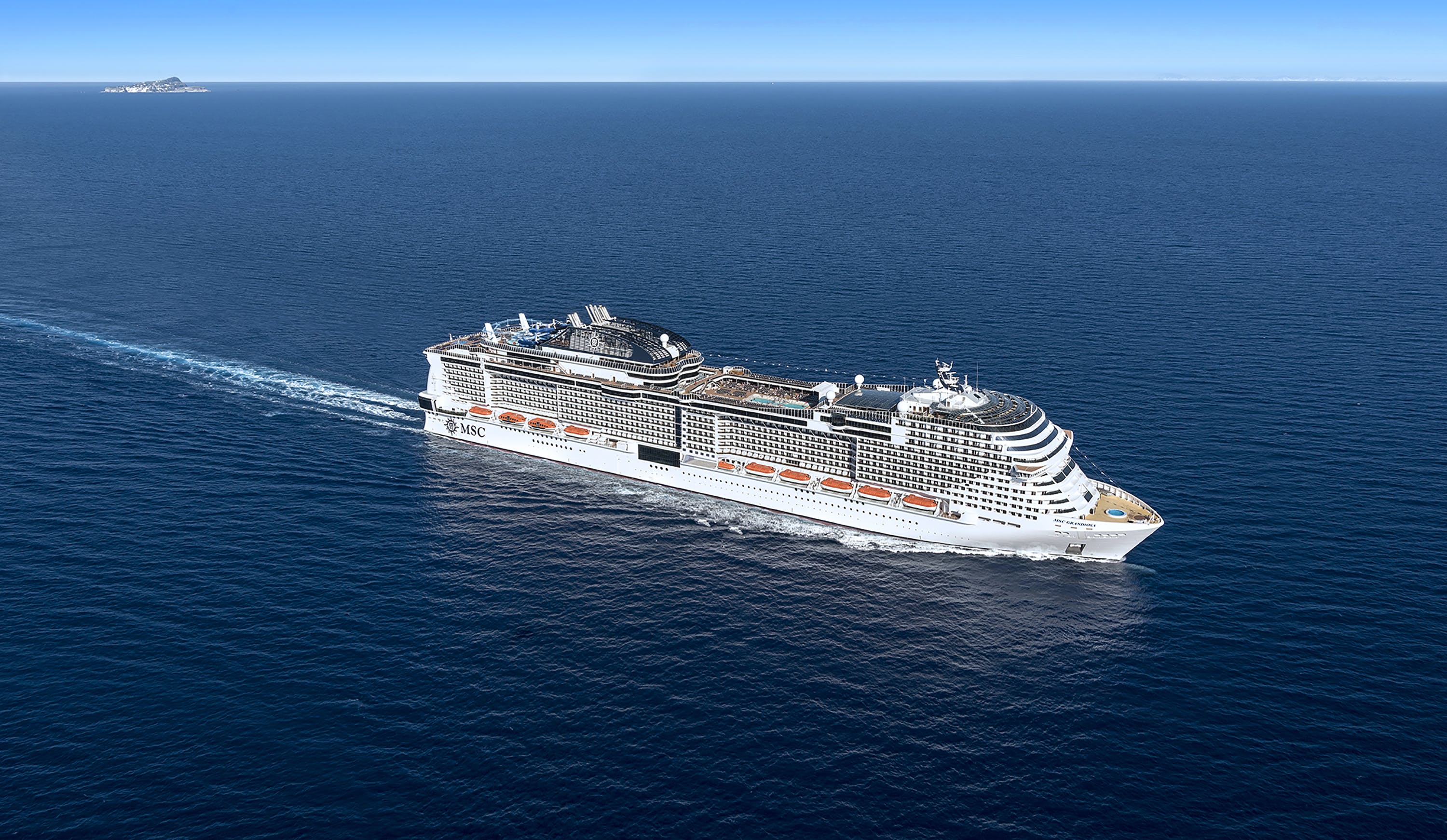 Several cruise lines, including MSC Cruises and Carnival Corp.-owned AIDA and Costa Cruises, have resumed sailings in Europe.
MSC was the first to restart, in August 2020, implementing protocols like mask wearing, social distancing, mandatory testing and temperature checks. It also introduced the concept of "bubble excursions" that is likely to be adopted by other lines.
"More than 55,000 guests have to date enjoyed safe and responsible cruise vacations, including the company's pioneering protected shore excursions," MSC recently said in a statement.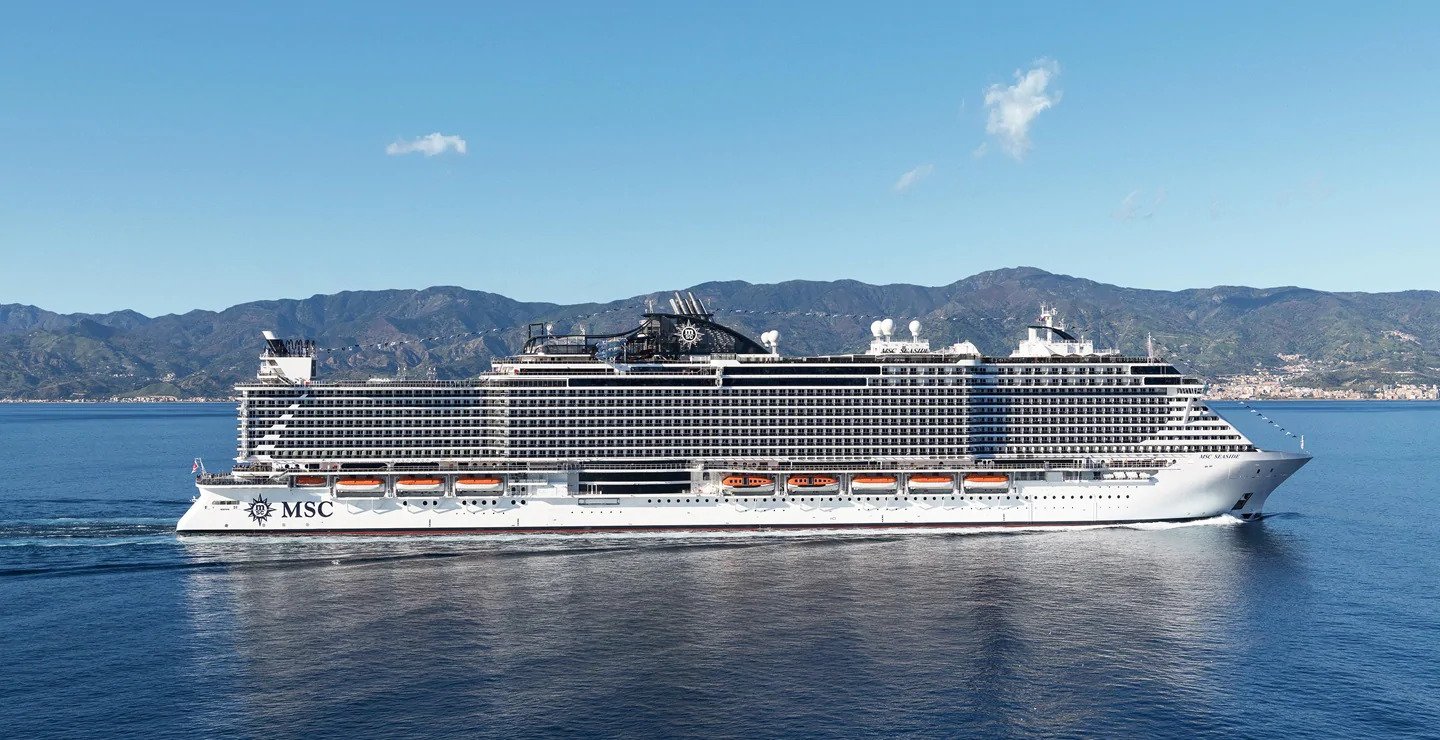 During an international covid-19 update panel at Seatrade, Bud Darr, MSC Group's senior vice president of maritime policy and government affairs, said the line owes its success, in large part, to the multifaceted approach it has taken, incorporating crew training, contact tracing, social distancing and mask wearing, as well as bubble excursions.
"The bubble shore excursions I mentioned, I think that's really important because, if you can't maintain continuity in the level of protection on the shoreside component of the cruise experience, you're really opening up a gap in the safety net that we felt was unacceptable," Darr explained.
"Hundreds of thousands of people have actually cruised since the industry was shut down in March," added Grant Tarling, Carnival Corporation's chief medical officer of group health services. "There's a lot of learnings with that sort of stuff. It's iterative.... You get better and better over time."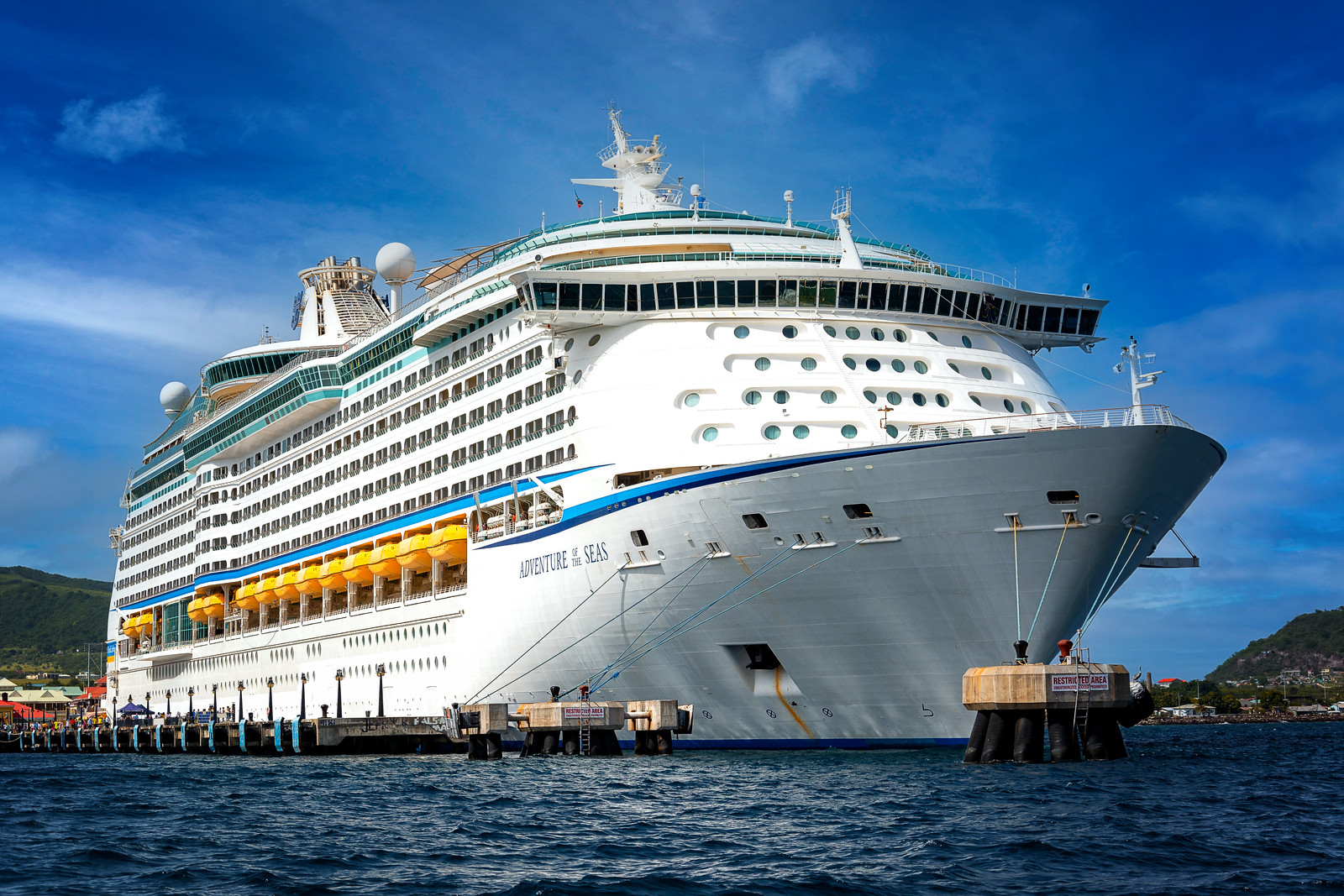 In a separate Seatrade panel on covid-19 response, Patrik Dahlgren, Royal Caribbean Group's senior vice president of global marine operations, said lines have gone to great lengths to test exactly how aerosols move throughout HVAC systems on cruise ships.
Dahlgren also cited vaccines as game changers that will help in eventually restoring the industry to normal.
By following the above-mentioned protocols, Dahlgren said Royal Caribbean -- which began sailings on Quantum of the Seas out of Singapore in December 2020 -- has seen only 10 cases of covid-19 since the summer, and none necessitated the cancellation of a voyage.
"There is a strong understanding among many that we should be cruising already -- that we are a safe product," said Carlos Torres de Navarra, president of Worldwide Care Solutions, Inc. (and Carnival Cruise Line's former vice president of strategic and commercial port development), during a third Seatrade panel on covid-19 prevention.
"This isn't a year ago where there was all this uncertainty," Torres de Navarra said. "Now we're in a much better place of understanding this disease."
Is the CDC listening?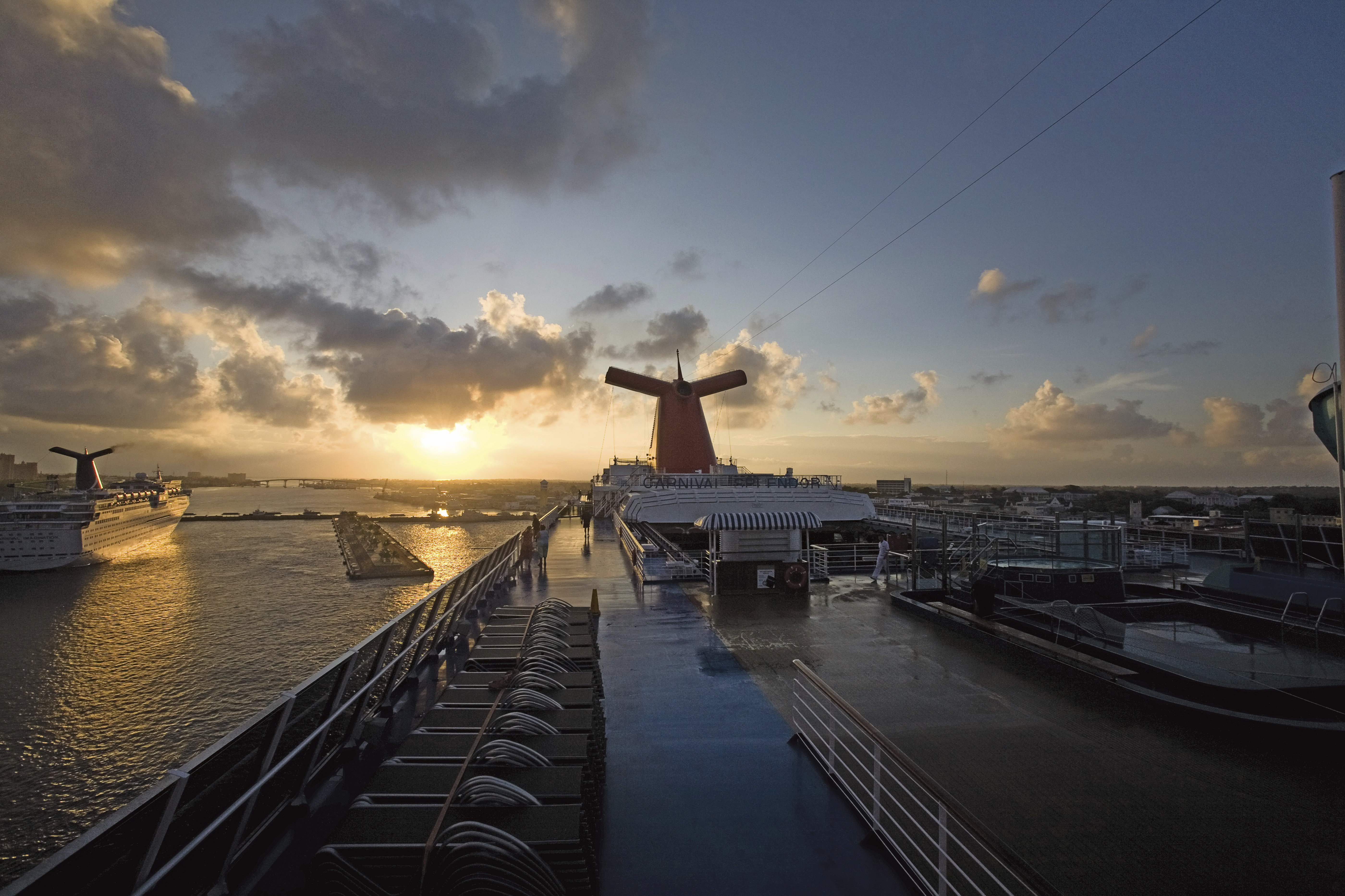 It seems cruise lines sailing overseas could provide valuable insight as officials in the U.S. decide what works and what doesn't in terms of keeping travelers safe.
"To my knowledge, all of that data and that history has not been shared with the CDC," Tarling said, when asked if information from AIDA's and Costa's voyages had been passed along. "I don't think they requested that information from those sailings."
However, Darr said that MSC has provided data to the CDC. "When it comes to what we have learned there, we've learned a lot," he said.
"We have actually engaged with the CDC directly. They did ask us for some data, and we shared detailed data with them.... Do I really think that's fully being taken into account? I haven't seen that yet, but I do know we have provided them what they were interested in."
Following pressure from cruise lines and CLIA's request that the CDC get its act together, the CDC issued the next set of instructions under the conditional sailing order. However, aside from relaxing a ridiculous mandate that cruise lines avoid allowing separate groups of passengers to use the same gangway within a 12-hour period, they established little that wasn't already known under the original blueprint for a return to operations.
What happens next?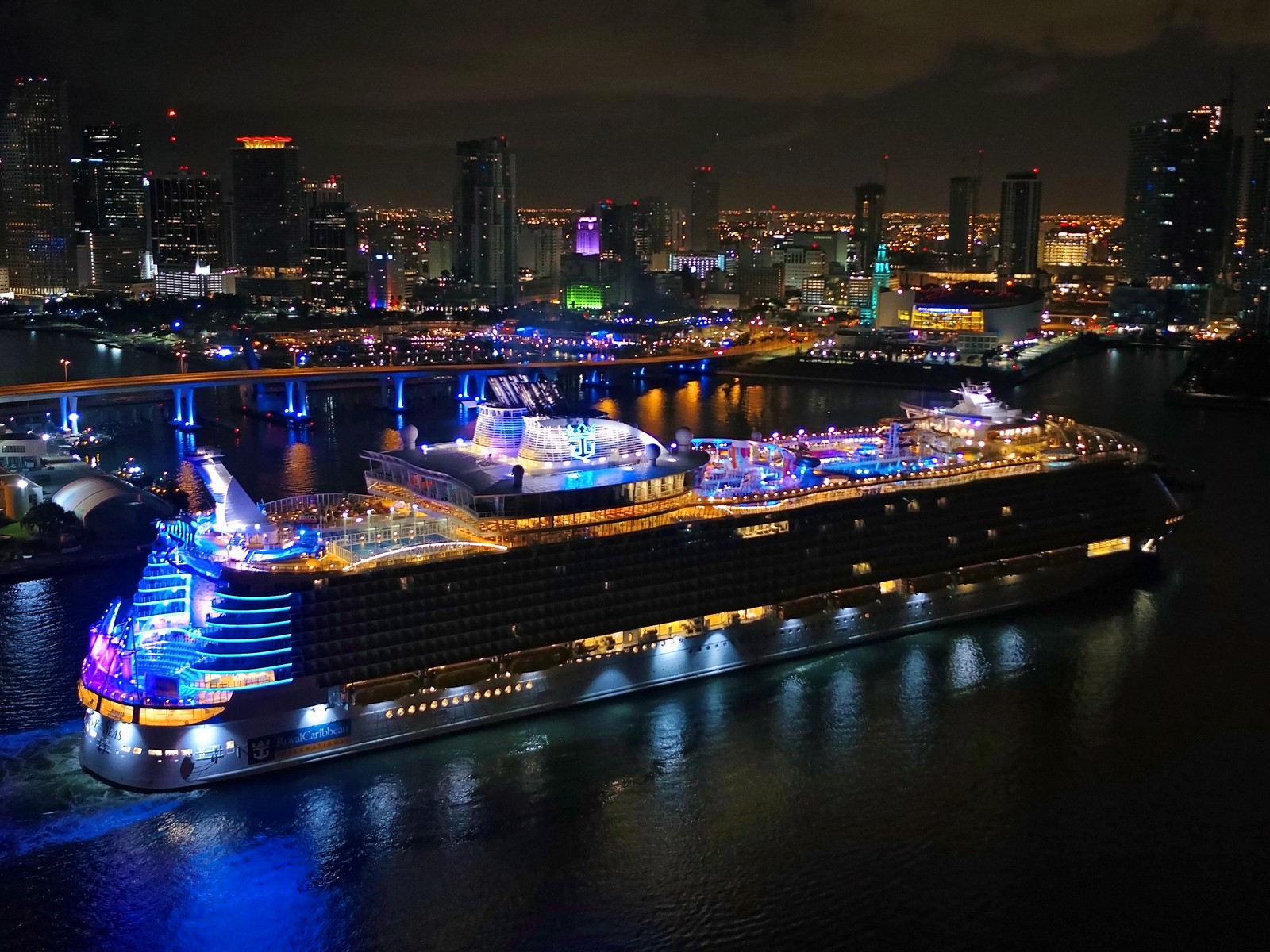 Several cruise line executives have expressed concern that the CDC's current requirements are irrelevant to the current situation, originally having been issued more than five months ago.
"We recently saw a next set of technical instructions in the United States from the CDC, and I think the perspective we had at the industry level from CLIA was that these reflected a lot of the thinking from October," said Donnie Brown, CLIA's vice president of maritime policy, during the conference.
"This has been a very dynamic, evolutionary process that we've all gone through ... and to think that we're still working off of something that wasn't even published until October, but probably was conceptualized well before then by the CDC, really shouldn't surprise us," Darr agreed.
"...with the illness and its progression and the advent of vaccines and more effective preventative measures, it shouldn't surprise us that it's really not fit for purpose as those technical instructions are published now...." Darr continued. "I'm optimistic that [the CDC] might be open to either replacing [the conditional sail framework] completely or at least significantly modifying where they're at because it does seem rather dated to me."
It's likely that cruise lines will collectively keep pushing for the government to take action to help ships safely return to sailing.
In recent weeks, cruise several major cruise lines -- including Royal Caribbean, Norwegian Cruise Line and Celebrity Cruises -- have announced they will resume sailings for Americans from foreign ports in the Caribbean.
If the CDC doesn't act soon to allow voyages from the U.S., it's also likely that we will see even more vessels taking their business elsewhere.