Americans Can Cruise Now: What You Should Know if You Plan to Sail Soon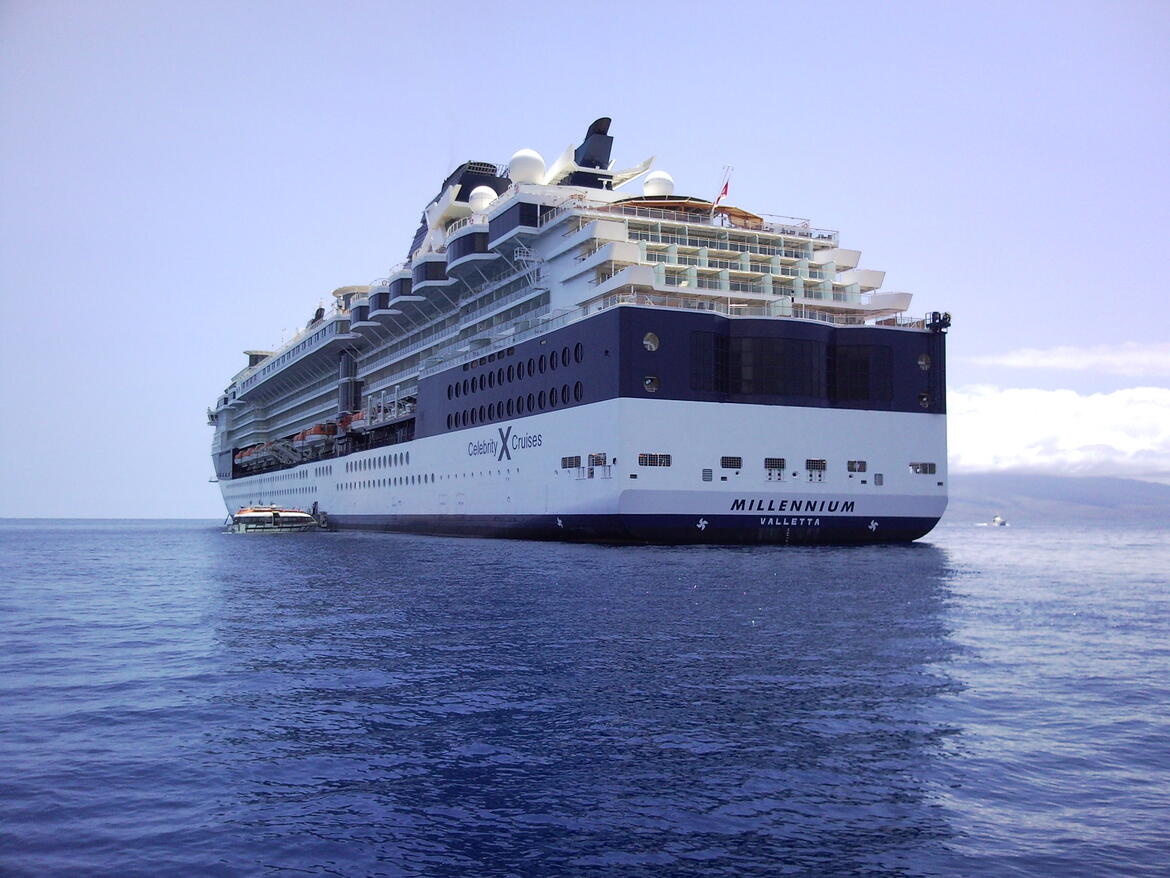 This article was last updated on April 16, 2021.
In some of the biggest news for the cruise industry since lines voluntarily stopped sailing in early 2020, three major lines have opened sailings to American passengers, beginning in June 2021.
Here, we'll outline which ships are sailing, from where, the types of voyages offered and what will be required of travelers in order to cruise.
Which ships are scheduled to sail?
Celebrity Millennium from St. Maarten, June through August 2021
Adventure of the Seas from the Bahamas (Nassau), June through August 2021
Vision of the Seas from Bermuda (King's Wharf), June through August 2021
Jewel of the Seas from Limassol (Cyprus), July through October 2021
Norwegian Jade from Athens, July through October 2021
Norwegian Joy from Jamaica (Montego Bay), August through October 2021
Norwegian Gem from the Dominican Republic (La Romana), August through October 2021
Grandeur of the Seas from Barbados, December 2021 through April 2022
What are the planned itineraries?
Celebrity Millennium
Celebrity Millennium's voyages, roundtrip from St. Maarten, comprise two different seven-night itineraries. The first will visit Aruba, Curacao and Barbados, while a second will make stops in Tortola, St. Lucia and Barbados.
Because St. Maarten isn't the easiest port to fly to, all fares for these sailings include airfare.
Adventure of the Seas
Cruisers wishing to sail on Adventure of the Seas from Nassau in the Bahamas can choose from various seven-night itineraries that will visit destinations like Cozumel, Freeport and Perfect Day at CocoCay.
Perfect Day at CocoCay, one of Royal Caribbean's private islands, was recently overhauled to include a balloon ride and the tallest water slide in North America. Adventure of the Seas will overnight there during these voyages.
Although Royal Caribbean is not specifically touting its pre- and post-cruise tours or flight packages in the Bahamas, passengers are allowed to book extended stays, provided they comply with all Bahamas regulations.
Vision of the Seas
Vision of the Seas will begin sailings from Bermuda in late June, featuring a seven-night itinerary that includes a an all-day call on Perfect Day at CocoCay and an end-of-cruise overnight in Bermuda with four sea days mixed in.
King's Wharf's Royal Naval Dockyard is a first-time homeport for the line, which is encouraging passengers to book pre- and post-cruise stays at one of the island's resorts.
Jewel of the Seas
Royal Caribbean will also be sailing a ship from the Mediterranean in July, and U.S. passengers are welcome. Jewel of the Seas will sail a series of seven-night voyages roundtrip from Limassol, Cyprus, beginning July 10.
The itineraries' focus is on the Greek Isles, including Athens, Mykonos, Santorini, Crete and Rhodes.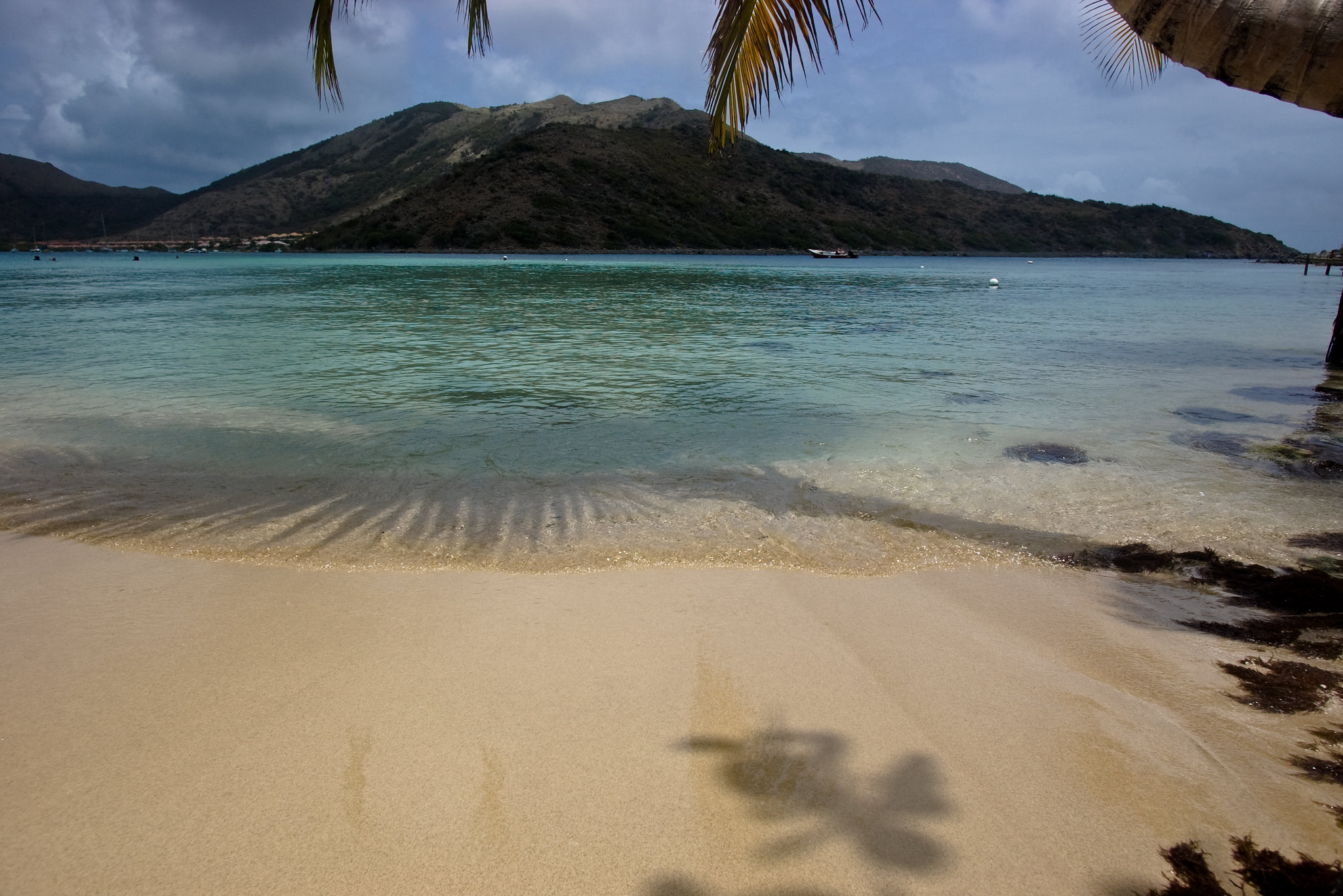 Norwegian Jade
NCL's first sailings to allow Americans since early 2020 will depart from Athens (Piraeus) on Norwegian Jade, beginning July 25. The weeklong Greek Isles itineraries, departing through October, will include visits to Crete, Rhodes, Mykonos, X, Corfu and Santorini.
On November 15, 2021, Norwegian Jade will depart Athens on a one-time 18-night sailing to the Middle East, featuring Haifa, Ashdod, Port Said, Safaga, Aqaba, Salalah, Muscat, Khasab, Abu Dhabi and Dubai.
Norwegian Joy
Weeklong sailings from Montego Bay, Jamaica, will begin August 7, 2021.
The voyages will feature stops at Roatan, Cozumel, Ocho Rios and Harvest Caye, NCL's private island in Belize.
Norwegian Gem
Voyages, which will be a week in length, will start from the Dominican Republic's La Romana on August 25, 2021.
Ports of call include Barbados, St. Lucia, St. Maarten and Antigua.
Grandeur of the Seas
Royal Caribbean will be offering a selection of seven-night Grandeur of the Seas sailings, roundtrip from Barbados, that feature a large selection of ports, such as Trinidad and Tobago, Grenada, Martinique, Dominica, St. Lucia, St. Vincent, Aruba, Bonaire and Curacao.
The ship will also sail one 14-night voyage, calling on St. Vincent, Grenada, Curacao, Bonaire, Cartagena, Colon, Puerto Limon, Aruba and Trinidad, with some sea days and overnights mixed in.
The cruise line is also selling a series of pre- and post-cruise tours for travelers to tack on to their trips. These include airfare, tours and hotel accommodations.
When can I book these sailings?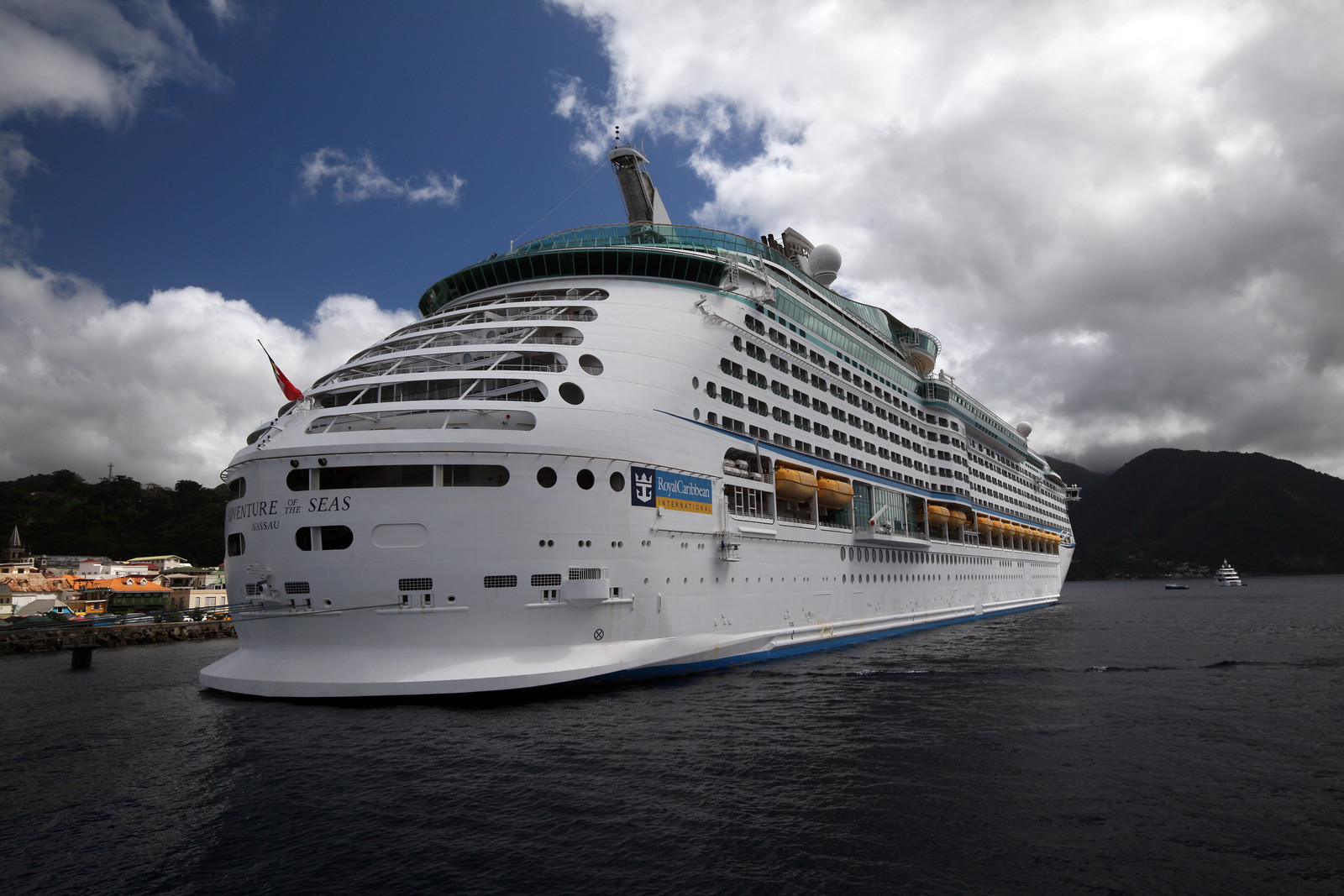 All of the above-mentioned sailings are currently open for booking.
What are the requirements for U.S. passengers?
Editor's note: Before sailing, check with the proper government agencies for your ports of embarkation and disembarkation. When you arrive there before your cruise and disembark after it, you will be expected to comply with all health and safety requirements set forth by those countries.
Will I have to be vaccinated?
For sailings on Celebrity Millennium, Adventure of the Seas, Vision of the Seas, Jewel of the Seas, Norwegian Jade, Norwegian Gem and Norwegian Joy, yes. All adults (18 years of age or older) must show proof that they have been fully inoculated before they will be permitted to board.
On the Royal Caribbean sailings, anyone younger than 18 is allowed to sail with proof of a negative SARS-CoV-2 PCR test result returned no more than 72 hours prior to embarkation. NCL, however, is not making such exceptions.
Adults will also be required to produce pre-cruise negative PCR test results (at their own expense) as a country-specific requirement set forth by the places the ships plan to visit. Additionally, passengers traveling on Celebrity Millennium will have to pass antigen tests (at the cruise line's expense) at both the beginning and end of their sailings.
Royal Caribbean has not yet said whether shots will be a requirement for Grandeur of the Seas cruises.
Crew members on all six ships are also required to be vaccinated before beginning their contracts.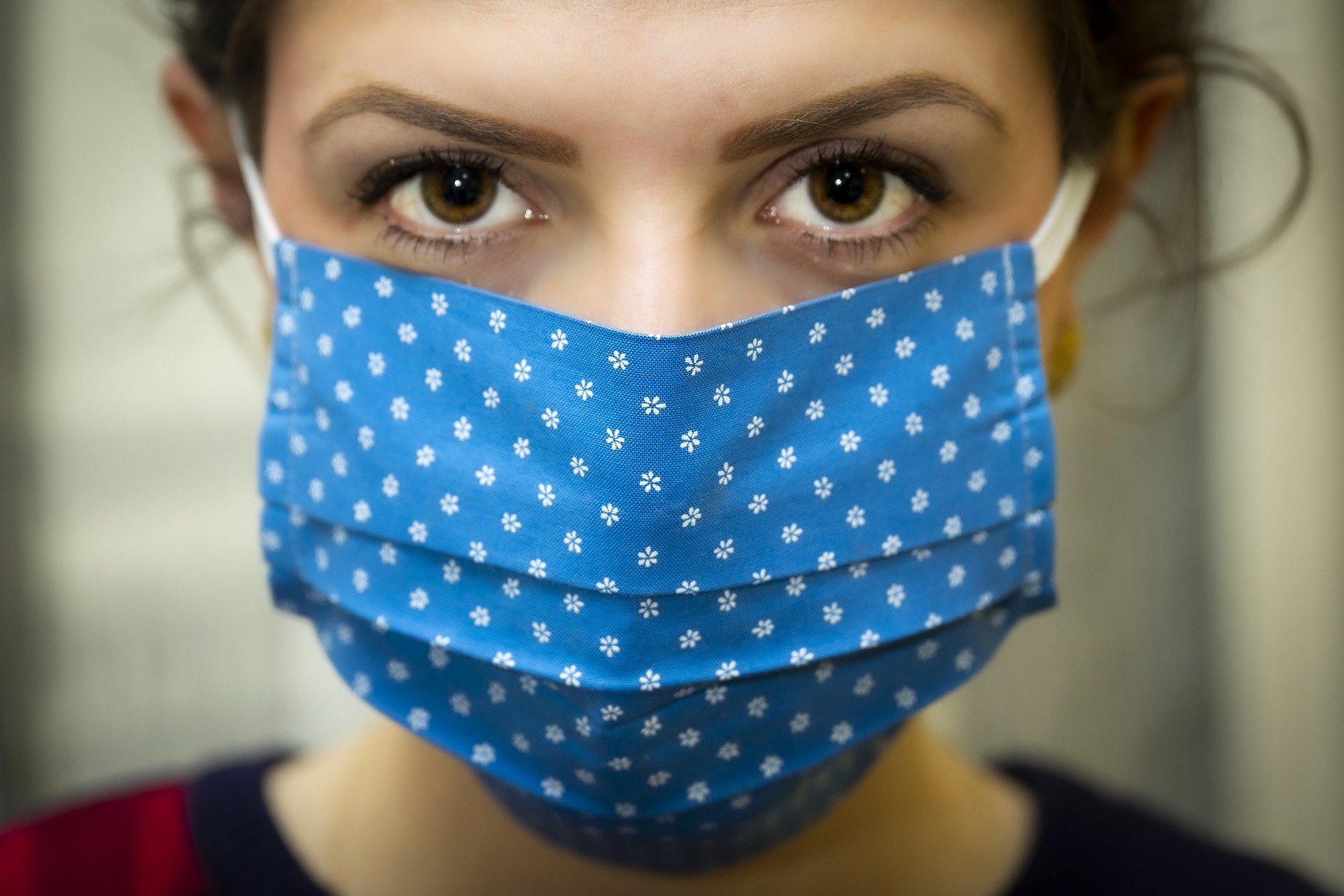 Will I have to wear a mask?
Although this hasn't been specifically spelled out for each vessel, verbiage in Royal Caribbean's, Celebrity's and Norwegian's new passenger contracts of carriage says that passengers will have to wear masks in all public areas (basically any time they're outside of their own cabins), particularly when appropriate social distancing cannot be maintained.
Passengers who choose not to comply risk being denied boarding or being disembarked before the completion of their sailing with no compensation.
Will I have to book ship-sponsored excursions?
On a recent Celebrity Cruises call, during which the line announced the Celebrity Millennium sailings, listeners were told that passengers on the voyages out of St. Maarten won't be held "prisoner" on ship-sponsored tours.
Because cruisers booked on these sailings will be vaccinated, there is less of a need to keep them in a tightly controlled excursion bubble.
However, Royal Caribbean has said it will require Adventure of the Seas passengers to book excursions through the cruise line in order to disembark the ship in port, despite the fact that vaccinations will be mandatory. The line hasn't yet released information about whether the same will be true for passengers on Jewel of the Seas, Grandeur of the Seas and Vision of the Seas sailings, but it's likely the rules will be similar.
NCL has also not yet officially said what its shore tour requirements will be.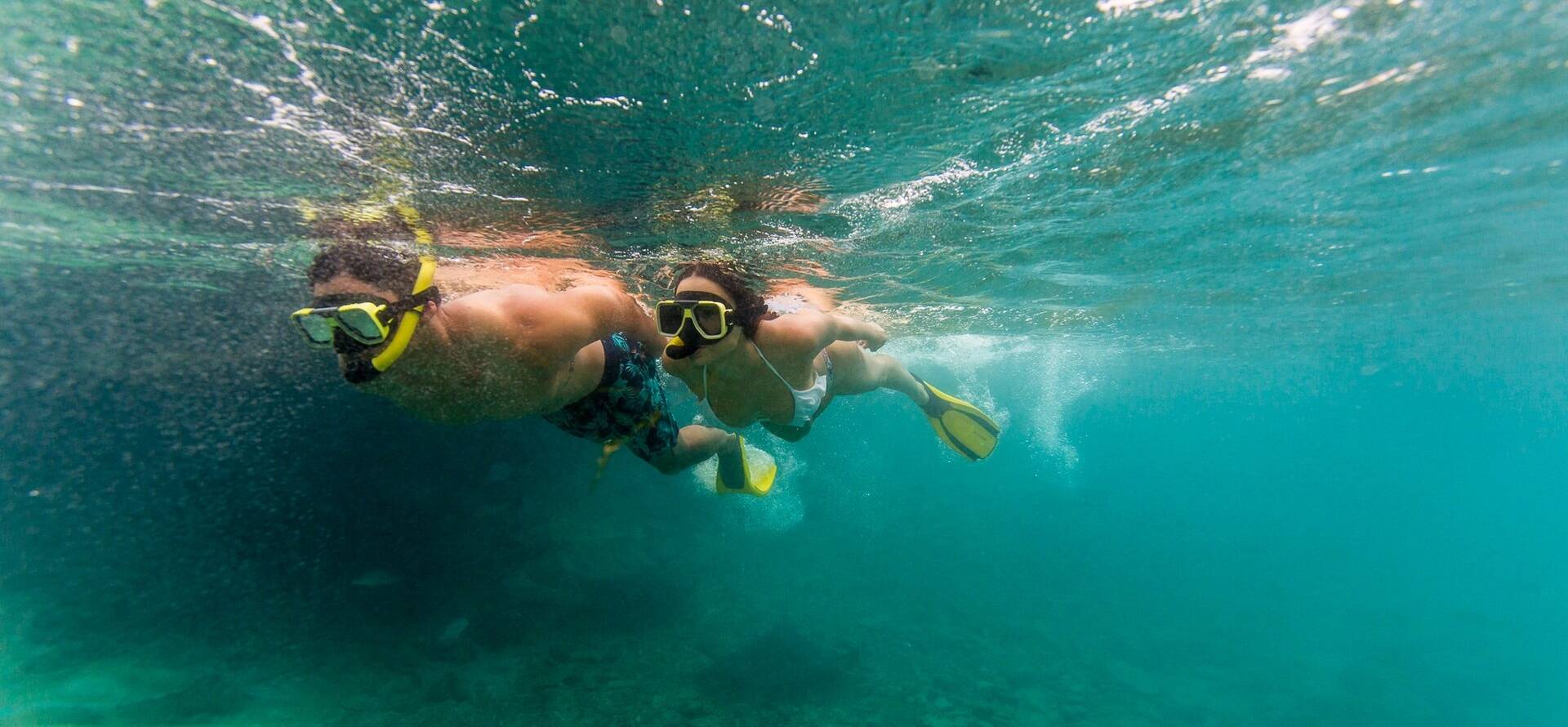 What else should I know?
Although these sailings won't be calling on any U.S. ports and, therefore, are not beholden to Centers for Disease Control and Prevention requirements, passengers can still expect that they will have to comply with the cruise lines' new rules.
As such, they will be required to fill out pre-cruise health questionnaires, submit to temperature checks as needed and comply with any orders to isolate or quarantine in the event symptoms or positive covid-19 cases are detected onboard.
For their part, the lines have stepped up cleaning and sanitation procedures, provided a larger number of hand sanitizer dispensers throughout each ship and improved vessel air filtration systems.
If you experience symptoms of covid-19 before your cruise and have to cancel -- or if you experience symptoms at the terminal on the day of embarkation and are denied boarding -- you will be entitled to a full refund of your cruise fare and related purchases. The same is true if your voyage is cut short due to an outbreak onboard.