Norwegian Cruise Line to Require Vaccines for All Passengers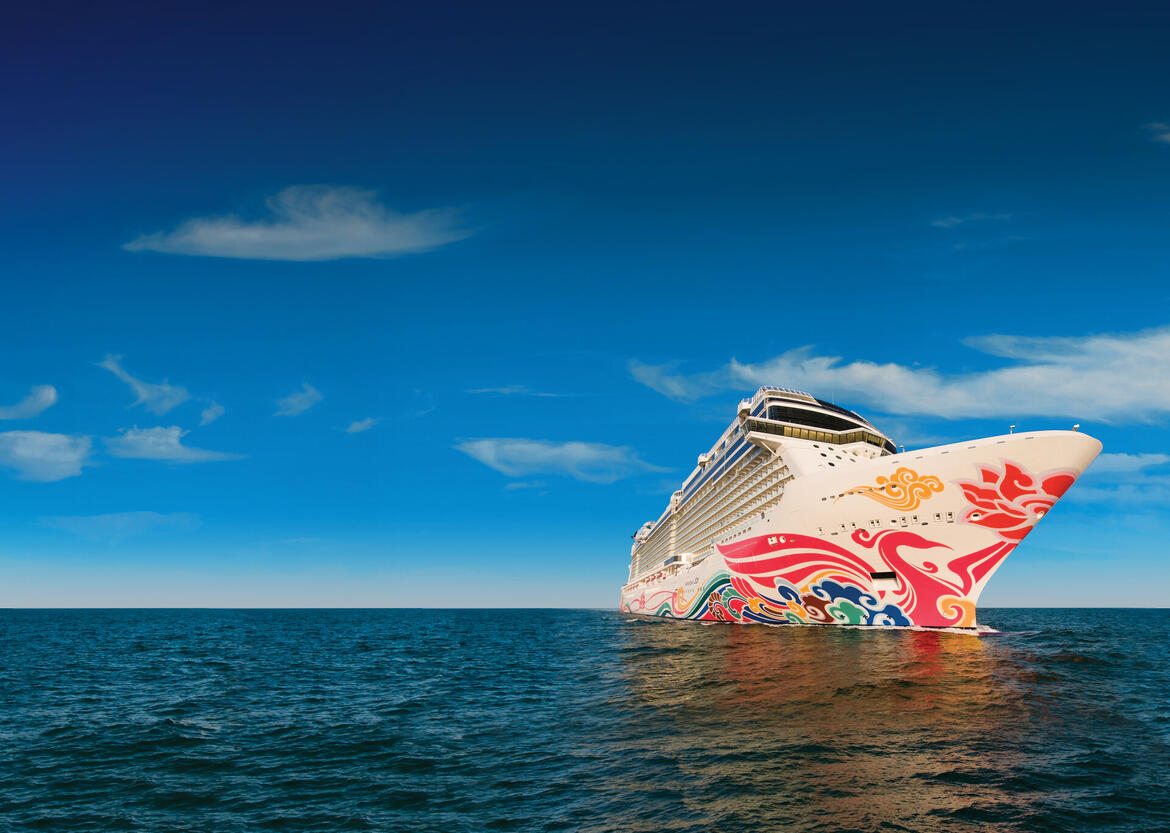 Norwegian Cruise Line is the first major cruise brand to require all passengers to be fully vaccinated in order to sail from the United States.
Norwegian Cruise Line Holdings -- which operates Norwegian Cruise Line, Regent Seven Seas Cruises and Oceania Cruises -- on Monday said that it sent a letter to the U.S. Centers for Disease Control and Prevention, urging the organization to scrap its conditional sail order and allow NCLH's cruise lines to resume sailings from the U.S. beginning July 4, 2021.
The letter, which pulls elements from the conditional sail order, outlines Norwegian's "Sail Safe" protocols, the most significant of which mandates that all cruisers complete a full covid vaccine course at least two weeks prior to boarding.
Why is Norwegian requiring vaccines?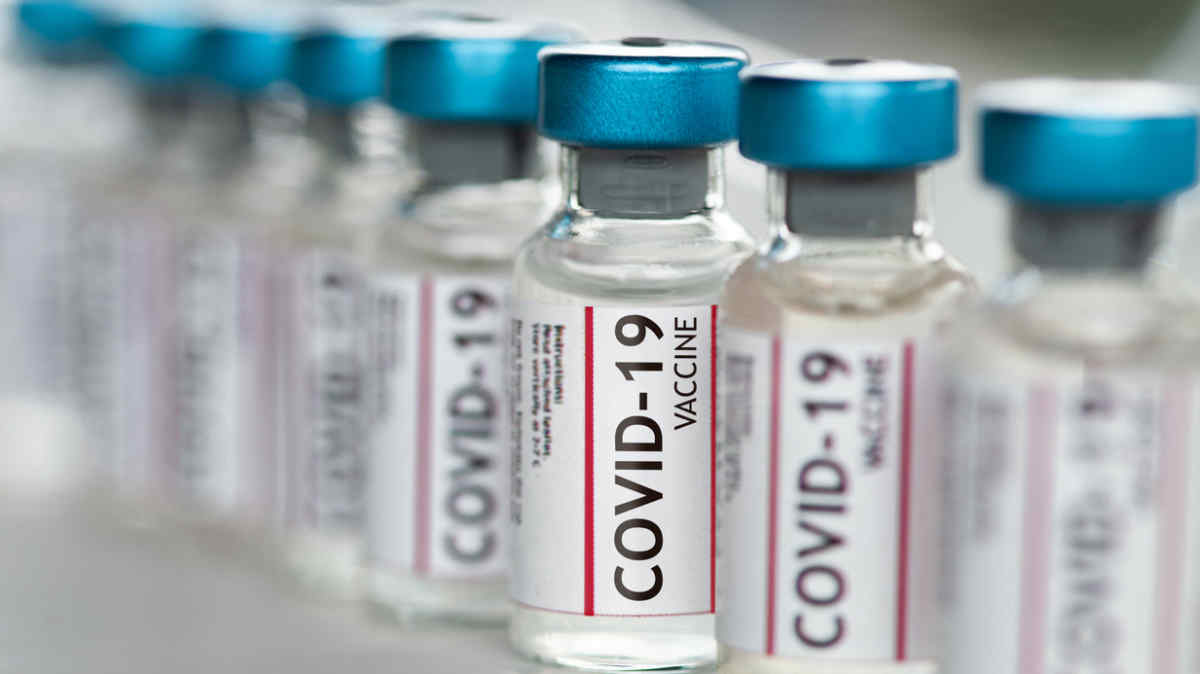 NCL believes if all passengers are vaccinated, it would make the onboard environment safe enough that additional phases of the conditional sail order could either be expedited or eliminated completely, thereby allowing sailings to restart sooner.
"Norwegian trusts and is optimistic the CDC will agree that mandatory vaccination requirements eliminate the need for the [Conditional Sailing Order] and therefore requests for the lifting of the order for Norwegian's vessels, allowing them to cruise from U.S. ports starting July 4," the line said in a statement.
Under the proposal, the mandatory vaccination rule would be in effect for all sailings through at least October 31, 2021, at which time the policy would be re-evaluated.
What does the policy mean for children?
Currently, Norwegian isn't making exceptions, so because vaccines aren't being offered to anyone younger than 16, the rule effectively bans most children from sailing.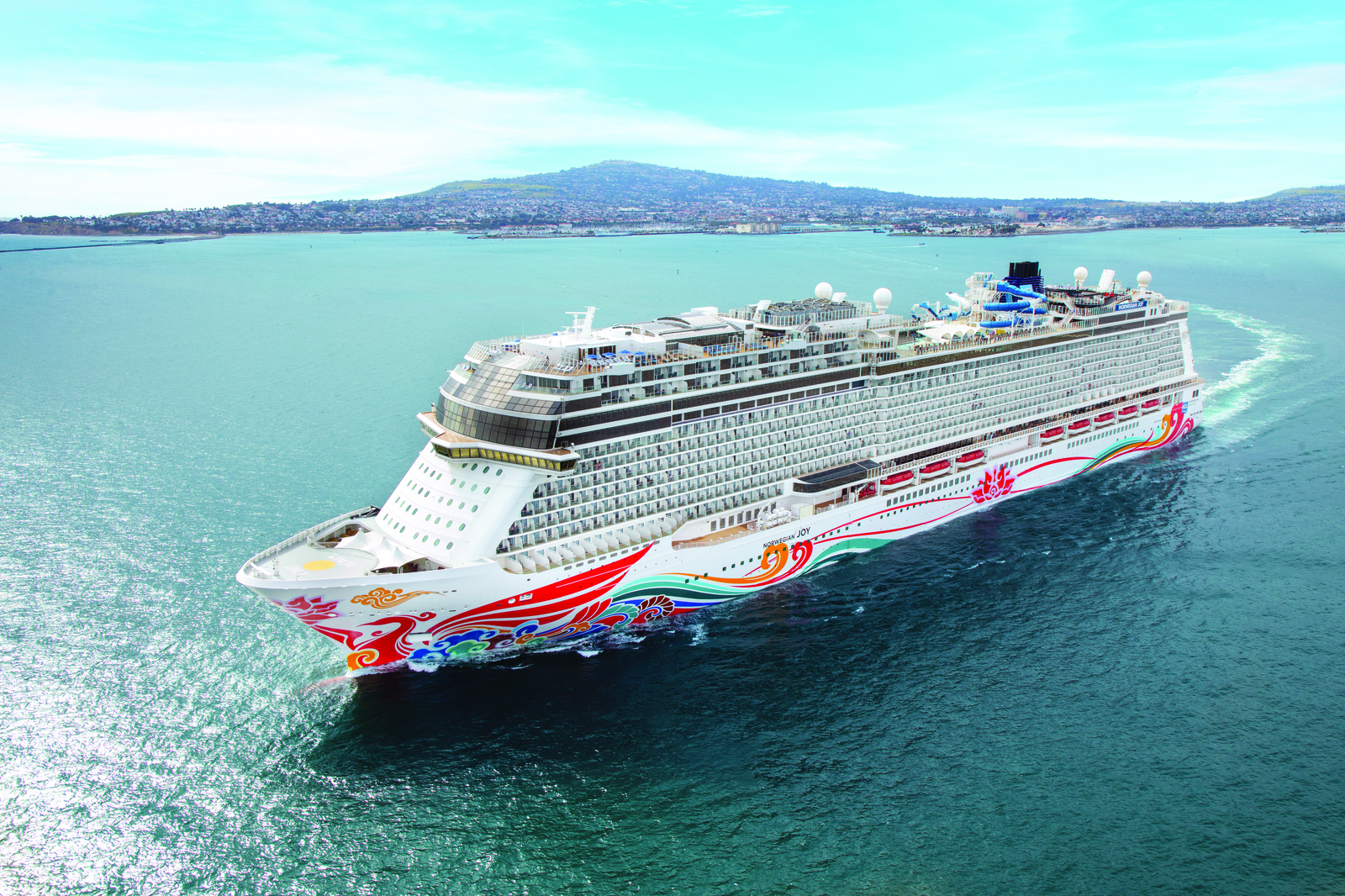 "In order to provide the safest cruise experience possible, all guests ... will need to be fully vaccinated for all sailings with embarkation dates prior to October 31, 2021," the line says on its website. "Therefore, minors who have not yet been eligible to be vaccinated will not be permitted to sail on these voyages. Minors who have been fully vaccinated are welcome to sail."
What other precautions are in place?
The line had already announced, in January, that it would require all crew members to be inoculated.
In addition to vaccine requirements, passengers can also expect mandatory testing, mask wearing, social distancing, contactless food and beverage service, and increased cleaning procedures to be in place on Norwegian voyages.
Further, the line will limit capacity on its ships to 60 percent to start, with a 20 percent increase planned every 30 days thereafter.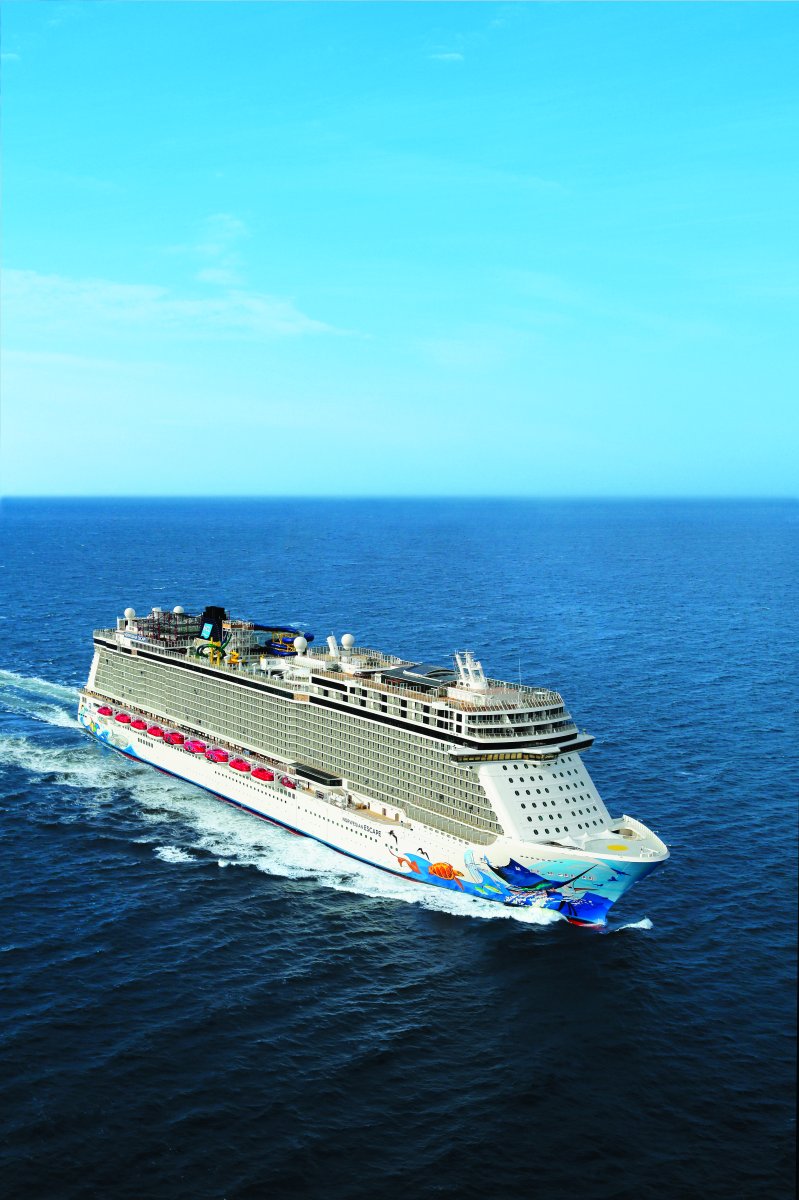 "We believe that a cruise ship with a fully vaccinated population when combined with the virus protection defenses provided by the HSP protocols is one of the safest vacation options available," the line said.
Other cruise brands, including Royal Caribbean, have said they will also require vaccines for passengers, but none of them have yet taken a stance on shots for passengers leaving on sailings from the U.S.
What's the latest on the cruise industry?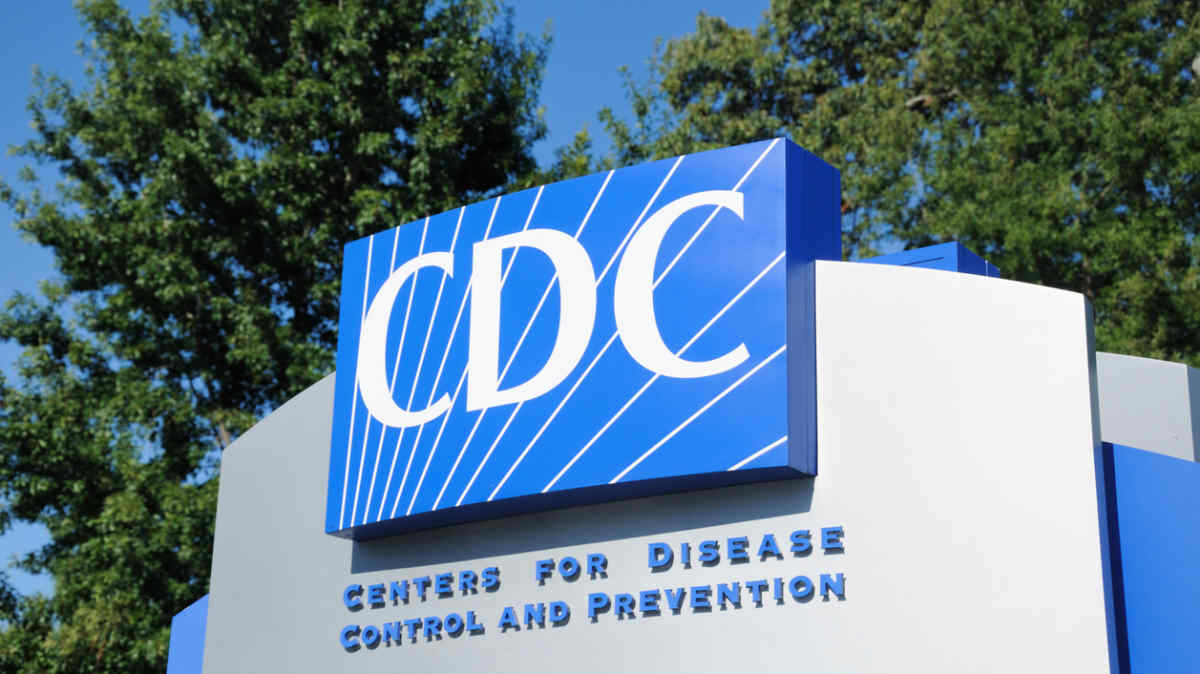 Norwegian's decision to require covid shots for travelers follows a weeklong flurry of activity that pressured the CDC to either scrap or move forward with its conditional sail order instructions, which have stagnated since the first phase of the plan was introduced in October 2020.
In late March, the Cruise Lines International Association urged the CDC to remove the conditional sail order, claiming that it's no longer relevant to the current situation as written. CLIA is also pushing for the elimination of test sailings and permission to resume voyages from the U.S. in July 2021.
Just a couple days later, Florida Governor Ron DeSantis threatened to take legal action against the CDC if it doesn't allow cruises to resume, citing the negative economic effects the industry shutdown -- which has continued for more than a year -- has caused.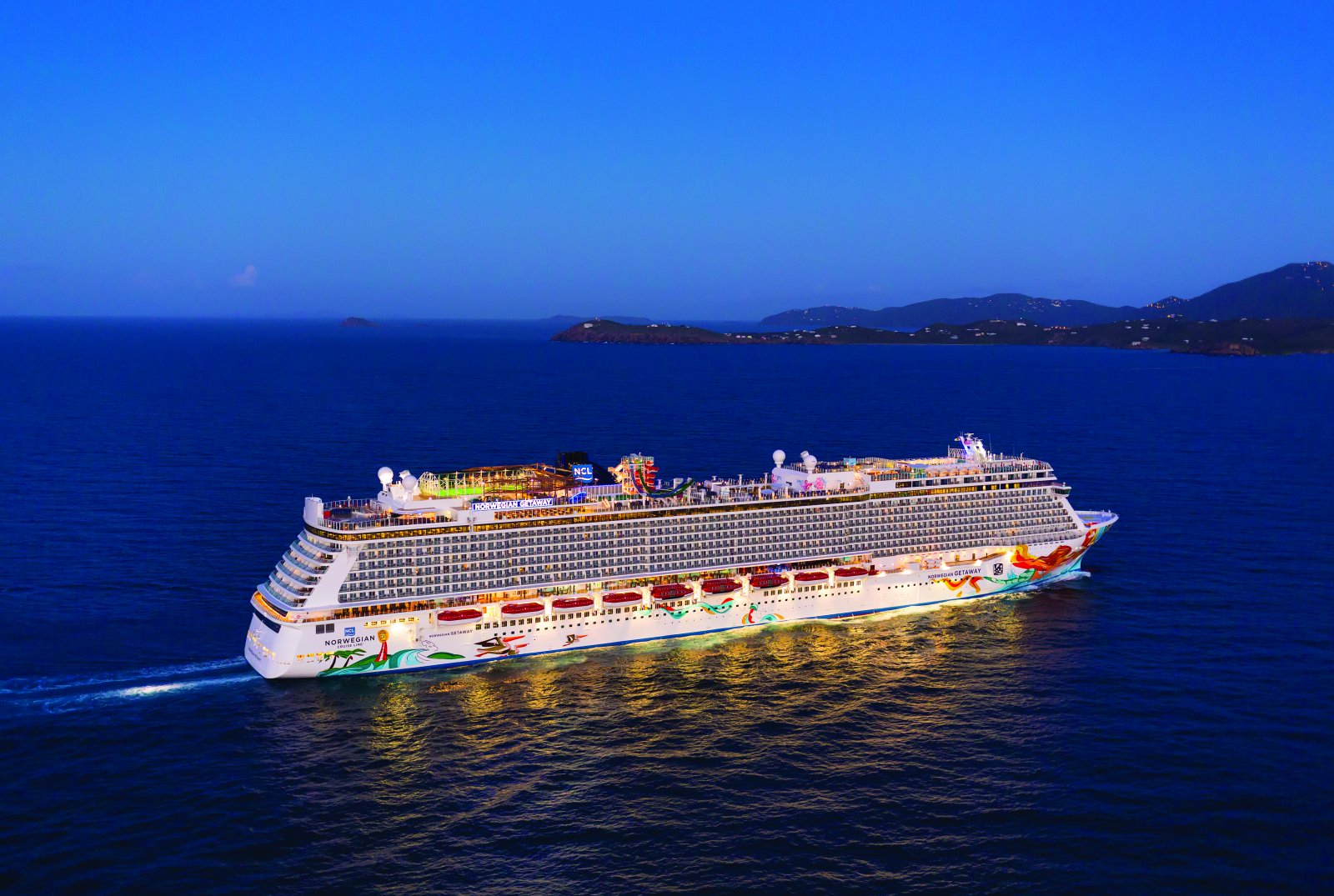 On April 2, the CDC released part of the conditional sail order's second phase.
With the exception of a few tweaks to plans for inoculating port workers, increasing mandatory ship-to-shore reporting from weekly to daily, and updates to the color-coding system that will be used to indicate ships' risk levels, there has been no real movement in terms of the permission cruise lines need to begin test sailings on their vessels, which will happen under the next phase.