Why Carnival Won't Take a Stand on Vaccines for Cruise Passengers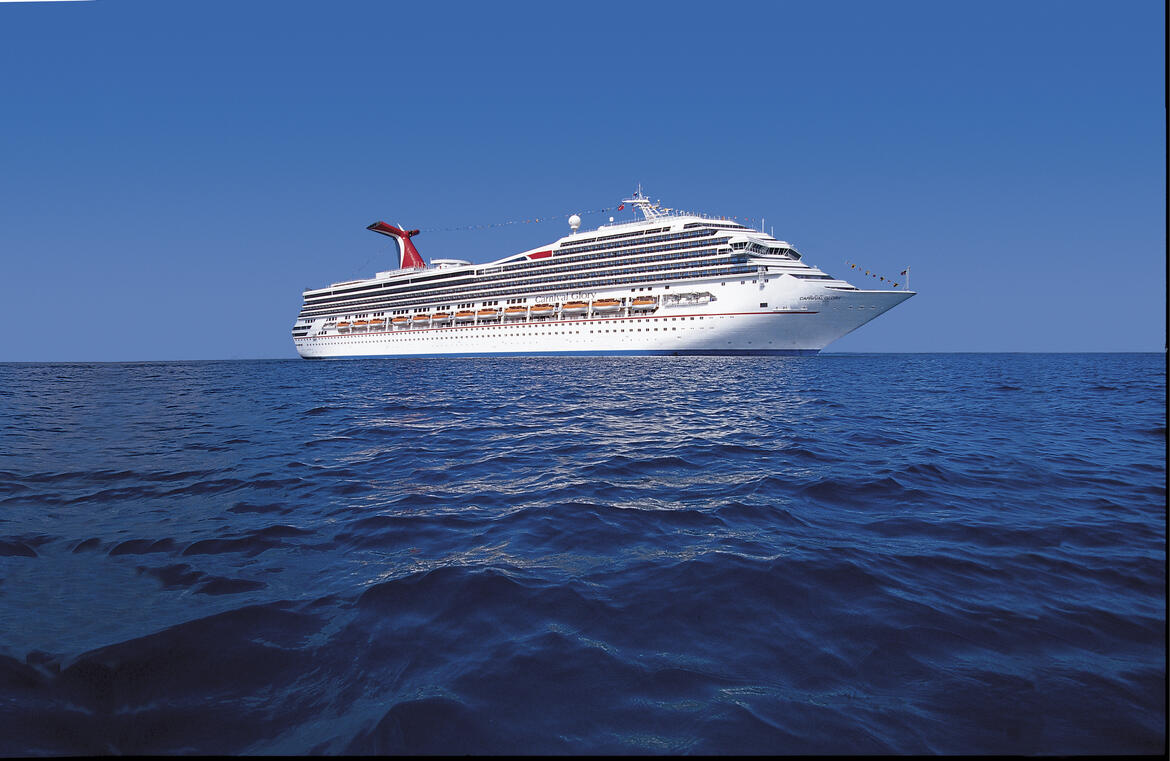 Several major cruise line conglomerates have said they will require vaccinations for American passengers when sailings resume, but there's one major outlier: Carnival Corporation, which owns Carnival Cruise Line and several well-known sister brands.
At Seatrade, the cruise industry's annual conference, which is being held virtually this month, officials discussed the merits of vaccines, why vaccines will help cruising to restart more safely and why some lines still haven't taken an official stance on the matter.
Why aren't most Carnival brands requiring passengers to be vaccinated?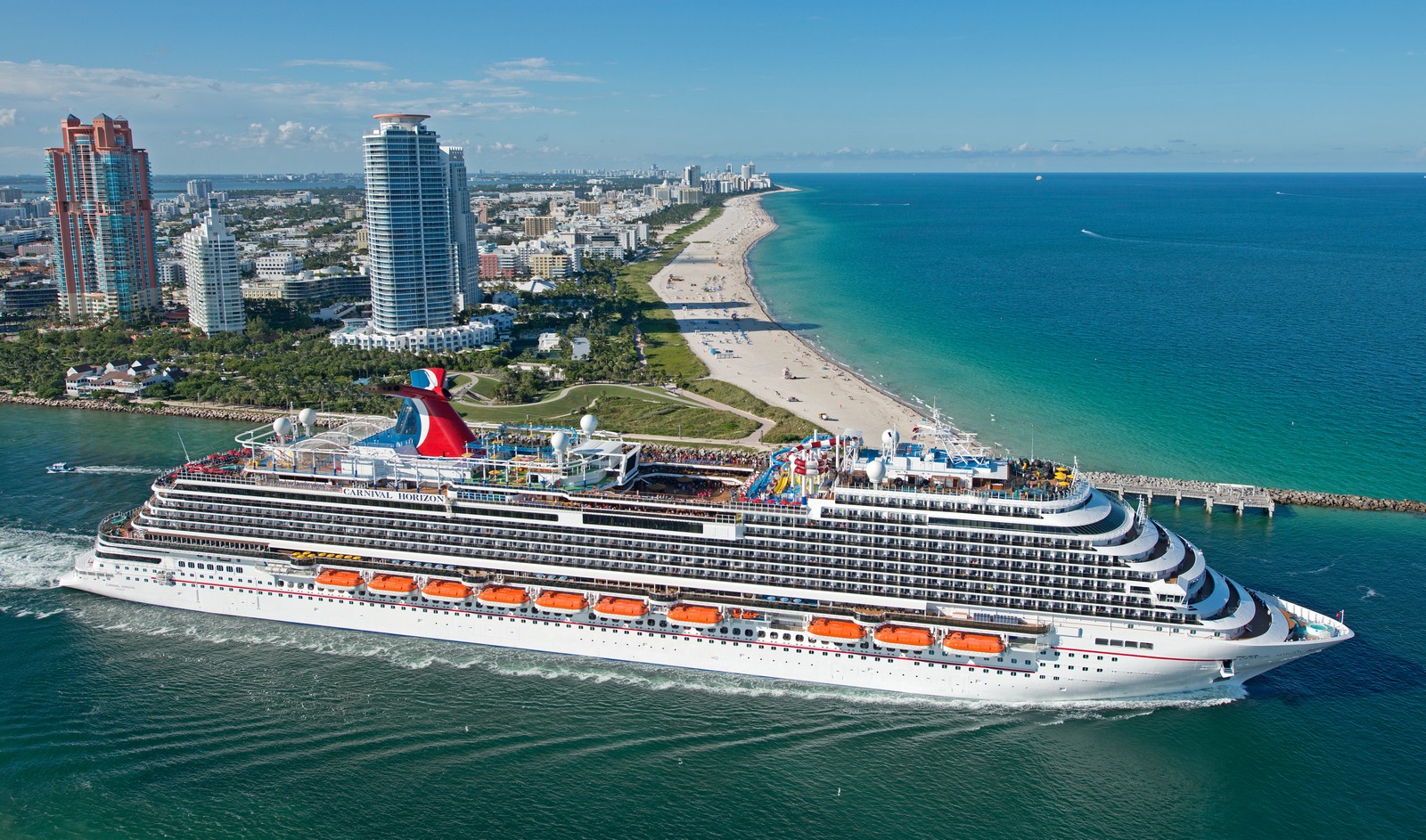 During one panel, which focused on international covid-19 health and safety updates, a representative from Carnival Corporation -- which operates Carnival Cruise Line, as well as Holland America Line and Princess Cruises -- said there's a reason why those lines haven't yet handed down inoculation requirements for American passengers.
"At Carnival Corporation, we have publicly gone out and said that we haven't taken a position on mandating vaccines for everybody because ... of access," said Grant Tarling, Carnival Corp.'s chief medical officer of group health services.
"[Vaccines] are still largely not accessible to most people around the world," Tarling said. "As you know, children under the age of 16 cannot, at the moment, get access to the vaccine, and we've got individual rights issues, etc. But we ... encourage and want everybody to be vaccinated. This is going to be a significant arsenal for us."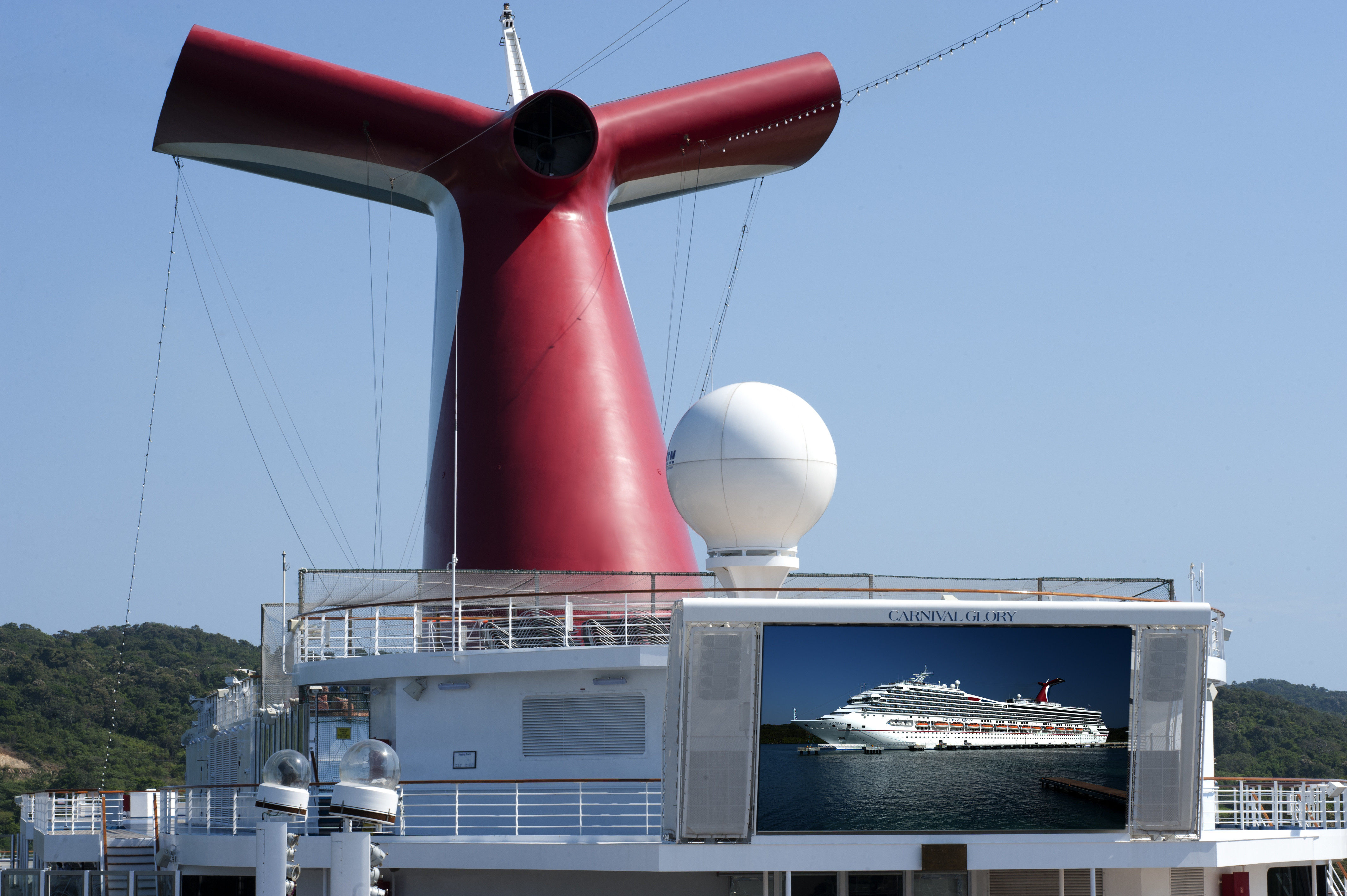 Worth noting, however, is the fact that, for sailings from Europe, other Carnival Corp. brands are a mixed bag in terms of vaccine requirements.
While Costa and AIDA -- Carnival Corp.'s respective Italian and German cruise lines, which have already restarted sailing in Europe -- aren't forcing vaccines, it's a totally different story for Carnival's UK lines.
P&O and Cunard, both of which fall under the Carnival Corp. umbrella, are requiring passengers to be fully vaccinated. Although Princess hasn't mandated the shots for Americans, its UK-based voyages will require them for UK travelers as a condition of boarding.
Further, shots will be necessary for cruisers traveling with Carnival Corp.'s luxury brand, Seabourn Cruises, which is slated to begin Greece voyages in July.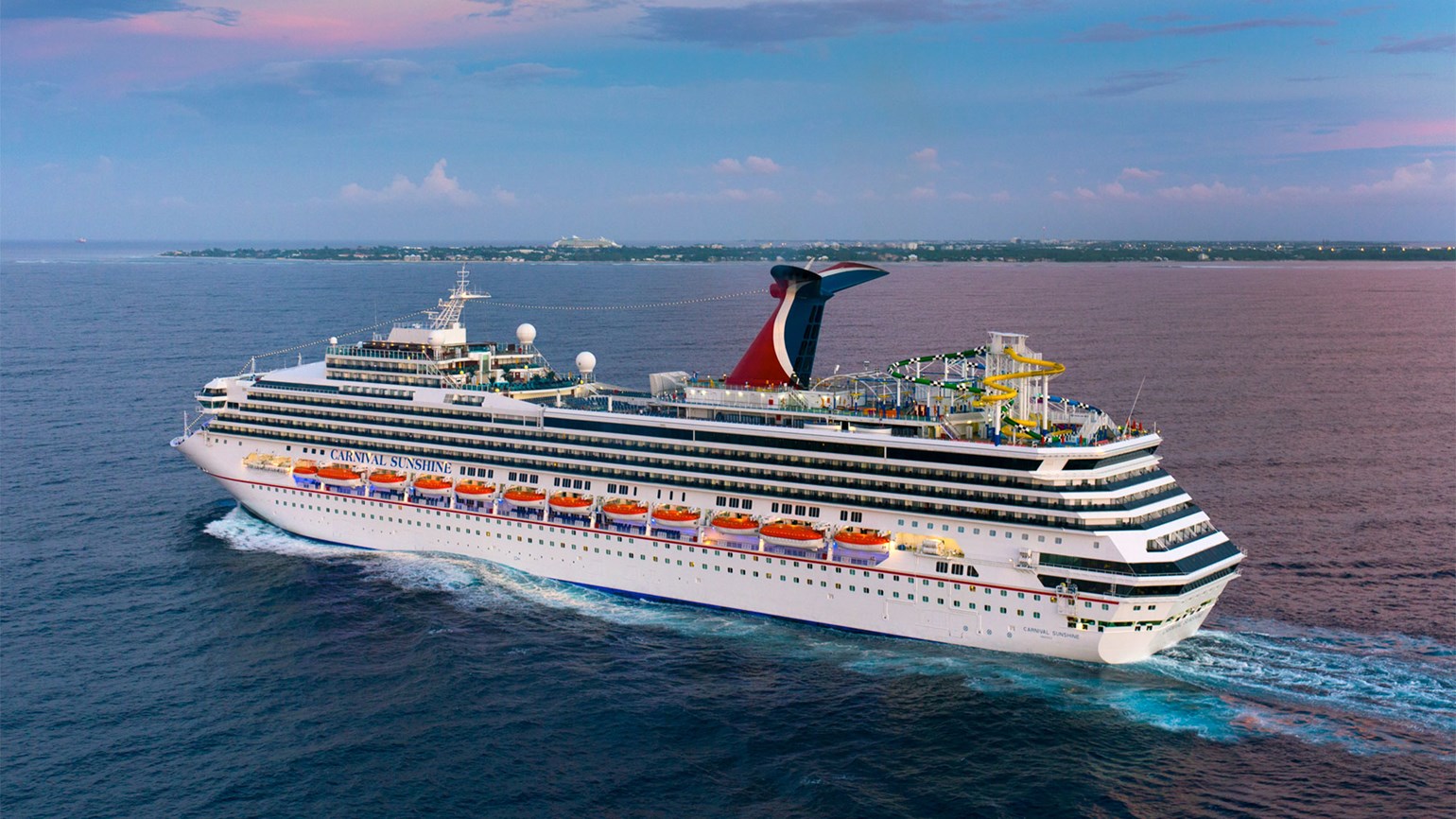 Donnie Brown, vice president of maritime policy for the Cruise Lines International Association, which serves as a collective voice for most lines in the cruise industry, said vaccine availability also has been an issue for some lines when it comes to inoculating crew members.
"The rollout isn't as quick in other locations throughout the world, including locations where we might source crew from," Brown said.
What are other cruise lines saying?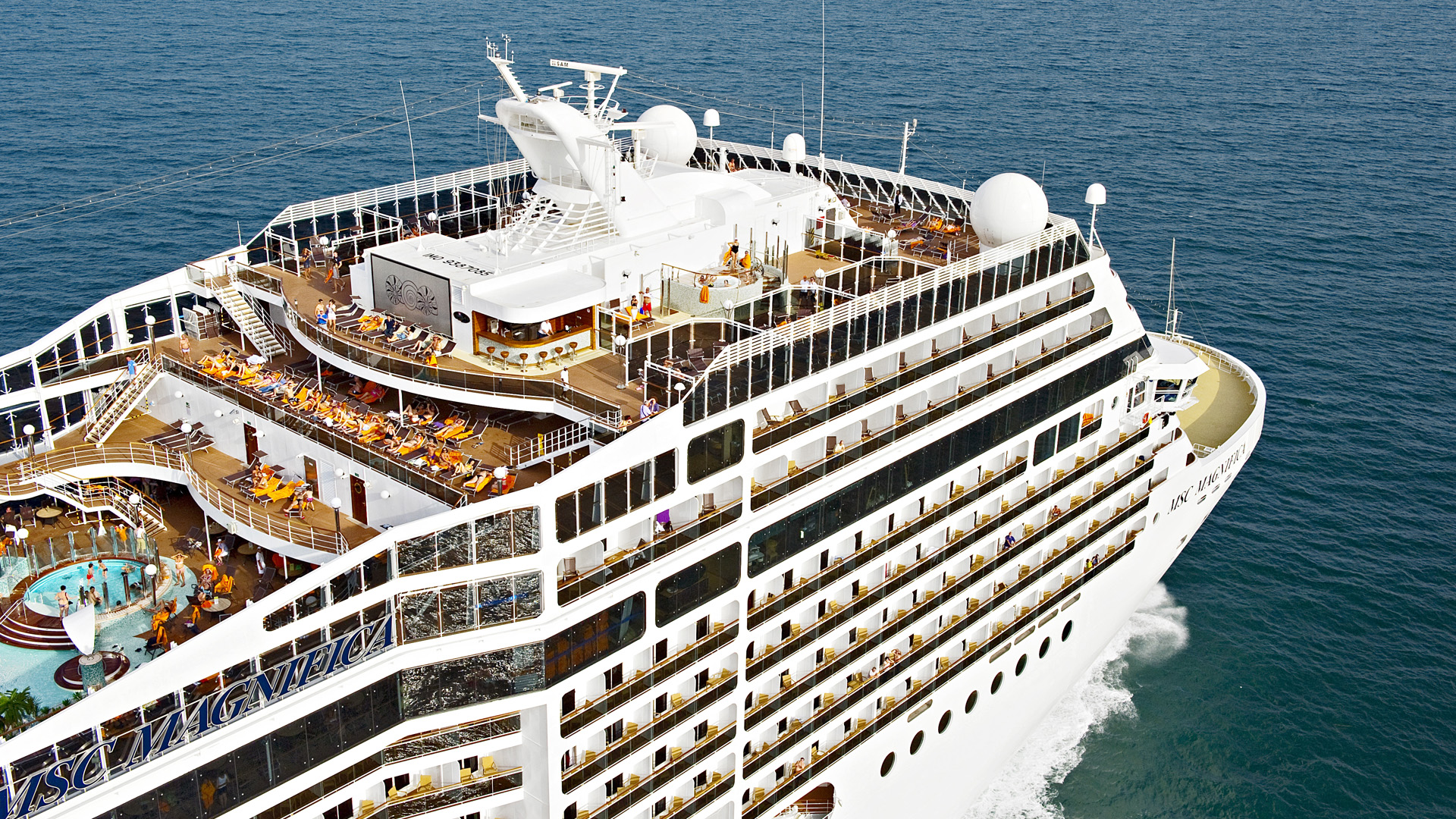 MSC Cruises, which became the first mainstream line to resume voyages when it began cruising from Italy in August 2020, has managed to keep more than 50,000 passengers safe since then, without vaccines as a factor. As such, the line indicated it currently sees no reason to focus so heavily on requiring them.
"Our approach has always been a multilayered approach," said Bud Darr, MSC Group's executive vice president of maritime policy and government affairs, during the panel discussion.
"I look at vaccines and the prevalence of vaccinations and vaccinated guests and vaccinated crew ... being yet one other mitigation measure that we can put into the toolkit to mitigate the risks. There is no zero-risk scenario here that really could work, other than just don't operate at all.... There is always going to be some risk."
"There's no doubt it's a positive development, but I think we're overly fixated on that because this multilayered approach of testing -- and repeated testing -- ... has been one really important part of it, as well as planning and training," Darr explained.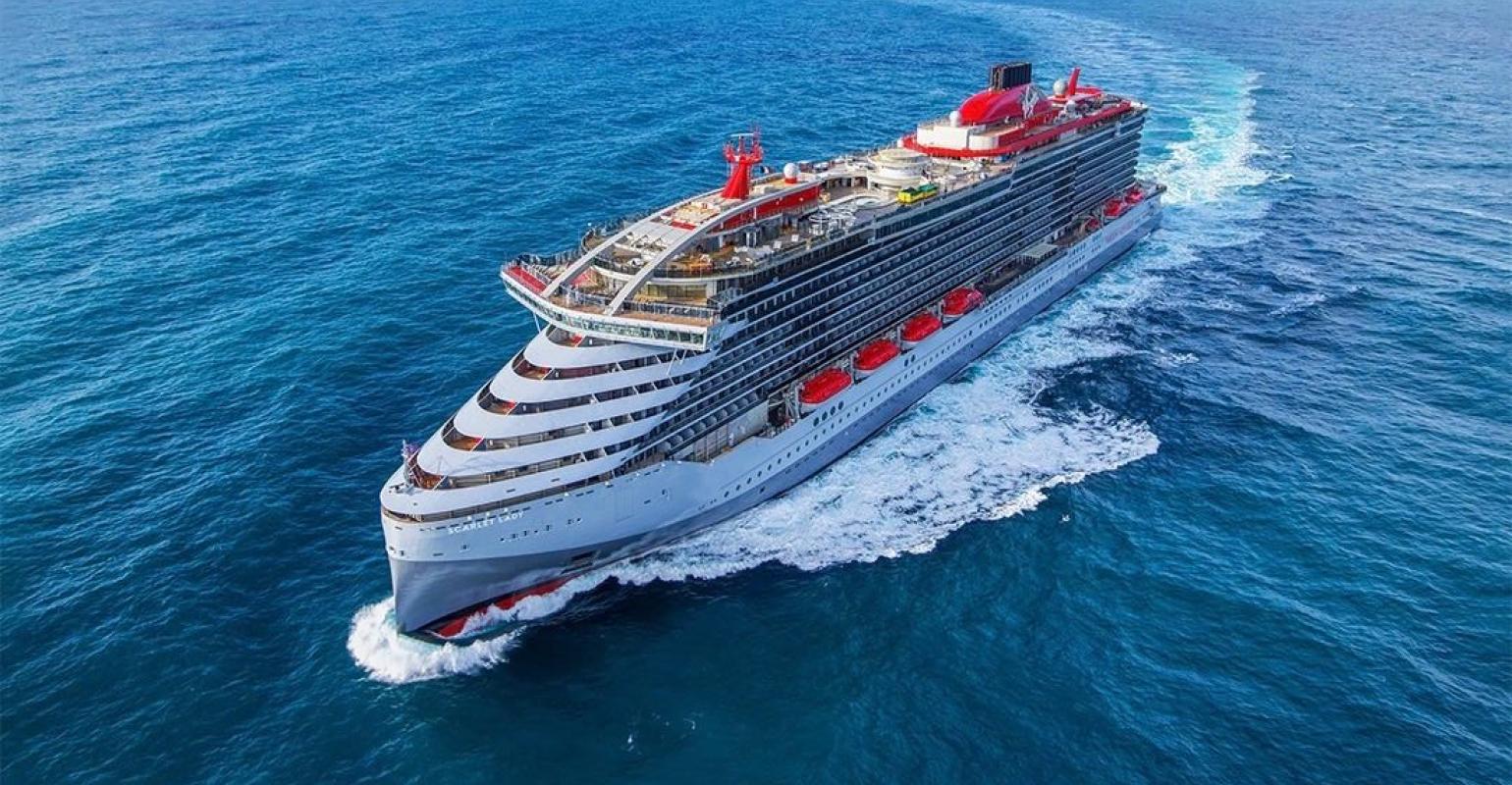 Meanwhile, several other lines -- Norwegian Cruise Line, Viking Ocean Cruises, Virgin Voyages and various smaller luxury lines, such as Crystal, Silversea, Regent and Oceania -- have taken steps to require vaccines for all cruisers on all sailings. 
One of the most heavy-handed in its rules about vaccines is NCL.
"In order to provide the safest cruise experience possible, all guests ... will need to be fully vaccinated for all sailings with embarkation dates prior to October 31, 2021," Norwegian says on its website. "Therefore, minors who have not yet been eligible to be vaccinated will not be permitted to sail on these voyages. Minors who have been fully vaccinated are welcome to sail."
For its part, Royal Caribbean has been selective, saying that passengers on upcoming sailings from the Caribbean will need to be vaccinated, while cruisers on its voyages from Singapore -- which have been operating on Quantum of the Seas since December 2020 -- don't have such a rule. (Children will be allowed on the Caribbean cruises with proof of a negative test result no more than three days prior to sailing.)
Similarly, Celebrity Cruises -- which, along with Royal Caribbean International, falls within the Royal Caribbean Group of brands -- has mandated shots only for travelers cruising on Celebrity Millennium, which will depart from St. Maarten in June.
What do mandatory vaccines mean for passengers?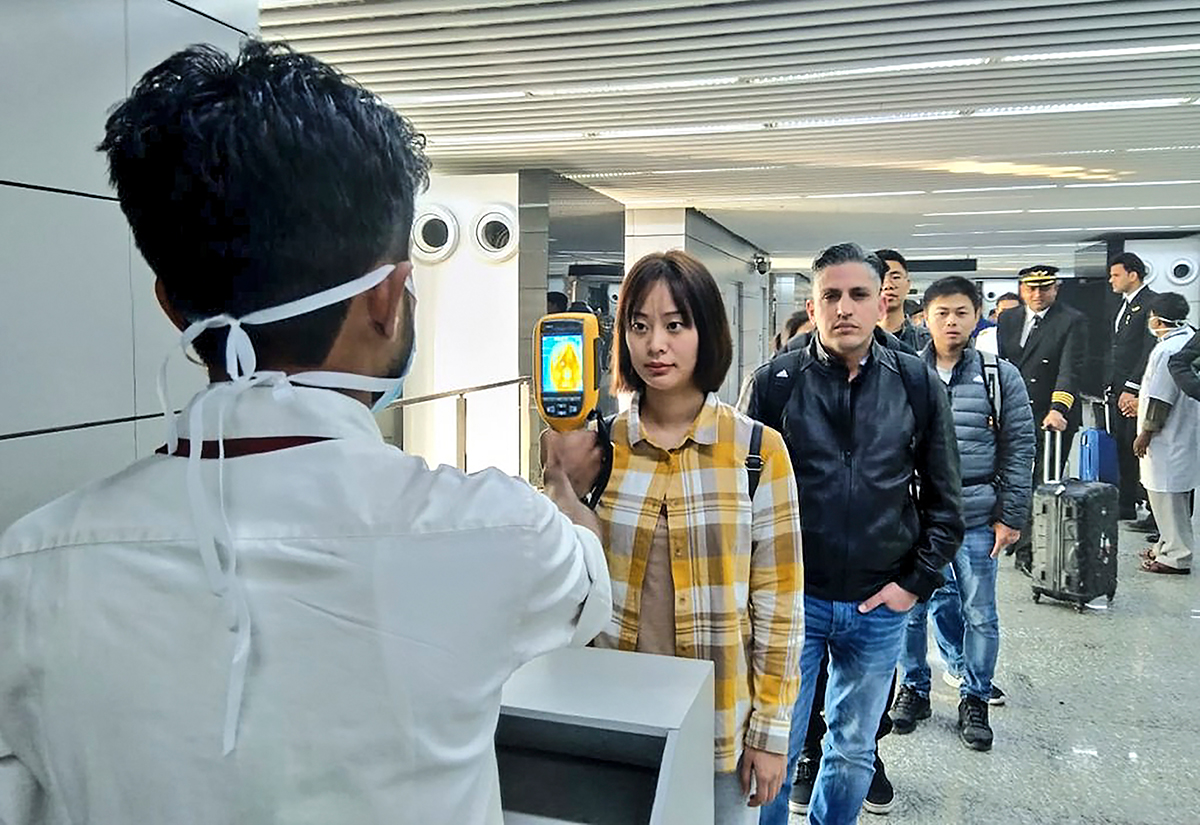 Vaccine mandates would require cruisers to show proof before boarding, which adds an extra layer of documentation for travelers to bring with them to the pier.
In addition to that small bit of housekeeping, if the U.S.' vaccine program continues on schedule, it's likely that the shots would facilitate a faster and safter return to operations for cruise ships and, therefore, a faster, safer return to at-sea vacations for eager passengers.
Despite the fast-paced vaccine rollout, however, the CDC's conditional sailing framework remains a roadblock for cruise lines.
In an effort to force the CDC's hand, CLIA issued a formal demand for the agency to repeal further requirements under the framework, which was issued in October 2020 but has seen little evolution since.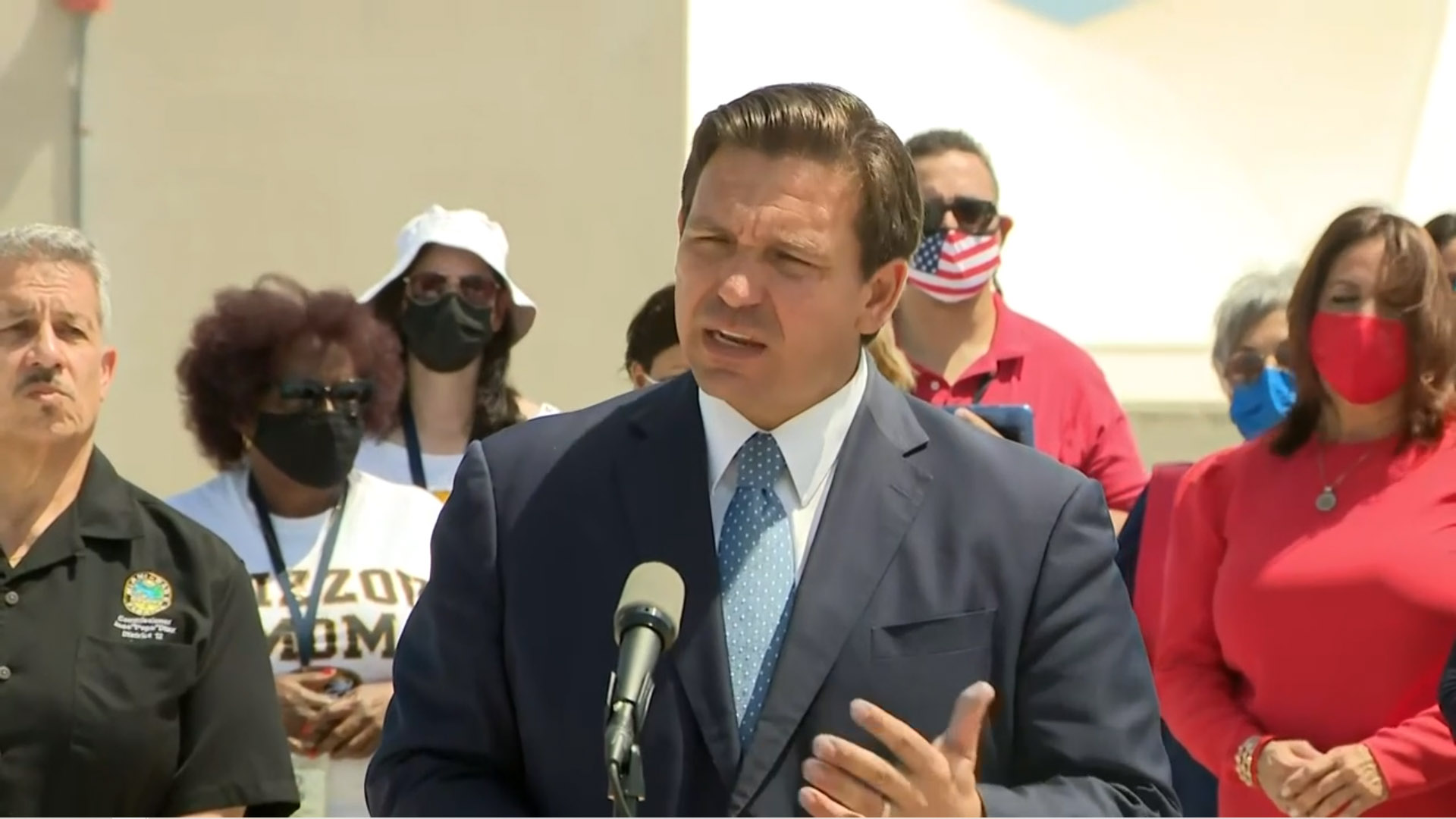 As a result, Florida Governor Ron DeSantis has filed a lawsuit against the U.S. Federal Government on behalf of the state, claiming that locals employed by the cruise industry need to get back to work.
However, DeSantis has also come out strongly against cruise lines' mandating vaccines for passengers, citing a recent executive order he issued that bars Florida businesses from turning customers away if they don't provide proof of vaccination.
In a second Seatrade panel that focused on covid-19 prevention on ships, other officials talked about cruise lines' right to prevent cruisers from sailing if they don't get the shots.
"I look at this as a policy of 'no shirt, no shoes, no service,'" said Carlos Torres de Navarra, president of Worldwide Care Solutions, Inc. and Carnival Cruise Line's former vice president of strategic and commercial port development. "A private company is allowed to basically dictate how it wants to ... manage the risks of its business. If they believe the vaccine is the right way to do that ...."
In addition to issues surrounding the legality of required inoculations, concerns about the privacy of medical records have also come to light. Currently there is no singular, aggregate database of Americans who have gotten the shots; verification depends on easily forged cards doled out to people as they receive their vaccinations.
If the U.S. were to eventually compile some sort of collective record or official digital vaccine passport, it would be necessary for the database to contain personal information about vaccine recipients -- a concept that makes many Americans nervous.
When will Carnival sail again?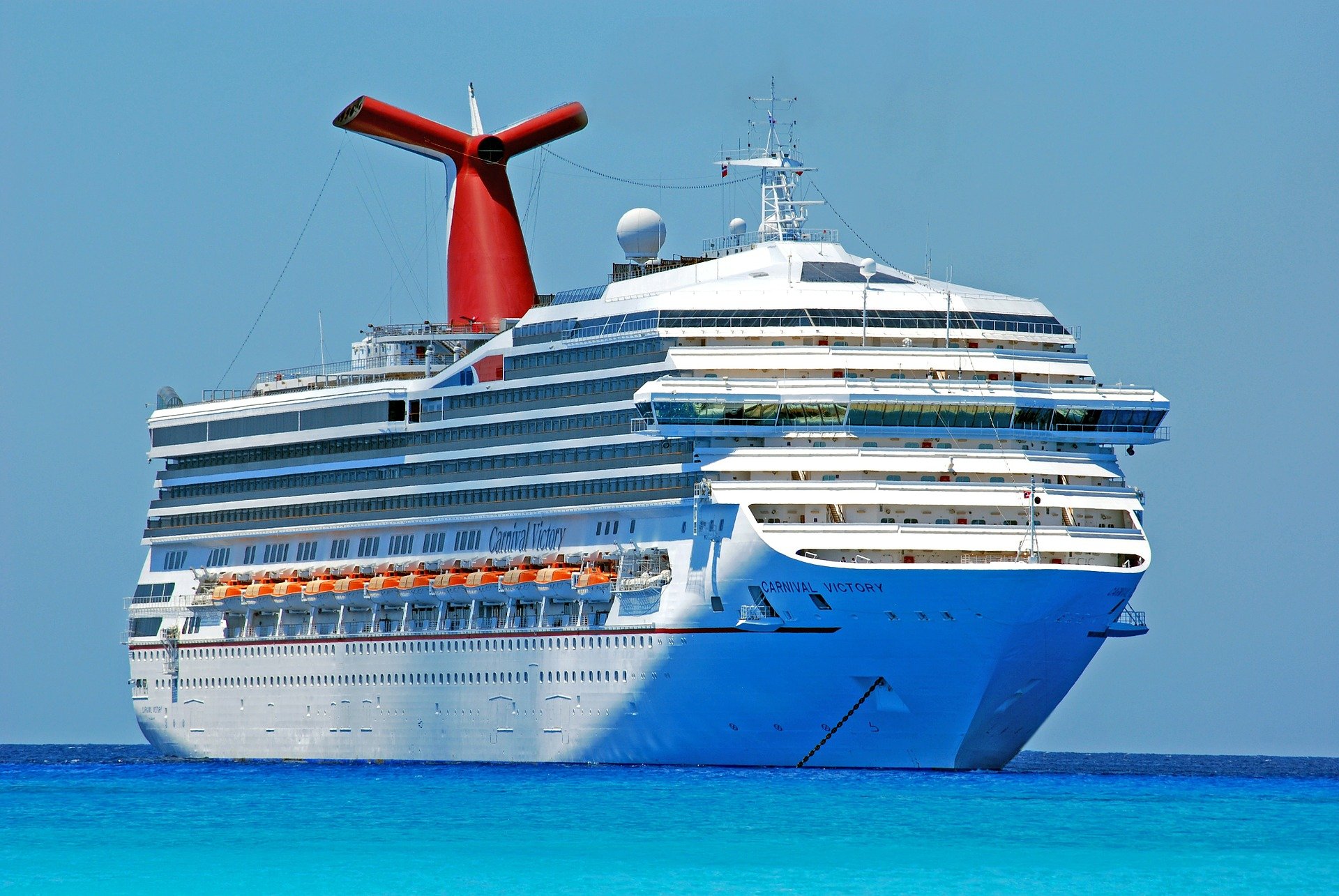 Carnival Cruise Line currently has no ships scheduled to sail in the near future, but it is pressuring the CDC to allow voyages from the United States to resume over the summer.
Although the line originally said it had no plans to take ships away from the U.S., Christine Duffy, president of Carnival Cruise Line, recently walked back that statement.
Duffy indicated that, for financial reasons, Carnival might be forced to follow in the footsteps of Royal Caribbean, Celebrity and Norwegian by planning departures for Americans from foreign ports of call if the CDC doesn't allow U.S. sailings to resume soon.
However, it is still unknown exactly when Carnival cruises might resume.