Carnival hoping for a restart of cruises from the U.S. with three ships in July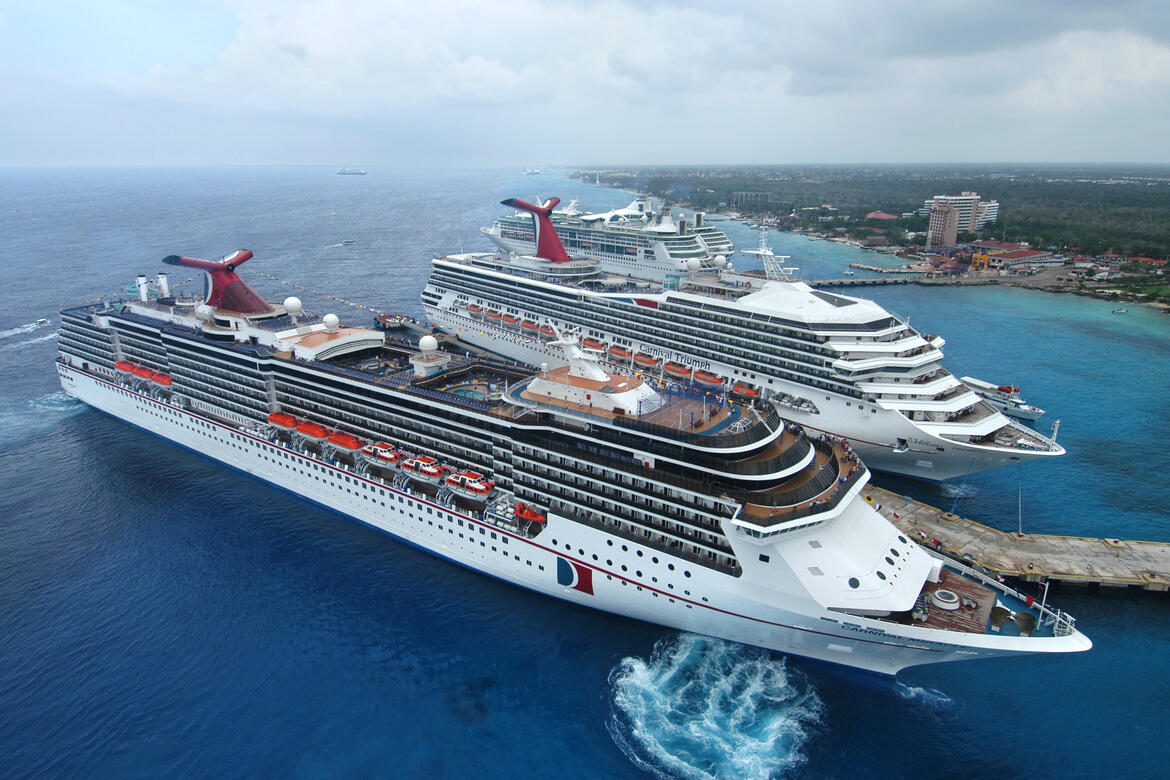 While Carnival announced a new round of cruise cancellations, all hope is not lost for summer sailings.
Carnival Cruise Line posted a new update on its restart plans, which involve three ships sailing from the United States in July, while other sailings are cancelled.
As of now, Carnival Vista and Carnival Breeze from Galveston, and Carnival Horizon from Miami will remain scheduled to sail from their Florida and Texas ports in July. The Carnival Miracle will also attempt to sail to Alaska from Seattle, if that option opens up.  If it does, Miracle will assume some of Carnival Freedom's departures from Seattle.
Carnival cancelled the rest of its sailings through July 30, 2021.
Guests on a cancelled cruise are eligible for a future cruise credit (FCC) and onboard credit (OBC) or a full refund. Anyone booked on one of the three or four ships that are holding out for a July cruise have the option to cancel if they wish without penalty by May 31, 2021 and receive a full refund. 
Until today's announcement, Carnival had cancelled most cruises through the end of June 2021.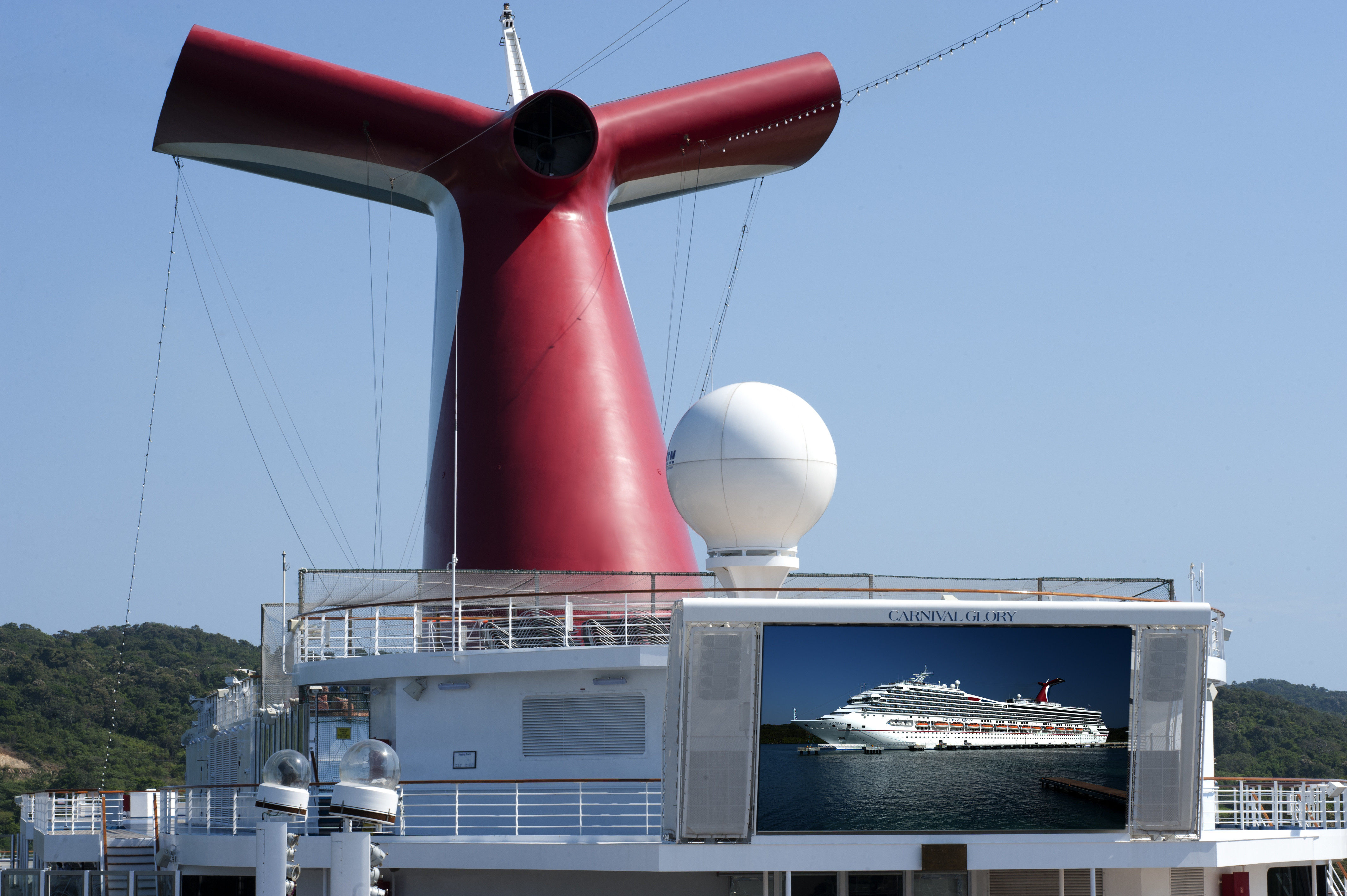 The issue Carnival is facing with restarting cruises in July is the one all lines face in the United States: approval by the U.S. Centers for Disease Control and Prevention (CDC).
Currently the CDC has a ban in place for any cruise ship to operate from the United States due to the global health crisis.
Last week, the CDC updated its guidance for cruise ships and provided new information for how cruise lines could operate test sailings and subsequently revenue sailings from the U.S.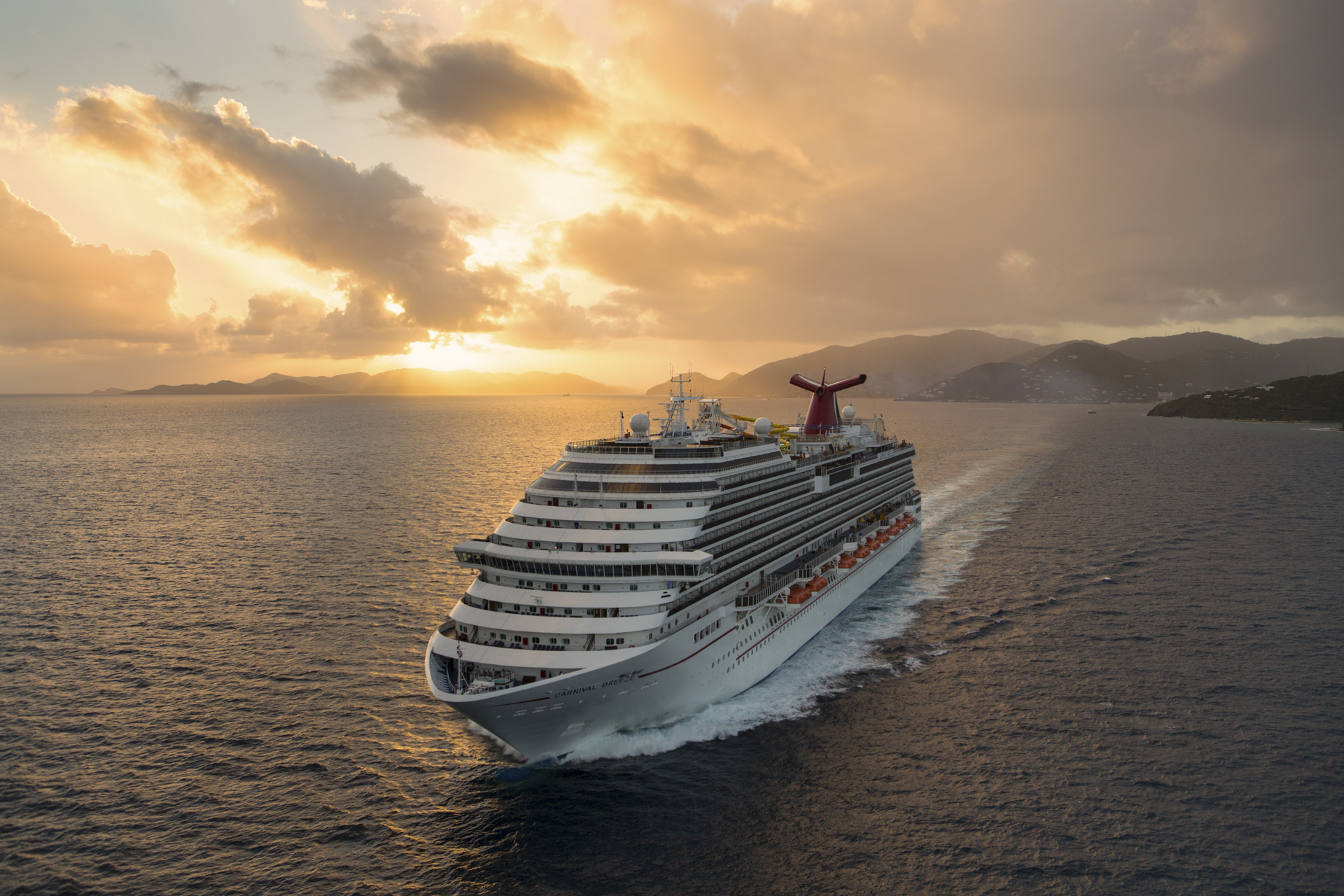 "We continue to have constructive discussions with the CDC but still have many questions that remain unanswered," Carnival president Christine Duffy said in a statement. "We are working diligently to resume sailing in the U.S. and meet the CDC guidelines."
Read more: