When Will Royal Caribbean Cruise Ships Sail Again?
This article was last updated on May 1, 2021.
Royal Caribbean fans everywhere are itching to know when the line will resume cruising from North America.
Since the expiration of the U.S. Centers for Disease Control and Prevention's ban on sailings in late 2020, several new developments -- conditional sailing framework requirements, vaccination roll-outs and an extension of Canada's no-sail order -- have shaped the way cruise lines are operating.
So, when will Royal Caribbean ships sail again? Here's what we know so far.
Which Royal Caribbean ships are set to sail?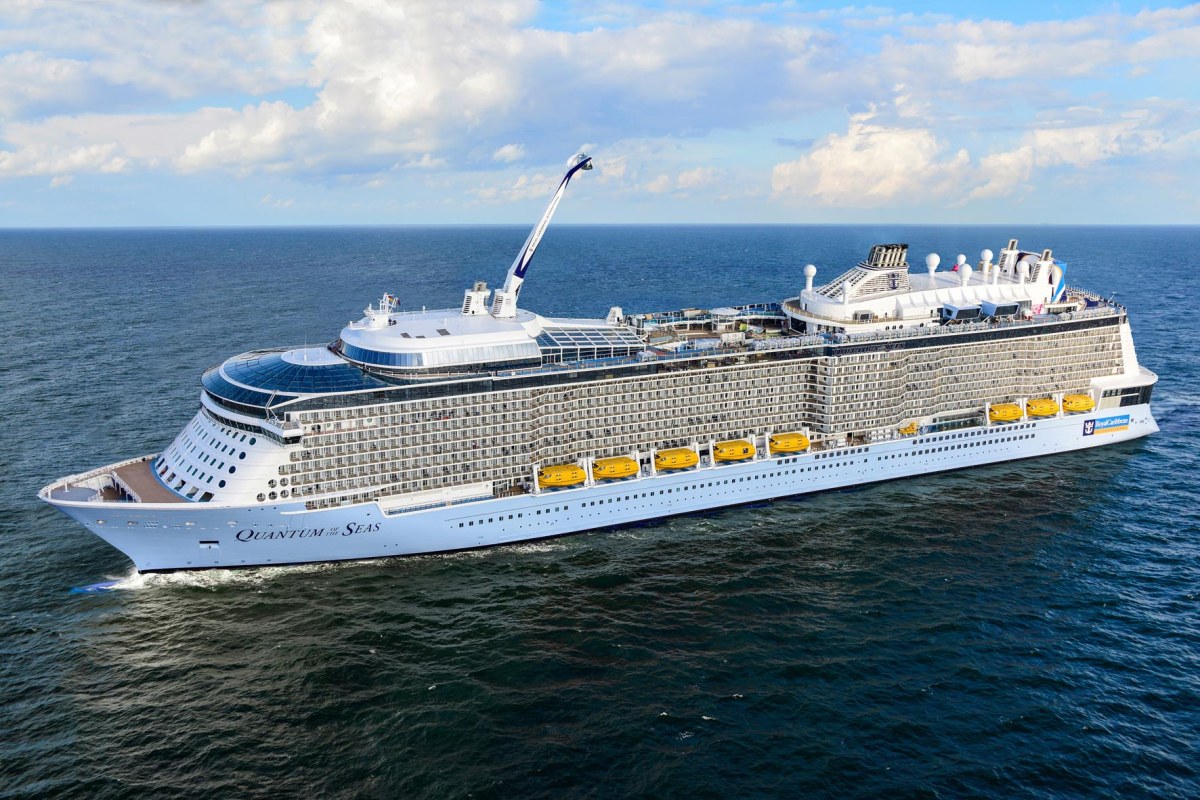 Although Royal Caribbean has pushed back its north American restart date until after June 30, 2021, several international voyages are set to continue as planned on the following vessels.
Quantum of the Seas
Quantum of the Seas began cruising from Singapore in December of 2020, offering short two-, three- and four-night voyages to nowhere (no port calls) for Singapore residents only.
The vessel was scheduled to reposition for a season of Alaska sailings in 2021, but due to Canada's ban on cruise ships, which extends into 2022, Royal Caribbean decided to keep the ship in Singapore.
Odyssey of the Seas
Royal Caribbean's newest vessel, Odyssey of the Seas, will sail three- to seven-night voyages from another new homeport -- Haifa, Israel -- in May of 2021.
The sailings, which will visit the Greek Isles and Cyprus, add to the industry trend of bubble cruises, which offer voyages to small pockets of travelers from select regions, thereby creating small but reliable revenue opportunities.
Jewel of the Seas
Jewel of the Seas will be sailing the Mediterranean, beginning July 10, 2021. The ship will offer a series of seven-night cruises from Limassol, Cyprus, through October 2021.
The itinerary is set to include the Greek Isles, including Athens, Mykonos, Santorini, Crete and Rhodes.
Adventure of the Seas
Cruisers wishing to sail on Adventure of the Seas from Nassau in the Bahamas can choose from various seven-night itineraries that will visit destinations like Cozumel, Freeport and private island Perfect Day at CocoCay.
The ship will overnight at Perfect Day at CocoCay during the voyage.
Vision of the Seas
Vision of the Seas is set to sail from Bermuda in late June with a weeklong itinerary that includes a an all-day call on Perfect Day at CocoCay and an end-of-cruise overnight in Bermuda with four sea days throughout.
Specifically, the ship will homeport at King's Wharf's Royal Naval Dockyard, which is a first for the line.
Grandeur of the Seas
For the first time ever, Royal Caribbean will homeport a ship in Barbados, offering seven- and 14-night Southern Caribbean cruises on Grandeur of the Seas beginning in December 2021. This move effectively circumvents the CDC's requirements that sailings be seven days or shorter.
In 2019, Royal Caribbean Group announced plans to move the ship to Spanish brand Pullmantur but kept it in the Royal Caribbean International fleet when Pullmantur declared bankruptcy in 2020.
What about the CDC's test sailings?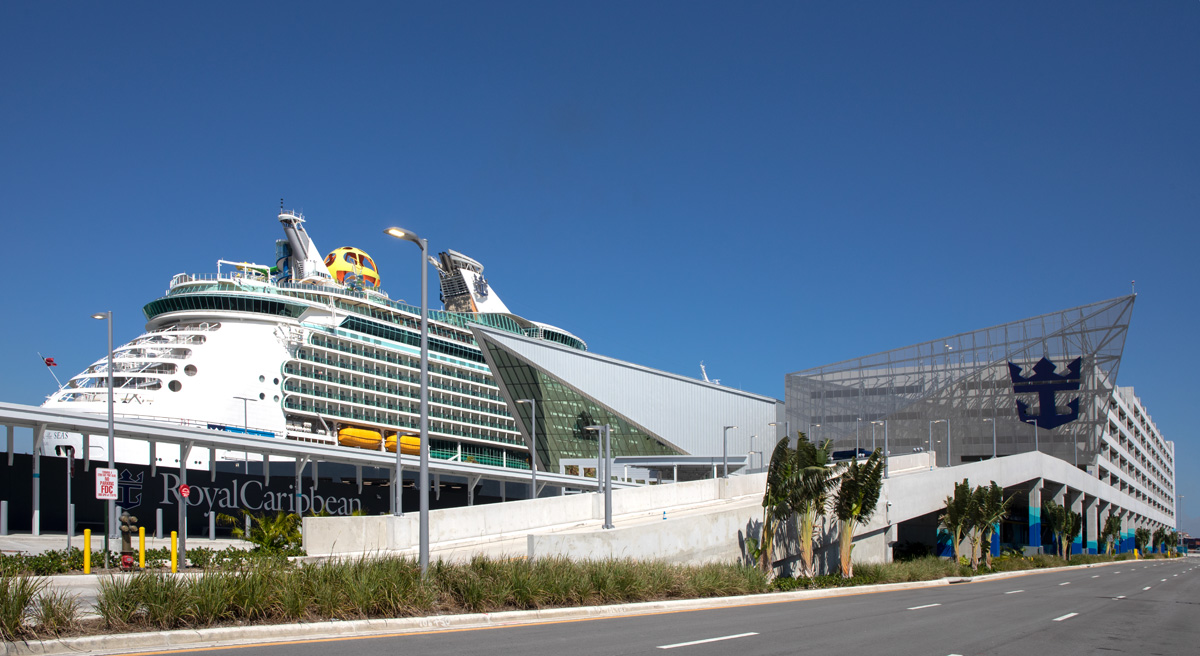 As part of the CDC's conditional sailing framework, cruise lines must conduct test voyages for each ship while carrying volunteer passengers willing to help the lines test their new protocols.
So far, no test sailings have happened, but Royal Caribbean opened signups to the public in November of last year, and as many as 200,000 people registered to be considered.
There's no word yet on when the test cruises will begin; cruise lines say they're awaiting additional guidelines from the CDC.
In the meantime, several major cruise lines and the Cruise Lines International Association have pushed the CDC to either scrap its conditional sailing order or speed up the release of its particulars. Led by Governor Ron DeSantis, Florida has also filed a lawsuit against the U.S. Federal Government, citing its failure to allow cruises to restart in a timely manner.
Following Alaska's filing of a similar lawsuit and the proposal of two bills at the federal level that would allow cruise lines to bypass the CDC, the agency sent a letter to lines, indicating that voyages could resume as soon as mid-July 2021.
What else do we know?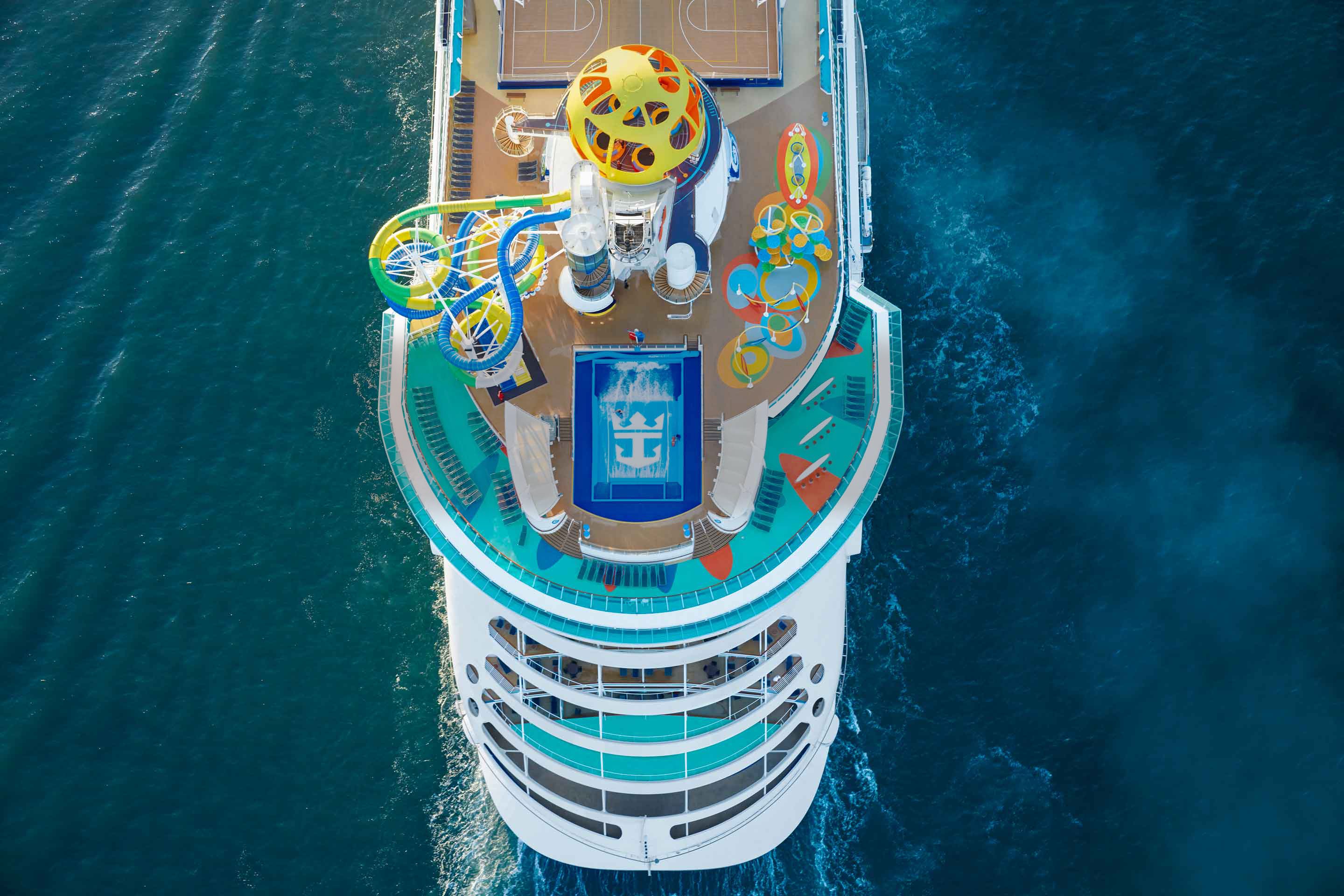 Royal Caribbean has said it will require vaccinations for Israeli passengers wishing to cruise on Odyssey of the Seas when those sailings scheduled to begin in May. The same is true for Americans wishing to sail on Adventure of the Seas from Nassau, Vision of the Seas from Bermuda and Jewel of the Seas from Cyprus. (The line has not yet said whether they will be needed for Grandeur of the Seas cruises from Barbados.)
Royal has not yet decided whether inoculations will be mandatory for North American passengers on sailings from the U.S., but if the line is planning to make them a staple, it's likely it will wait to restart sailings until a larger percentage of the population has received the shots.
For its sailings from Singapore on Quantum, Royal the line requires passengers to provide proof that they tested negative for SARS-CoV-2 no more than three days prior to embarkation.
Cruisers must also follow other precautions, such as social distancing and mask wearing. Additionally, all voyages are operating at reduced capacity.