Disney postpones test cruise over Covid test results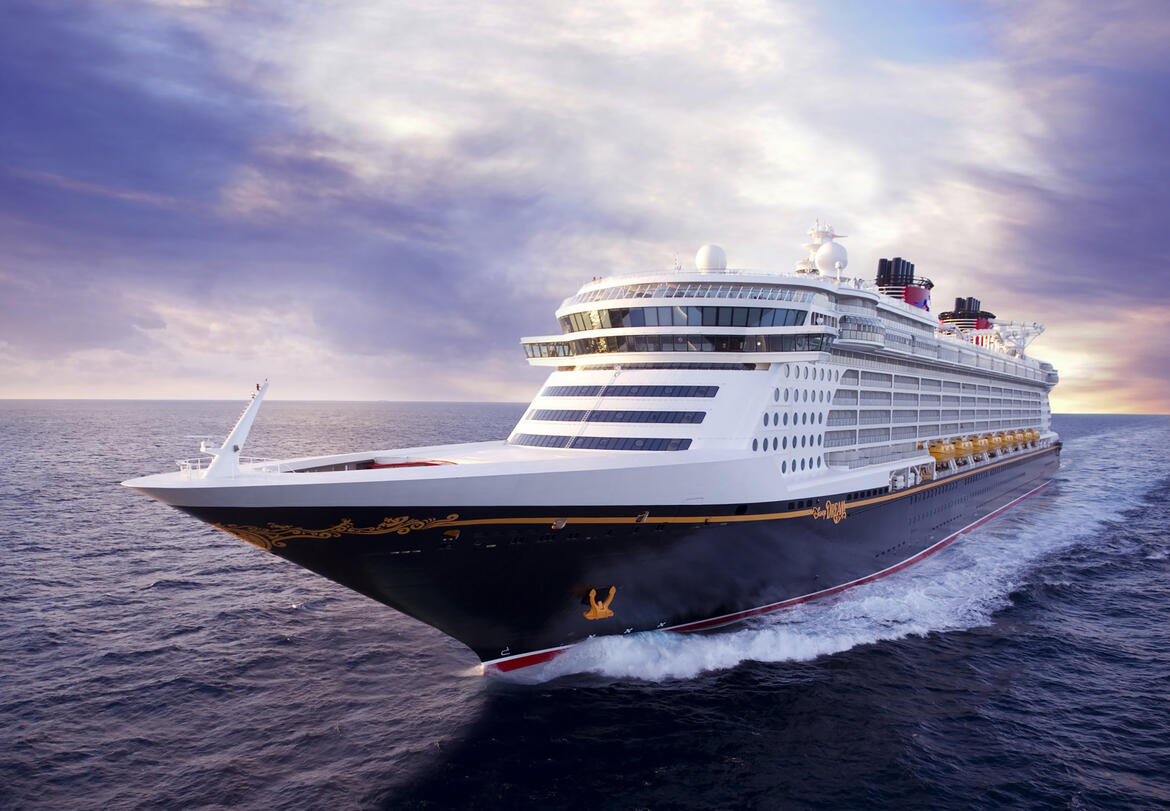 One week after Royal Caribbean completed a successful test cruise on Freedom of the Seas, Disney Cruise Line has been forced to cancel its test cruise on Disney Dream.
The reason? "Inconsistent" Covid test results.
Disney Dream was due to depart Port Canaveral on June 29 on a simulated voyage with crew members and 300 volunteers, recruited from Disney's employees. A test cruise is currently required by the Centers for Disease Control and Prevention (CDC) before cruise ships may resume sailing from U.S. ports with unvaccinated passengers.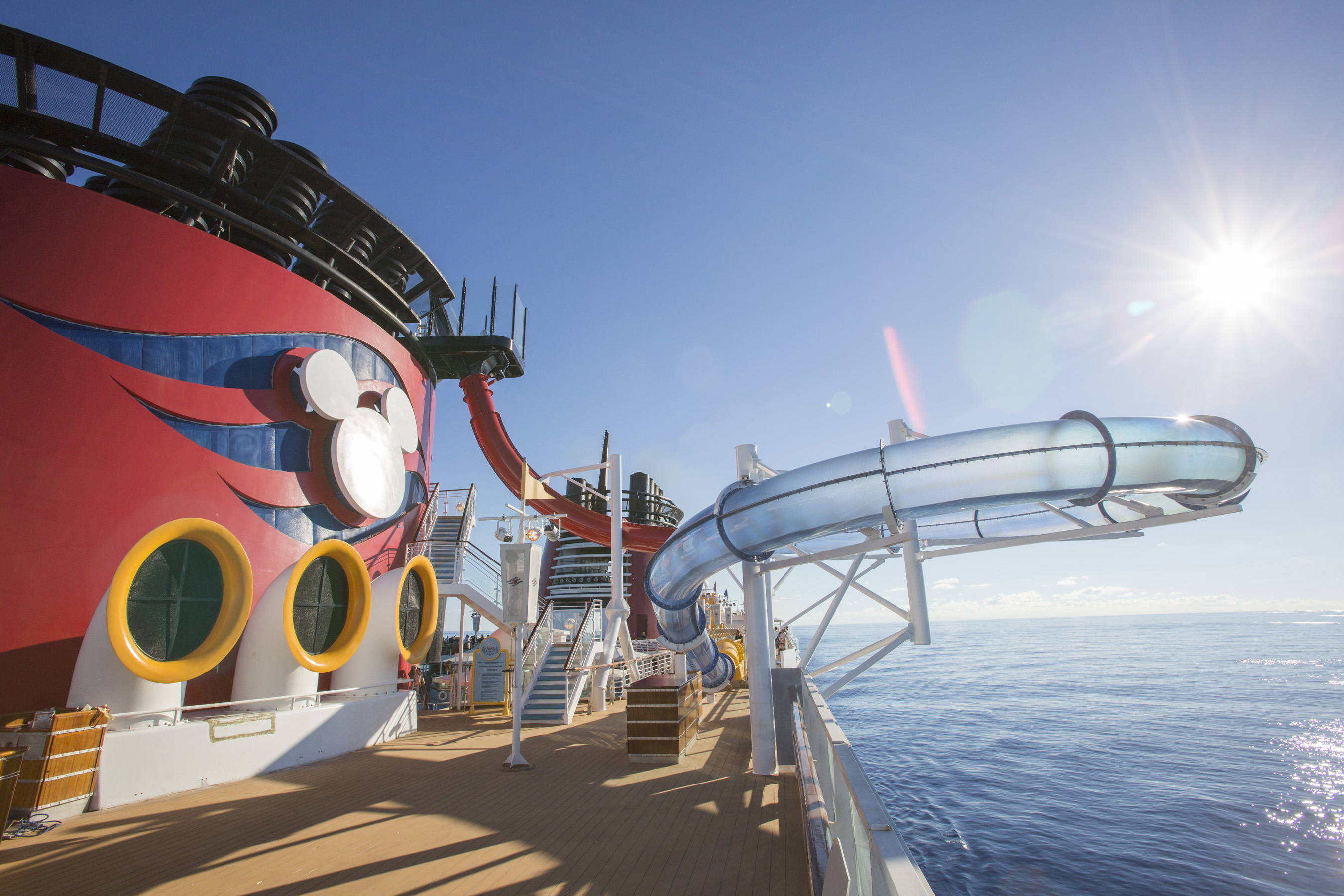 However, during the mandatory pre-cruise Covid testing, several employees turned up "inconsistent COVID-19 test results, which are considered positive by the CDC," according to a company statement. Though employees later tested negative, the cruise line has delayed the test sailing until July.
Disney Dream was set to be the first ship to sail from Port Canaveral with passengers since the CDC shut down cruising from U.S. homeports in 2020.
While the cruise line needs to complete a test cruise in order to sail with paying unvaccinated passengers, it might be able to skip the simulated sailing if the line delays the test until mid-July. That's due to Florida winning an injunction against the CDC to change the Conditional Sail Order requirements (such as test cruises) to recommendations; the injunction was stayed until July 18.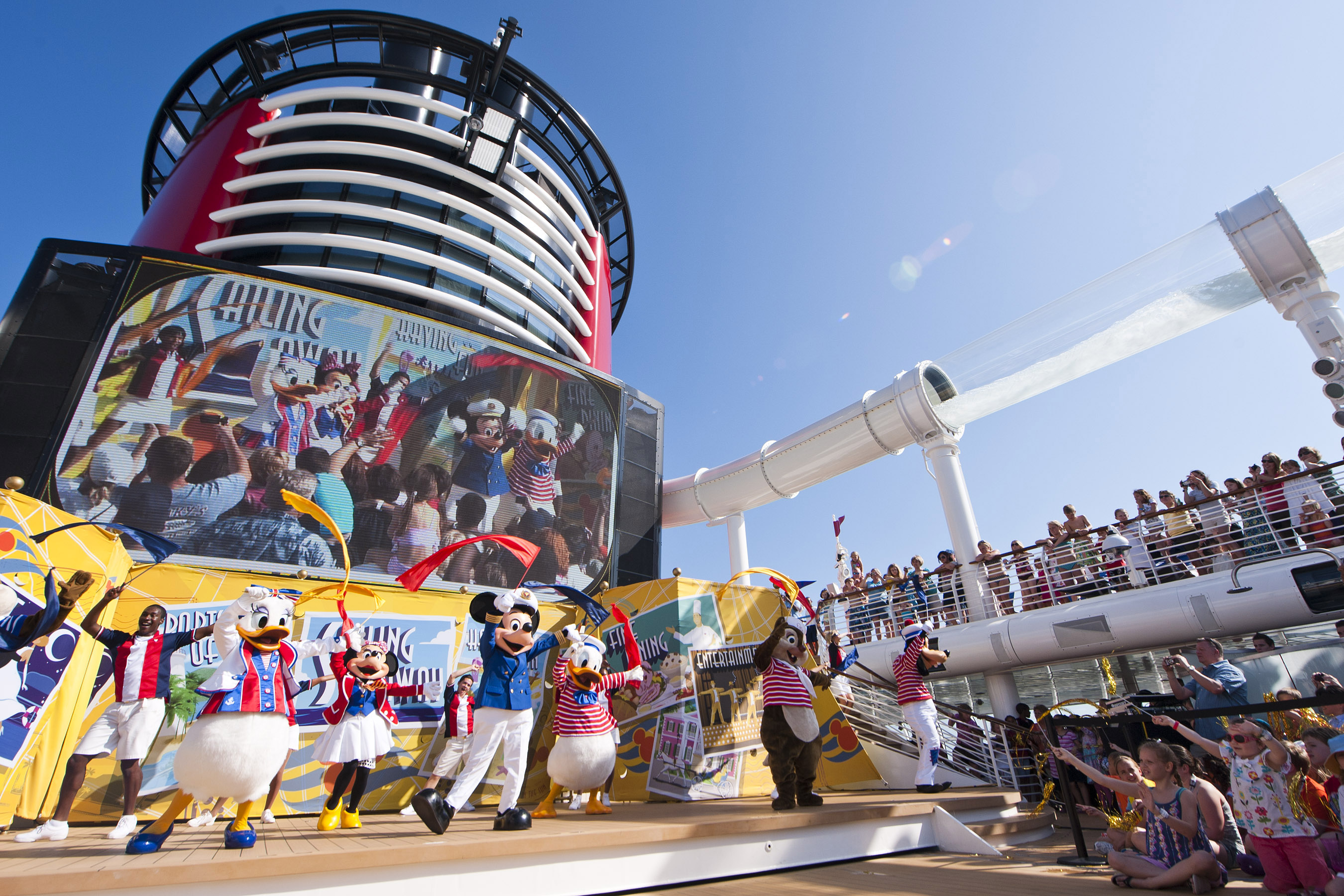 Royal Caribbean's Freedom of the Seas was the first cruise ship approved by the CDC to conduct a test cruise, which it did successfully June 20 to 22. That ship is scheduled to be the first to depart from a U.S. homeport with a mix of vaccinated and unvaccinated adult guests.
Additional Royal Caribbean and Carnival cruise ships have also been approved by the CDC to conduct simulated voyages.