Royal Caribbean announced on Thursday two of its largest ships will begin test cruises this summer.
Two Oasis Class cruise ships have been confirmed for test sailings by the cruise line's CEO.
Michael Bayley, President and CEO of Royal Caribbean International, announced the news that its test cruises are approved for Allure of the Seas and Symphony of the Seas.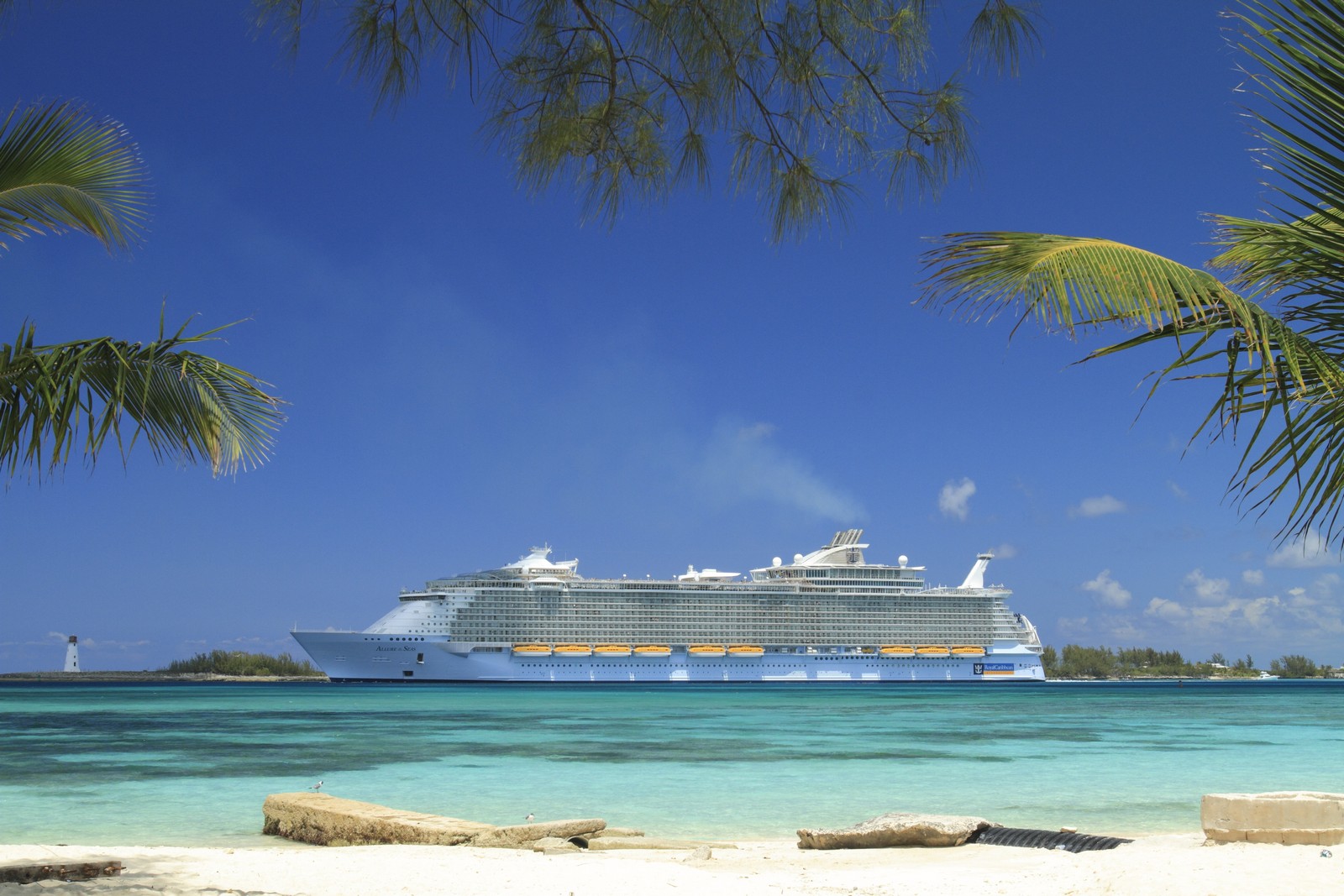 The U.S. Centers for Disease Control and Prevention (CDC) approved both ships to begin simulated voyages with the following dates:
Allure of the Seas will sail from Port Canaveral on July 27 - 29.
Symphony of the Seas will sail from Miami on August 1 - 3.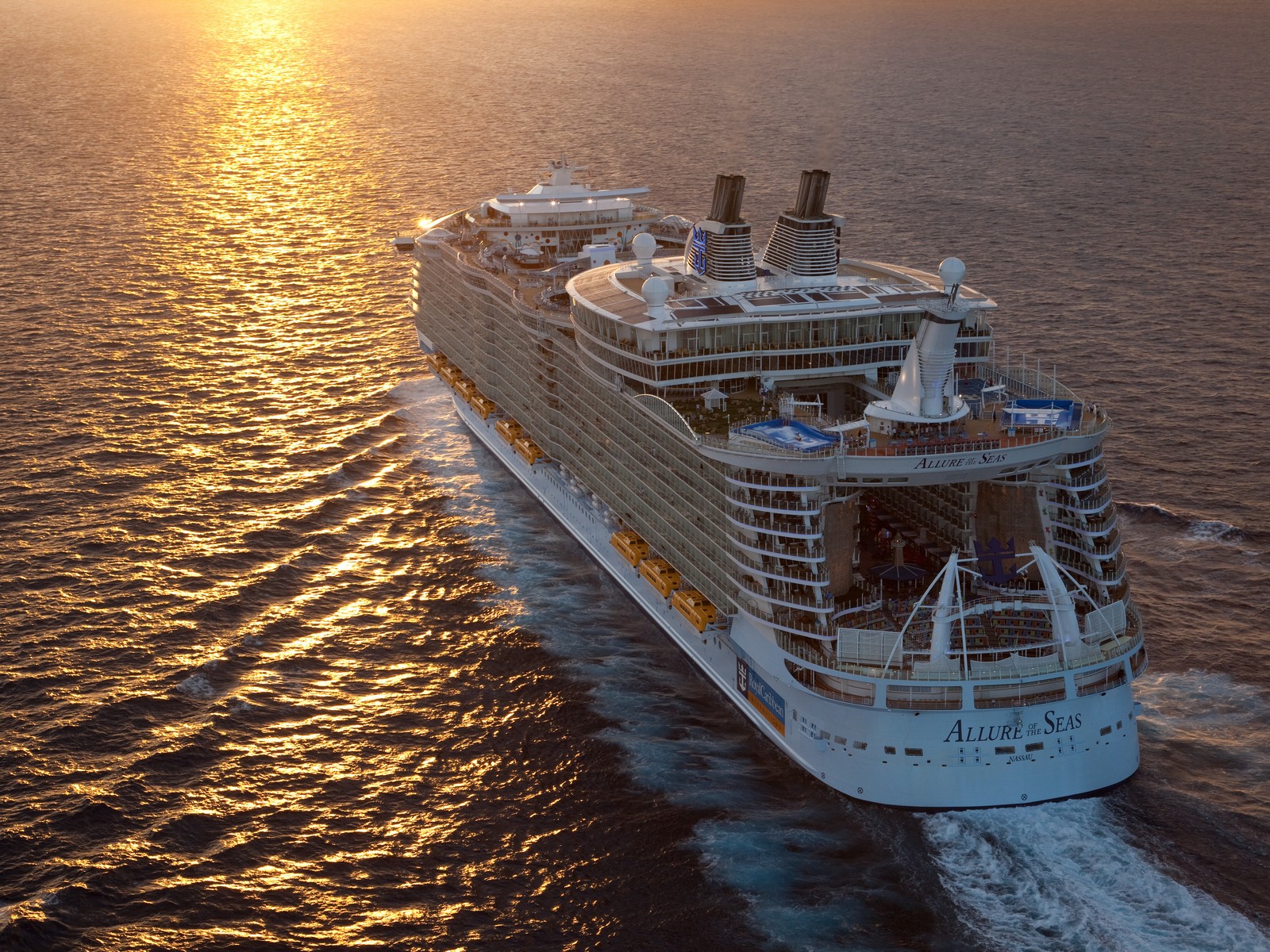 The news follows up on the CDC granting permission for Freedom of the Seas to begin test sailings in June.
The test cruises are mandated by the CDC, which will be a short, "simulated" voyage designed to test onboard safety and health procedures being implemented to limit the spread of Covid-19.
The CDC is requiring such test cruises for any cruise vessel that plans to operate in U.S. waters between now and Oct. 31 without 95% of passengers vaccinated for COVID-19.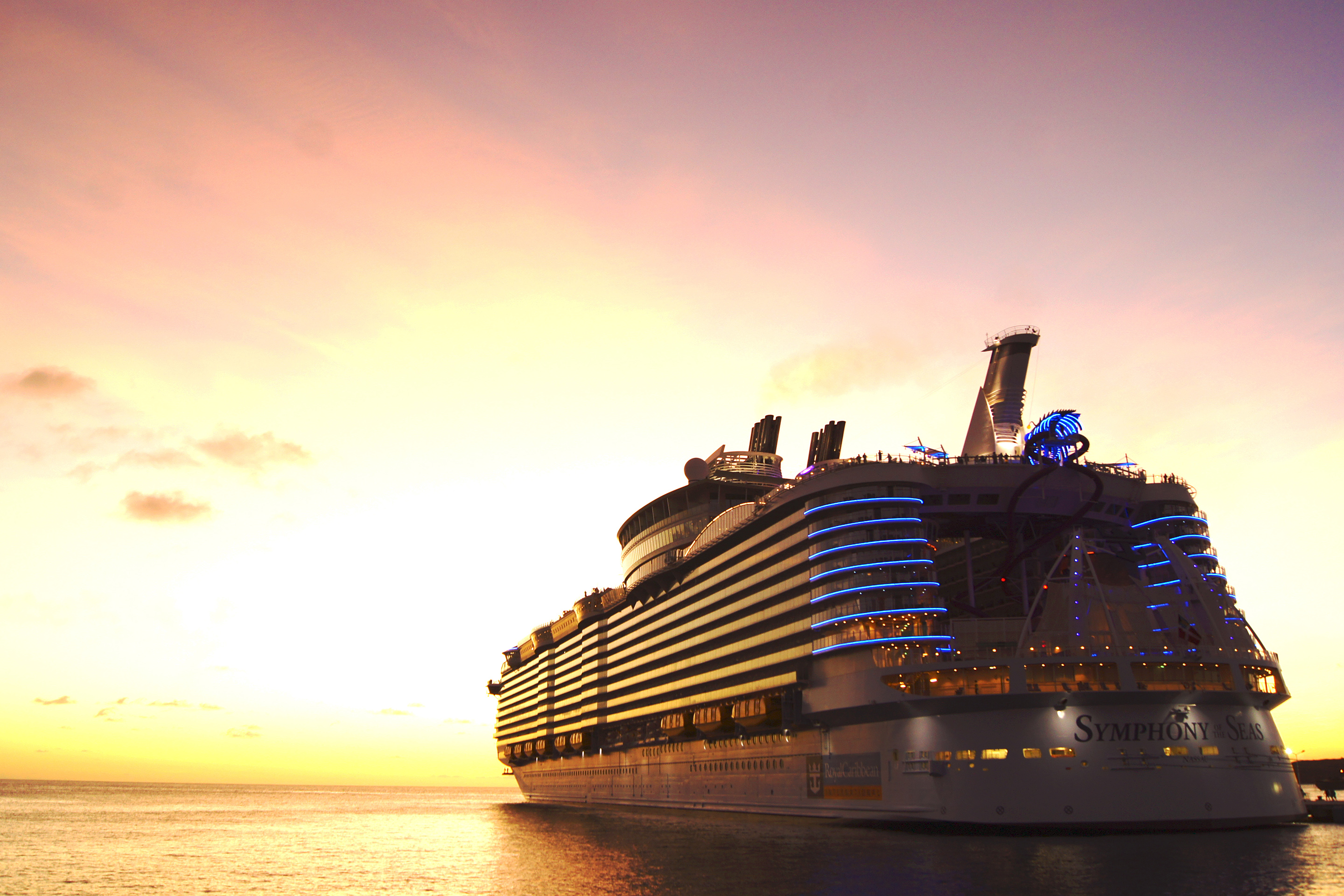 Royal Caribbean could skip test cruises if they required at least 95% of their passengers to be vaccinated, but the line has too many families and children to reach that threshold.
How to volunteer for test cruises on Allure and Symphony of the Seas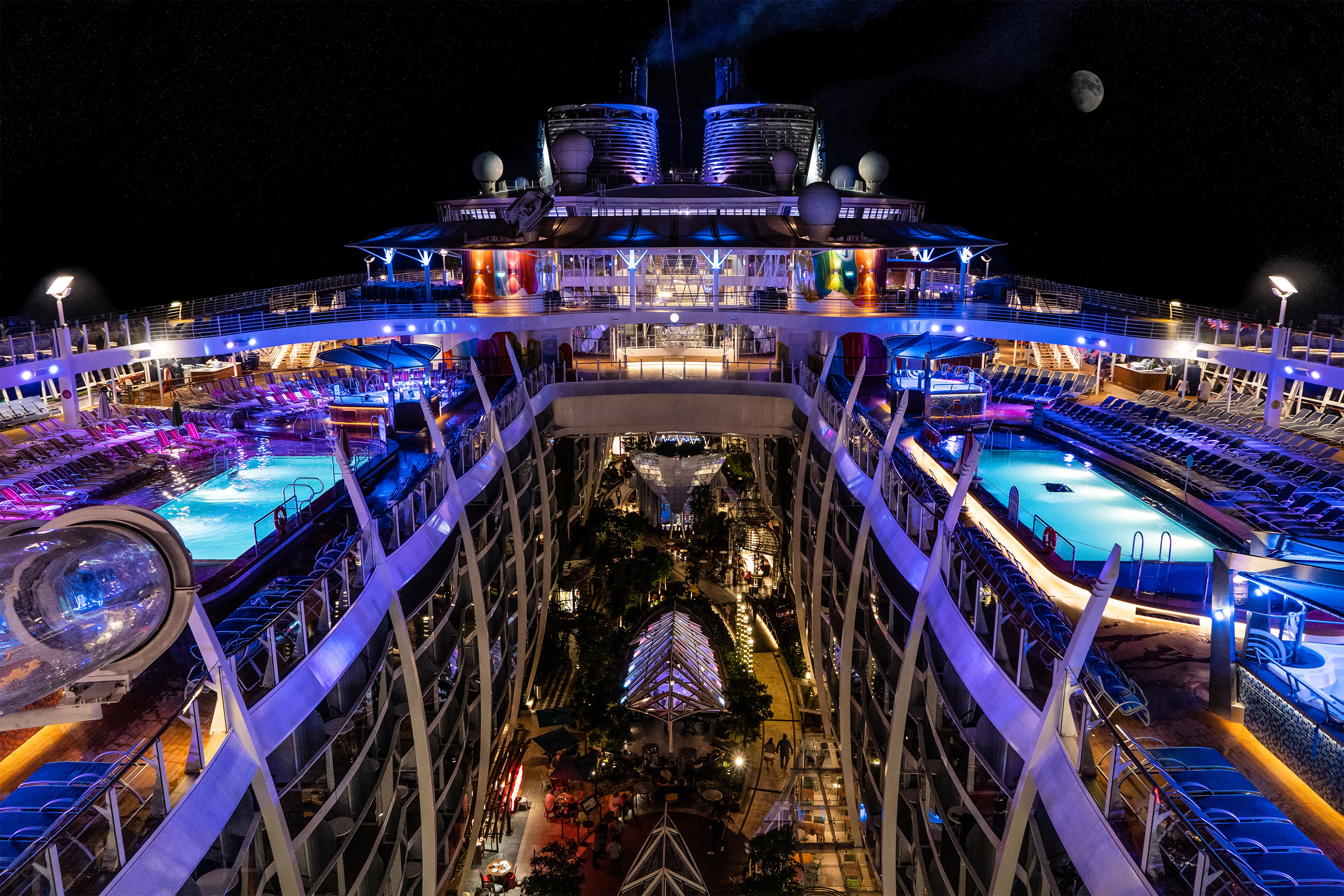 Each cruise ship must conduct test cruises with unpaid volunteers. 
Royal Caribbean has not released an agenda or additional information on what exactly it will do on the test cruises, but the CDC has outlined a series of requirements for simulated voyages.
Ships must test new embarkation and disembarkation procedures, medical evacuation procedures and procedures for transferring symptomatic passengers and crew to isolation rooms set up on board the ship.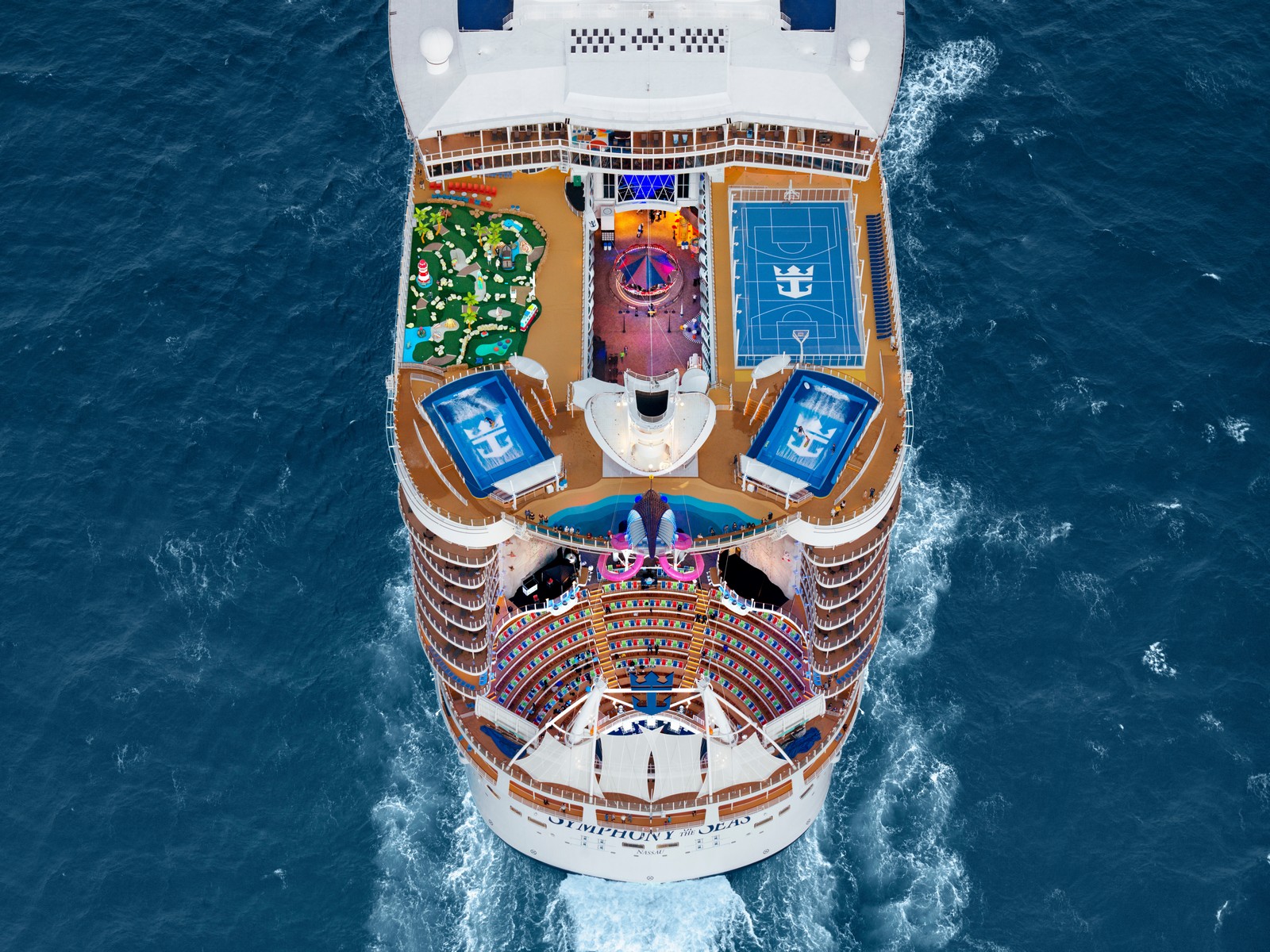 To be eligible for a test cruise, the CDC says you must be at least 18 years old.
If you want to sign up as a volunteer, you can do so by going through an online sign-up form.
To be considered, passengers must provide their name, phone number and email address and agree to receive promotional material from the line.