Cruise Ship Restart News: Week of July 26, 2021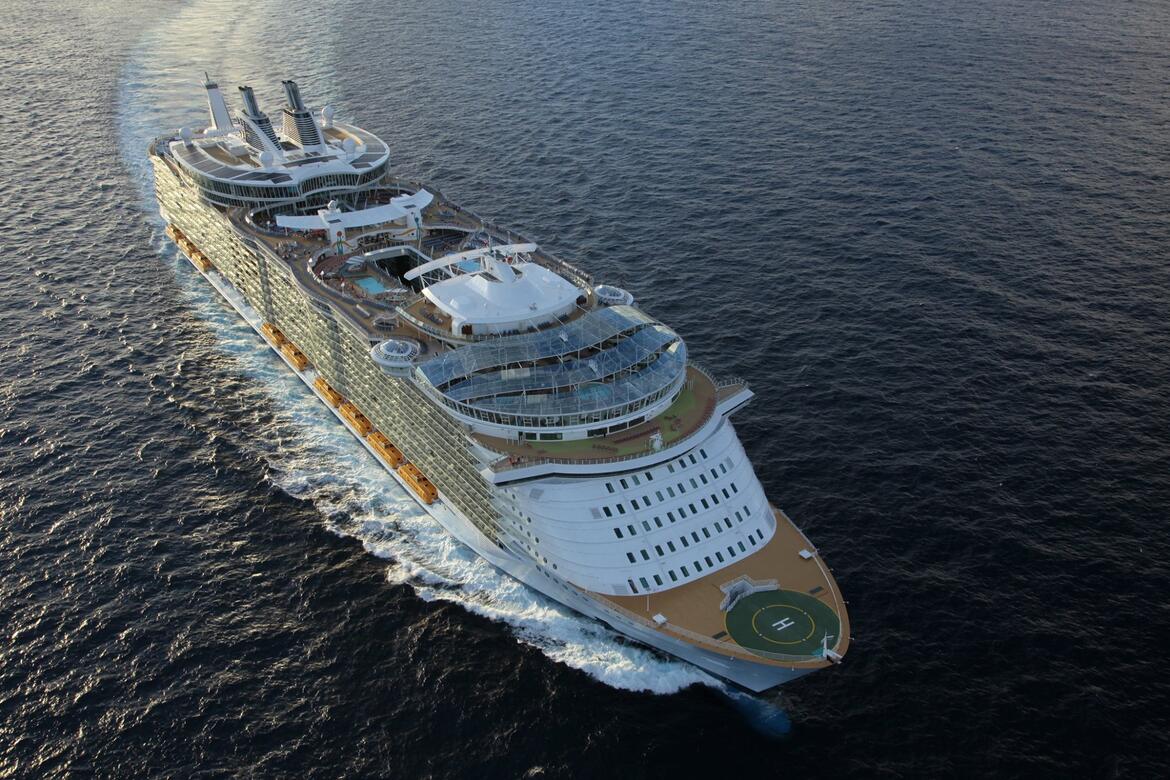 Cruises are setting sail from multiple U.S. homeports, and we want you to stay up to date on all the latest cruise happenings. Here, we take a look at which ships are running simulated voyages or returning to cruise the week of July 26, 2021.
Find out when your favorite ship is setting sail with Cruise.blog's master list of test cruises and 2021 debut sailings.
Return to Cruise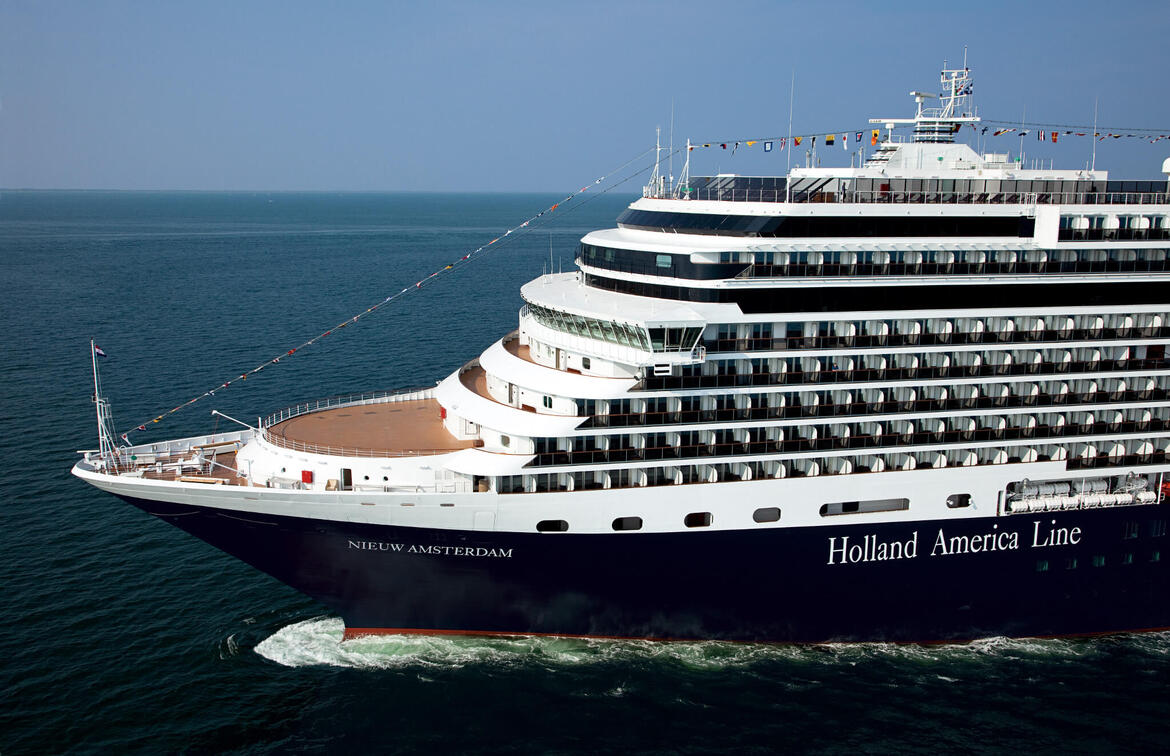 Alaska: Last week was huge for the restart of cruises to Alaska out of Seattle. Holland America's Nieuw Amsterdam, Majestic Princess, and Celebrity Millennium all set sail for the first time from the Pacific Coast. Royal Caribbean's Serenade of the Seas was the first ship back to Alaska, having departed the week prior.
This week, those ships are joined by Carnival Miracle, which restarts its Alaska itineraries on July 27.
Disney Cruise Line: After a successful test cruise, Disney announced last week that it will officially restart cruising on Disney Dream on August 9. The ship will sail three- and four-night Bahamas cruises from Port Canaveral. Masks are required, up-close character greetings and autograph sessions are on hold, the nursery is closed, and crew members will serve food at the buffet.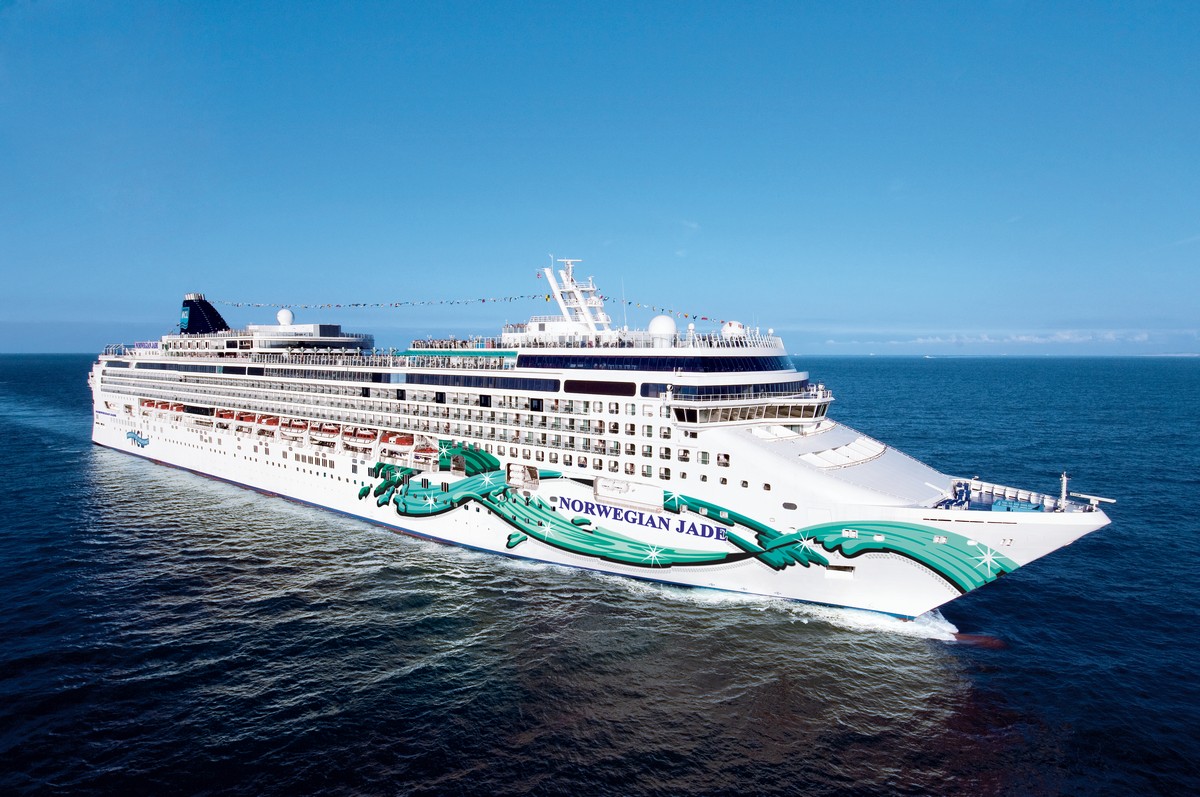 Bahamas Paradise Cruise Line: Grand Classica departed Palm Beach on Saturday, July 24, on its first official cruise with paying passengers. After visiting Freeport, Bahamas, on Sunday, it returns to Florida today.
Norwegian Cruise Line: Today, Norwegian Jade becomes the first Norwegian Cruise Line ship to return to cruising when it departs from Athens for a Greek Isles cruise.
The ship is the first in Norwegian's fleet to homeport in Athens, and Jade's 2021 season of Eastern Mediterranean cruises have sold out. The cruise line plans to increase its presence in Europe, bringing nine ships to the region through 2023. Norwegian Encore will be the line's first ship to resume cruising from U.S. homeports when it sails from Seattle to Alaska on August 7.
Test Cruises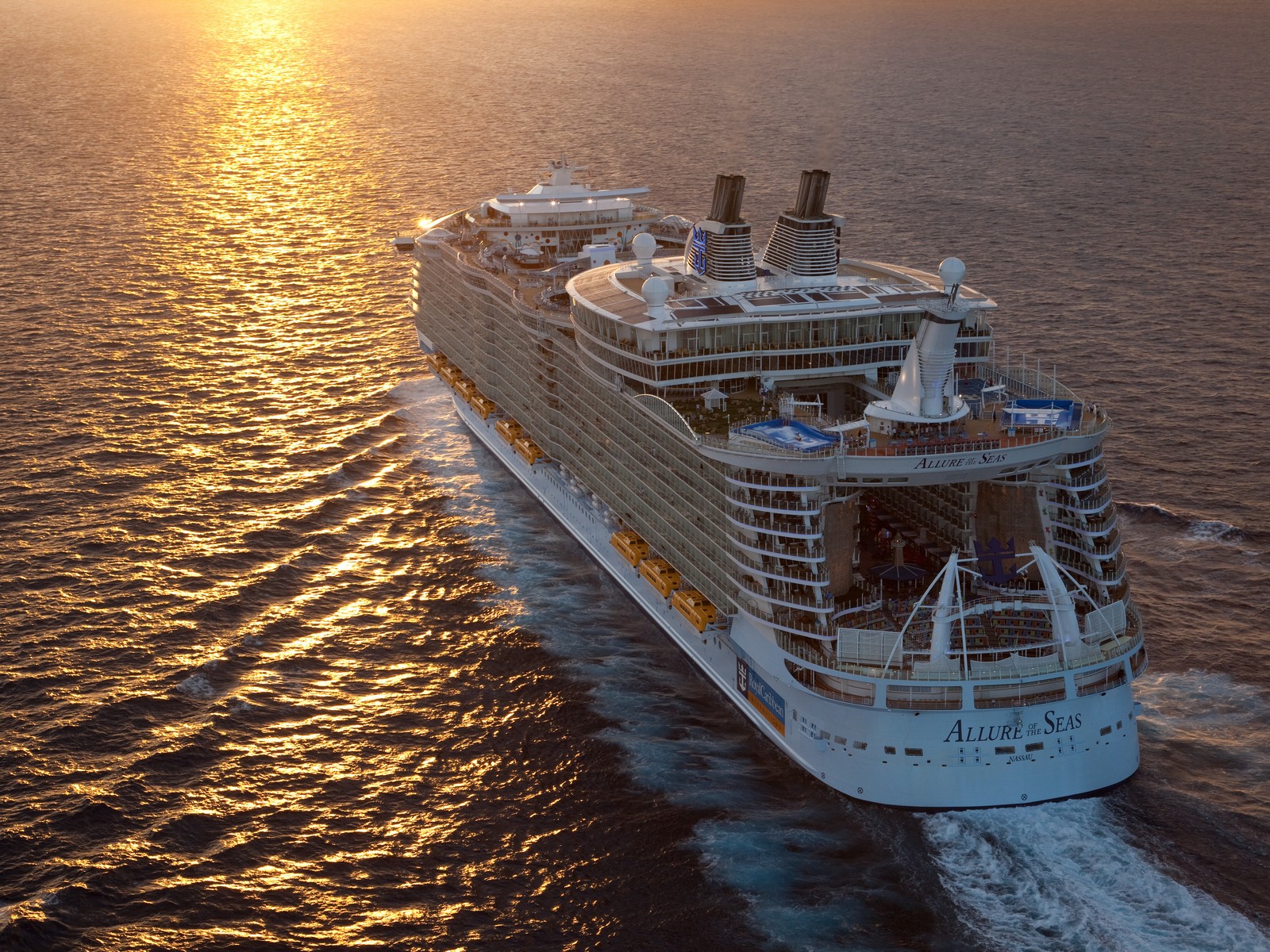 Several cruise lines will depart on CDC-mandated simulated voyages this week. Here's the schedule:
July 27: Allure of the Seas departs Port Canaveral on a two-night cruise to Royal Caribbean's private island, Perfect Day at CocoCay.
July 30: Ovation of the Seas sets sail on its five-night test cruise Friday from Seattle, returning on August 4. The ship will stop in Ketchikan.
August 1: Independence of the Seas will sail a test cruise from Galveston. 
August 1: Symphony of the Seas will depart on its three-night simulated voyage out of Miami, stopping in CocoCay.
Policy Updates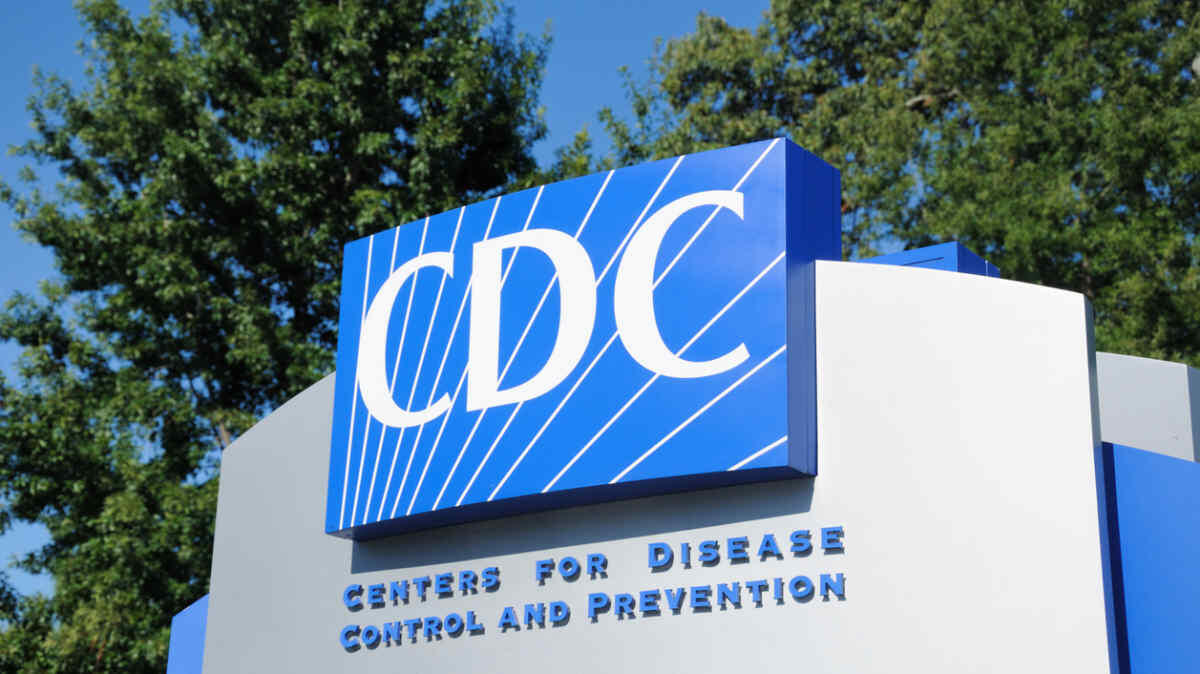 Florida has won another victory in the state's legal battle with the Centers for Disease Control and Prevention (CDC) over the right for cruise lines to make their own decisions about how to safely return to sailing.
On Friday, the 11th Circuit Court of Appeals in Atlanta decided to uphold a lower court order that would make the CDC's Conditional Sail Order ineffective in Florida as of July 26.
Cruises from other U.S. states still need to follow CDC regulations.