Disney is latest cruise line to require vaccinations for all guests ages 12 and up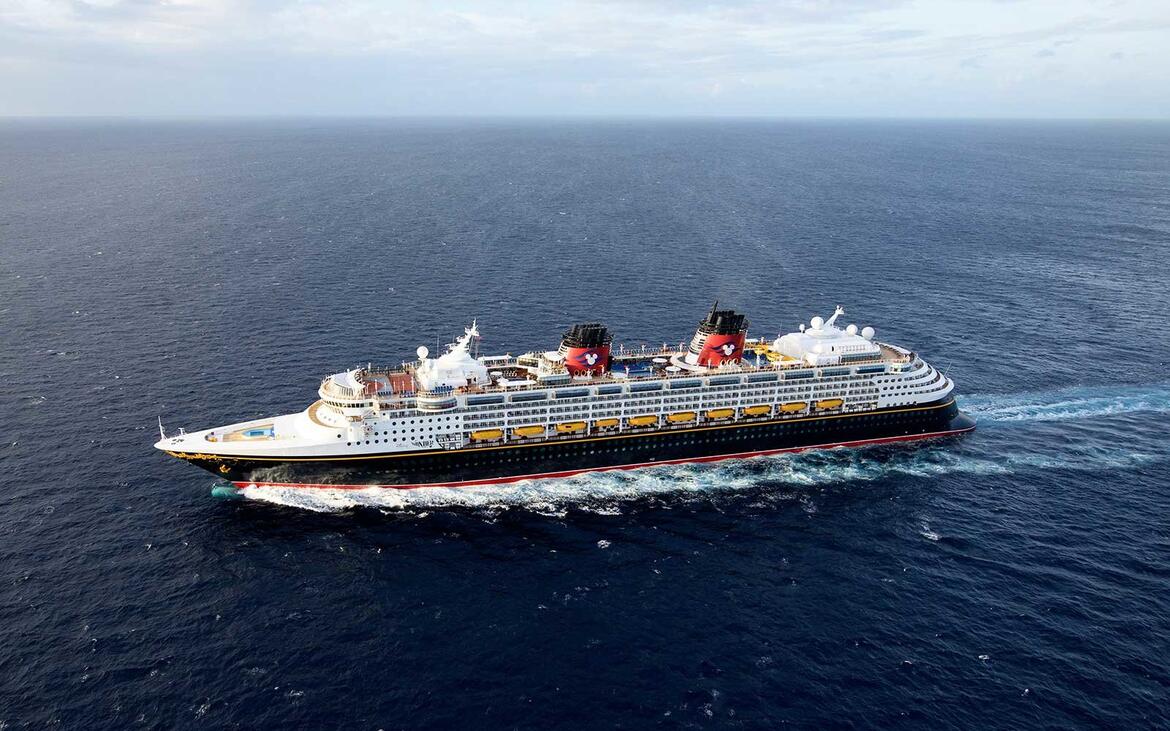 Disney Cruise Line has joined Carnival, Royal Caribbean, and Bahamas Paradise Cruise Line in requiring Covid-19 vaccinations for all guests ages 12 and up.
Today's announcement is in response to last week's policy change by The Bahamas. The country declared that in order for a cruise ship to dock at a Bahamian port, including private islands, all guests who are 12 and older must be fully vaccinated.
In response, Royal Caribbean, Carnival, and Bahamas Paradise all updated their vaccine policies for guests. It was evident that Disney Cruise Line would have to follow suit.
Disney's new vaccine requirements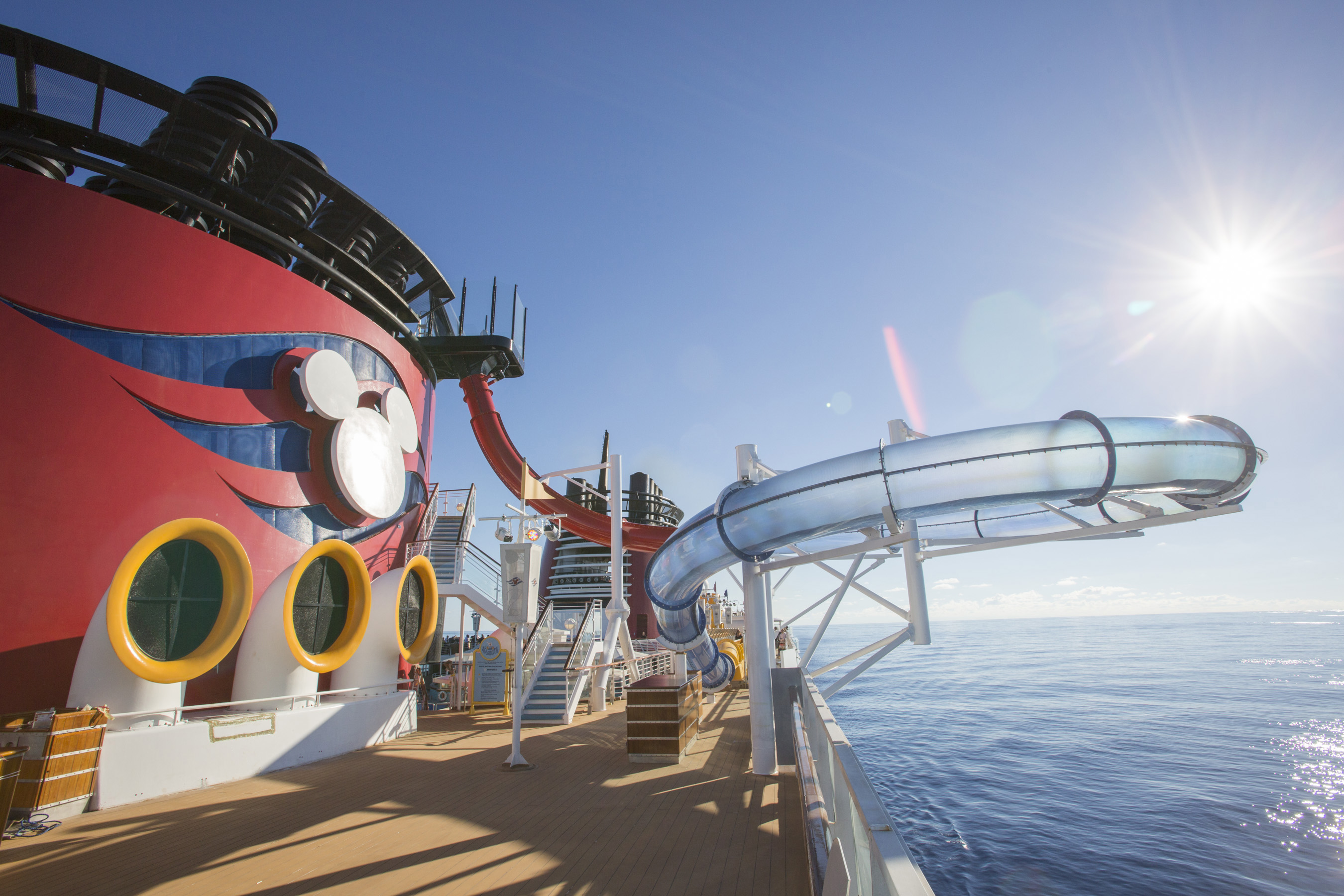 Disney Cruise Line updated its website and reached out to guests on impacted sailings today to announce the vaccine policy changes.
From September 3 through November 1, 2021, any Disney Cruise Line passenger sailing to a Bahamas port, including Castaway Cay (Disney's private island), who is 12 or older must be fully vaccinated against Covid-19. Because a ship will be turned away if it arrives with unvaccinated passengers, Disney is requiring proof of vaccination in order for guests to board its ships.
Previously, cruisers were encouraged but not required to be vaccinated, and those who showed proof of vaccination would be exempt from various testing and travel insurance requirements.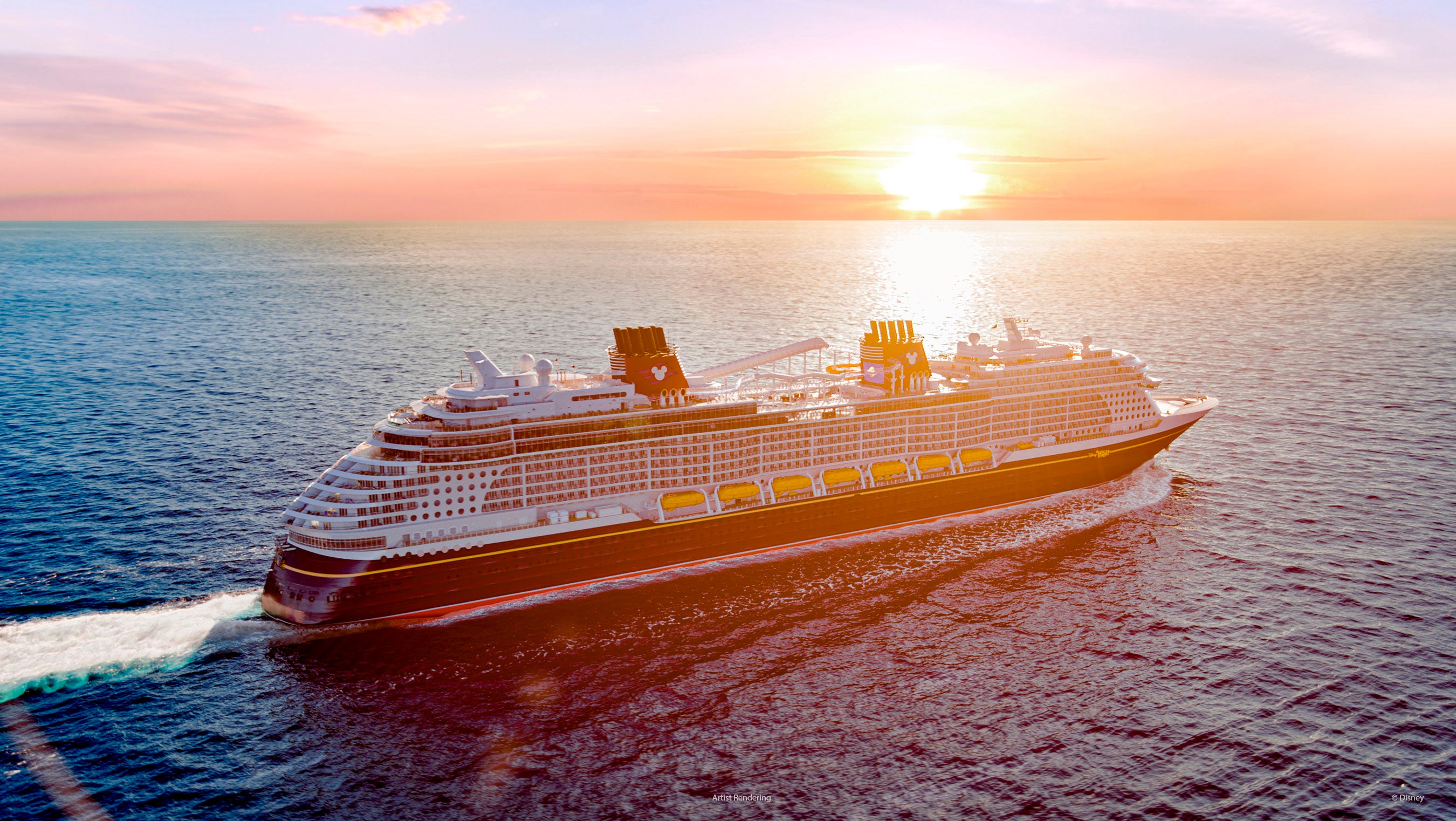 Passengers are considered fully vaccinated once 14 days have passed since their final dose of a Covid-19 vaccine. Disney cruisers must upload a copy of their vaccination card to the line's Safe Passage website 24 hours or more prior to sailing. Otherwise, they will not be allowed to board the ship.
The new changes will present a problem for children who turn 12 shortly before their cruise and travelers with cruises departing in the next few weeks who don't have enough time to get two doses of a vaccine before their sailing departs.
Travelers who received two doses of different vaccines should also pay attention. Disney considers travelers fully vaccinated if they have one dose of Pfizer and one of Moderna, but does not consider cruisers who received one dose of AstraZeneca and one dose of an mRNA vaccine like Pfizer or Moderna to be fully vaccinated.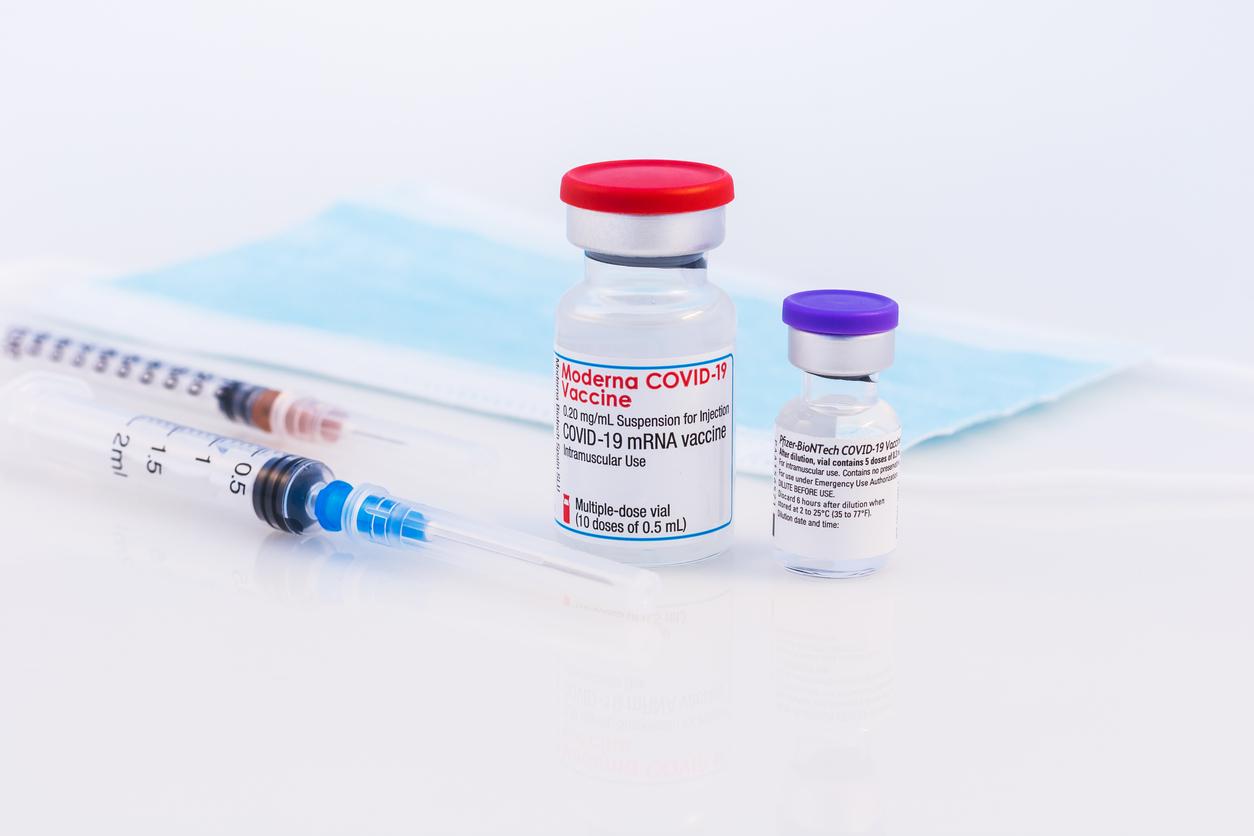 Children under the age of 12 are not eligible to be vaccinated, but they will not be turned away. Instead, they must provide proof of a negative Covid-19 PCR test taken one to five days prior to sailing; results can also be uploaded to the Safe Passage website.
Children will also need to take another PCR test at the cruise terminal.
Disney's 2021 Bahamas sailings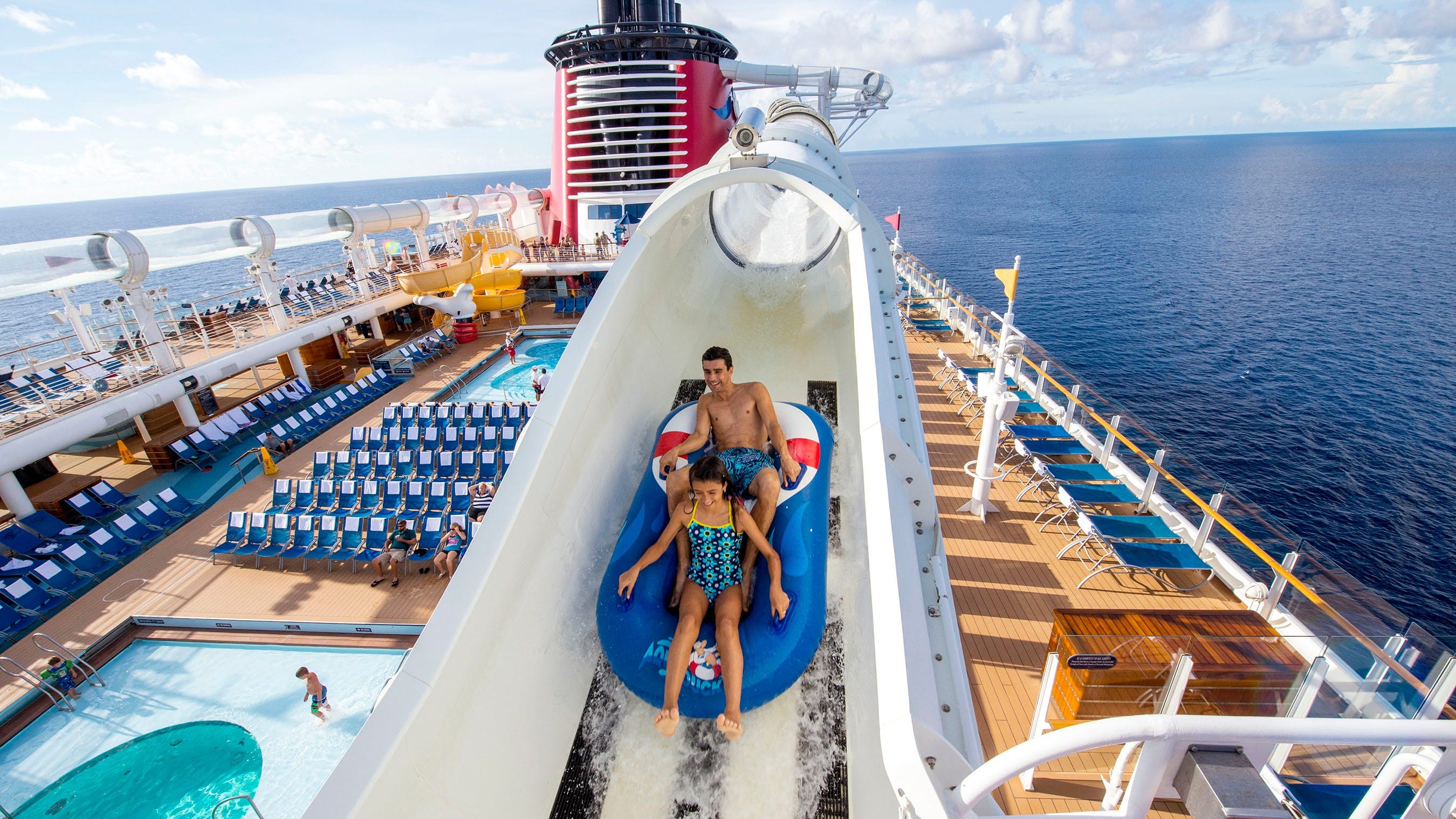 Disney Dream is already cruising the Bahamas, and all of its three- and four-night sailings in September and October will be impacted by this policy change.
Disney Fantasy will depart on its first test cruise on Thursday, and begins cruises with passengers on September 11. It's four- and seven-night cruises will also be subject to the new vaccine requirements.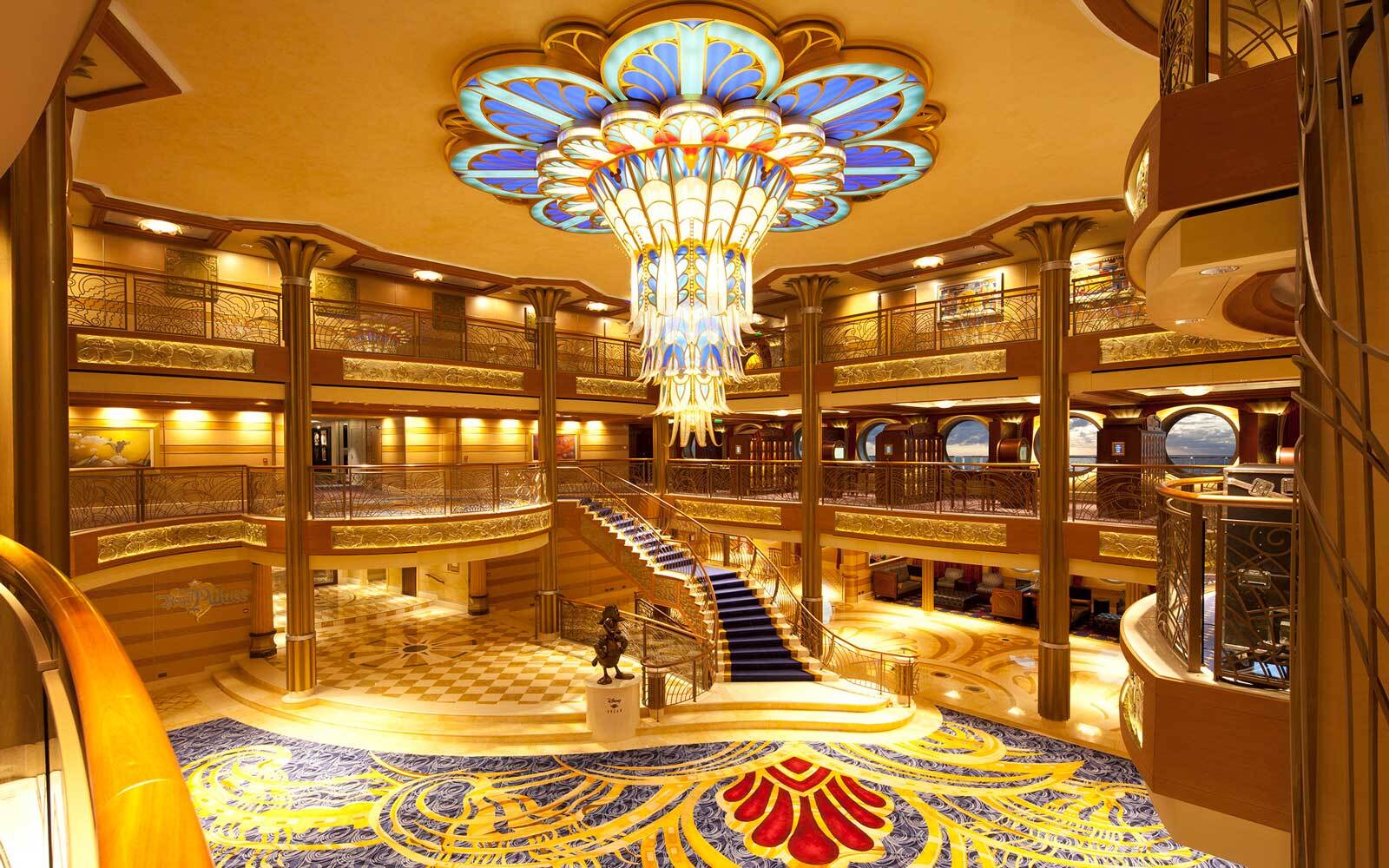 Disney Magic is currently scheduled to resume U.S.-based cruises in October. (It's currently sailing short cruises out of the U.K.) These itineraries would also fall under the new policy.
Disney has said that travelers booked on impacted fall cruises to the Bahamas are allowed to change their sail date or cancel their cruise with no cancellation fees issued by Disney. However, you'd be on the hook for any airline or hotel cancellation fees. Booked cruisers who wish to change their reservation must do so by September 3.