If you want to sail on Norwegian Cruise Line this year, you will need to be fully vaccinated.
Norwegian Cruise Line extended its mandatory vaccination protocols required for all guests and crew for all sailings through Dec. 31, 2021.
Guests must be fully vaccinated, at least 2 weeks prior to departure, in order to board.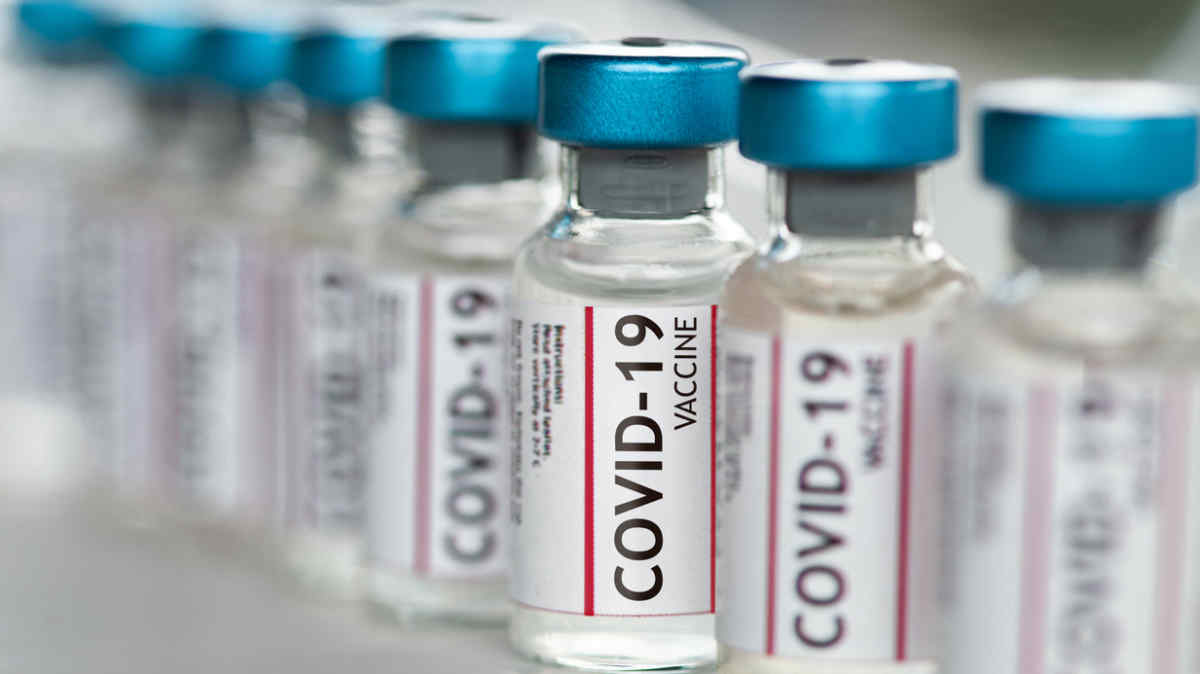 Passengers on ships embarking or disembarking at US ports need to be vaccinated with U.S. Food and Drug Administration (FDA) and/or World Health Organization (WHO) authorized single brand vaccinations.
NCL believes requiring its guests and crew to be fully vaccinated is the best approach to safety, "Vaccines combined with multi-layered and robust preventative health and safety measures, including universal COVID-19 testing prior to embarkation, will help us provide a uniquely safe and healthy vacation environment that we believe exceeds all other vacation choices on land and at sea."
Each guest must acknowledge vaccination status prior to their sailing and bring proof of vaccination to the terminal for their cruise.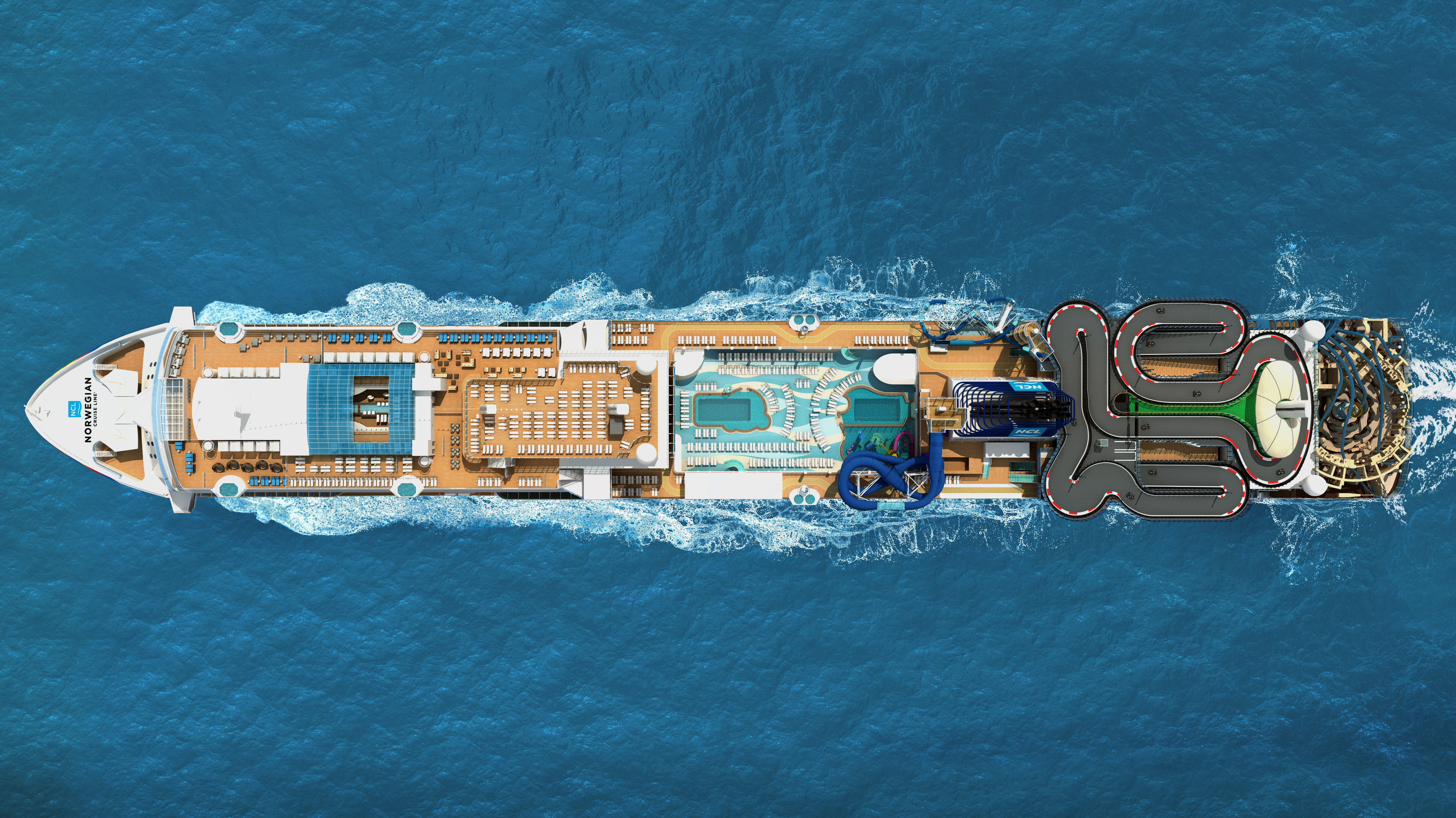 Guests who are not old enough to be vaccinated or otherwise not eligible to be vaccinated will not be allowed on these sailings.
On sailings beginning on or after January 1, 2022, there is not a formal policy decided yet by NCL.
"It is premature to make decisions on our health and safety protocols for cruises with embarkation dates beginning November 1, 2021January 1, 2022," according to the cruise line.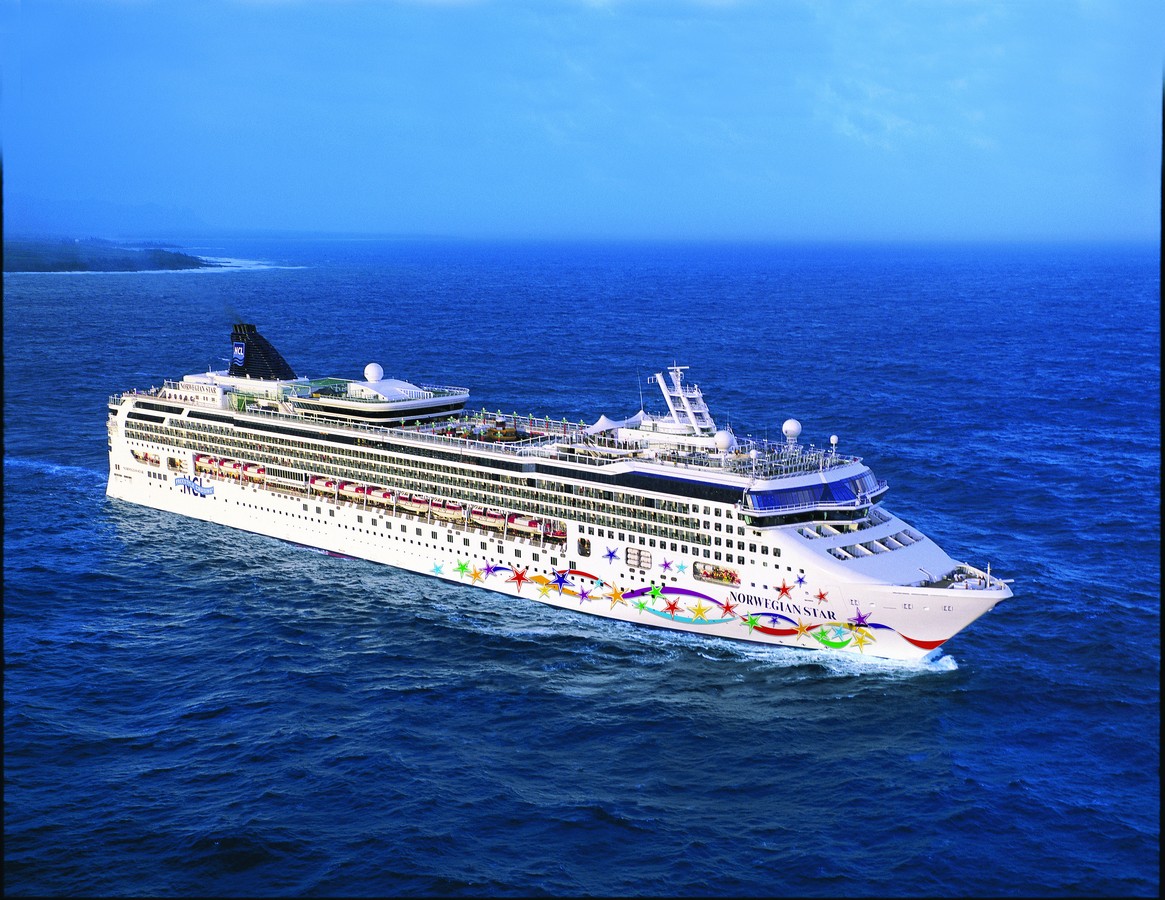 "We will continue to evaluate and modify our health and safety protocols with our team of scientific and public health experts as science and technology evolve."
"We thank our guests for their understanding and support as we address the challenges posed by COVID-19 to deliver a safe vacation experience."