Perhaps no other industry has been singled out for being of concern because of the Covid-19 pandemic as cruise ships.
Cruise ships were front page news in early 2020 when the virus was completely unknown and a few ships in Asia quickly found themselves with cases onboard and no protocols to handle it.
Since then, the cruise industry has learned a lot from what health professionals around the world have advised, and cruise lines are armed with more stringent Covid-19 protocols than any school, workplace, or theme park in the world.
Image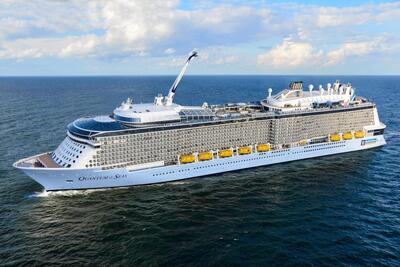 If you're concerned about going on a cruise because it be unsafe, here is what you need to know about the changes cruise lines have made to make cruising safe again.
Safer than main street
Image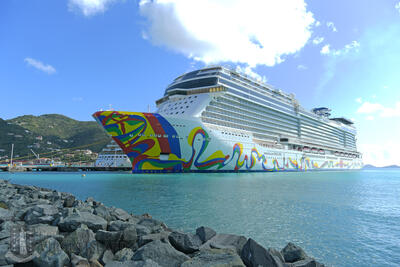 At the start of the pandemic, cruise lines knew they needed to do more than just about anyone to give passengers confidence cruise ships were not only safe, but one of the best options out there.
One of the leaders in this endeavor has been Richard Fain, Chairman and CEO of Royal Caribbean Cruises, who has talked a lot about his company's work to make cruise ships safe from Covid.
"We believe we can make it so you are safer on a ship than on Main Street."
Image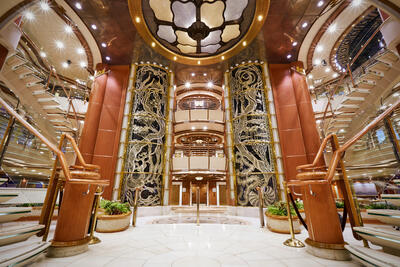 Cruise ships can control our sanitation, including air filtration, and also establish strict protocols. According to Fain, this makes ships safer than shore based alternatives.
"Unlike almost any other place you can think of whether it's restaurants, hotels, entertainment venues ... we control the environment."
What experts say
Image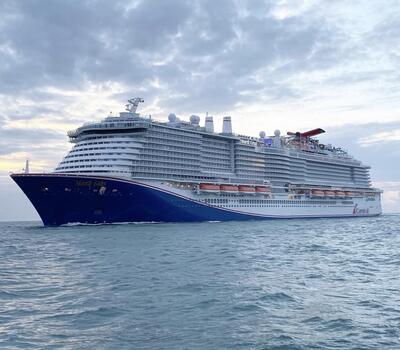 It's one thing for a cruise line executive to tell you cruise ships are safe, but it's something else for an independent health expert to do so.
Kathleen Sposato, the director of infection prevention at Jackson Health System, recently said that cruise ships may not be the single most safest vacation from Covid-19, but she did say that there is some truth to the cruise line's goals because of how much they can control who is onboard.
Enclosed environments, such as a cruise ship, are largely safe if every passenger and crew member is fully vaccinated. 
Dr. William Greenough of Johns Hopkins, who specializes in international infectious disease spread, added that there is merit to what the cruise industry is saying now, "The cruise industry has a strong argument, but the next question is, cruise liners go and visit other ports in other countries."
What are the Covid-19 protocols
Image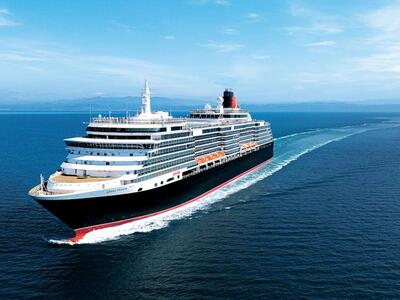 Each cruise line has different protocols, but the bulk of the mainstream lines have a very consistent approach to ensuring risk is minimalized.
Norwegian Cruise Line, Carnival Cruise Line, Disney Cruise Line, and Royal Caribbean require full vaccination for all passengers over the age of 12. NCL actually requires everyone be vaccinated.
Some other lines have high vaccine mandates, such as Celebrity Cruises.
Nearly all cruise lines require passengers to get a negative Covid-19 test before boarding, and some do the test right at the cruise terminal on embarkation day. Unvaccinated kids on Royal Caribbean need to get a test before the cruise and on boarding day.
Not all cruise lines have the same policies, so it is important to check with each line and what requirements they have, including if you have to be vaccinated to go on the cruise.