Surprising and unusual items you can't bring on a cruise ship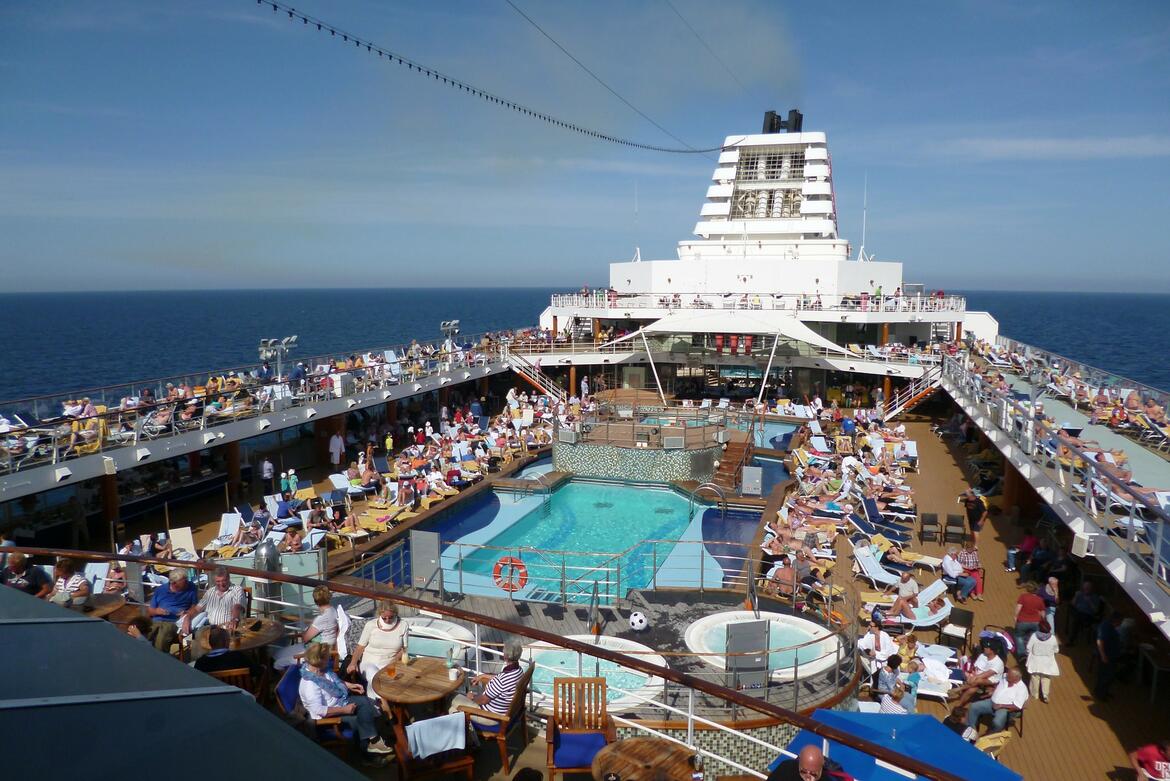 People often worry about what to pack for a cruise, but of course, some items aren't allowed onboard, such as firearms and illegal drugs.
But passengers may be shocked to learn that some everyday household necessities, such as fans and humidifiers, probably won't make it past the ship's scanners.
And then there are others, that make us wonder if someone actually tried to bring these on a cruise and why?
It is always best to review rules and regulations for a specific cruise, but here are some of the most surprising and unusual prohibited cruise items that we have come across that should not be on your cruise packing list.
Food and Drinks
Image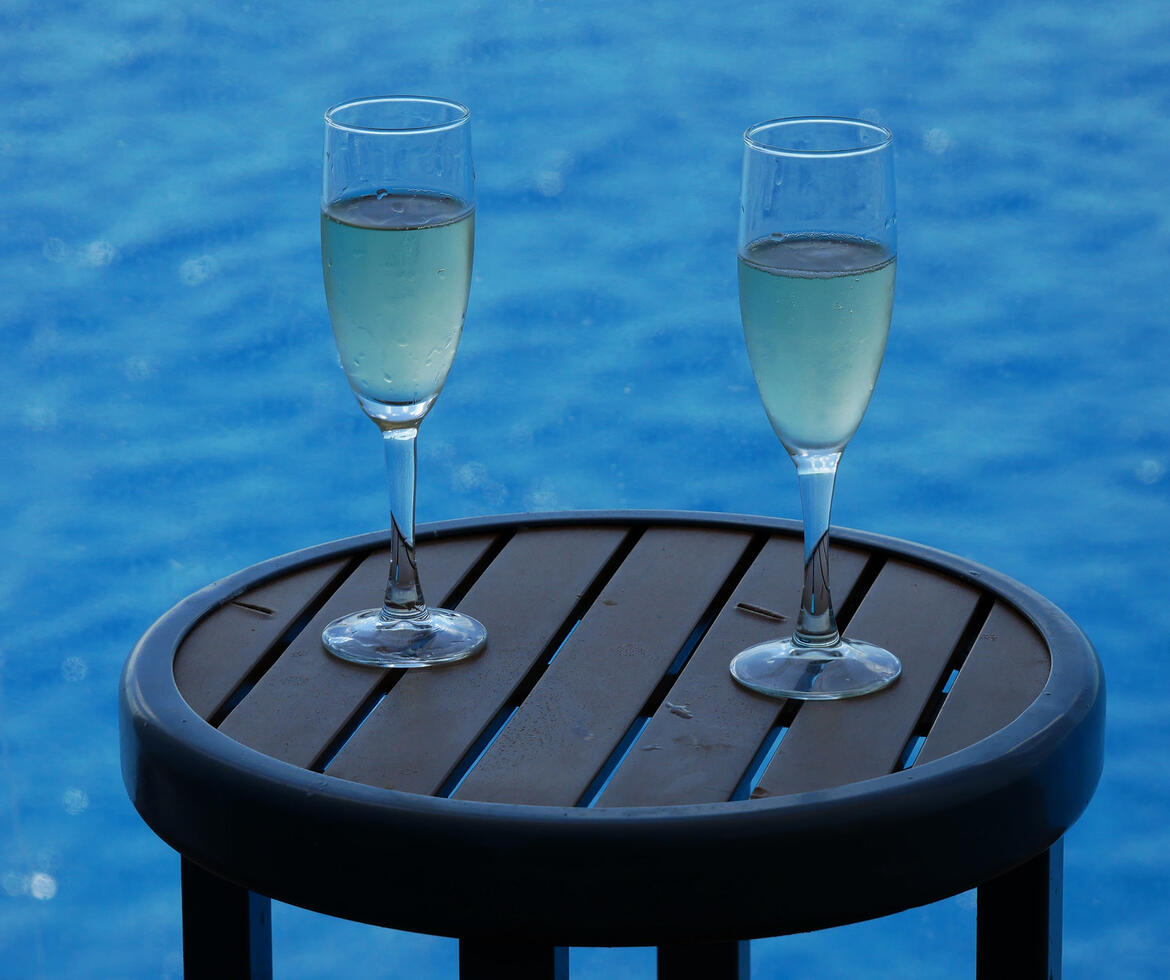 Worried about having enough food and snacks for a picky eater? If so, make sure not to bring auntie's famous homemade cookies or the family's favorite spicy pepperoni. Cruise lines will only allow pre-packaged, non perishable goods, not even meats.
Fish is another item that won't make it onboard. And while it is hard to imagine wanting to bring fish on a cruise, it is not atypical for passengers on a fishing charter to want to bring back their day's grand prize. This is a no-go for cruise lines, and passengers will have to arrange for another form of travel for their catch or settle for fresh sushi portside.
Most ships allow guests to bring wine or champagne onboard, generally two bottles per cabin, although Disney Cruise Line allows six cans of beer. Alcohol cannot be stored in any checked luggage and is only to be brought on as a carry-on item. These policies are fairly consistent across the major cruise companies, especially the ban on spirits and hard alcohol. MSC goes one step further, prohibiting any form of alcohol, with no mention on their website for an allowance for wine.
Comforts of home
Image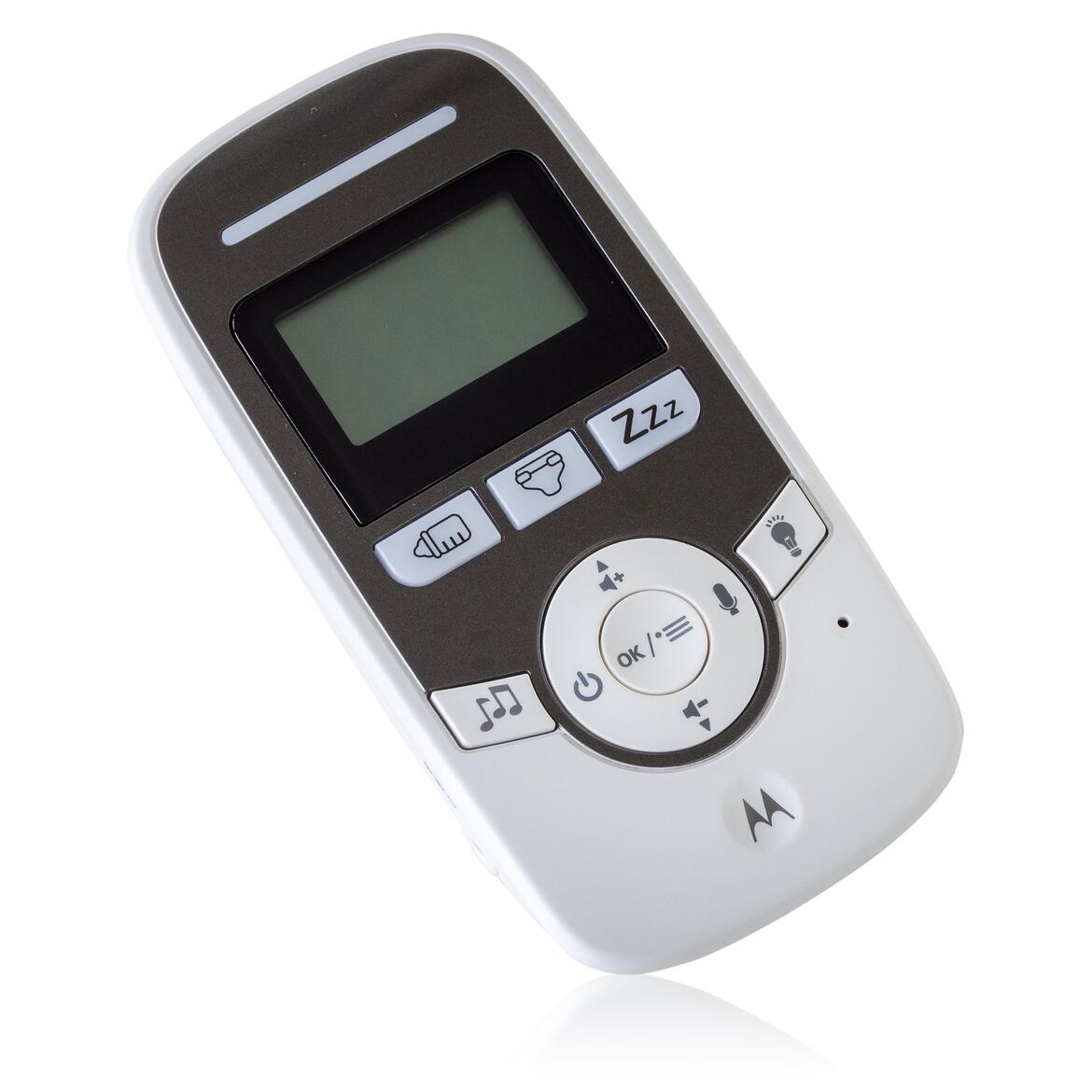 Plans to make your cabin more cozy? Sadly, candles, incense, fresh flowers, and balloons will have to be left at home.  While it is not clear why people would want or need to bring power tools on their cruise, drills, and saws will have to stay back in the garage. There will be no cabin modifications for this vacation.
Common household appliances like toasters, rice cookers, blenders, iron, steamers, or surge protectors cannot be brought onboard due to potential fire hazards. Surprisingly, baby monitors are also forbidden. Inflatable mattresses, kiddie pools, and hammocks are barred by Disney Cruise Line, as well as family pets.
Carnival also requests that passengers leave boom boxes, large radios, and musical instruments at home. Disney Cruise Line also specifies no streaming devices such as Roku, Apple TV, Amazon Fire Stick, Google Chromecast, or over the door hanging organizers.
Fun items
Image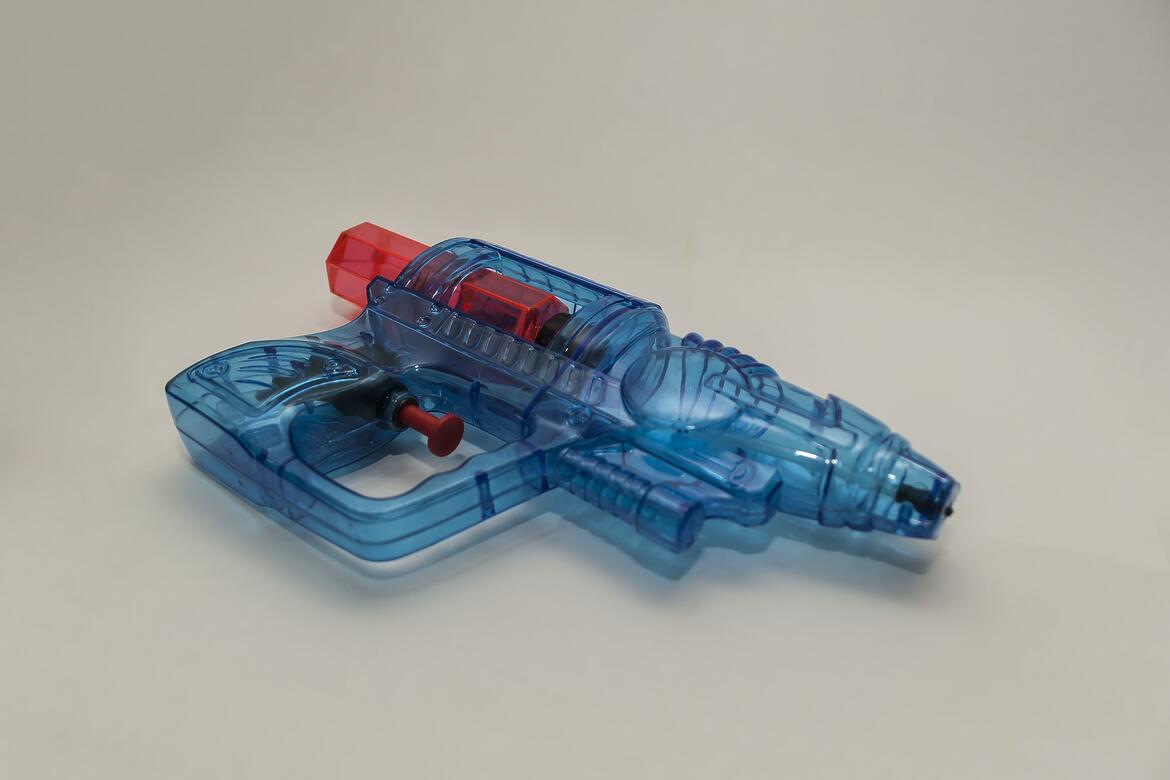 Can't wait for a beach day? Some of your favorite water toys such as surfboards, boogie boards, rafts, and canoes won't make it. Pool floaties and noodles are also not allowed. Although not a ship rule, Royal Caribbean specifically mentions that the US Virgin Islands only allows reef safe sunscreen. It is a good idea to plan ahead on this one, so as to not return looking like a lobster.
As mentioned, firearms are not permitted but replicas guns are also restricted.  Disney Cruise Line's site says: Firearm replicas, including non-firing, imitations, toys, and their components
Store-bought Light sabers

Plastic toy 'pirate' swords

Plastic store-bought toy "Mjolnir" hammers (Thor's hammer)
And under the category of things that fly, most cruise ships do not permit drones or aerial devices and toys.  A lot of ports also have rules against these, so probably not a good idea to pack them. Even for a special anniversary event of the 4th of July, fireworks or pyrotechnics are unauthorized as they are definitely a fire hazard from the ship's point of view.  
Sports Equipment
Image
It is great to exercise and have fun on vacation but do keep in mind that some sports equipment and accessories may be refused. Generally, there are restrictions for diving equipment and air tanks as well as spears, spear guns, slings, dive knives, pry bars, and underwater scooters.
If you are into martial arts and feel like practicing, leave items such as flails, throwing stars, nunchakus/nunchucks, kubatons, bostaff at home. That also applies to baseball bats, hockey sticks, cricket bats, lacrosse sticks, pool cues, ski poles (no mention of skis though).
Popular with kids and teens, wheeled footwear such as Heely's type shoes are not allowed. In addition, bicycles, hoverboards, inline and roller skates, scooters (unless required for mobility), Segway's and skateboards are restricted.
Odds and Ends
Image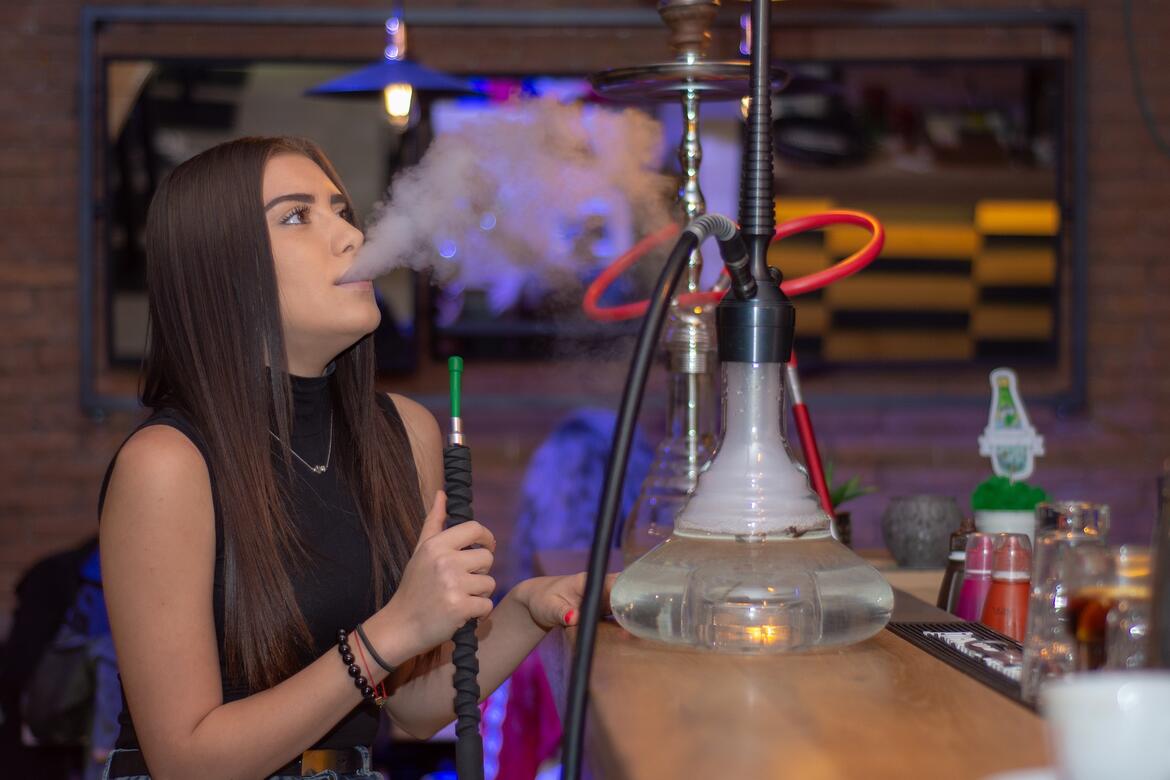 There are a number of exceptional items, that stick out on the prohibited 1 as you just can't imagine why anyone would bring these onboard. You can only wonder what has transpired for these items to be explicitly stated on the disapproved list.
According to Princess Cruise Line catapults and archery equipment (which all sounds very medieval) are banned. Large batteries (not defined) along with a Samsung Note 7 are forbidden on the Norwegian Cruise Line. Most ships specify no radios, metal detectors, Emergency Position Indicating Radio Beacons (EPIRB), communication scanners, wideband receivers, satellite phones, transformers (not the robots), lasers, and laser pointers.  Additionally, any form of radio/ telephone signal jamming equipment is not allowed.
Smoking is not permitted in cabins on cruise ships (only in designated areas) and hookahs and marijuana are forbidden. And while allowed in certain regions, medical marijuana, and CBD oil, are also prohibited. 
A few cruise lines, such as Princess limit the size of coolers to 12" x 12" x 12", so keep this in mind if planning for port excursions or bringing drinks onboard.