Effective May 1st 2022 Carnival Cruise Line will be increasing their daily gratuities from the current rate.
In a statement to currently booked passengers, Carnival Cruise Line said the following, "Our shipboard team members work hard to provide exceptional and friendly service, so we hope you will agree that this slight increase is well deserved."
The new daily gratuity rate for Carnival will be as follows: standard staterooms will be expected to pay $14.50 per guest, per day. This is up from the $13.99 that was the previous daily gratuity rate. Guests staying in suite category staterooms will pay $16.50 per day, an increase from $15.99.
Image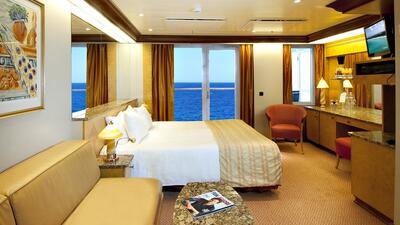 (Carnival Cruise Line, Balcony stateroom)
Guests who have cruise sailings booked with Carnival, can prepay their gratuities prior to May 1st 2022 and receive the original rate. Paying the gratuity charge prior to May 1st will lock in the original gratuity rate.
Carnival Cruise Line is not the first in the industry to raise their daily gratuity costs. In early March, Norwegian Cruise Line announced that effective April 1st 2022 they would be increasing their daily gratuity charges, ranging from a $0.50 increase to $1.50 increase depending on the category of stateroom.
Image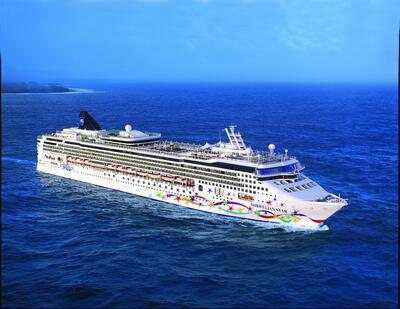 Prior to the increase, guests paid $15.50 per person, per day while staying in a balcony cabin, or lower, stateroom. The new rate is now at $16.00. While suite stateroom guests originally paid $18.50 per day, the new daily gratuity rate for these types of rooms is now $20.00 onboard Norwegian Cruise Line.
"As we continue to focus on delivering a high-quality experience for your clients, the daily service charges have been nominally adjusted for reservations booked on April 1, 2022, and beyond", Norwegian Cruise Line stated in a message to their travel partners.
Image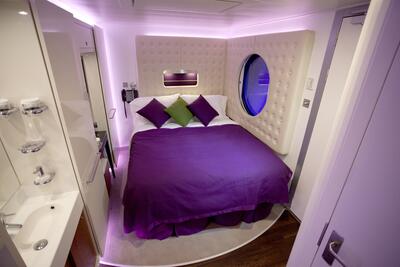 (Norwegian Cruise Line, Indoor stateroom)
Daily gratuity costs are different from tipping, in that all guests are required to pay the daily charge while sailing with these particular cruise lines.
With this announcement from Carnival Cruise Line so closely following that of Norwegian Cruise Line's, regarding the increase in daily gratuity charges, it foreshadows a potential trend within the cruise industry for other cruise lines to follow.