In a statement from Beth Bodensteiner, Chief Commercial Officer for Holland America Line, they said, "guests are thrilled to be back on board and exploring new adventures. We want everyone to feel comfortable when booking one of our great cruise offers available right now, knowing that they will be covered if their plans change."
Image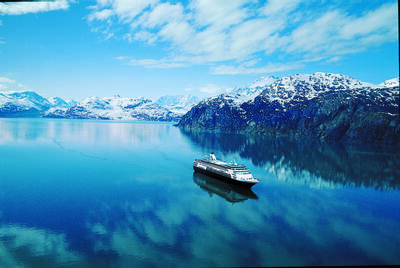 According to the policy on Holland America Line's website, under the Flexible Cancellation page, guests who book a cruise with Holland America Line by September 30, 2022 that will depart through December 31, 2022, "can cancel for any reason up to 30 days before departure and automatically receive a Future Cruise Credit in the amount of any non-refundable cancellation fees, with the remainder of what you paid for the cruise being refunded to the original form of payment under our Flexible Cancellation program. Additionally, you may cancel up to your sailing date if you test positive for COVID-19 and will also receive the same remuneration."
Image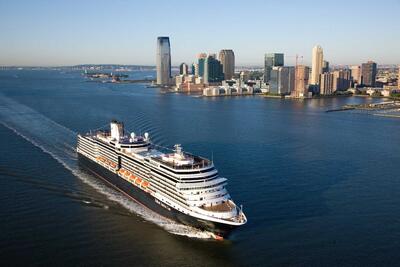 This policy gives prospective passengers with the cruise line the confidence they may need to make travel plans. Booking a cruise with Holland America Line before September 30, 2022, entitles guests to the Flexible Cancellation Plan through the end of December 2022.
"Your first cruise back to sea should be nothing short of amazing, and that begins with a seamless booking experience. When you're ready to cruise again, Worry-Free Promise program gives you full flexibility to change your plans, cruise protection before your journey, and peace of mind with enhanced health and safety protocols on board and on shore," states Holland America Line on their website.
To reference Holland America Line's cancellation policies in further detail, click here.