Are there Black Friday deals on cruises? You bet there are, and we've got them for you -- all in one place.
Like most retailers in 2022, the cruise lines have chosen to open up their sales before Friday, giving you even more time to take advantage of Thanksgiving, Black Friday and Cyber Monday bargains that include deep discounts, onboard credit and free add-ons. Check out our list of deals to see if your favorite line is offering Black Friday cruise sales.
Keep in mind that not all cruise lines have revealed their Black Friday and/or Cyber Monday deals for 2022, so we'll update this page when new updates are posted.
What sort of deals can you expect?
Image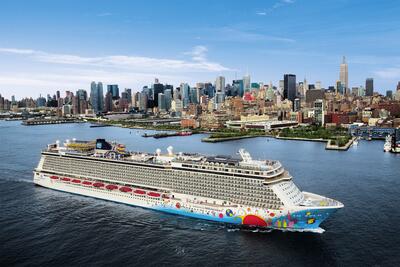 Nearly all the cruise lines will offer some kind of sales promotion that has additional savings off the cruise far, and/or onboard credit.
An instant savings offer means a discount applied at the time of booking off the total cost of the cruise. If a cruise line has "Up to $200 in instant savings" offer, then that means you'll enjoy up to $200 off the total cost of your booking. The exact amount you could save with that sort of an offer usually depends on the stateroom category you book — higher stateroom categories, like suites, enjoy the most savings. 
An onboard credit means no discount up front, but you get extra cash to spend onboard your ship. This is money that can be used to offset onboard spending, such as shore excursions, drink and dining packages, and more.
Image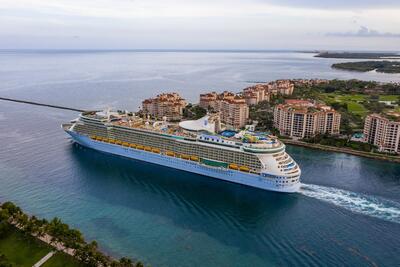 Some cruise lines may elect to offer resident-only deals, where there is a special discount offered for people that live in a certain state, such as Florida.
Note: Terms, conditions and exclusions apply. For more details or to make a booking, visit your cruise line's website, or contact a travel agent.
Carnival Cruise Line
Image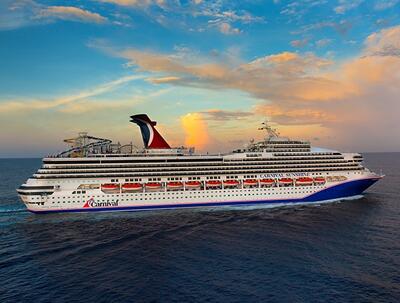 Carnival has not yet announced Black Friday offers.
Celebrity Cruises
Image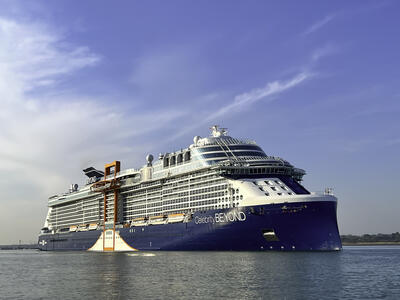 Starting November 11 through December 1, Celebrity Cruises is offering a BOGO 75% off the second guest deal for nearly all sailings from December 2, 2022 – April 2025. Guests can also earn up to $200 onboard credit to take the experience to the next level.
Core Offer Elements: 75% off the 2nd Guest (Non-Refundable Deposit Rates) OR 60% off 2nd Guest (Refundable Deposit Rates)

Additional Elements: Onboard credit for all guests: $50 per stateroom for sailings of 3 to 5 nights, $100 for 6-to-9-night cruises, and $200 for 10+ nights
Holland America Line
Image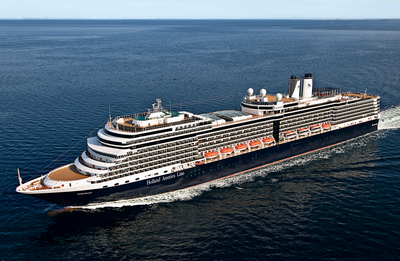 Holland America is offering up to 40% off cruise fares on bookings made between November 17 - 27, 2022.
This offer also includes the "Have It All" package, which includes crew gratuities, shore excursions, beverage package, Wi-Fi, and specialty dining.
MSC Cruises
Image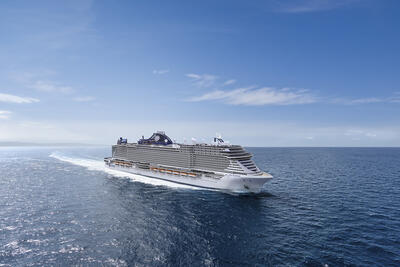 Royal Caribbean has not yet announced Black Friday offers, but has a sign up form to be notified when a promotion is announced.
Norwegian Cruise Line
Image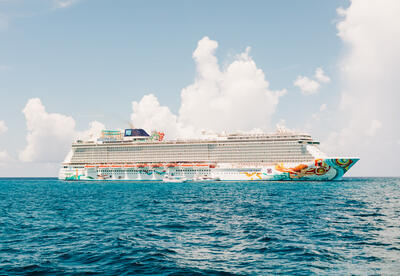 NCL's "Greatest Deal Ever" offer allows you to bring a friend on the cruise for free (minus port changes and fees).
This is available through December 5, 2022, and is valid on cruises in Europe, the Caribbean, Alaska and other destinations.
This offer is valid on sailings of three nights or longer and cannot be applied to group bookings. Free at Sea options must be selected at least 24 hours prior to embarkation day, they cannot be changed once on board, and they apply to everyone booked in the same stateroom.
In addition, government taxes, fees and crew gratuities are not included in this offer. The promotion also comes with cancellation penalties and does not apply to pre- or post-cruise land tours.
Princess Cruises
Image
On Black Friday, Princess says it will offer 60 cruises for less than $60 per person per night. There will also be hundreds of other fares that are $100 per person per night or less.
Plus, when you book between November 22 - 30, 2022, you'll pay a deposit of just $1, meaning you won't owe anything else until 90 days before you set sail (unless you book less than 90 days out). This deal applies to select Alaska, California coastal, Caribbean, Panama Canal and Europe voyages.
Royal Caribbean
Image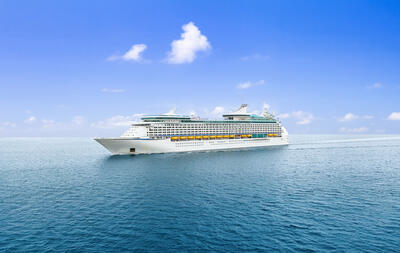 Royal Caribbean is offering up to $600 instant savings for Black Friday and Cyber Monday.
Save $600 Black Friday Early Access Sale applies to new bookings made on November 17, 2022 for Crown and Anchor preview and November 18 – 22, 2022 for all other guests on sailings departing on or after December 18, 2022 and provides instant savings of up to $600 USD per stateroom.
Savings amount varies by stateroom category booked and sailing length as follows, 5 nights or less, $75 USD savings for Interior and Ocean View, $125 USD for Balconies, and $200 USD for Suites; 6 nights or longer, $100 USD savings for Interior and Ocean View, $150 USD for Balconies, and $600 USD for Suites. 
Virgin Voyages
Image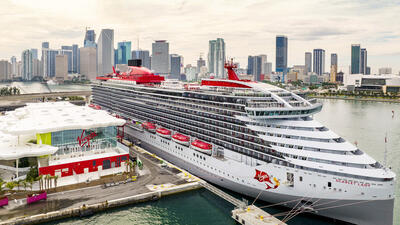 Virgin Voyages is offering the best savings ever – as low as $99 per person / per night for sailings in December on their most popular cabin categories: the Insider and Sea Terrace. And for voyages in 2023, readers can snag 50% off the second Sailor.