Royal Caribbean delays upgrades for two cruise ships due to coronavirus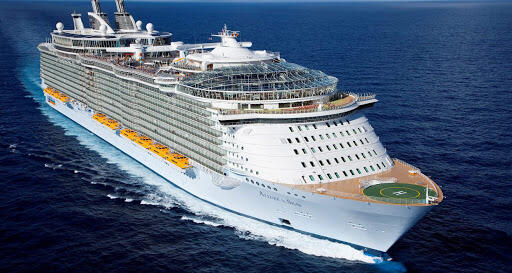 Royal Caribbean will put off its plans to upgrade Allure of the Seas and Explorer of the Seas in Europe, due to the effects coronavirus around the world.
Royal Caribbean Blog first reported that the cruise line confirmed it will not go forward with the scheduled upgrade work on either ship.
Allure of the Seas was scheduled to have her dry dock begin last week, and Explorer of the Seas next month.
There is no new timetable for the work to be done, or any indication if any upcoming sailings will change.
In these unprecedented times, in addition to voluntarily suspending our global operations, port closures and travel restrictions have also affected the possibility of moving forward with our amplifications of Explorer of the Seas in Brest, France and Allure of the Seas in Cadiz, Spain this spring. 

Both amplifications have been put on hold at this time. With global developments rapidly evolving, we are reviewing all options to bring Explorer and Allure into dry dock this year and determining the extent of the enhancements we can implement.
Spain closed its cruise ports last week to all cruise ships.