Royal Caribbean expands suspension of cruises to include ships around the world due to Coronavirus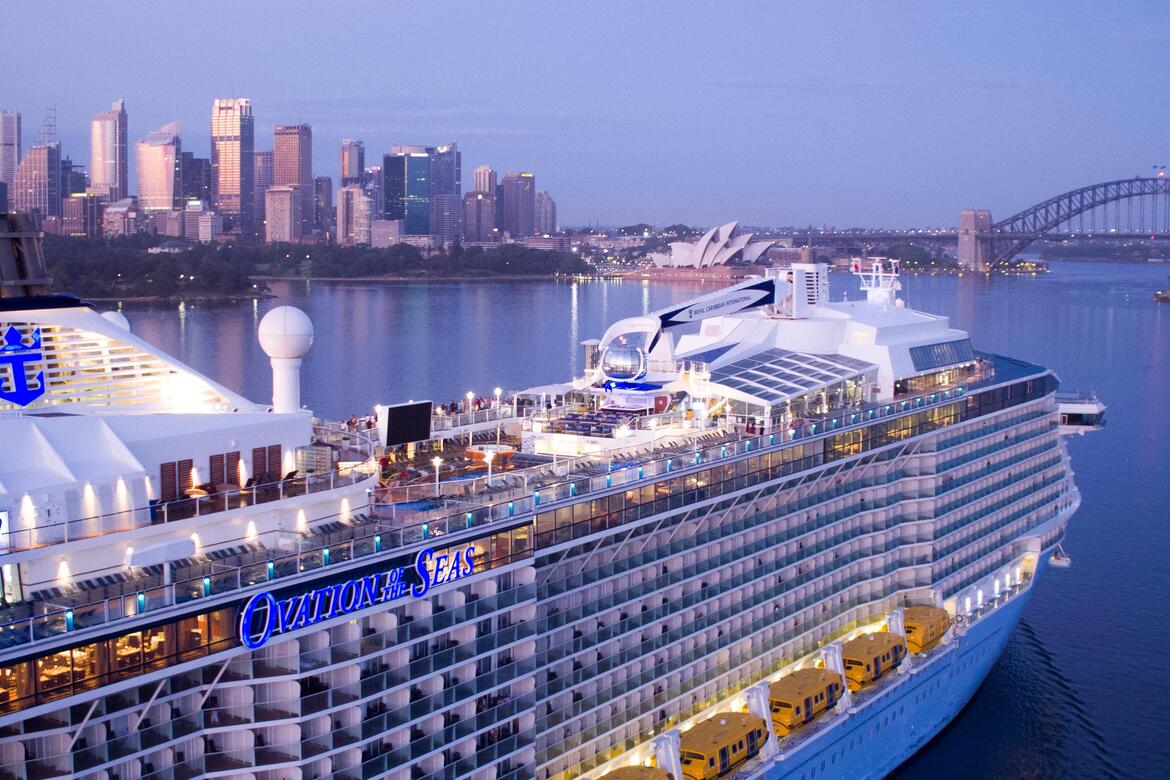 Royal Caribbean Cruises Ltd. announced its 30 day suspension of cruises will now encompass its worldwide fleet.
Less than a day after Royal Caribbean announced it would cease operations in the United States for 30 days due to the spread of Coronavirus, the cruise line announced it has decided to suspend the sailings of its fleet globally at midnight tonight.
All current sailings will conclude as scheduled, and they promised to help guests with their safe return home.
Royal Caribbean intends to resume sailings on April 11, 2020.
The announcement encompasses its three brands, Royal Caribbean International, Celebrity Cruises and Azamara Club Cruises.