US State Department to raise travel advisory level to highest, warning Americans not to travel internationally at all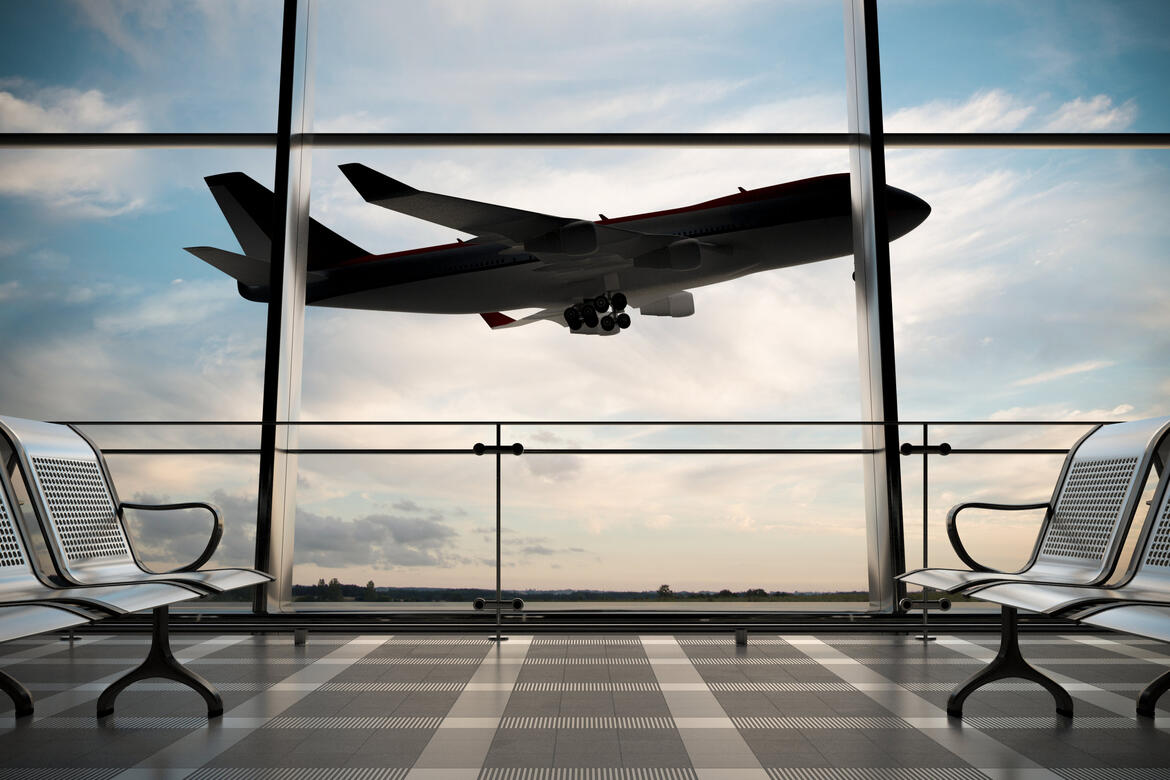 The United States State Department is expected to raise its travel advisory to Level 4, which would be the highest level and a warning to all Americans to avoid all international travel.
The impetus for this change is the coronavirus pandemic, and multiple reports in the media indicate Secretary of State Mike Pompeo had approved a Level 4 advisory.
The current travel advisory is at level 3, having been raised last week due to coronavirus. Level 3 is intended to provide a warning to reconsider international travel.
The cruise lines are all in various states of voluntary suspension of cruises, with current plans to resume in early or mid April.