Virgin Voyages delays launch of its cruise line until August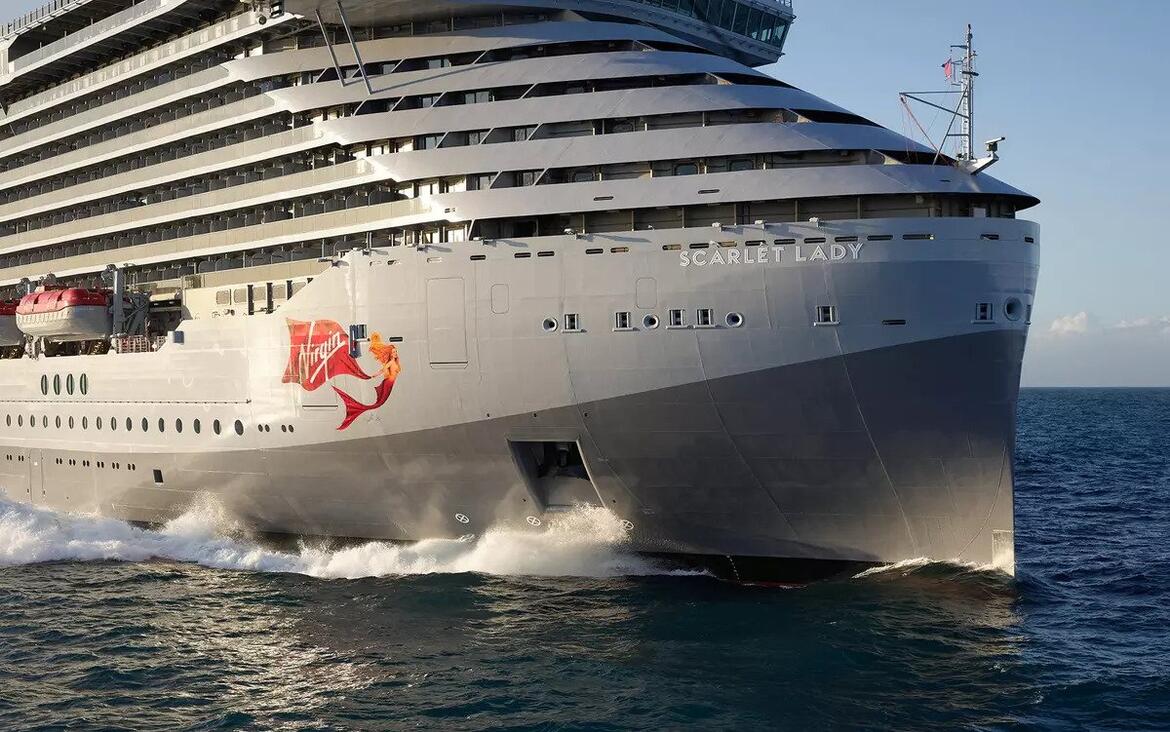 Virgin Voyages announced it will delay its inaugural season until July 15, 2020, with the Scarlet Lady's maiden voyage pushed back to August 7, 2020.
Virgin Voyages had delayed its launch and associated media events, "in light of the current global headlines." This sounds like a reference to the current Coronavirus COVID-19 outbreak.
The cruise line has insisted the change has nothing to do with health concerns on their ships, rather, it has more to with timing.