Royal Caribbean talks of possibly more cancellations, new ship delays and a look at booking numbers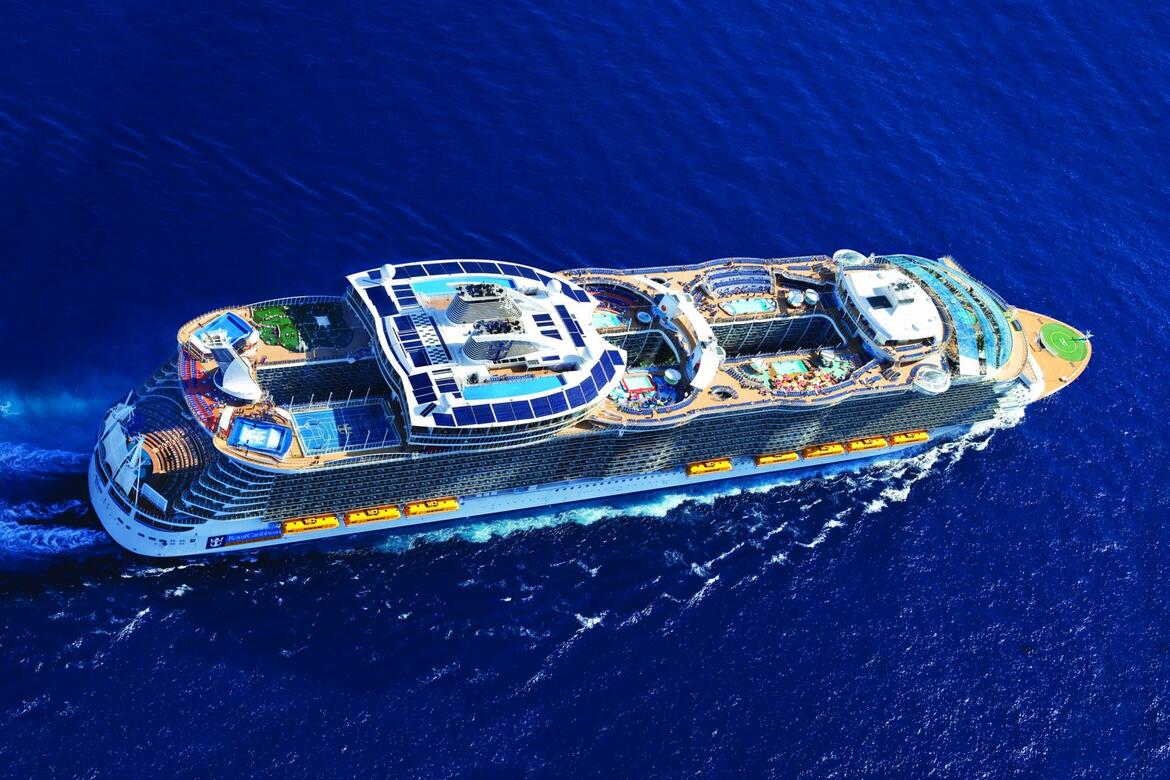 Royal Caribbean Cruises Ltd posted an update today, where it provided a glimpse at the business impact of the current global health crisis.
All of its cruises are cancelled through at least June 11, 2020, and it said "continued disruptions to travel and port operations in various regions may result in further suspensions."
Interestingly, booking volumes are not as bad as some thought. Royal Caribbean started 2020 in a strong booked position and at higher prices on a prior year comparable basis.
Following everything that has happened, booking volumes for the remainder of 2020 are meaningfully lower than the same time last year at prices that are down low-single digits.  
 Although still early in the booking cycle, the booked position for 2021 is within historical ranges when compared to same time last year with 2021 prices up mid-single digits compared to 2020.
Royal Caribbean estimates that its average ongoing ship operating expenses and administrative expenses is approximately $150 million to $170 million per month during the suspension of operations.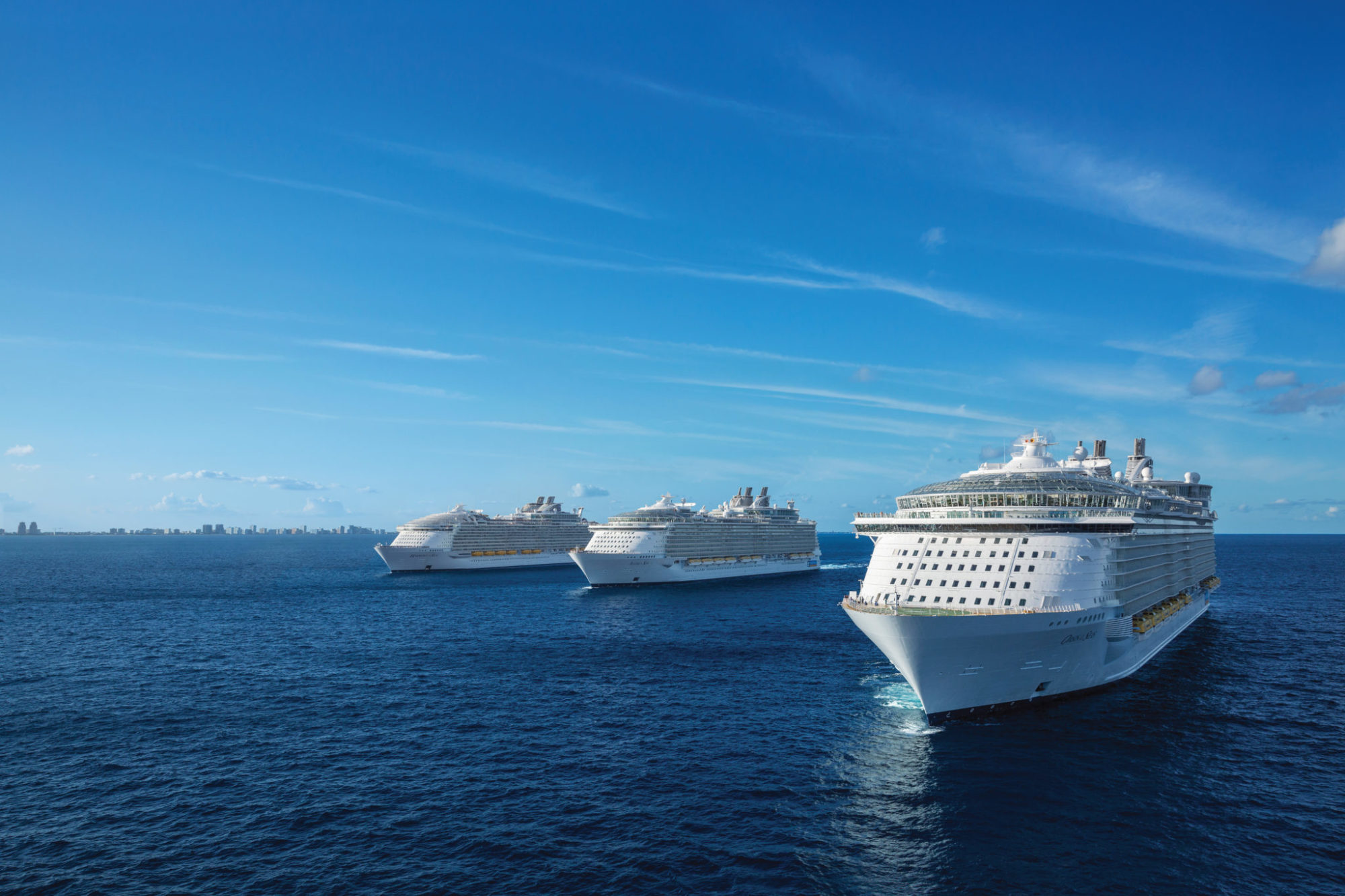 Ship status
Royal Caribbean also commented on what it is doing to cut costs and operating expenses.  Of all the initiatives and steps taken, a few stand out to cruisers for what guests can expect to see in the near-future.
The cruise line's ships are currently transitioning into various levels of layup with several ships in the fleet transitioning into cold layup, further reducing operating expenses.
In addition, they were able to reduce spend or deferred $1.8 billion in installment payments for newbuild related payments.
Perhaps of most interest, Royal Caribbean believes the impact on shipyard operations will result in delivery delays of ships previously planned for delivery in 2020 and 2021.