Royal Caribbean announces proposed offerings of senior guaranteed notes and senior convertible notes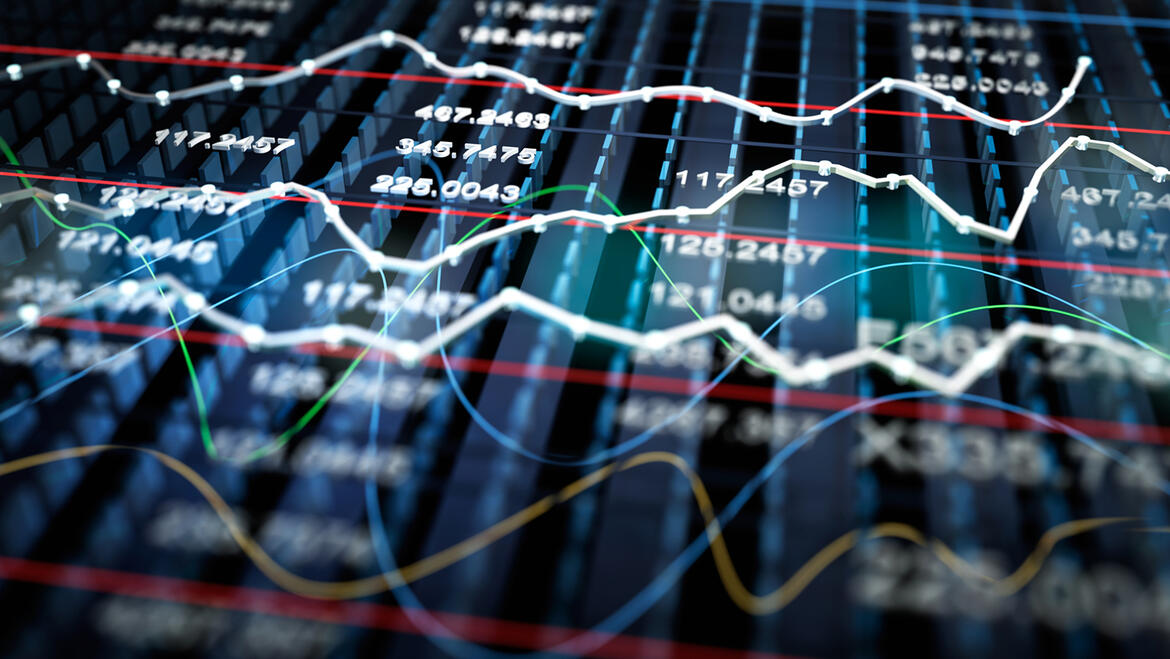 Royal Caribbean Cruises Ltd announced it will offer senior guaranteed notes to be issued by the Company due 2023 for an aggregate principal amount of up to $1.0 billion and a concurrent private offering of senior convertible notes to be issued by the Company due 2023.
The Senior Notes will be fully and unconditionally guaranteed on a senior unsecured basis by a newly formed, direct wholly owned subsidiary of the Company that will own all the equity interests in the Company's subsidiaries that own seven of the Company's vessels.  The Convertible Notes will not be guaranteed by any of the Company's subsidiaries.
RCCL expects to use the money generated by the offerings for general corporate purposes, which may include the repayment of indebtedness.