Trying to decide between Bermuda vs. Bahamas cruises? Yes, they're both warm-weather destinations that start with "B," which can be confusing to new cruisers, but there are many nuances that set these island chains apart from one another. We'll give you the details to help you decide which destination is right for you.
What is The Bahamas?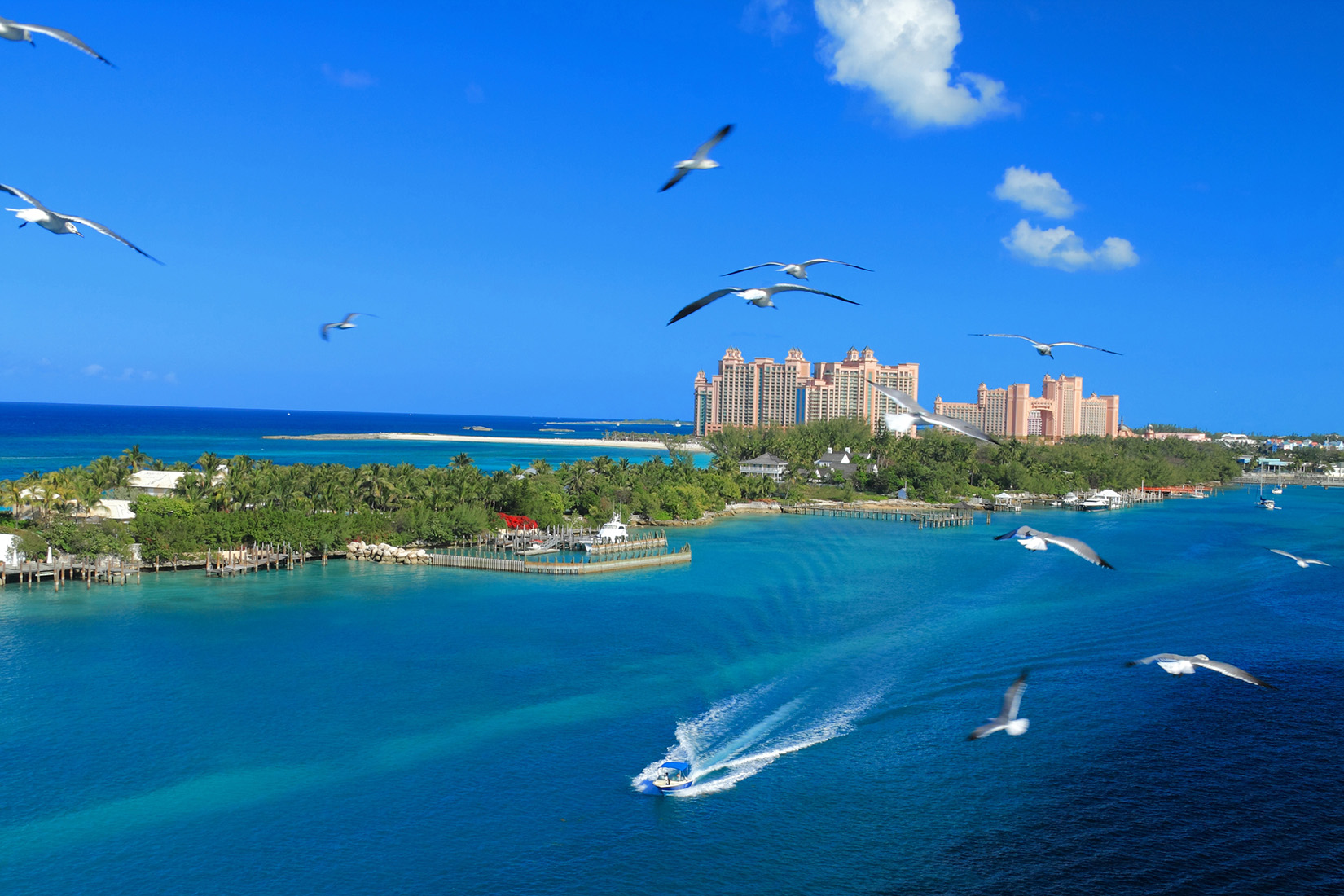 The Bahamas is a country comprising more than 100,000 square miles of ocean and 700 islands, the closest of which is just 50 miles from Florida. Known for its stunning, pristine beaches, these islands offer fantastic snorkeling and diving opportunities, thanks to brilliant blue waters that boast 200 feet of visibility. Most ships call on either Freeport or the capital city of Nassau.
What is Bermuda?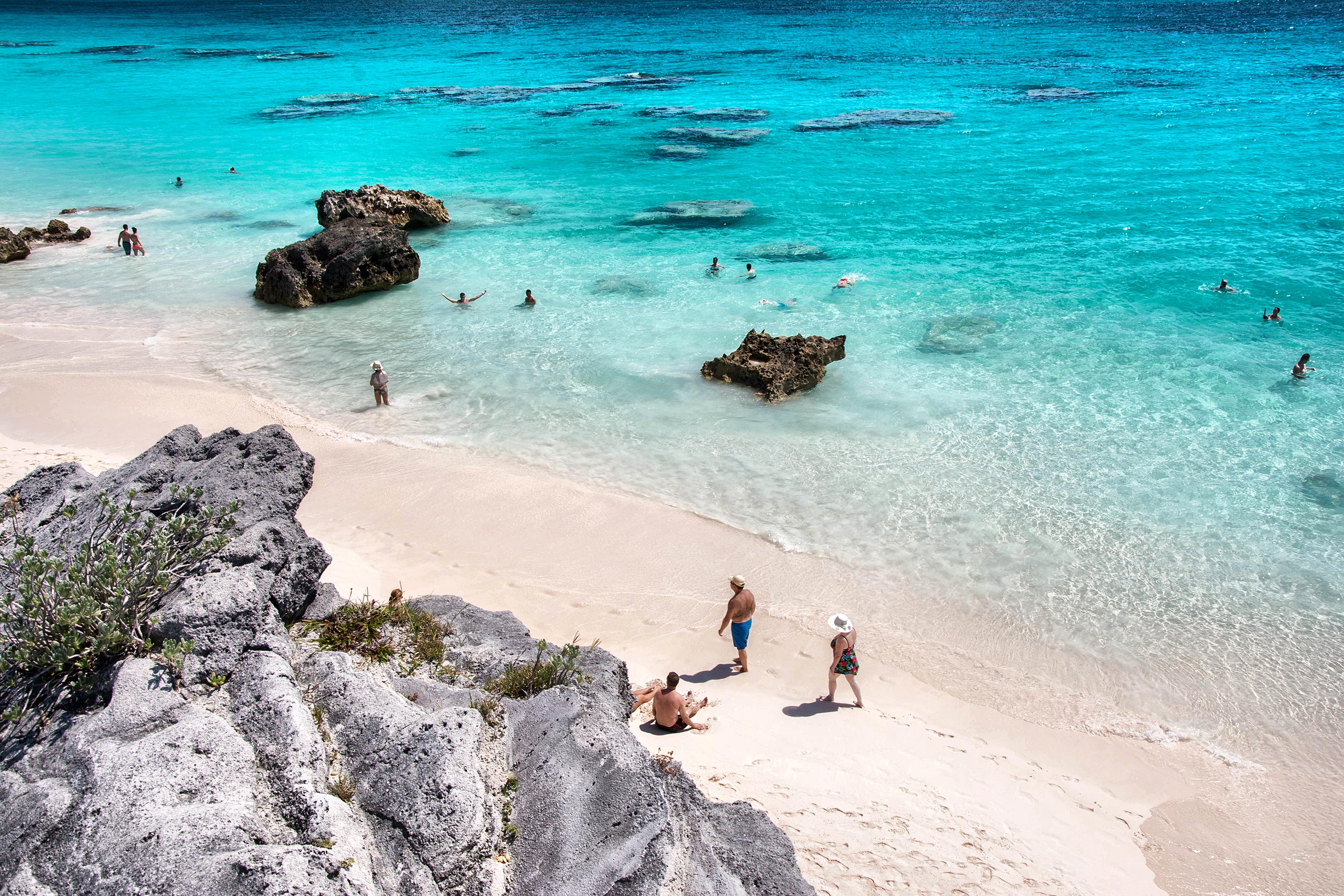 Bermuda is an archipelago of nearly 180 islands, islets and rocks with seven main islands, located about 600 miles from North Carolina's Outer Banks. It averages just 1 mile across in most places, and a ferry system makes traveling between King's Wharf (where most ships dock) and the capital city of Hamilton extremely easy.
How are The Bahamas and Bermuda different?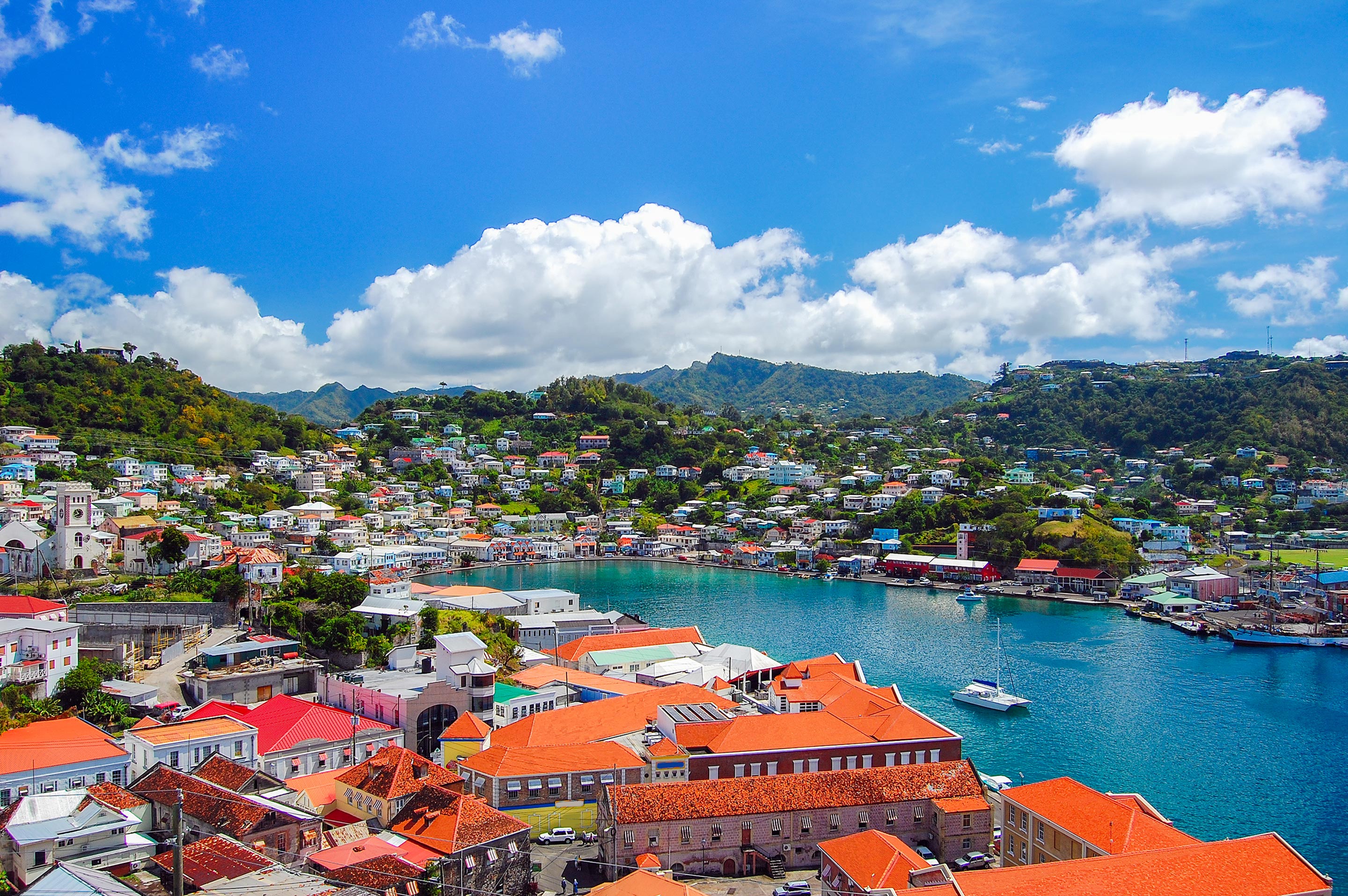 We've established that both island nations are popular destinations for cruisers seeking sun and fun, but what else sets these two popular cruise regions apart?
The Bahamas consists of a larger number of islands than Bermuda, and it is closer to the U.S. mainland. Bahamas sailings are often shorter -- think two to five days -- and leave from Florida ports. Bahamas ports can also appear on longer Caribbean itineraries, particularly because most cruise line private islands are located in The Bahamas.
Instead of Florida, Bermuda sailings often leave from more northerly ports on the U.S. East Coast, such as New York, Baltimore and Boston. Because Bermuda is farther from the U.S. than The Bahamas, sailings there are often five days to a week in length -- with some longer 10- and 12-night sailings that include Canada and New England -- and they almost always include overnights that allow passengers to explore Bermuda's nightlife and dinnertime restaurant scene.
In terms of activities, both places share many, but Bermuda is known for its sailing opportunities and world-class golf courses, while The Bahamas is ideal for anglers and lovers of straw market retail therapy. Because of its remaining ties to the U.K., Bermuda (which is still a British territory) is a bit more upscale than The Bahamas. In general, you'll find fewer touts and less pressure to make purchases.
Weather is also a differentiating factor. Both locations are known for sunshine and blue skies, but they do experience periods of rain and high humidity. Where they differ is that The Bahamas tends to be more consistent all year, while Bermuda temperatures dip lower in the winter months.
Additionally, although these locations are both susceptible to hurricanes, the Bermuda Weather Service says Bermuda is rarely directly hit by hurricanes, due to its small size. On average, a cyclone causes damage there every six to seven years. Meanwhile, The Bahamas averages just two years between storm-related damage and four years between direct hits, according to TripSavvy.
How are The Bahamas and Bermuda alike?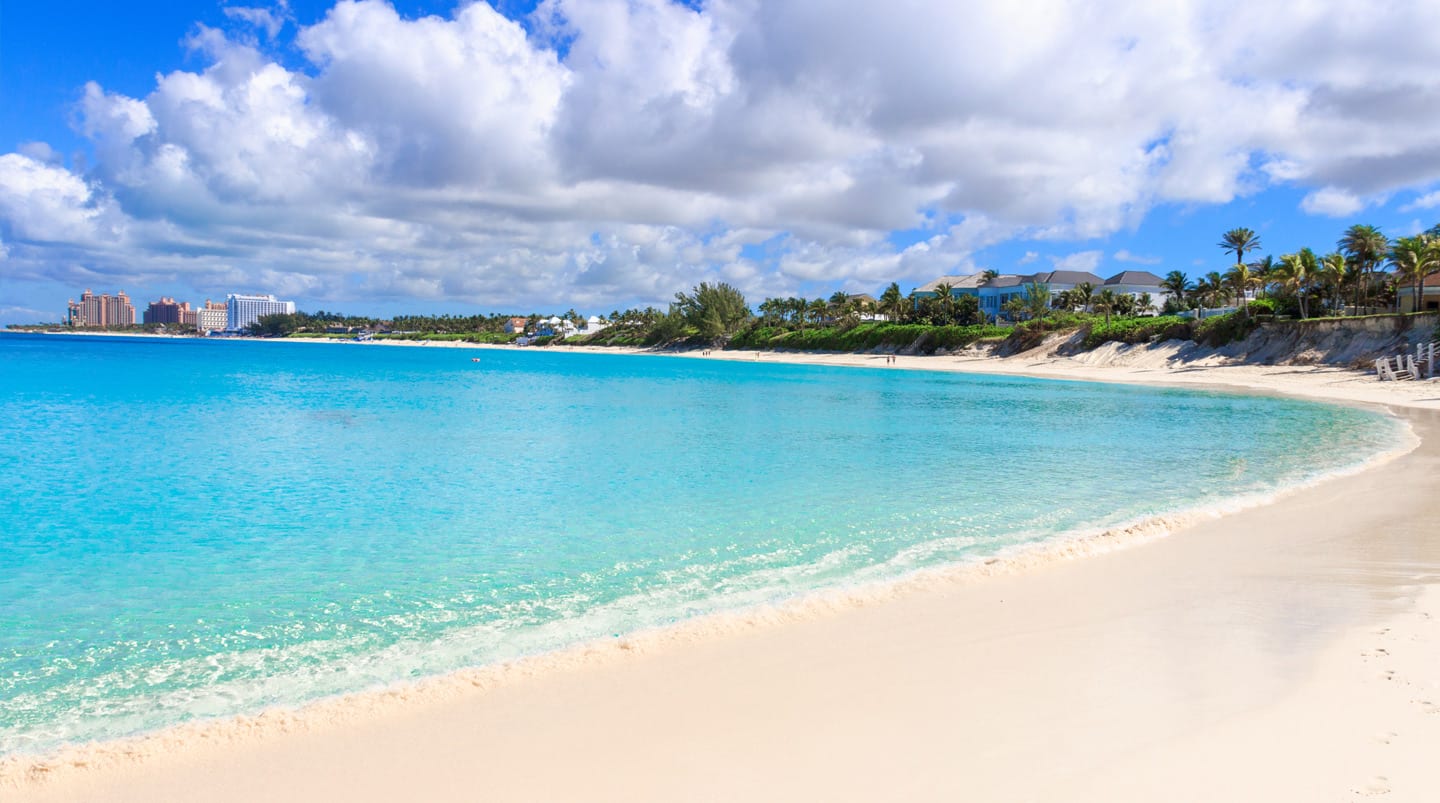 Both are located in the Atlantic Ocean and have historical ties to the U.K. Both destinations exude a laid-back vibe where time is just a suggestion. Beautiful beaches are plentiful, as are outdoor pursuits like sunbathing, snorkeling, scuba diving, hiking and parasailing.
Cuisine is another area in which The Bahamas and Bermuda are similar. Fresh fish and seafood abound, and rum -- particularly cocktails made with it -- is king when it comes to drinks. (Try a Bahama Mama in The Bahamas or a Dark 'n' Stormy in Bermuda.)
Is a Bermuda or Bahamas cruise right for you?
If you're someone who relishes the idea of relaxing on a beach with an umbrella drink, staying active outdoors, or dining on some of the best seafood you've ever tasted, either The Bahamas or Bermuda is a solid choice.
If you enjoy fishing or shopping or you're short on vacation time or funds, opt for a less lengthy sailing from Florida that calls on the Bahamas only. If you've got a little more time or money to spend, you'd like to immerse yourself in a longer port stay with overnights, or you're itching to go sailing or hit the links, consider a sailing of a week or longer to Bermuda.