You will have to take a COVID-19 test to go on a Costa Cruise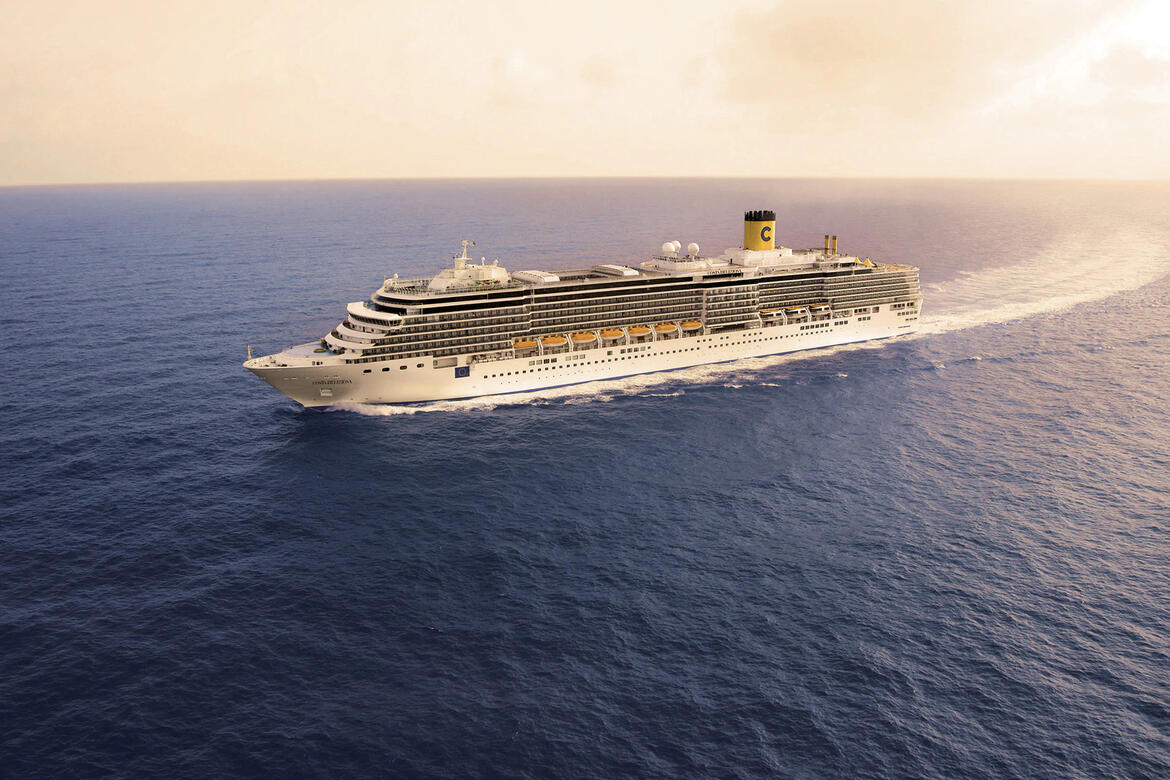 Costa Cruises announced today it is the latest cruise line to require a negative COVID-19 test in order to go on their ships.
When Costa begins sailing again in September, the cruise line will perform antigenic COVID-19 swab tests on all guests.
Costa plans to resume sailings with cruises from Trieste, Italy, and announced on Tuesday it is the first cruise company to earn the Biosafety Trust Certification from RINA.
The certification process, carried out through audits, examines all aspects of life on board and ashore – from the embarkation procedures to hotel services, catering, fitness, relaxation areas and shore excursions – and assesses the compliance of the system with the scheme procedures aimed at the prevention and control of infections. 
Antigen tests detect specific proteins on the surface of the virus. Testing materials are cheaper and more plentiful. And the tests are fast, delivering results in 15 minutes. But they're considered less sensitive than PCR tests, which Costa is instituting as a secondary step if the antigen test suggests infection.
Costa's first sailings back
The new tests will be applied with Costa begins sailing on September 6 and September 27 on the Costa Deliziosa, which will offer weekly cruises, departing Sundays from Trieste.
The Deliziosa will make five stops in the southern part of the country, including Siracusa and Catania in Sicily, Corigliano-Rossano in Calabria and Bari and Brindisi in Puglia.
In addition, the Costa Diadema will depart on a single itinerary from Genoa on Sept. 19 to make port calls in the western Mediterranean. Stops include Rome, Naples, Cagliari, Palmero and La Spezia.