All about Disney Cruise Line's newest cruise ships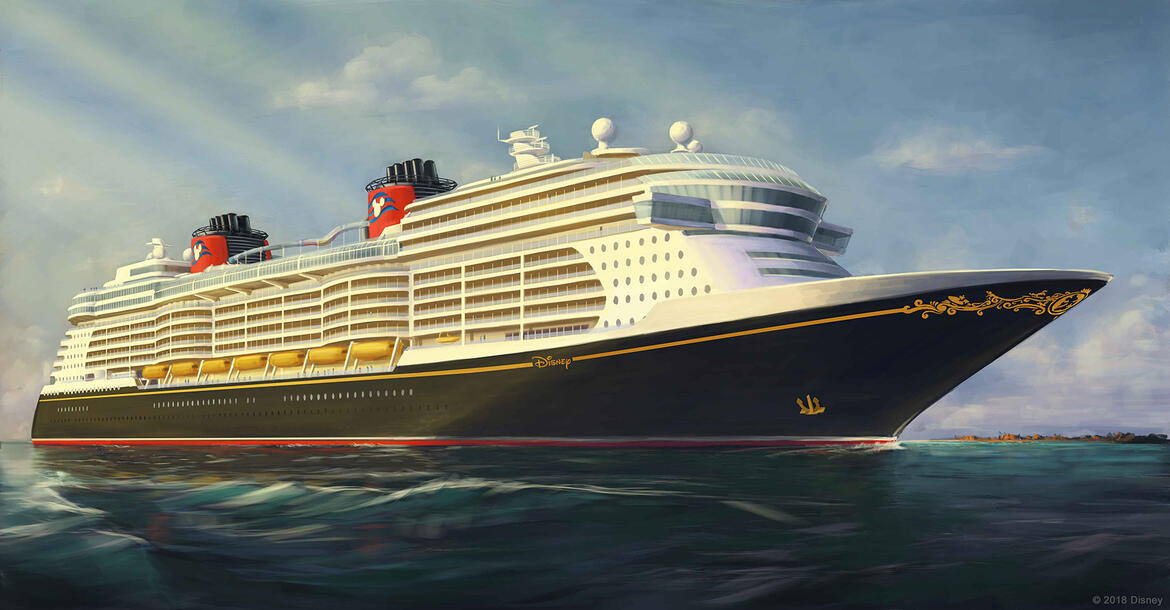 In 2019, Disney Cruise Line announced it would add three new cruise ships to its fleet.
Here is a look at everything we know about Disney's next generation of cruise ships and what they will offer guests.
What is the name of the new Disney cruise ship?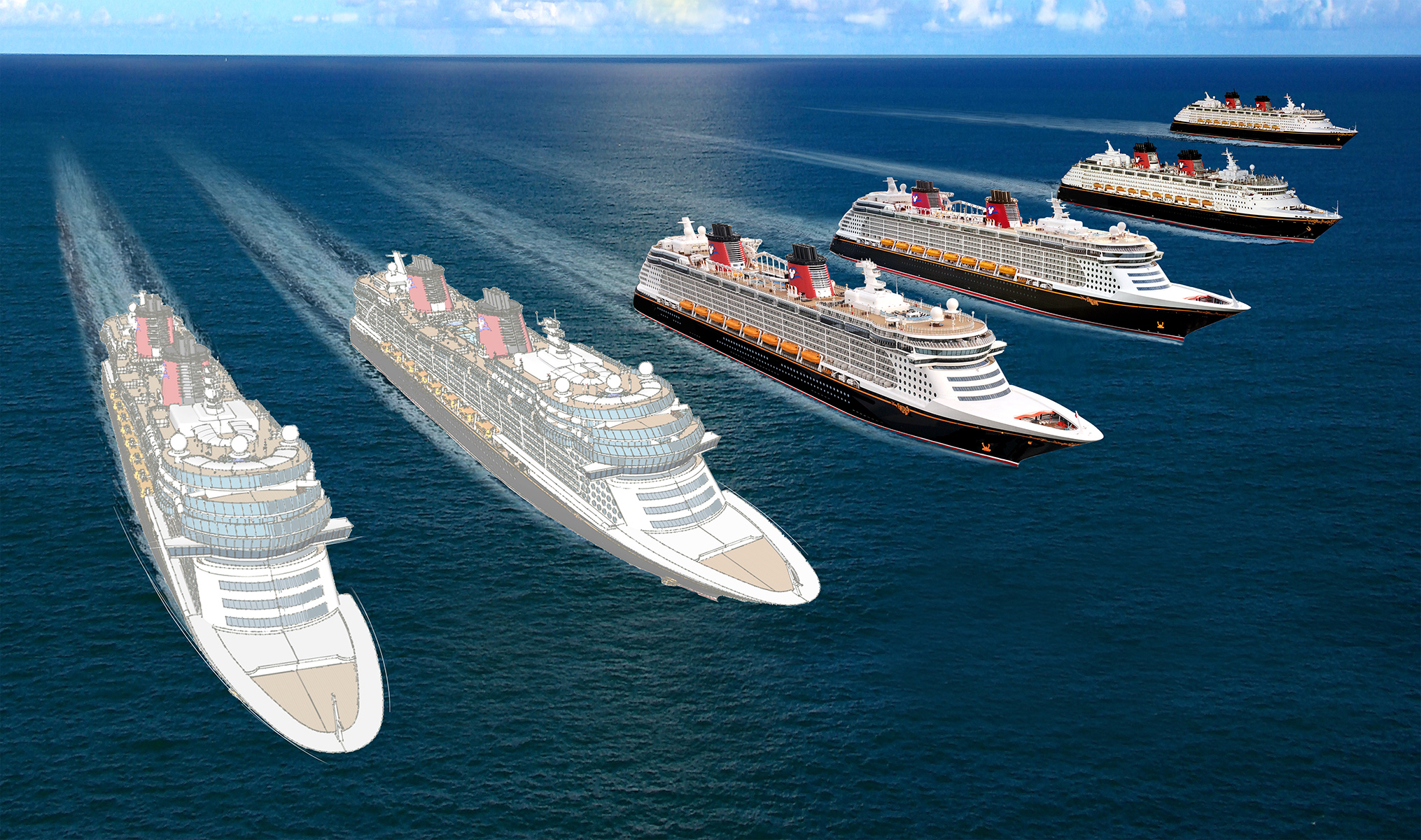 We only know the name of one of the three new ships will be built at the Meyer Werft shipyard in Germany.
Disney Wish is one of the new Triton Class ships. It will be powered by liquefied natural gas (LNG), and be about 140,000-gross-tons in size.  This makes it slightly larger than the Dream Class ships.
Disney Wish will accommodate among 4,000 passengers and have 1,250 cabins onboard.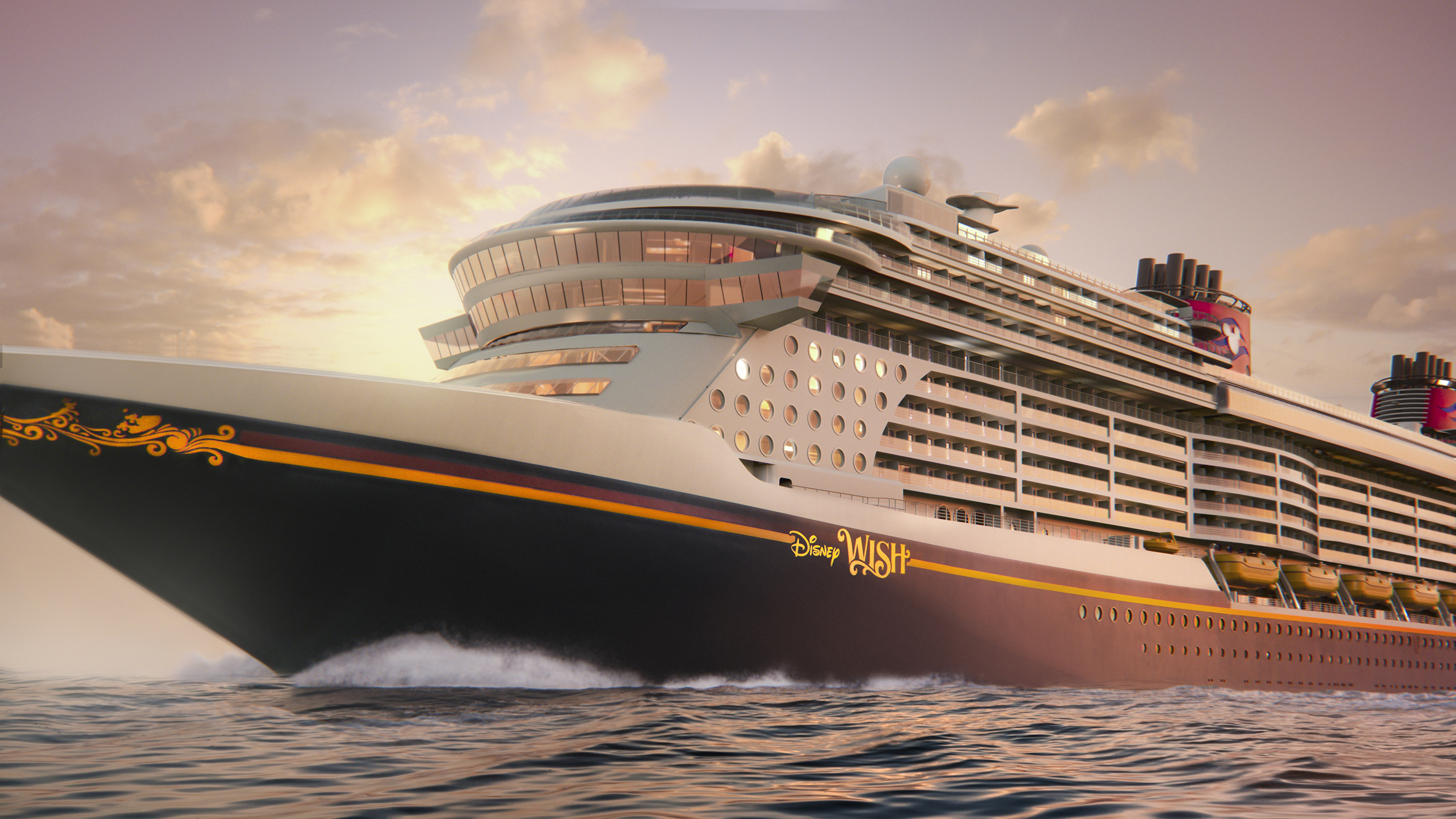 Disney Wish was originally scheduled for delivery in late 2021 and was expected begin sailing in January 2022, but that has been delayed to an unknown date due to the current health crisis.
When the Disney Wish does debut, she will feature a three-story atrium themed to "Beauty and the Beast" film.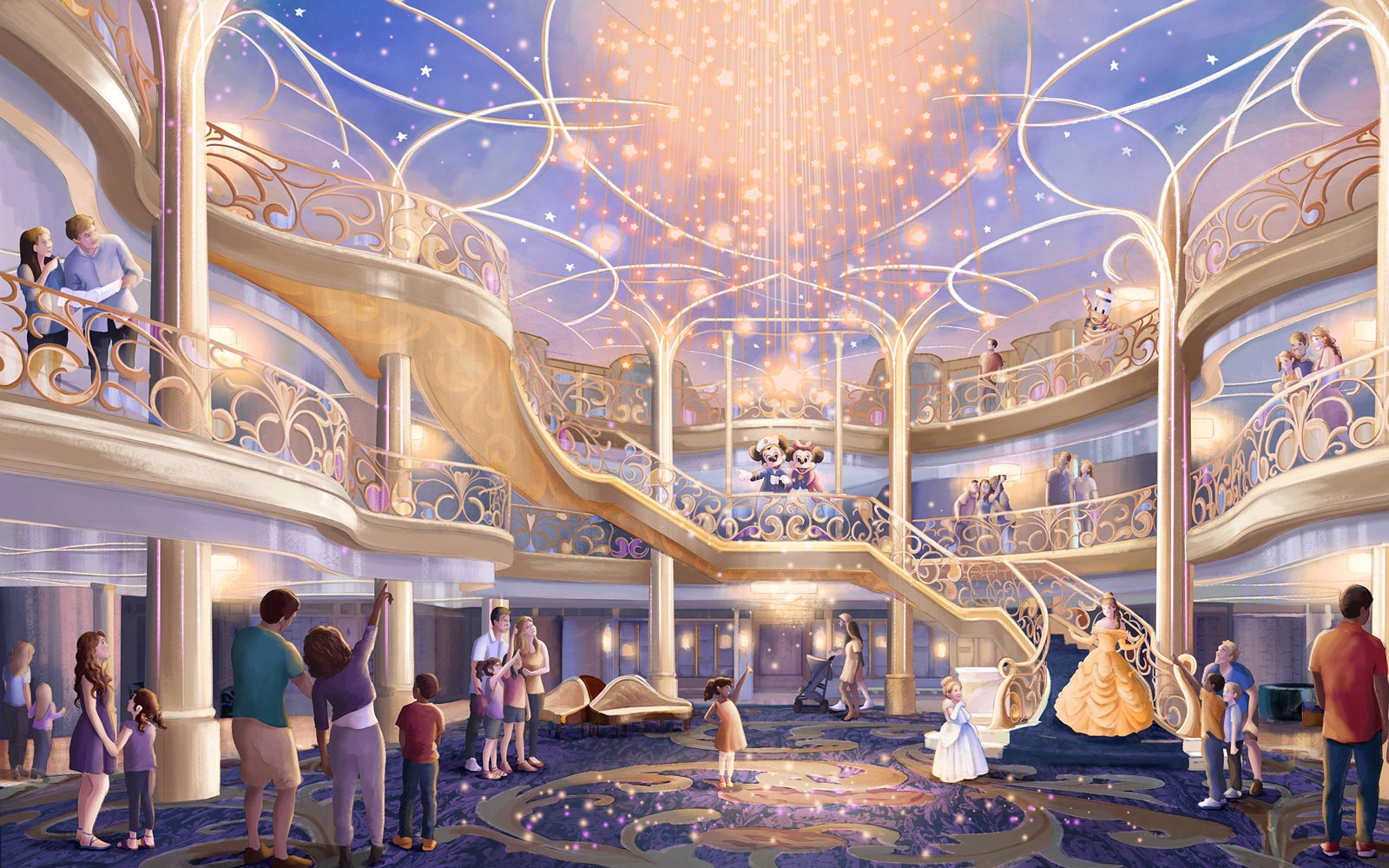 The aft of the ship will feature Rapunzel adorning her stern, along with her friend Pascal.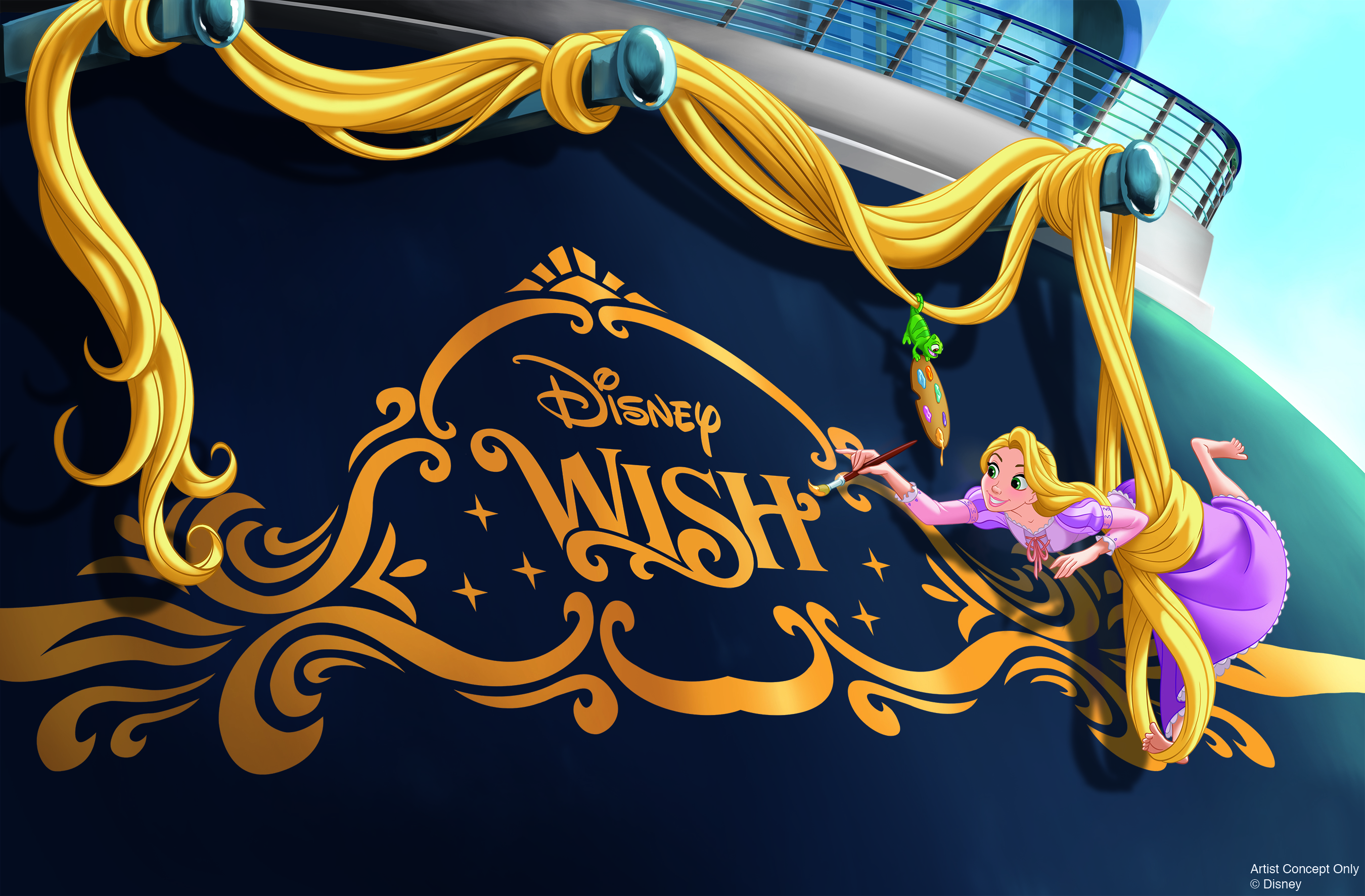 No other details about the other two new Disney cruise ships are known.
Where will the new Disney cruise ships sail?
Disney has not announced where any of the new cruise ships will sail.
It is likely they may visit destinations in the Bahamas and Caribbean, as most of DCL's cruises tend to sail in this area.
In addition, these new ships might visit the cruise line's private island of Castaway Cay, or the new private destination that Disney is working on known as Lighthouse Point.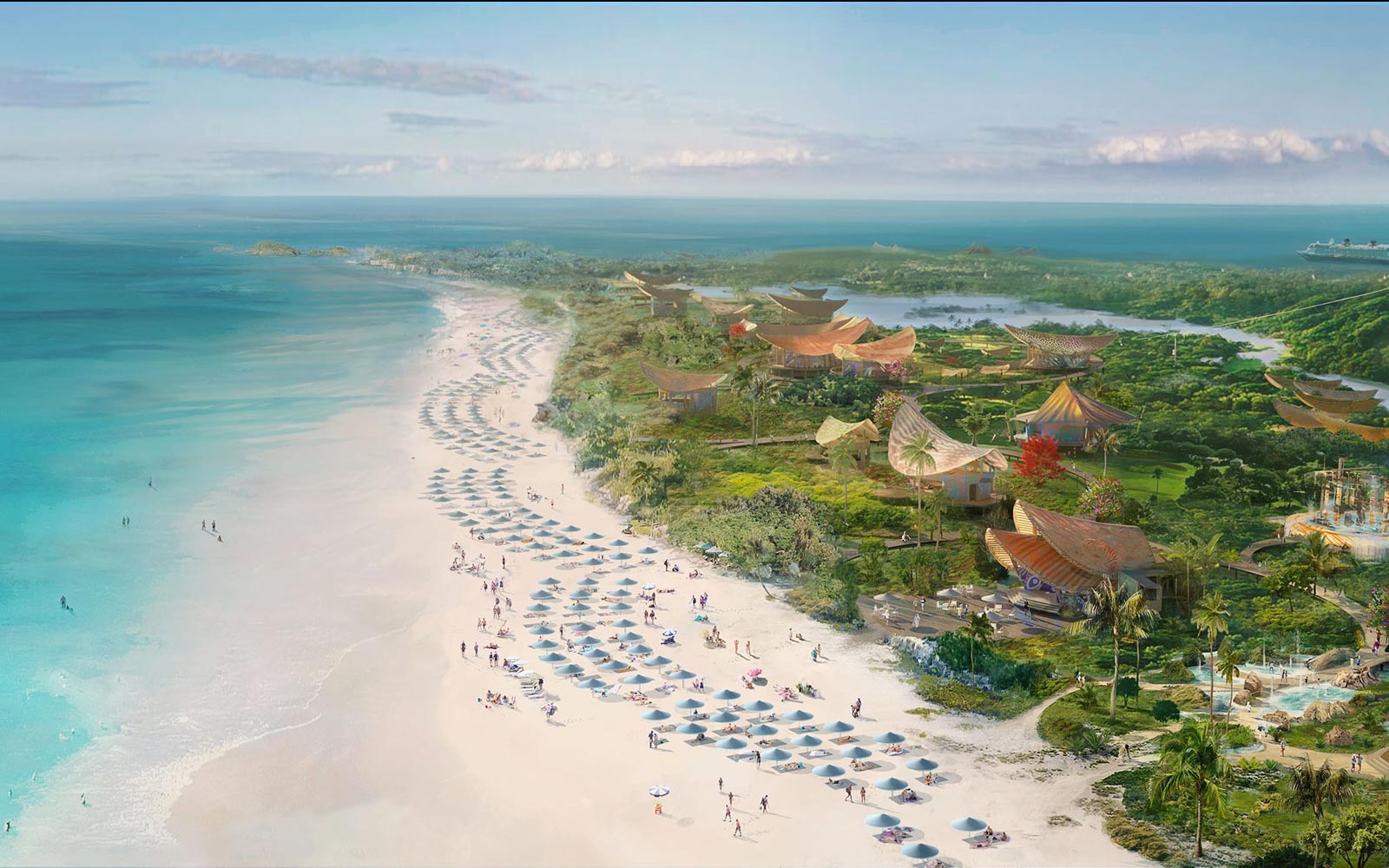 Lighthouse Point will be the cruise line's second private island on the island of Eleuthera, in the Bahamas.
The new destination will celebrate both the stories of The Bahamas and the natural environment of Lighthouse Point itself.
Construction at Lighthouse Point will begin only after an Environmental Impact Assessment and Environmental Management Plan are reviewed and accepted by the Government of The Bahamas and public consultation has occurred. Construction could begin in 2020 with completion in late 2022 or 2023.
How much does it cost to go on the Disney cruise ship?
Disney has not yet released pricing for its new ships, although it could become available to book in late 2020.
Disney Cruise Line prices are rarely "cheap", so anyone wishing to sail on these new ships should plan to book early to lock in the lowest available prices.