MSC Cruises delays restart of Magnifica until October 19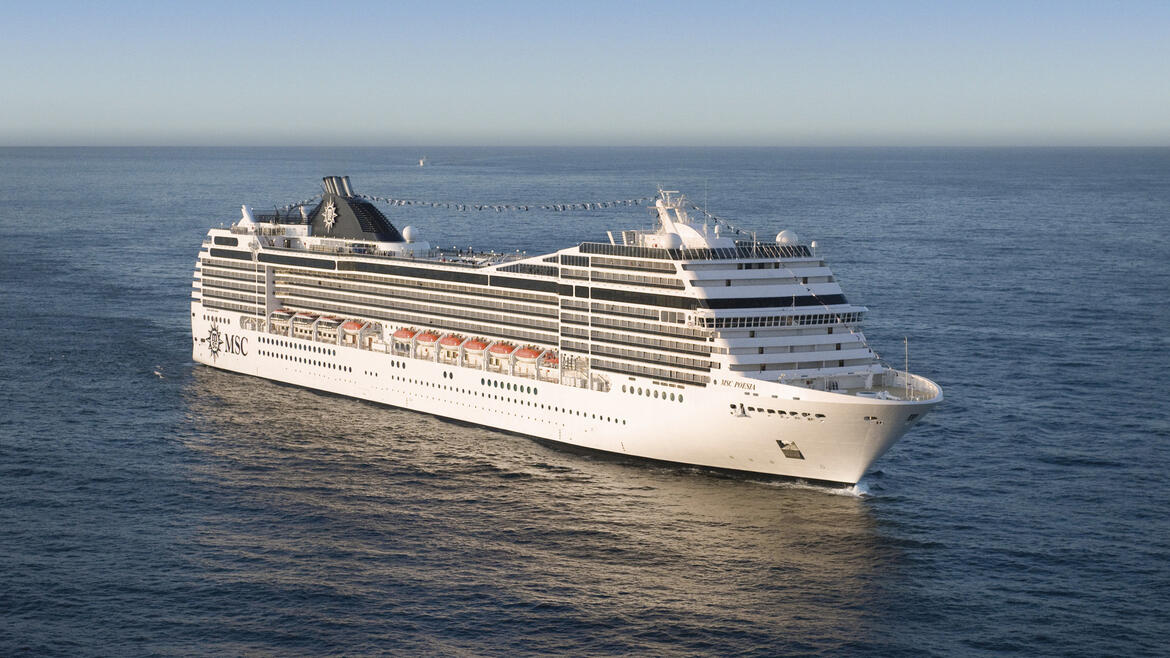 MSC Cruises announced it has delayed the restart of the MSC Magnifica until October 19, 2020.
This is the second time Magnifica has been delayed in restarting.  She was previously scheduled to sail on September 26, after being delayed from August 29.
As a result of the delay, MSC Magnifica's four proposed seven-night cruises from Bari, Italy between September 26 to October 24, 2020 have been cancelled.
MSC has scheduled Magnifica to sail Western and Eastern Mediterranean sailings, instead of just Eastern Mediterranean.
MSC Magnifica will sail from Genoa, Italy and visit destinations in Livorno for Florence and Pisa, Messina in Sicily, Valletta in Malta, Piraeus for Athens and Katakolon for Olympia in Greece and Civitavecchia for Rome, before returning to Genoa.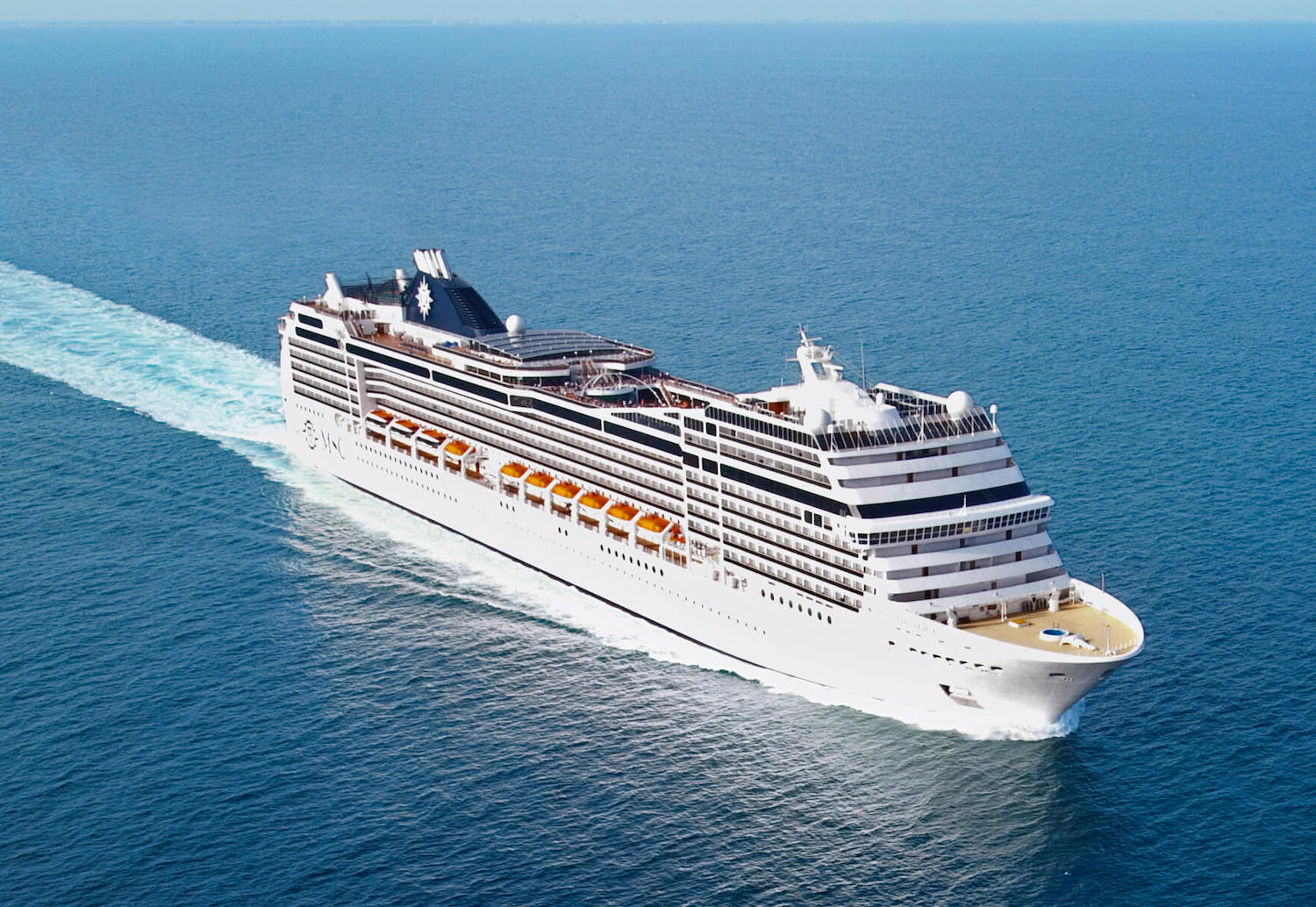 Magnifica will be the second MSC ship to resume sailings.
Feedback from the thousands of guests who have so far sailed on MSC Grandiosa has been extremely positive, with many calling their experience one of the safest vacation options available as well as praising MSC Cruises' willingness to go above and beyond the guidelines set forth by national as well as regional authorities.
MSC cruises commented on the restart of cruises in the United States by saying they, "will only restart operations when the time is right, following approval by the CDC and other relevant authorities across the region in observance of their requirements and guidelines."