MSC suspends cruises in Europe due to increase in COVID cases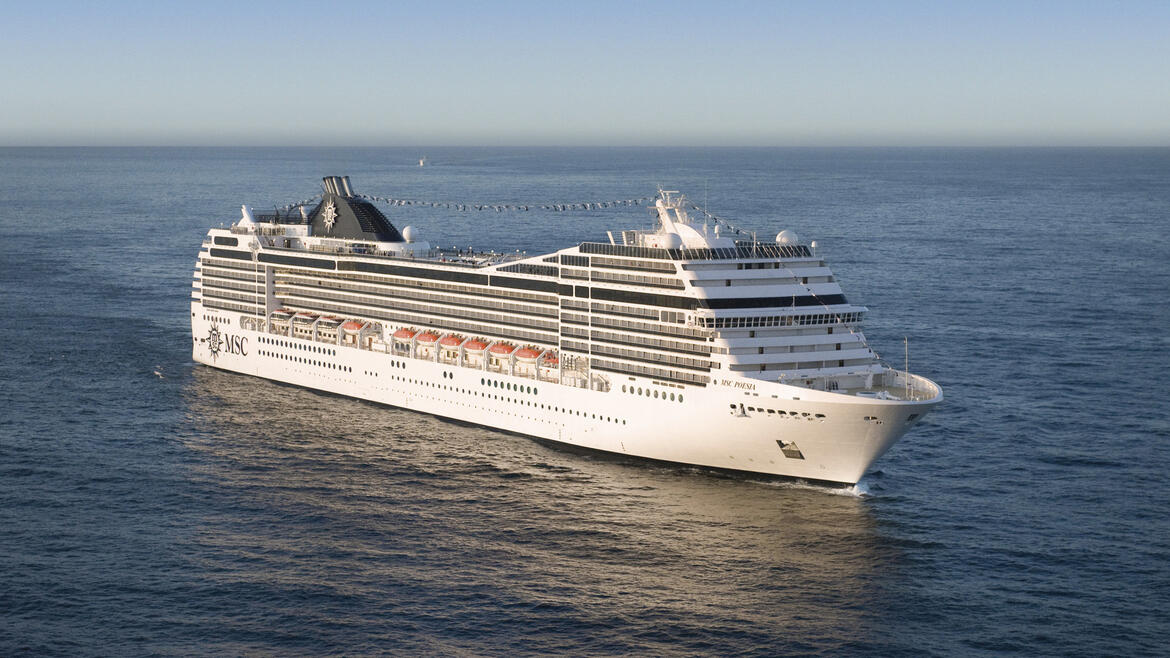 MSC Cruises announced on Thursday the current health crisis in Europe has forced them to shut down some cruises again.
MSC noted that significant restrictions of movement, in particular in France and Germany, forced the cruise line to temporarily suspend further sailings of MSC Magnifica from November 8 through to December 18, 2020. 
After her temporary pause, MSC Magnifica will resume sailing from December 18, 2020 with a special one off 8-night Christmas cruise and then return to her current 10-night itinerary across the Eastern and Western Mediterranean until the end of April 2021.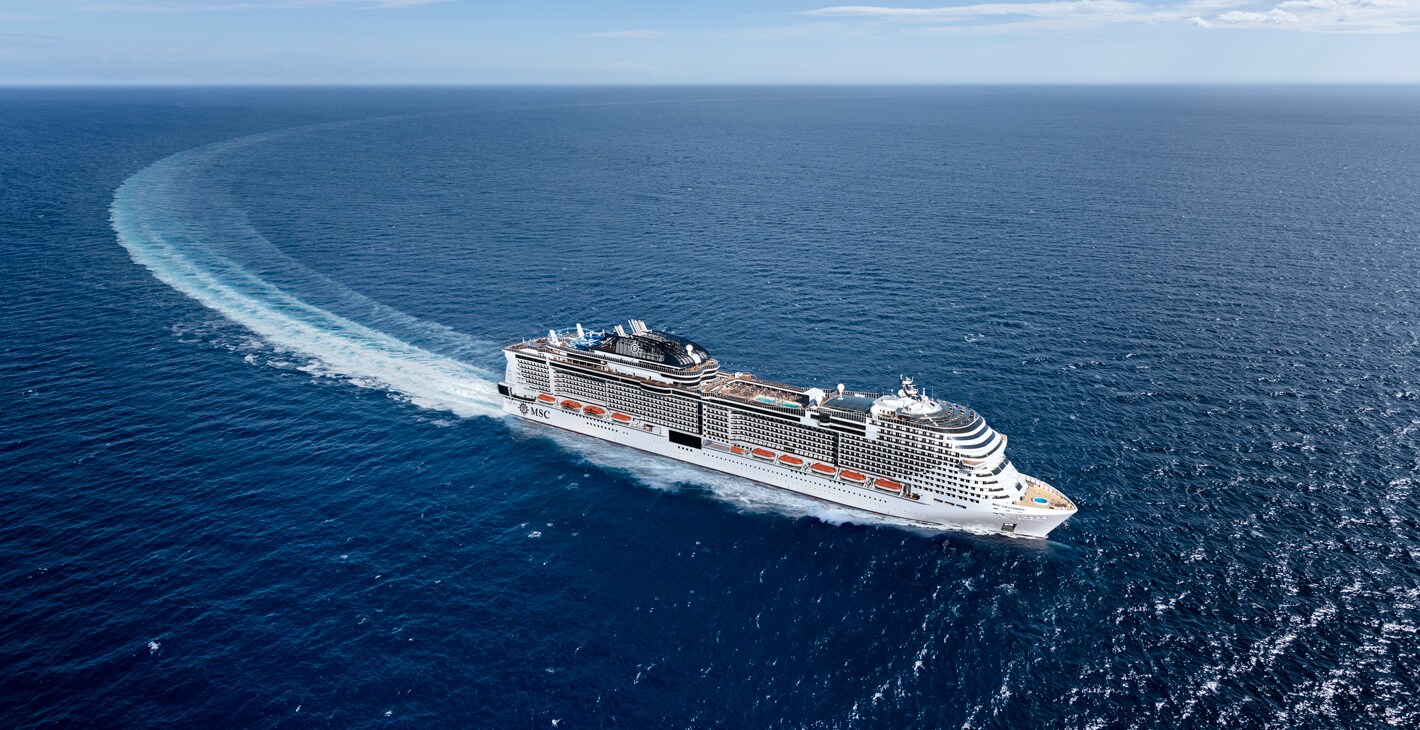 MSC Grandiosa will continue and extend her current sailings in the Western Mediterranean through to March 2021 with additional health and safety measures on top of the existing comprehensive protocol:
Additional onboard testing for all guests mid-way through their cruise (on top of the existing pre-boarding universal testing for all guests)  
Increased testing of all crew from twice-a-month to weekly (in addition to pre-boarding testing for all crew and other ongoing health monitoring measures)
Increased frequency of onboard sanitation, in particular of public areas and high touch points
Tightening of the definition of close contact for tracing purposes, reducing the time that individuals are in contact from 15 minutes to 10 minutes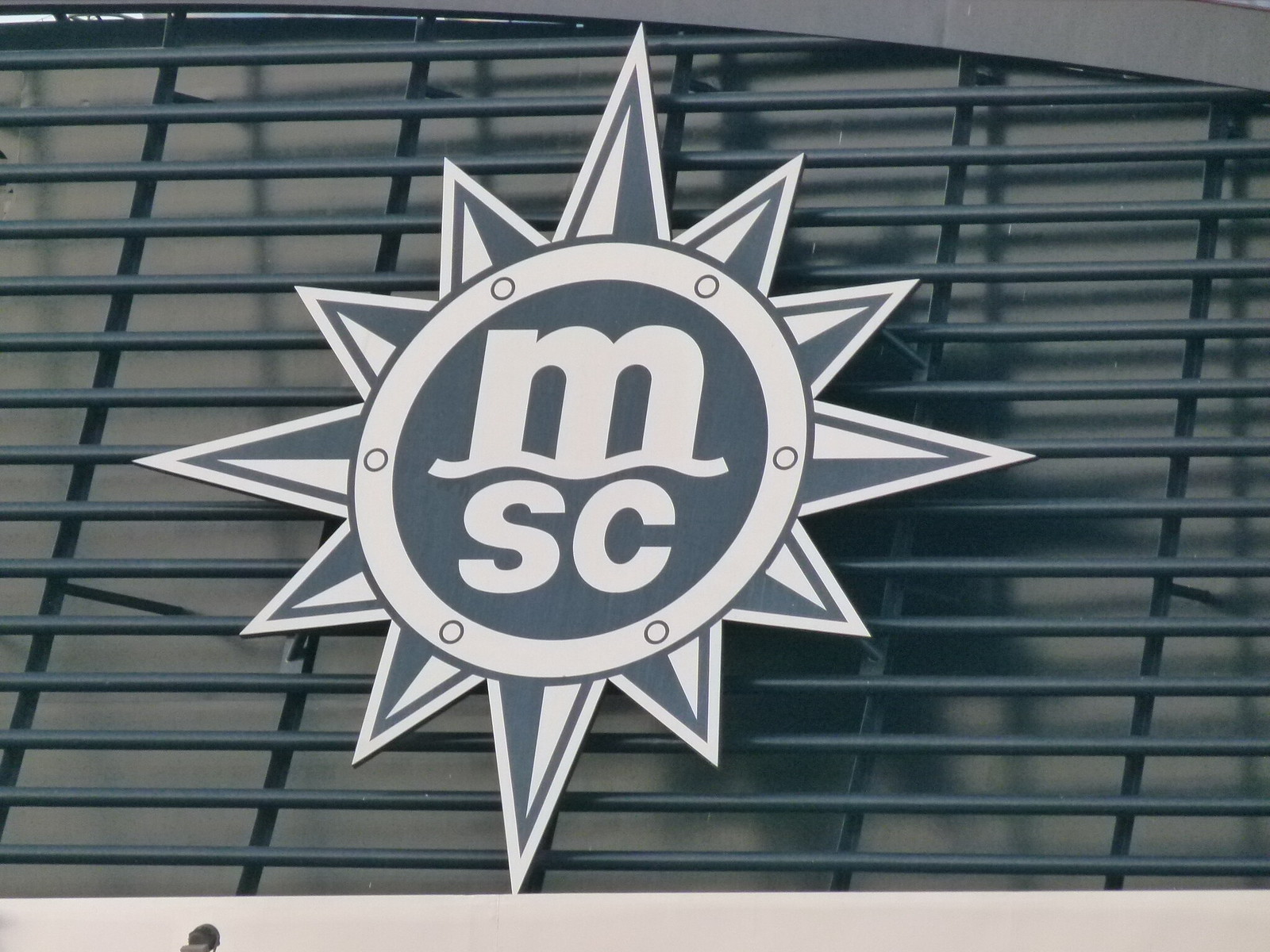 MSC Cruises also cancelled the MSC 2021 World Cruise due to many ports along her itinerary still being unavailable due to the pandemic.
The MSC Cruises health and safety protocol was designed from the very beginning to be able to adapt to the evolution of the pandemic situation ashore to ensure the best protection possible for guests, crew and the communities the ships visit. The additional measures were activated over the past two weeks on board the Company's two ships currently at sea for this reason.