Royal Caribbean will use volunteers for test cruises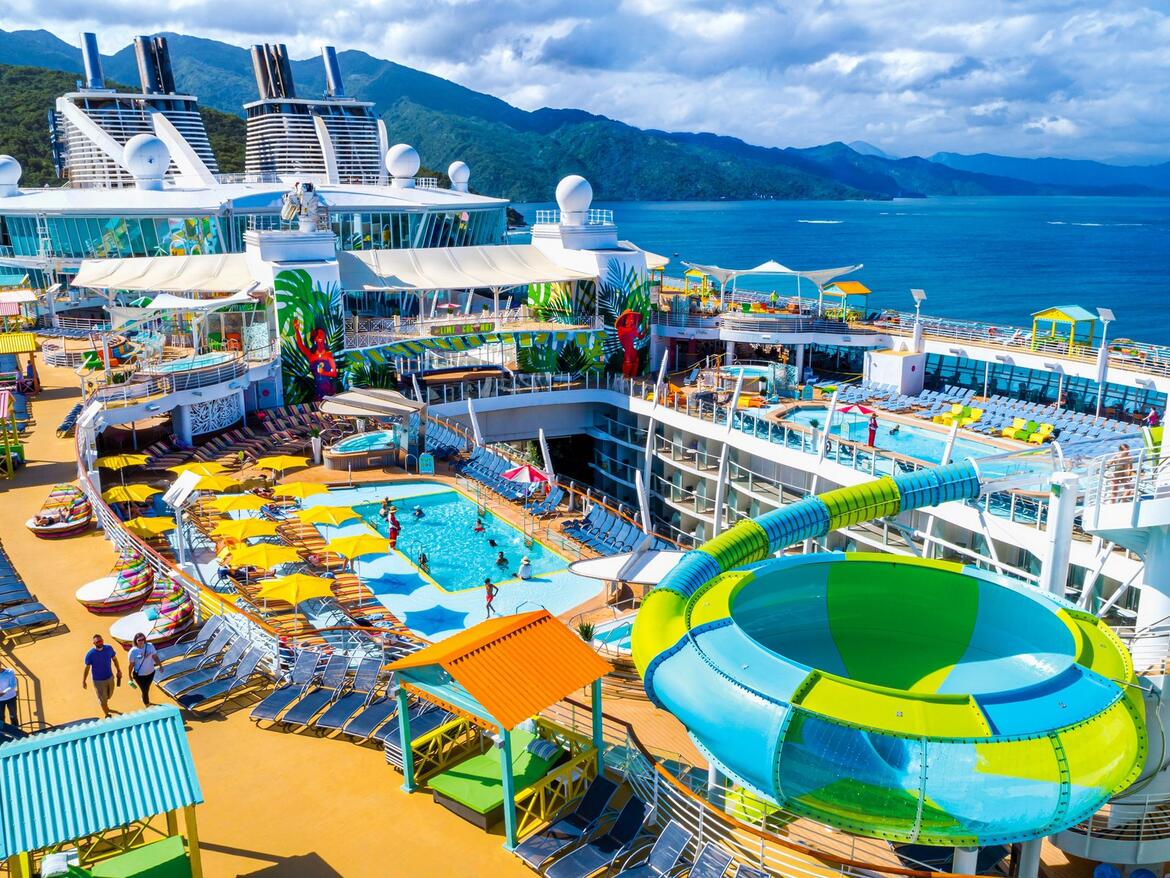 Before Royal Caribbean can offer cruises again, it will need volunteers to test out cruises to ensure they are safe.
Royal Caribbean's Senior Vice President, Sales, Trade Support and Service, Vicki Freed, told travel agents during a webinar that volunteers will be needed to test cruise ships in order to satisfy the new health protocols.
It is not determined yet how they will ask for volunteers.
In order to get approval from the U.S. Centers for Disease Control and Prevention (CDC), cruise lines need to do simulated voyages with volunteer passengers.
"We're going to be doing a series of sailings using our employees and other volunteers to test out the new protocols and make tweaks and modifications to ensure that everything is running smoothly and still deliver that Royal Caribbean amazing vacation experience," Freed told travel agents.
It was also confirmed in the call that the first cruises will likely be short cruises to Perfect Day at CocoCay private island in the Bahamas.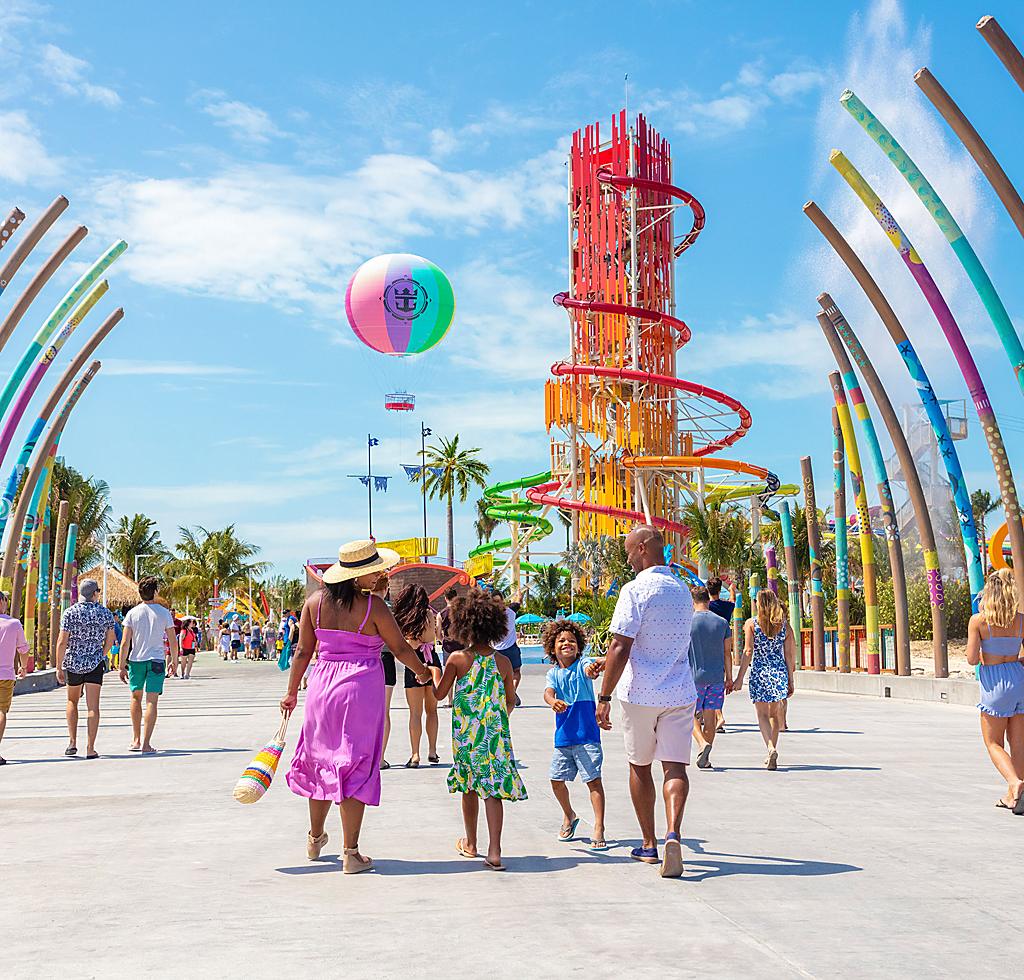 The test cruises are necessary because the CDC believes it is critical for the cruise lines to prove their new protocols can protect the public, as well as crew members and passengers.
The CDC's rules for cruise lines to restart cruises is quite clear about using volunteers,  "The cruise ship operator must conduct a monitored observation period and laboratory testing of volunteer passengers, as directed in CDC technical instructions or orders, prior to embarking volunteer passengers on a simulated voyage."
If simulated sailings are to meet CDC expectations for certification, passengers must wear masks, wash and sanitize hands, and practice social distancing. Logistical changes must include modifications to entertainment and dining venues as they would appear on a regular revenue sailing. Simulations must include dry runs related to the following activities:
Embarkation and disembarkation procedures, including terminal check-in
Onboard activities, including at dining and entertainment venues
Private island shore excursions, if any are planned during restricted passenger voyages
Evacuation procedures
Transfer of symptomatic passengers or crew, or those who test positive for SARS-CoV-2, from cabins to isolation rooms
Quarantine of all remaining passengers and non-essential crew
Other activities as may be listed in the forthcoming CDC technical instructions and orders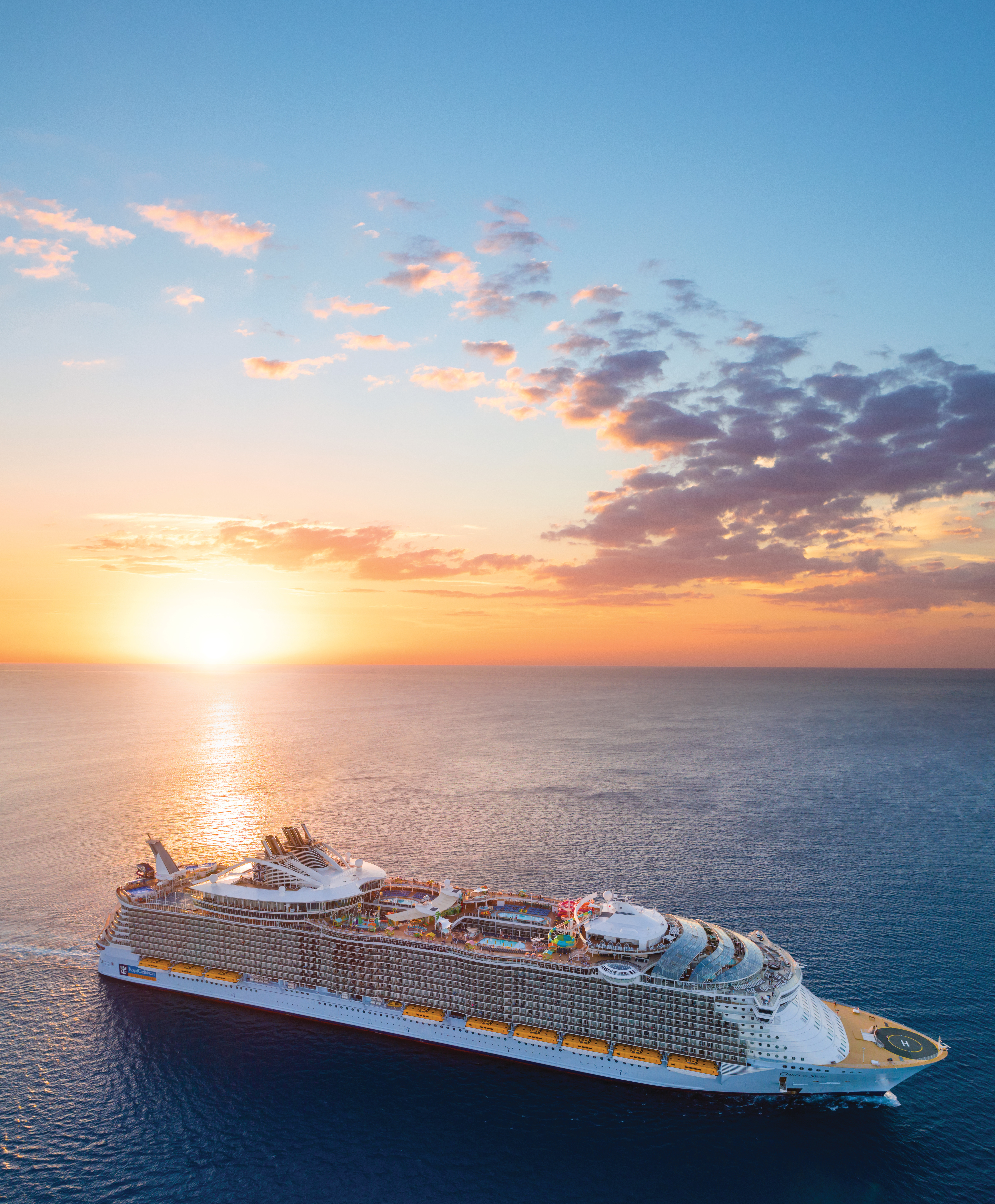 Permission for a ship to conduct a simulated cruise must be submitted to the CDC at least 30 days prior to planned embarkation. It is required to include signatures of each cruise line's "responsible individuals," verifying that all of the CDC's conditions have been met onboard. The CDC can alter details of the sailings, such as duration and passenger capacity.